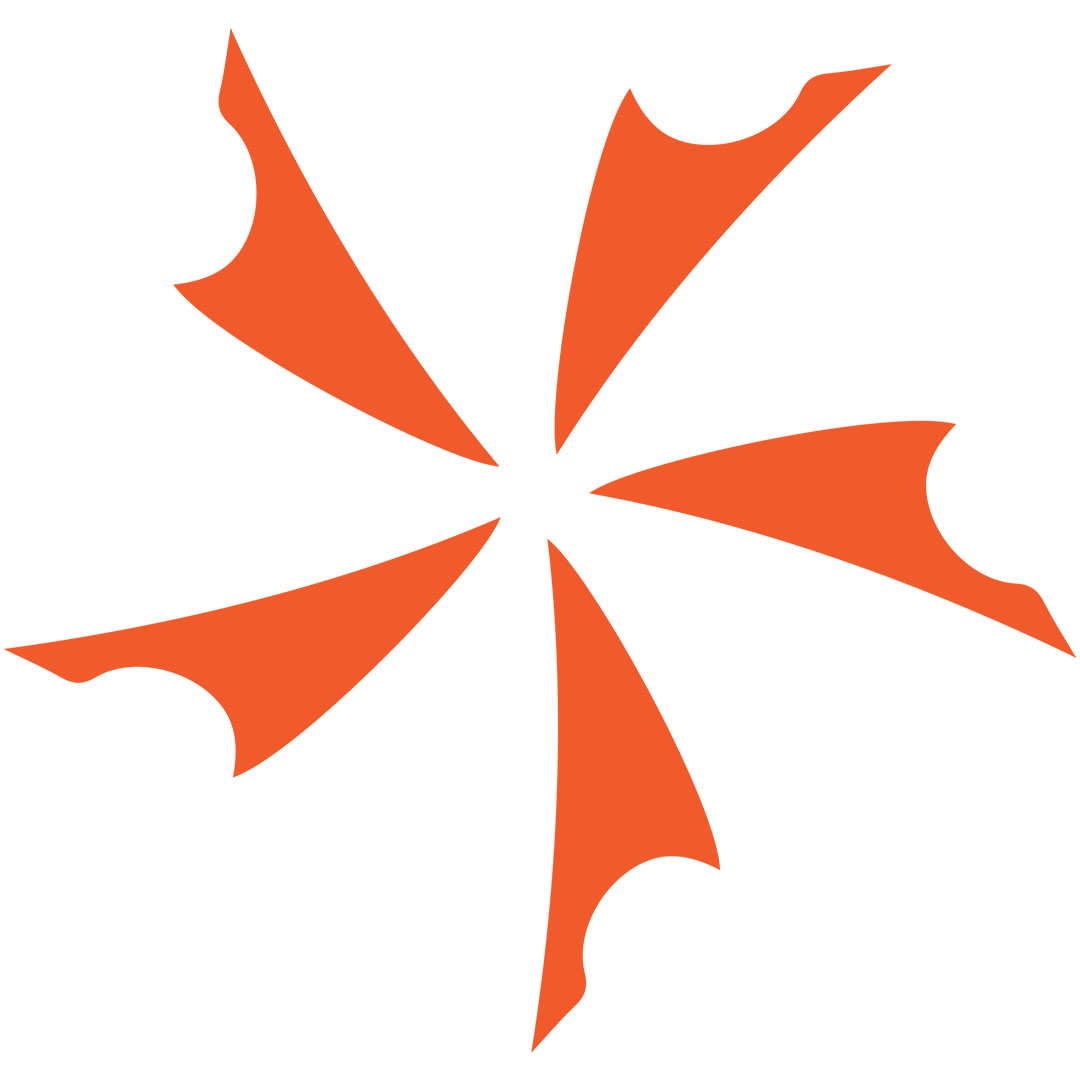 You may think this picture of these new Svord items is a joke but by no means does it even do justice to the...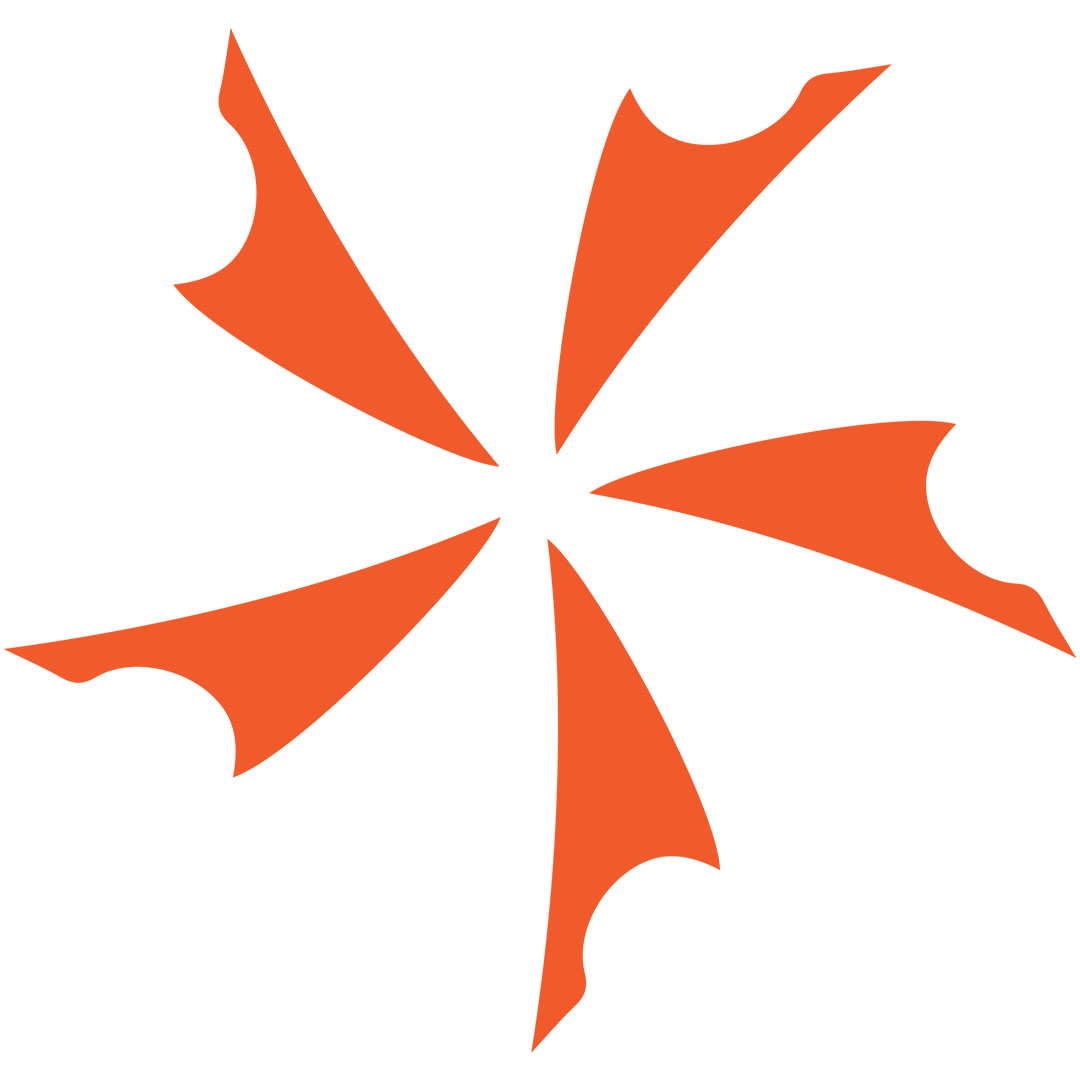 ESEE Knives IZULA: The Sequel The ESEE IZULA is one of the most popular knives to come out of ESEE Knives, formerly Rat Cutlery. The...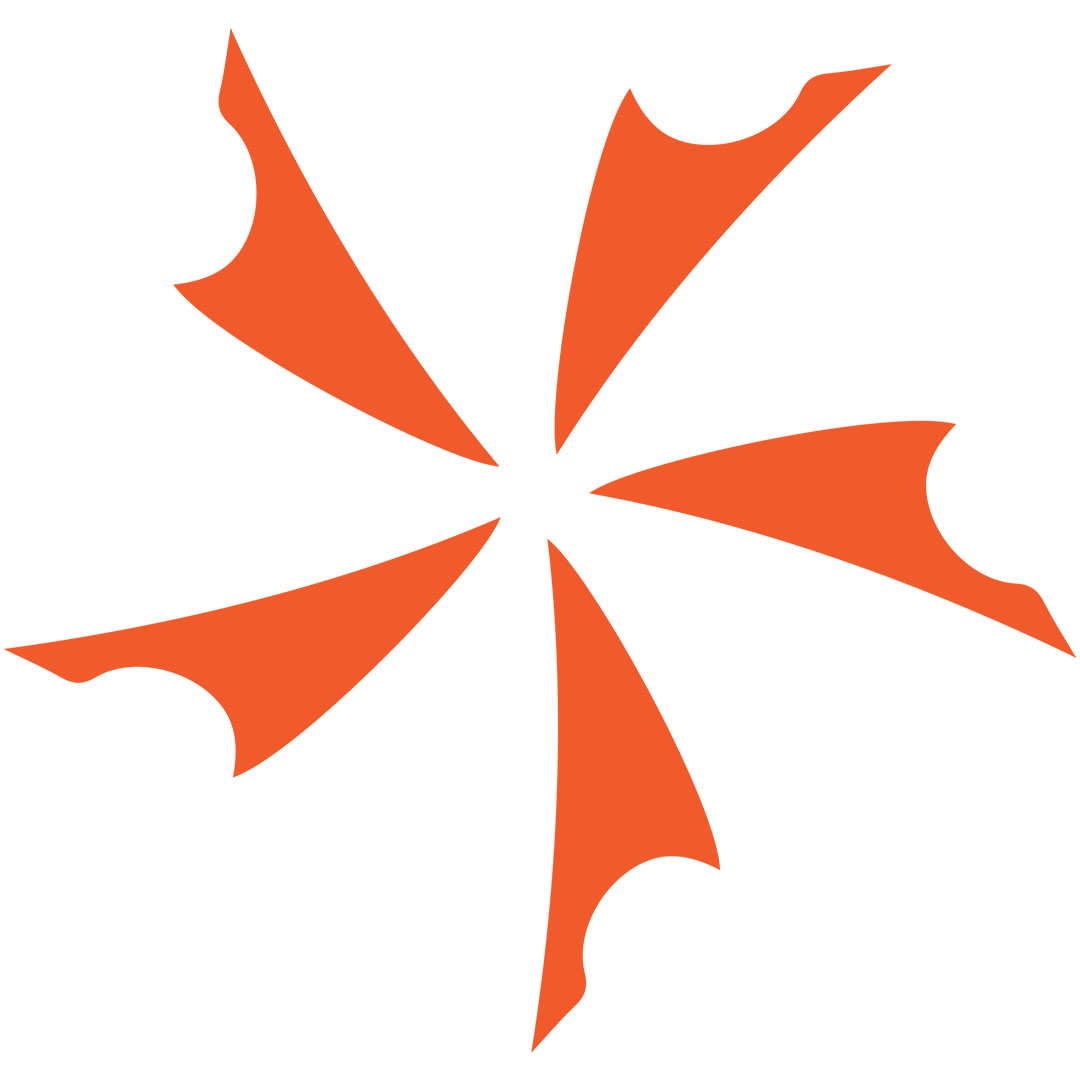 RAT Cutlery Izula Neck Knife This is a well designed and easy to carry medium knife with a lot of heart. www.knifecenter.com is proud...