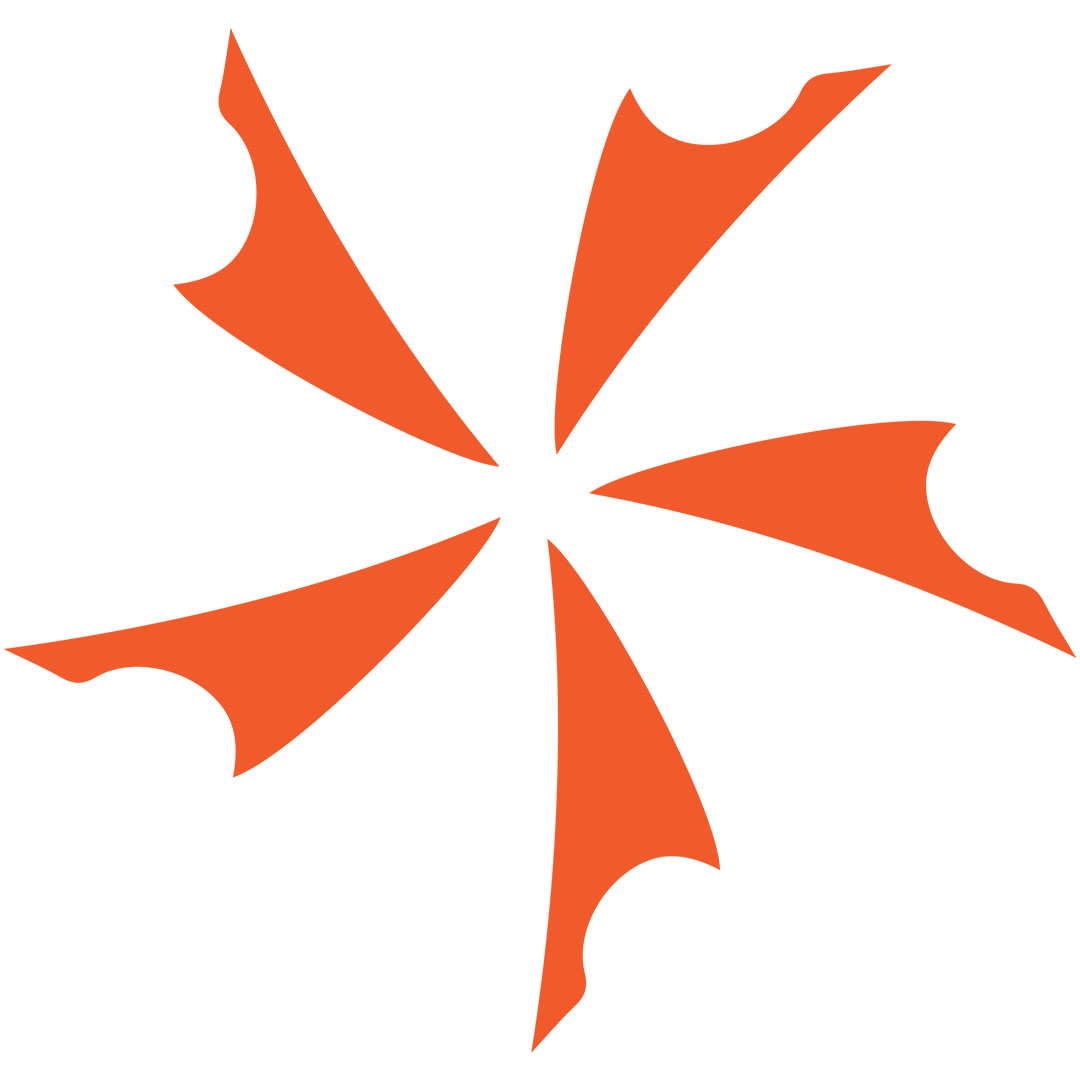 SOG Creed Bowie Knife 7.5" Fixed Blade with Leather Sheath SOG knives has released a unique shaped bowie blade in the Creed Bowie Knife model....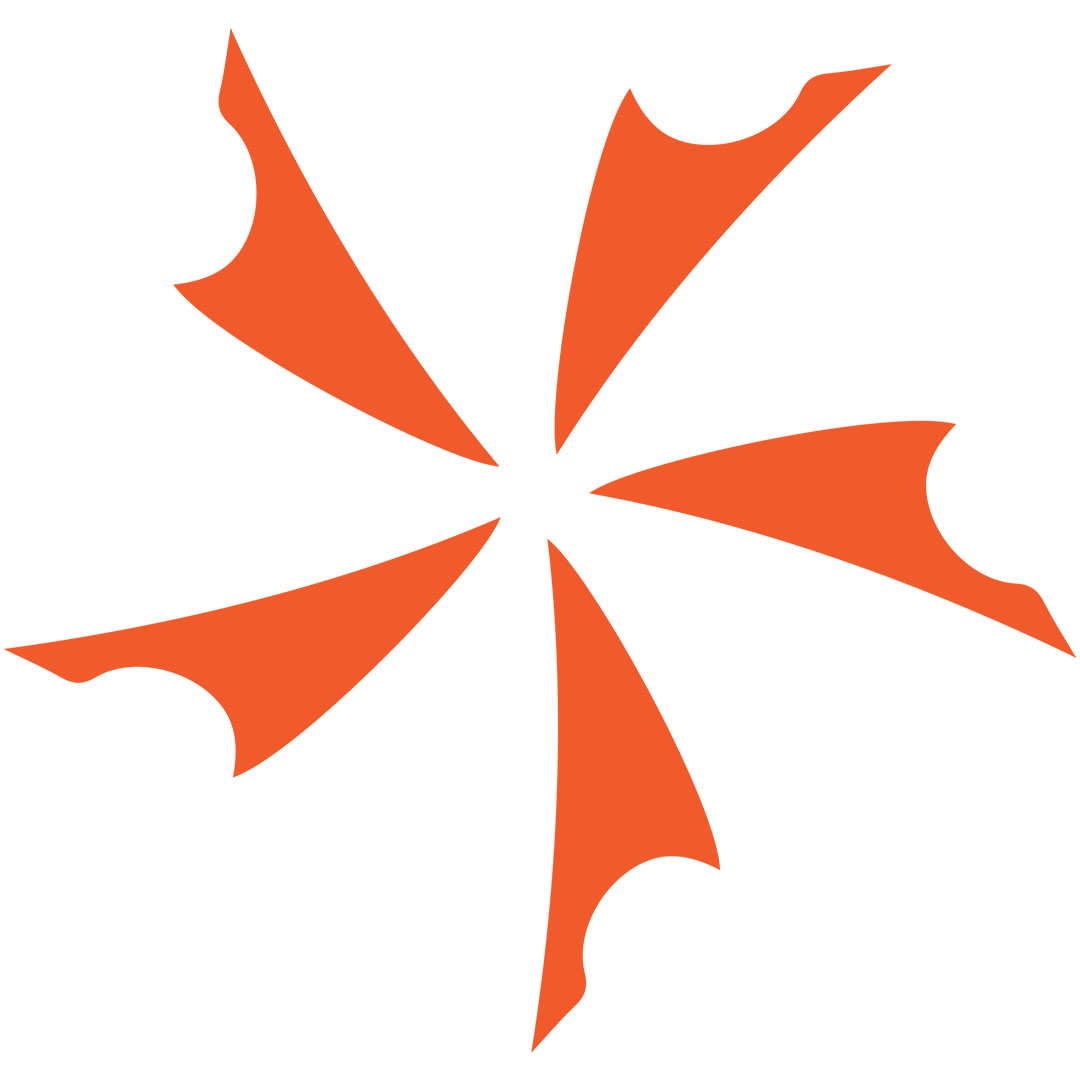 Bear and Son Gold Rush Bowies Ahhh...the long road of the old Western Bowie. First it was made by Western States Cutlery, and then Coleman-Western,...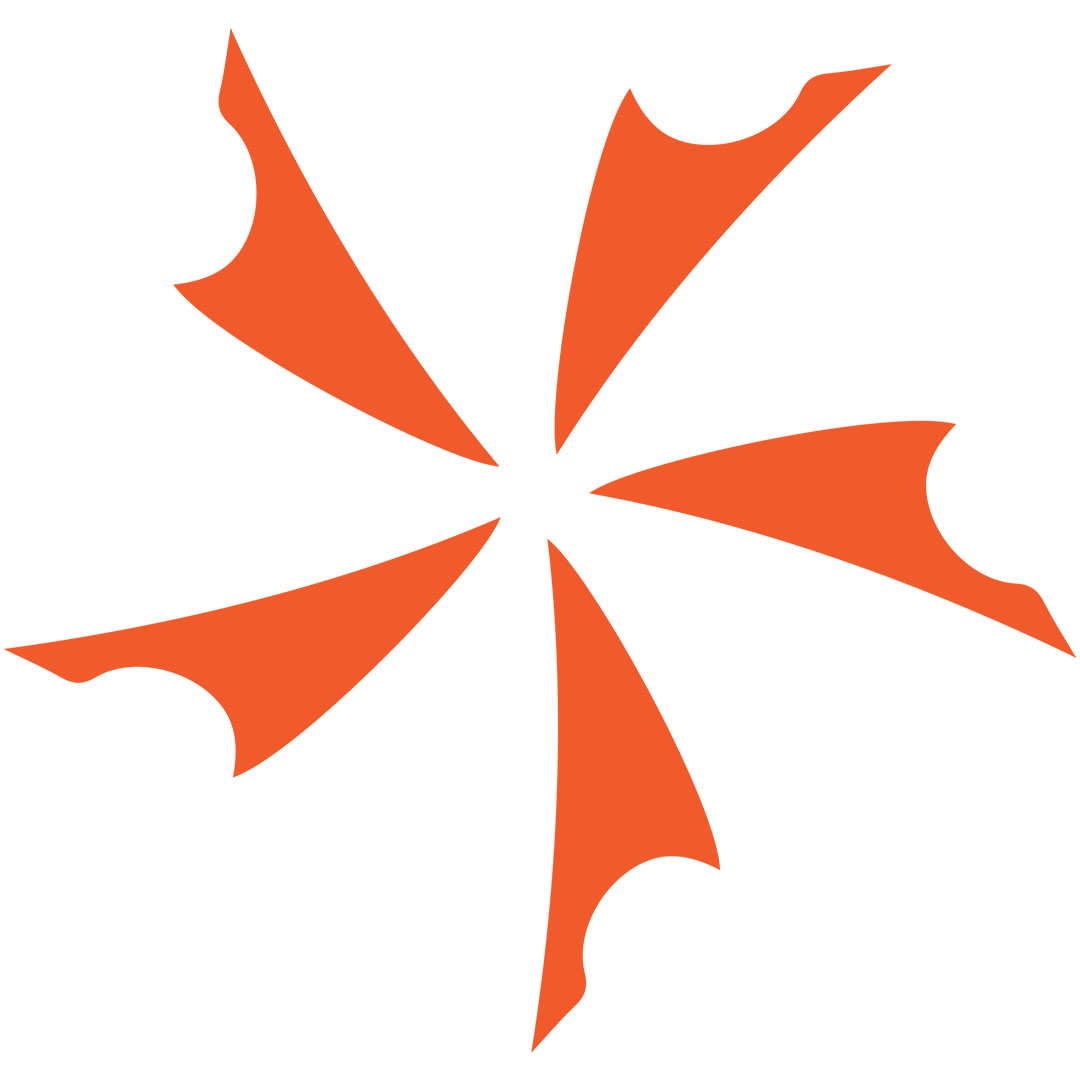 Boker Magnum Collection 2008 Bowie Knife Blink and you will miss these. To the best of our knowledge, we have the only stock of Magnum...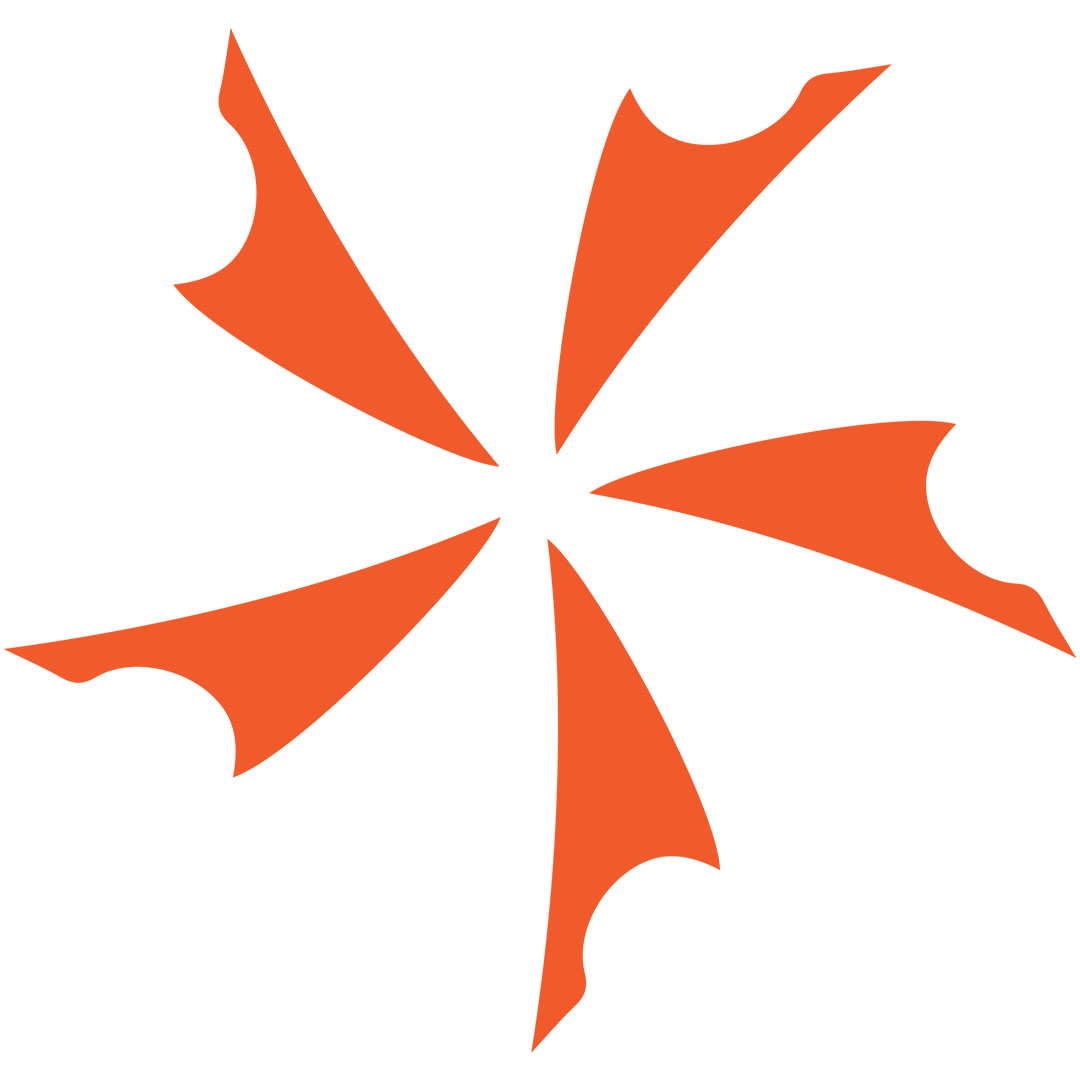 BokerPlus amazingly built and priced bowies The BokerPlus line continues to grow with these large and solidly built bowies from China. They have 440 stainless...