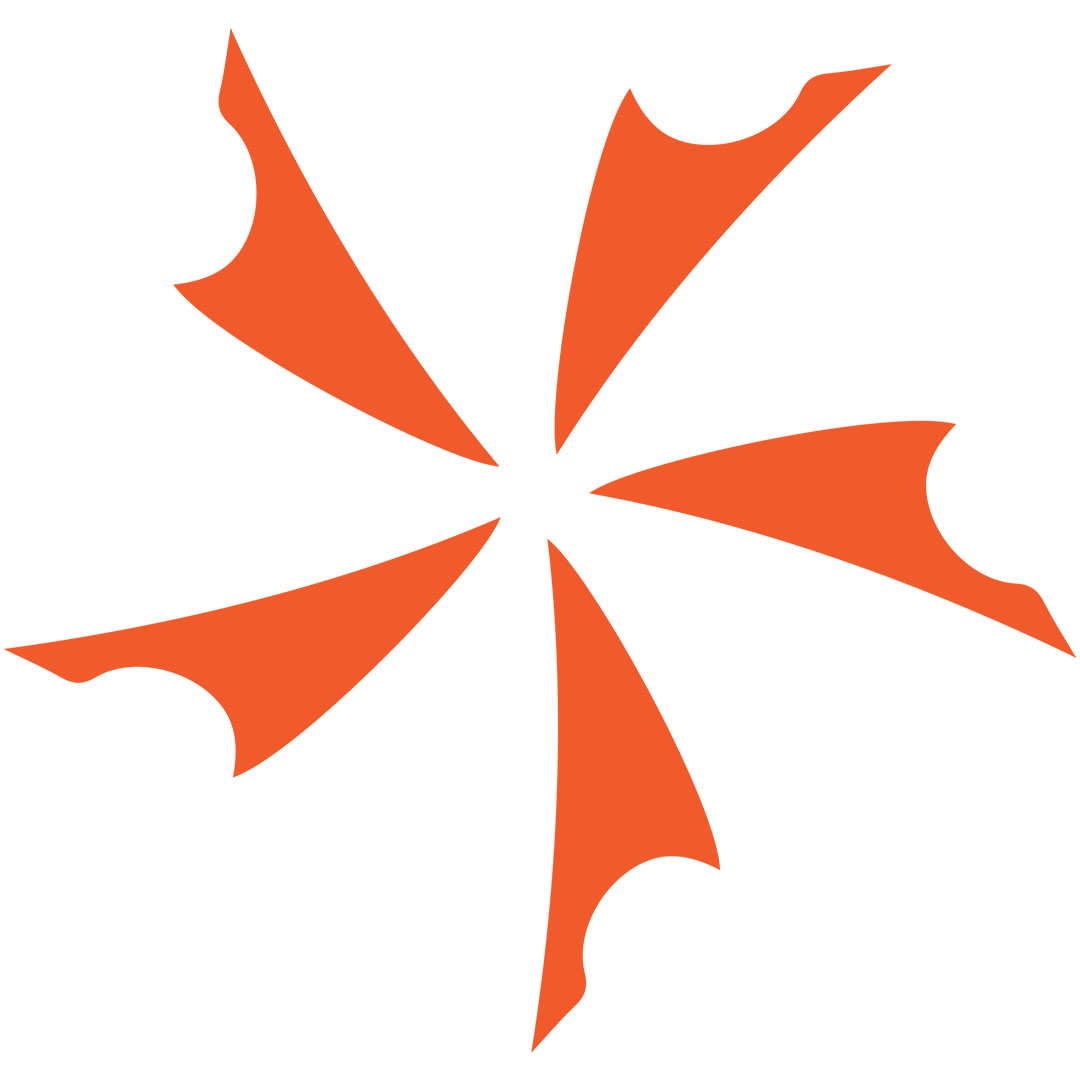 When the power goes out, you'll want a great flashlight at the ready. Your keychain is the perfect place for a flashlight, but most...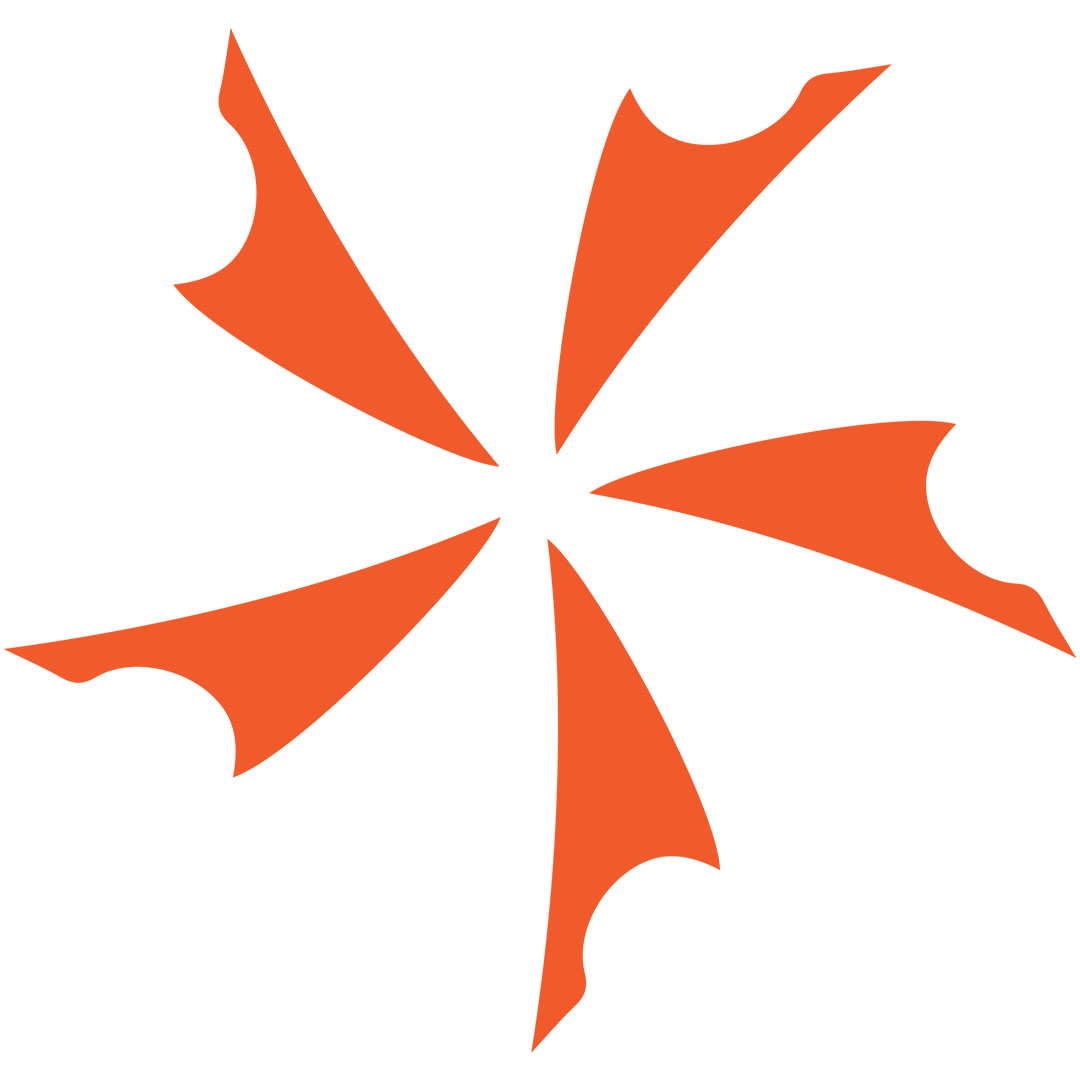 Cold Steel is one of the most popular knife brands in the industry today and the Recon 1 is a main stay in their...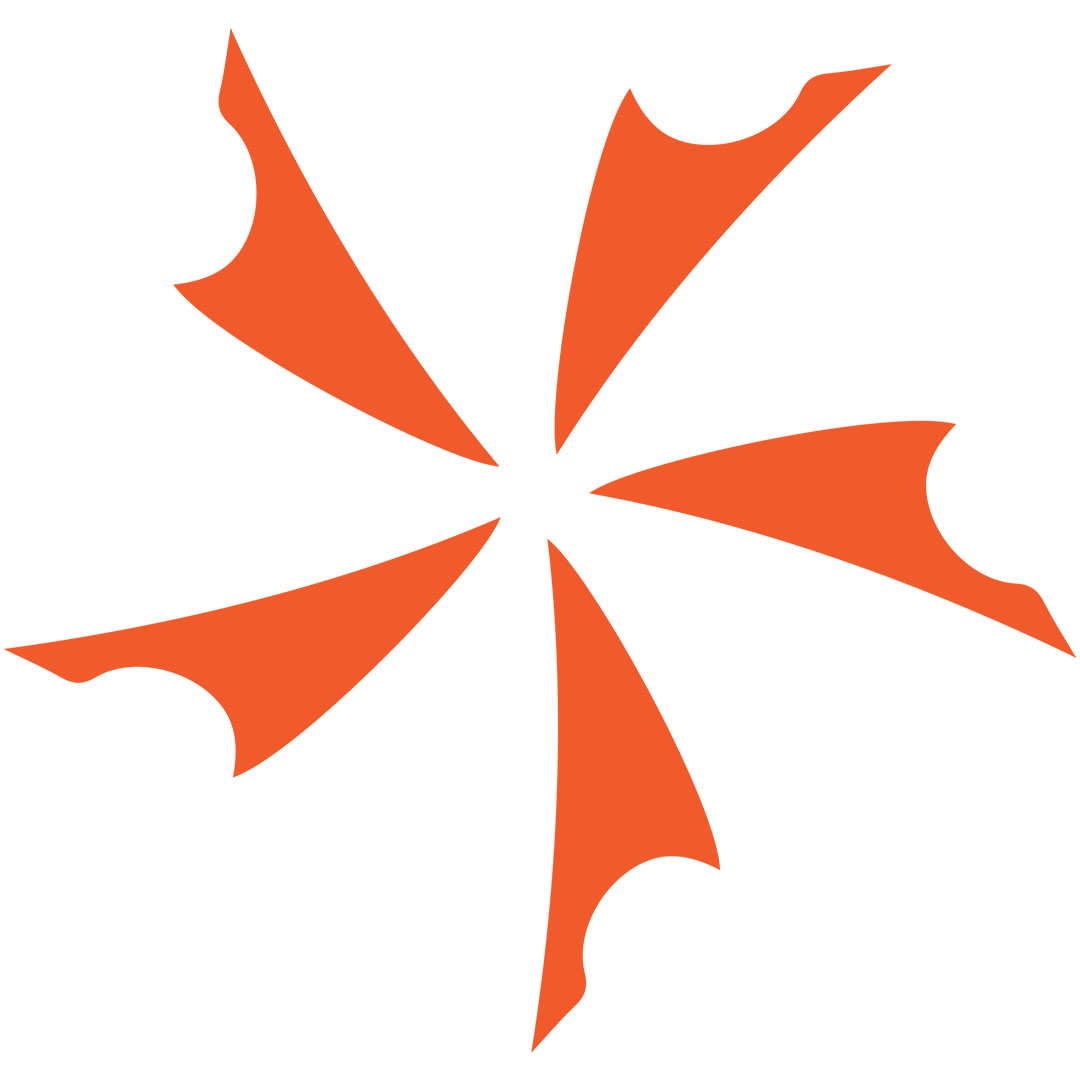 New Triple Eight Professional SOL Keychain Knife! This is the coolest new folding knife in the building that we have available for...