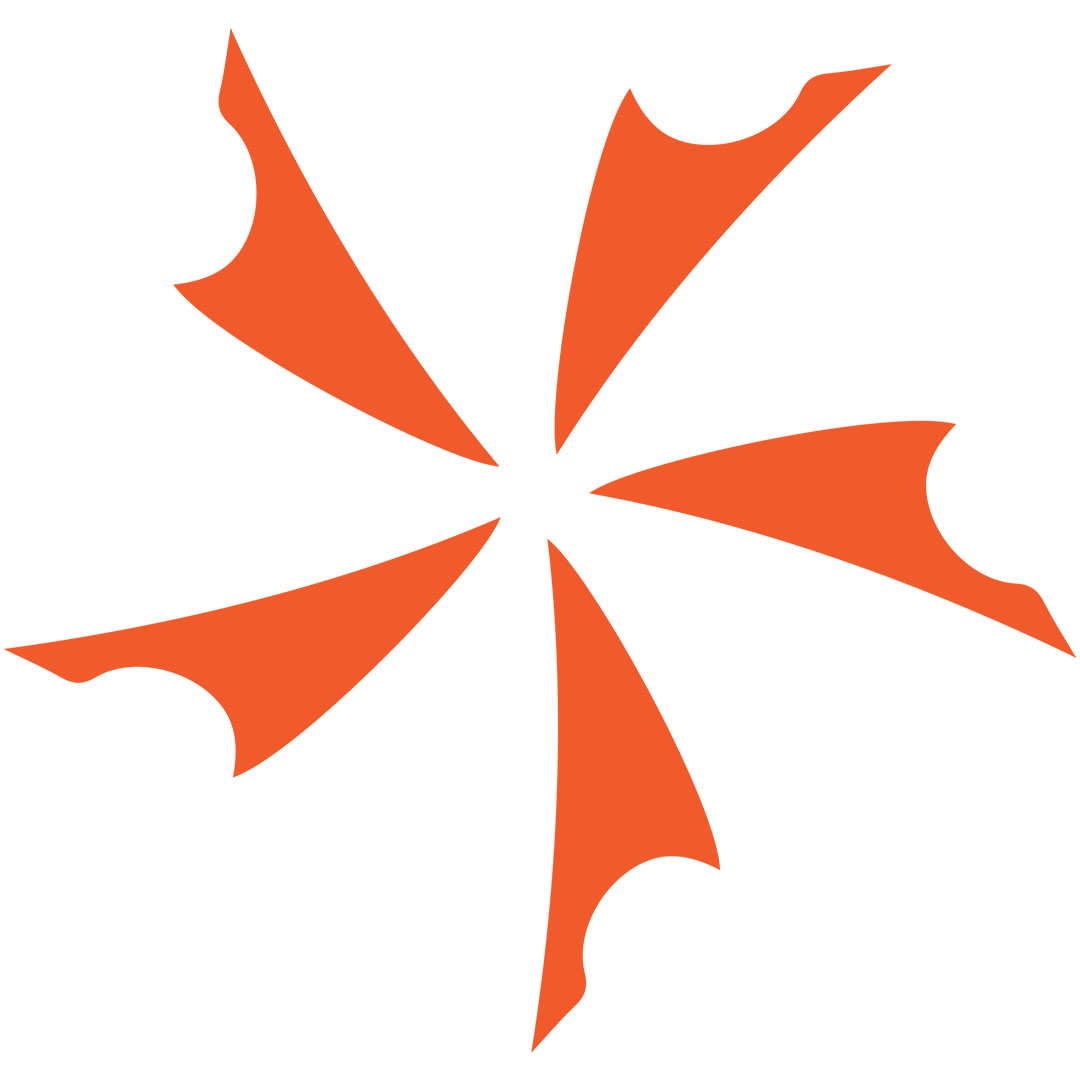 New Leatherman Squirt Multitools! Leatherman is still doing the best they can to put everything you could possibly need into a multitool knife small enough...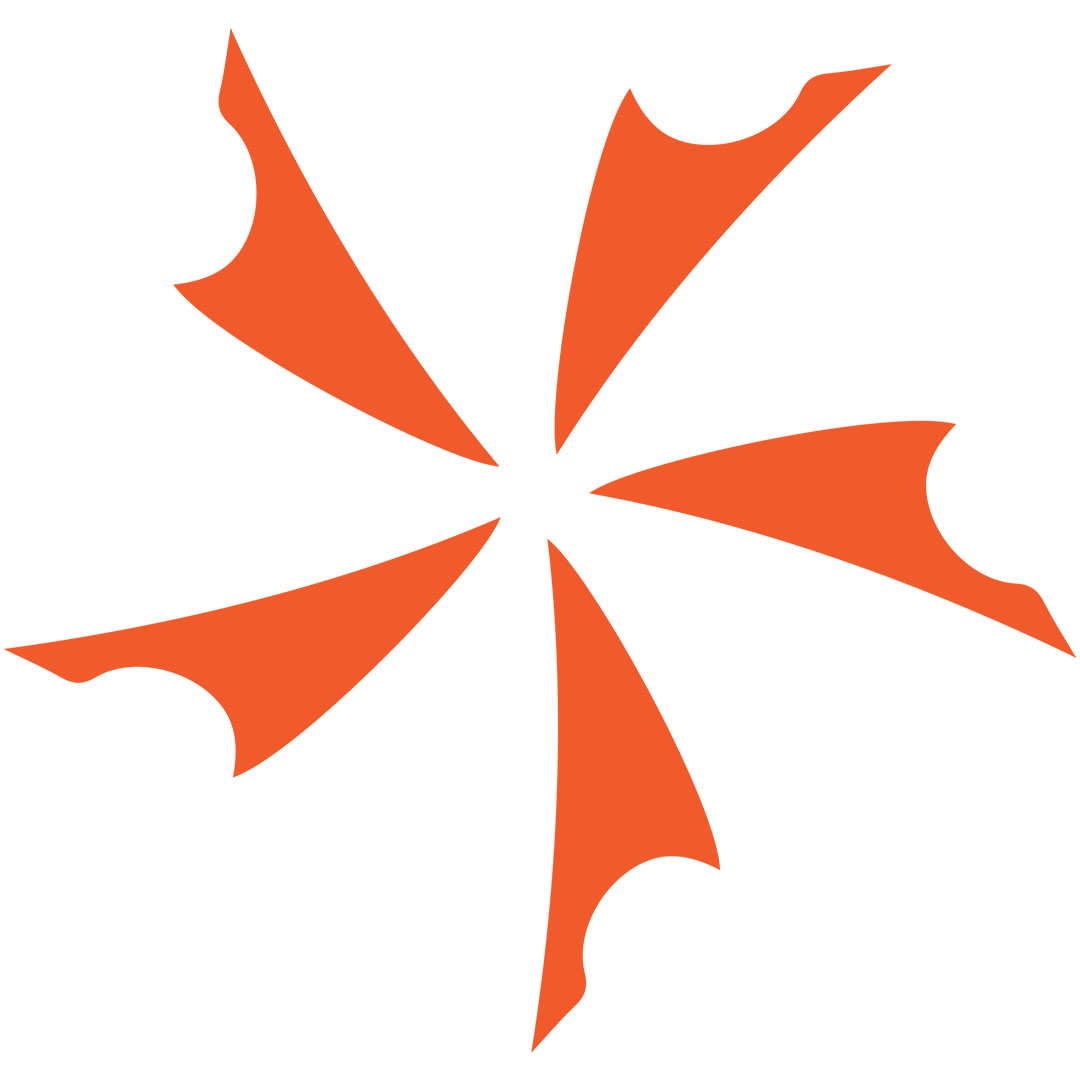 New from Leatherman, the Style Series of multi-tools. Leatherman knows their multi-tools. In Leatherman's time-honored tradition they have miniaturized the most important features. Both...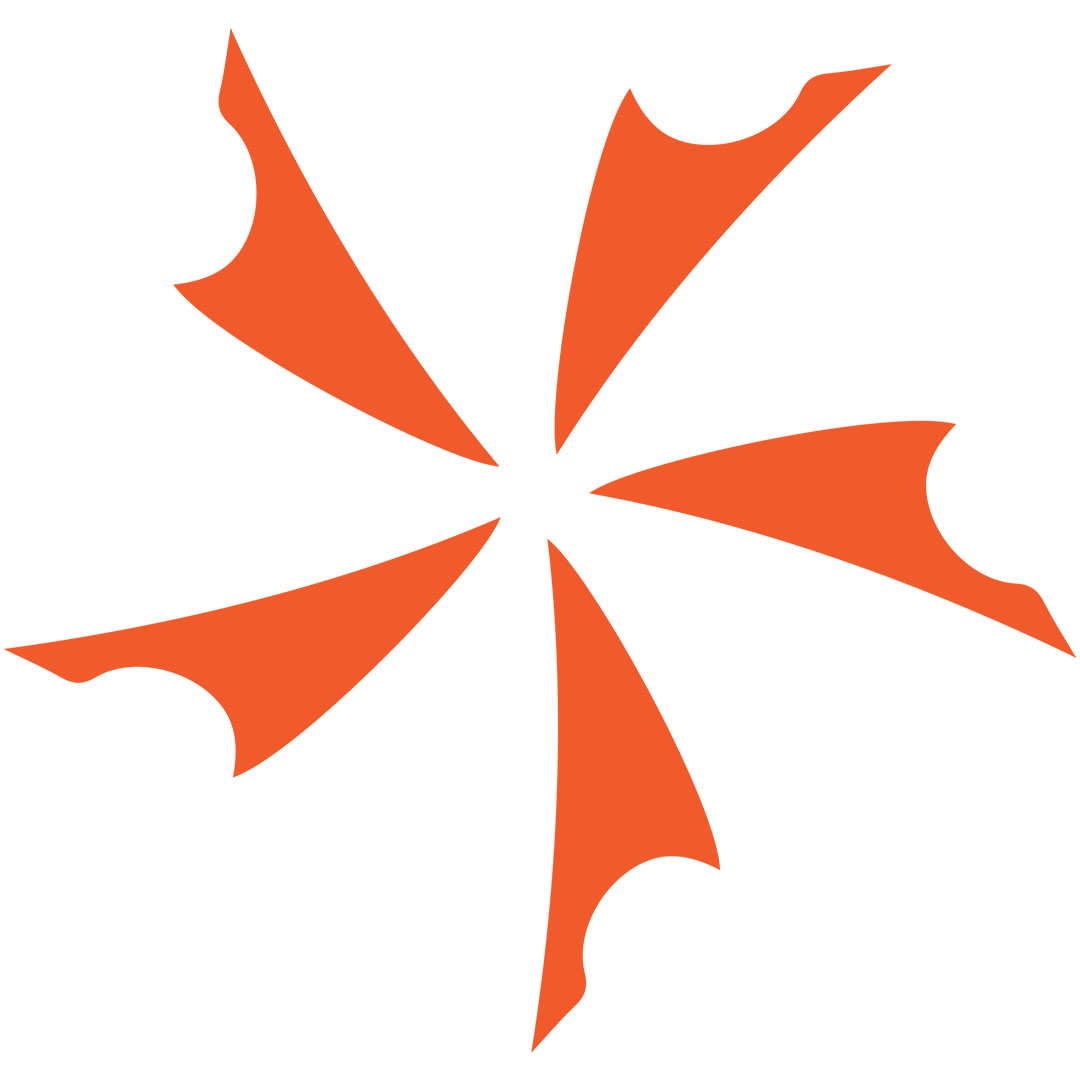 SOG Fusion Micron Tanto Keychain Knife SOG Microns have been a favorite key ring knife for years. SOG just discontinued their standard model and released...