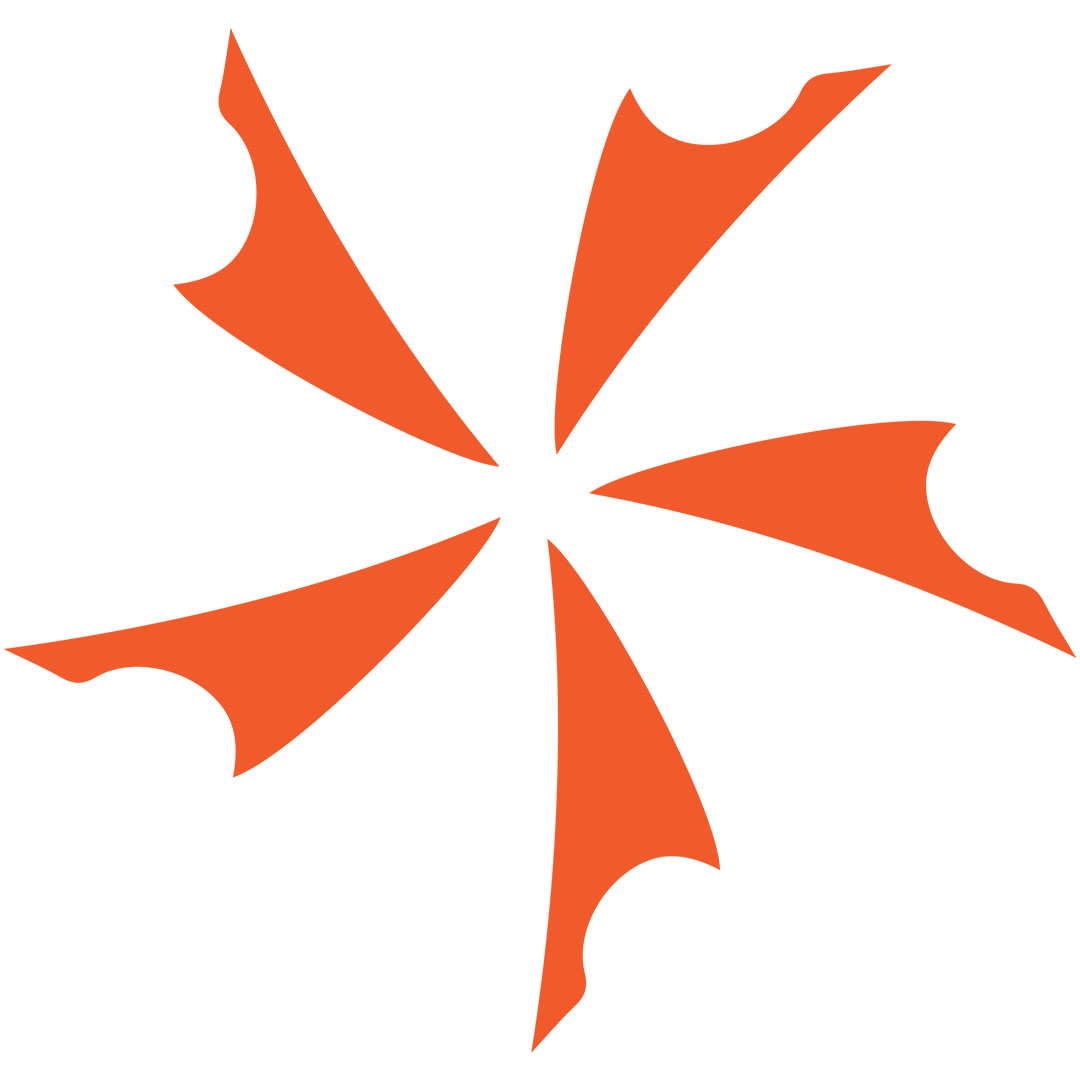 AITOR is a Spanish knife manufacturer produced under the brand Pielcu and they're producing some fine quality, excellent designs at reasonable prices. They gravitate...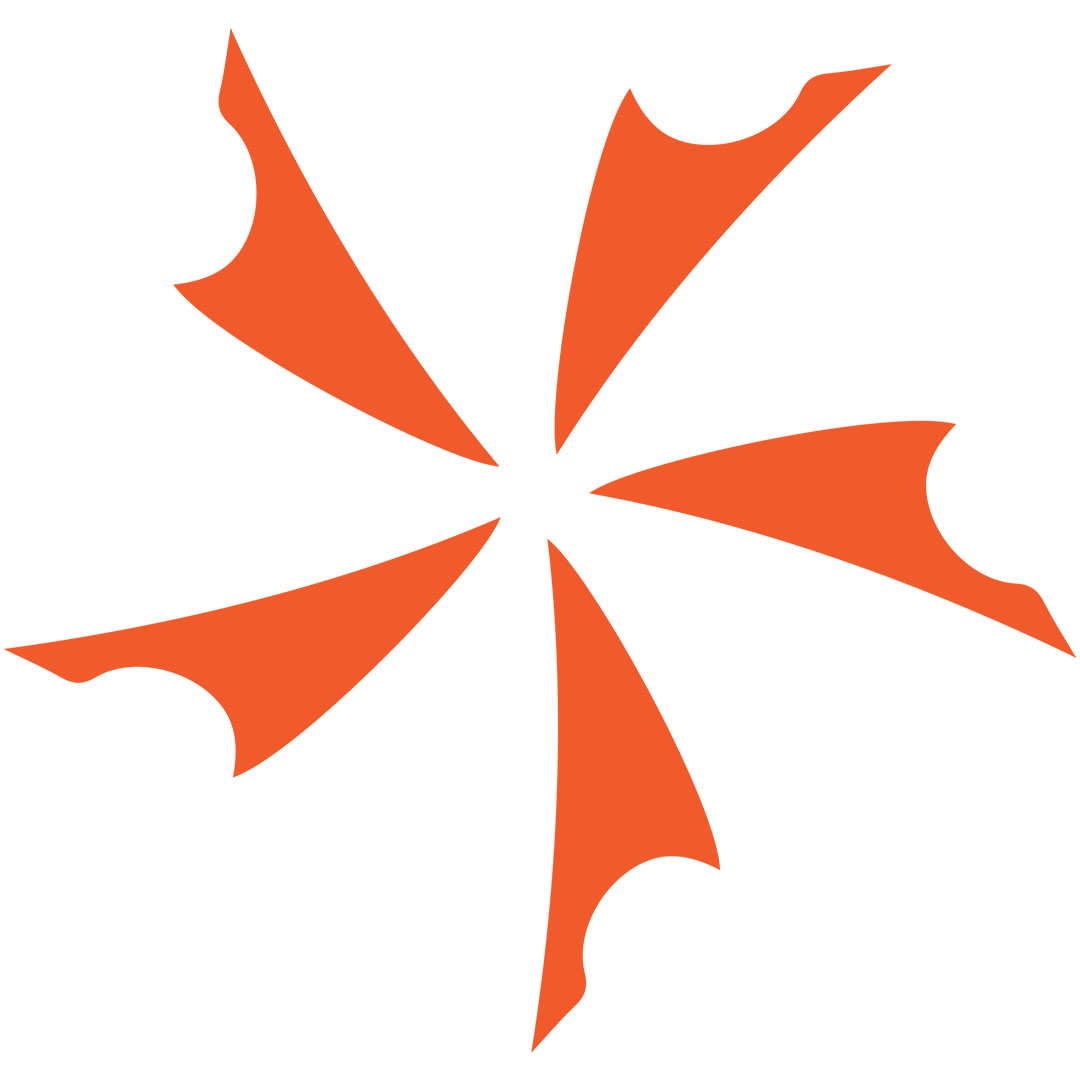 Have you got a younger sibling, friend, niece/nephew, child or grandchild that you're having a hard time finding the right gift for? Are they...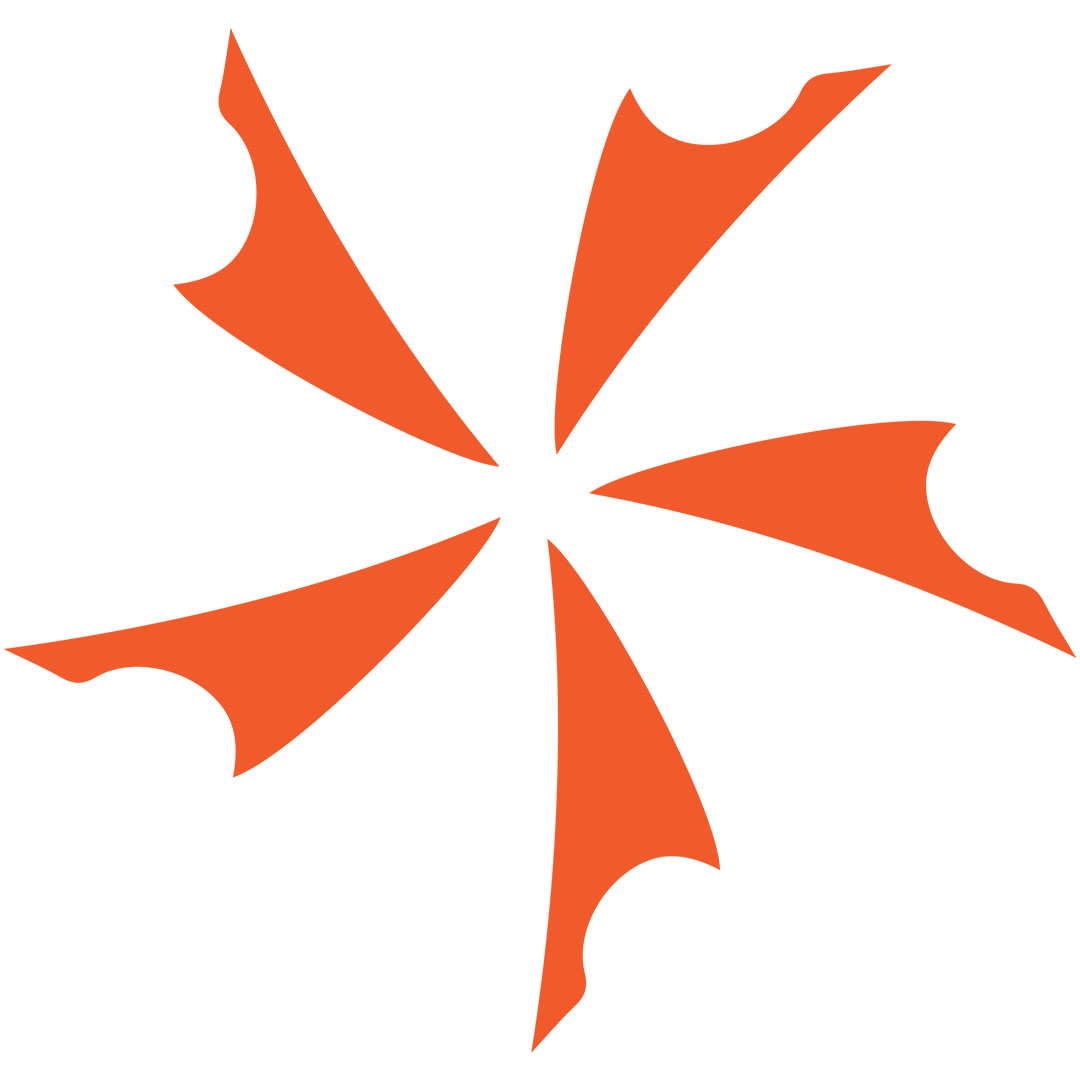 Benchmade is one of the foremost and innovative knife companies in the industry today. Their classic and wide variety of designs appeal to every...