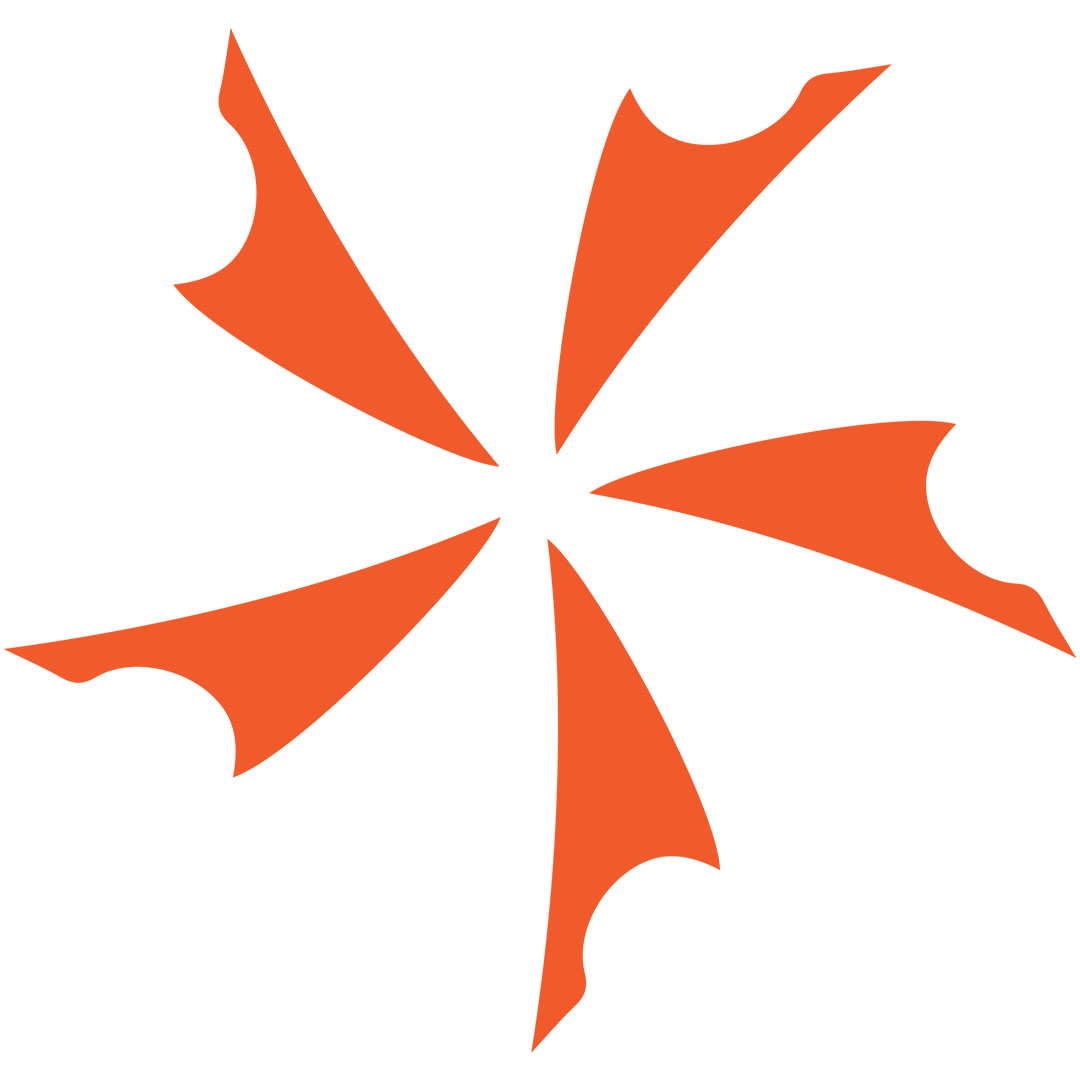 CPM-S30V and CPM-S35VN stainless steels were developed by Crucible Industries, an American company that produces specialty steels. They worked with famous knife makers like...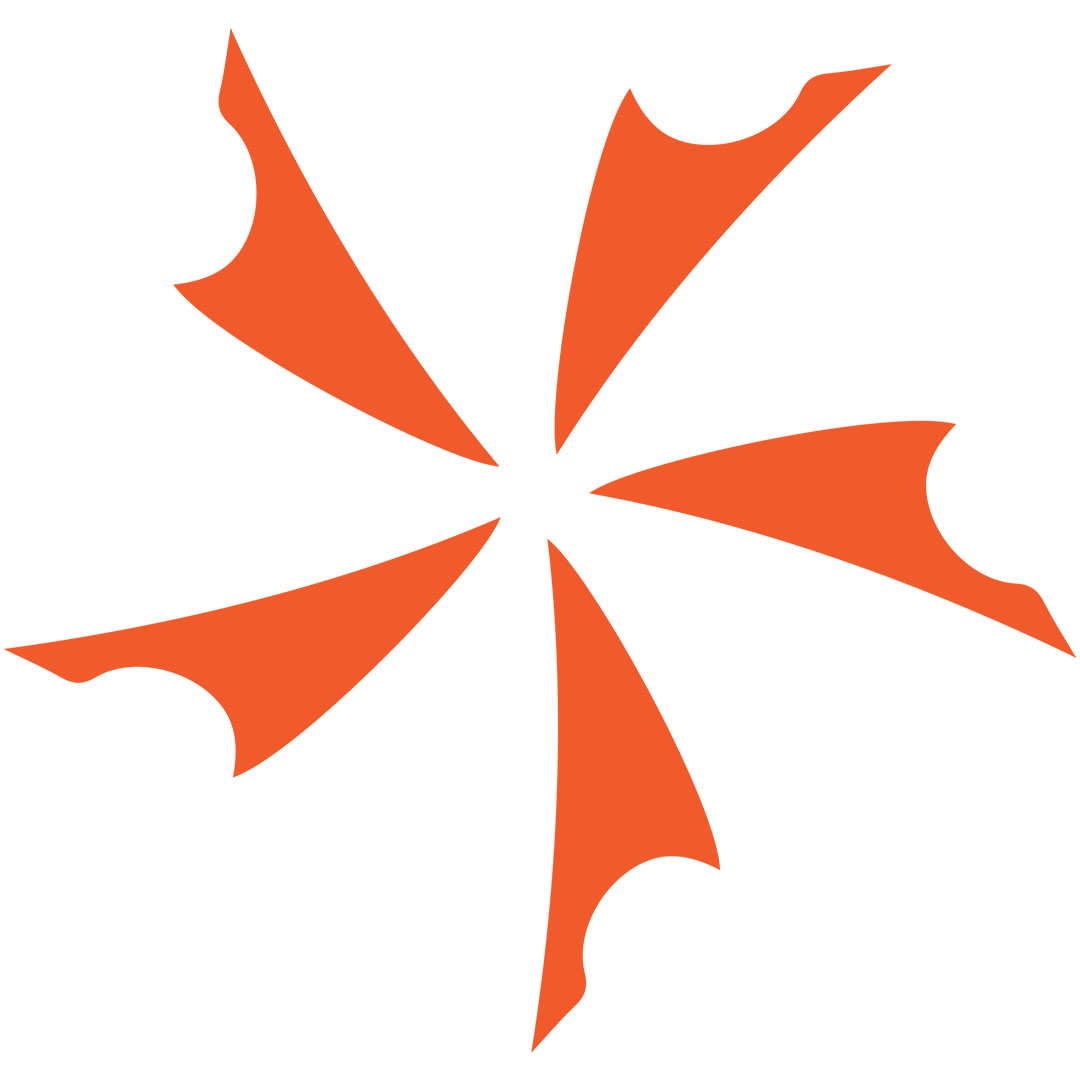 Kizer Cutlery has made a name for themselves by being one of the first Chinese manufacturers to offer high-end knives with quality materials at...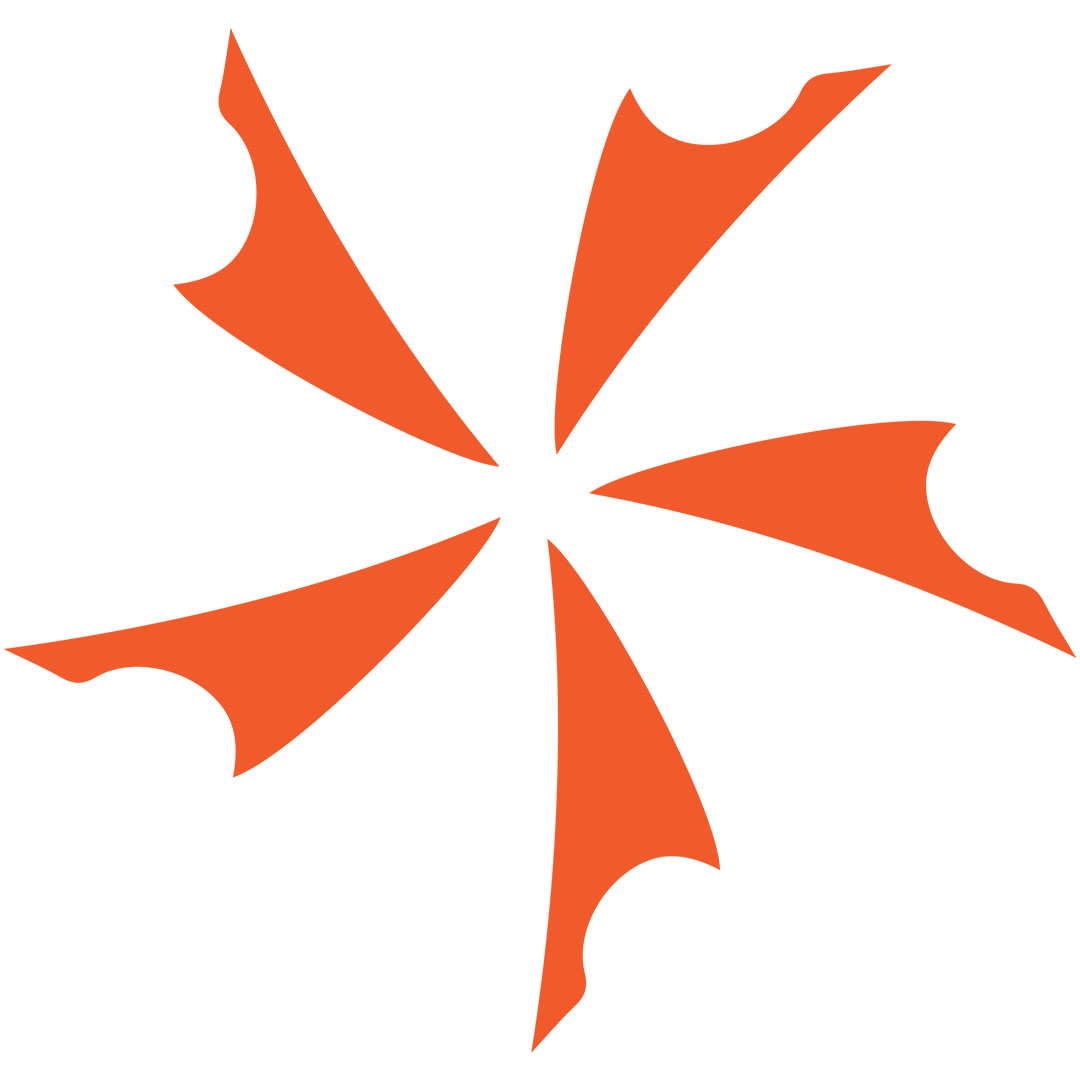 Kizer collaborated with custom knifemaker Matt Cucchiara to bring you the Flashbang and Dorado folders. Every surface and every edge on each handle is...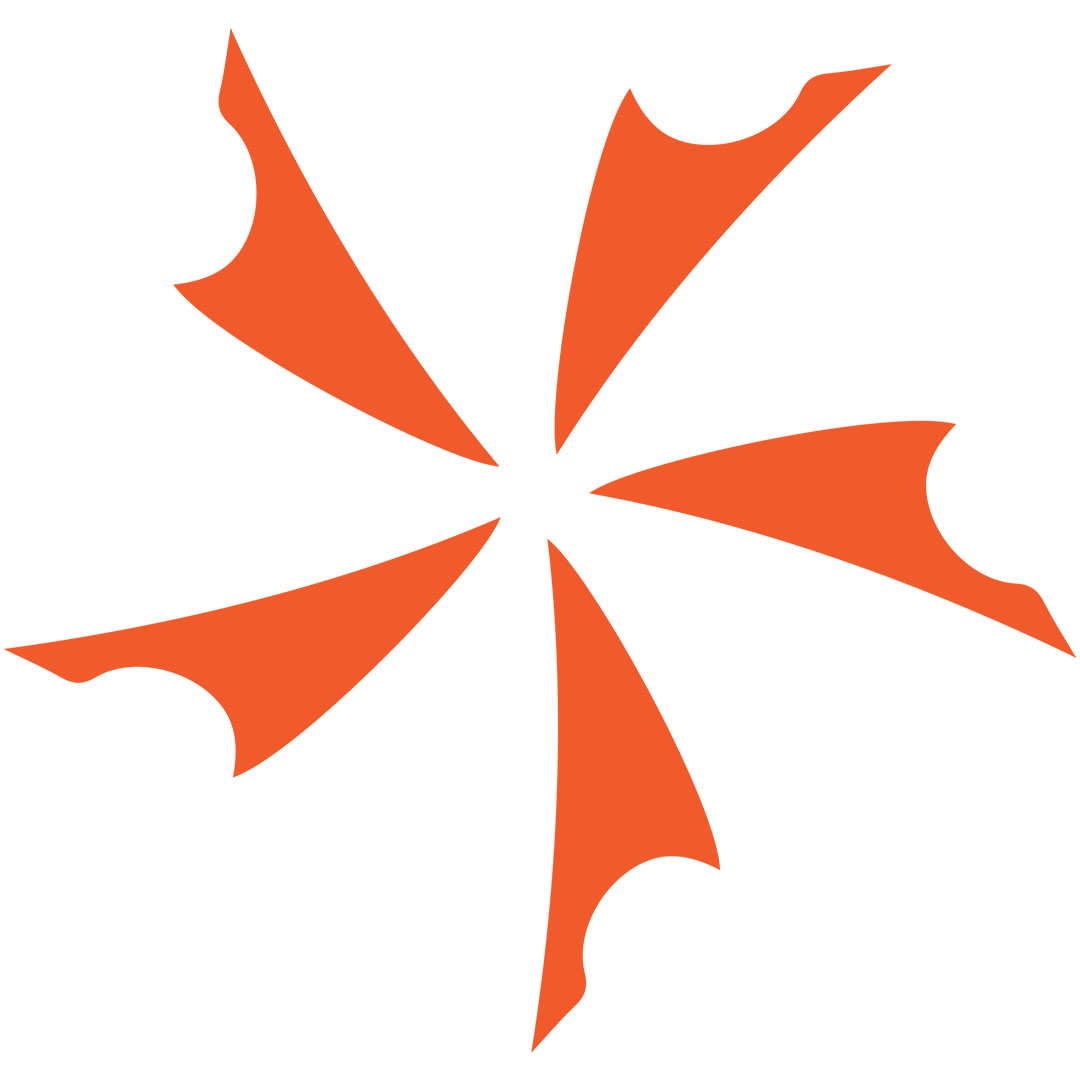 www.knifecenter.com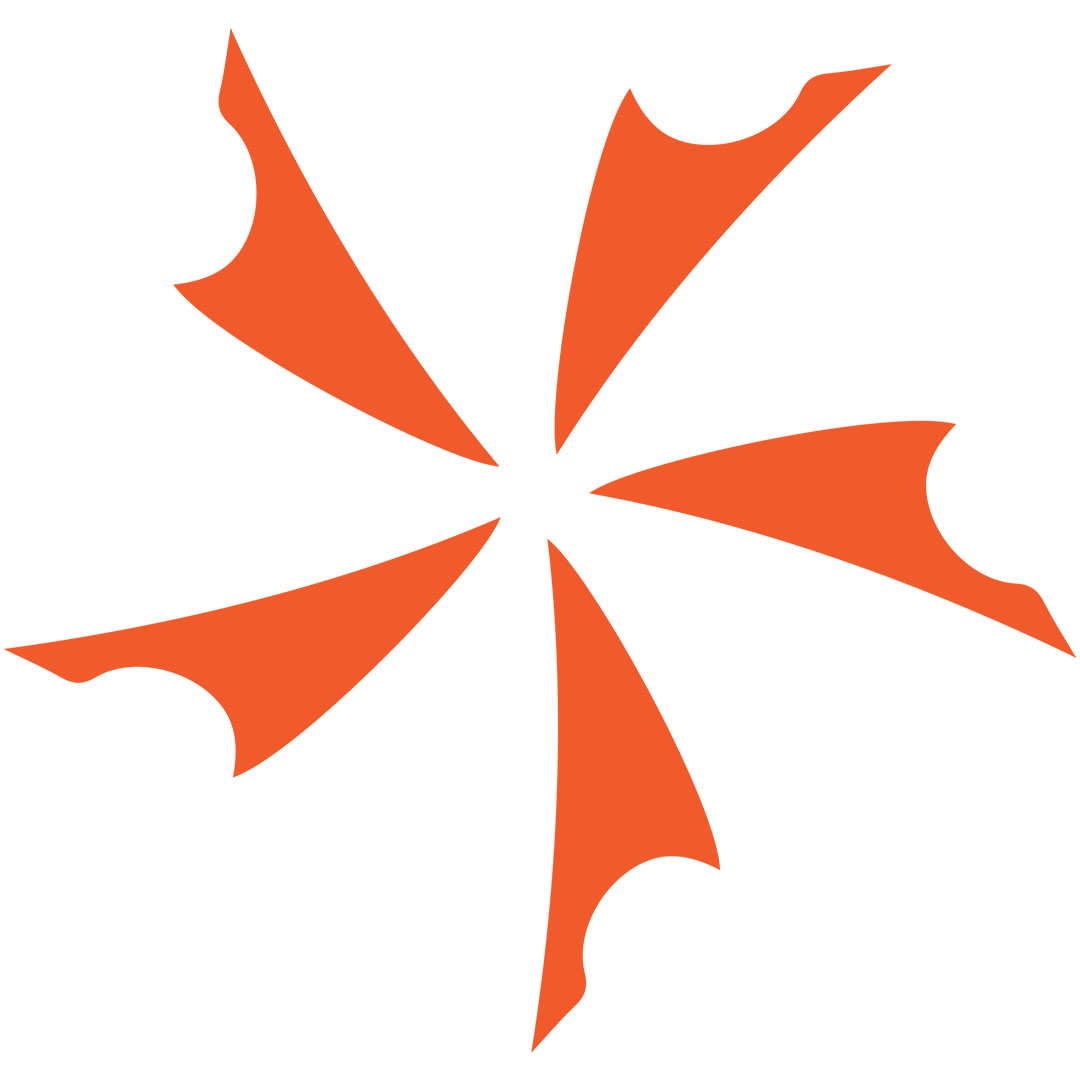 The Kizer Ki412A3 is one unique looking knife that really has superior design characteristics. With this knife Kizer continues to show there irreplaceable craftsmanship...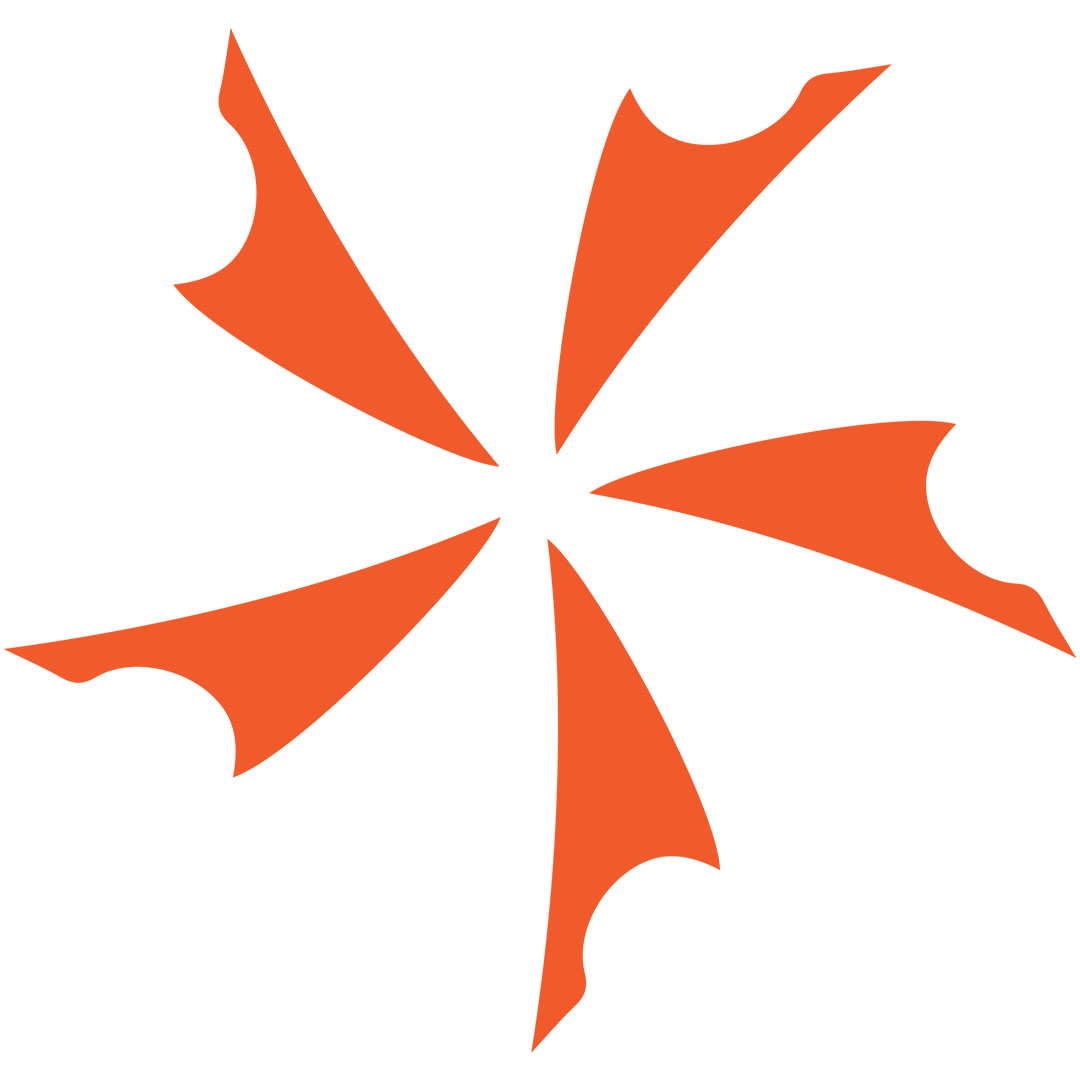 The design on the handle of the Kizer Ki4423 is a work of art...literally. The designer (Kim Ning) incorporated two important Ancient Chinese Symbols: "Ling...