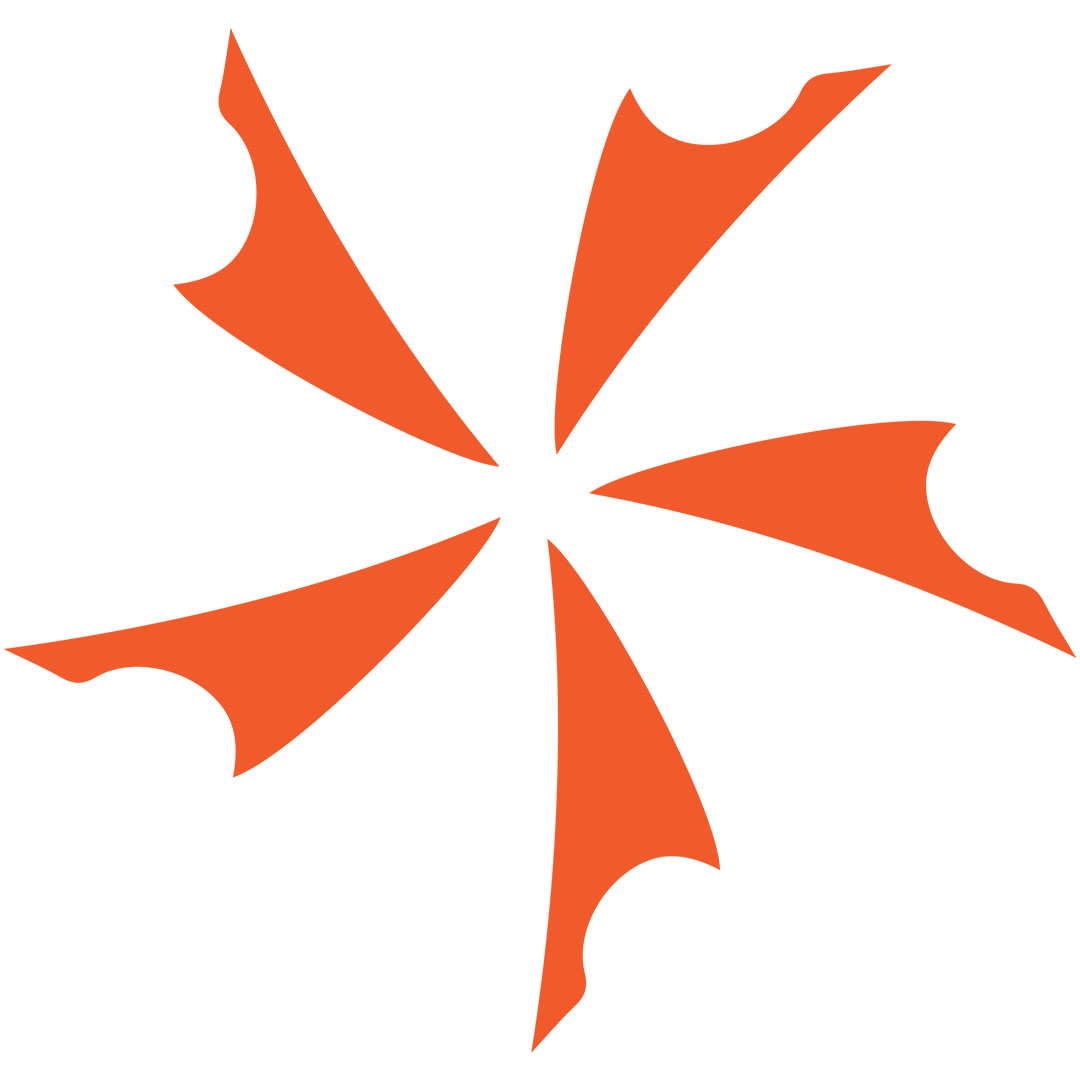 Is it a tactical combat knife or a wilderness blade? That's for you to decide. The Combat Kukri from KA-BAR is an extremely versatile...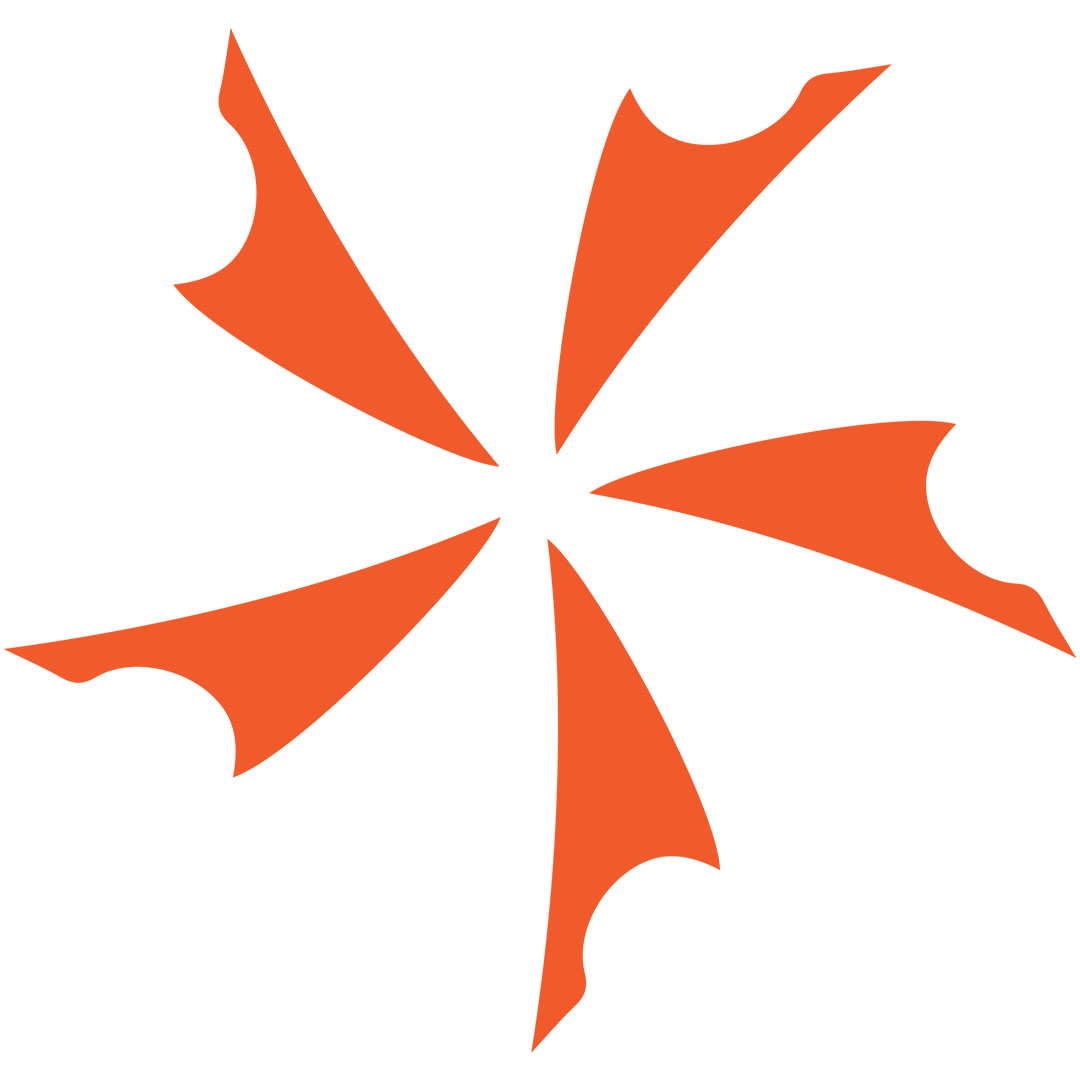 United Cutlery M48 Kommando Kukhri Machete United Cutlery has imported a nice Kukhri machete that has a 12.5" stainless steel blade and a large, well...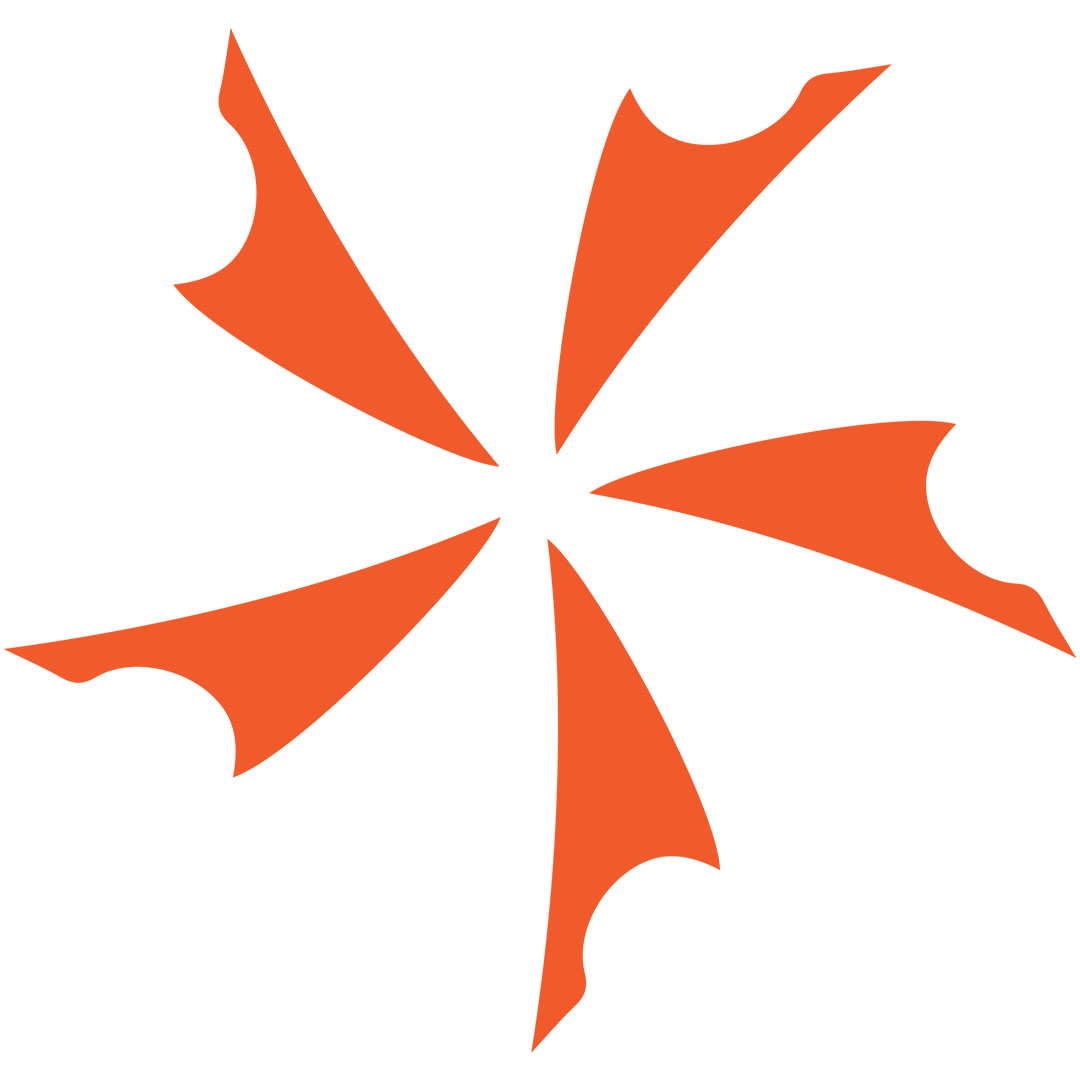 Cold Steel Rajah II Folding Kukri with 6" Blade A new monster sized folder from Cold Steel- the masters of this type of knife! This...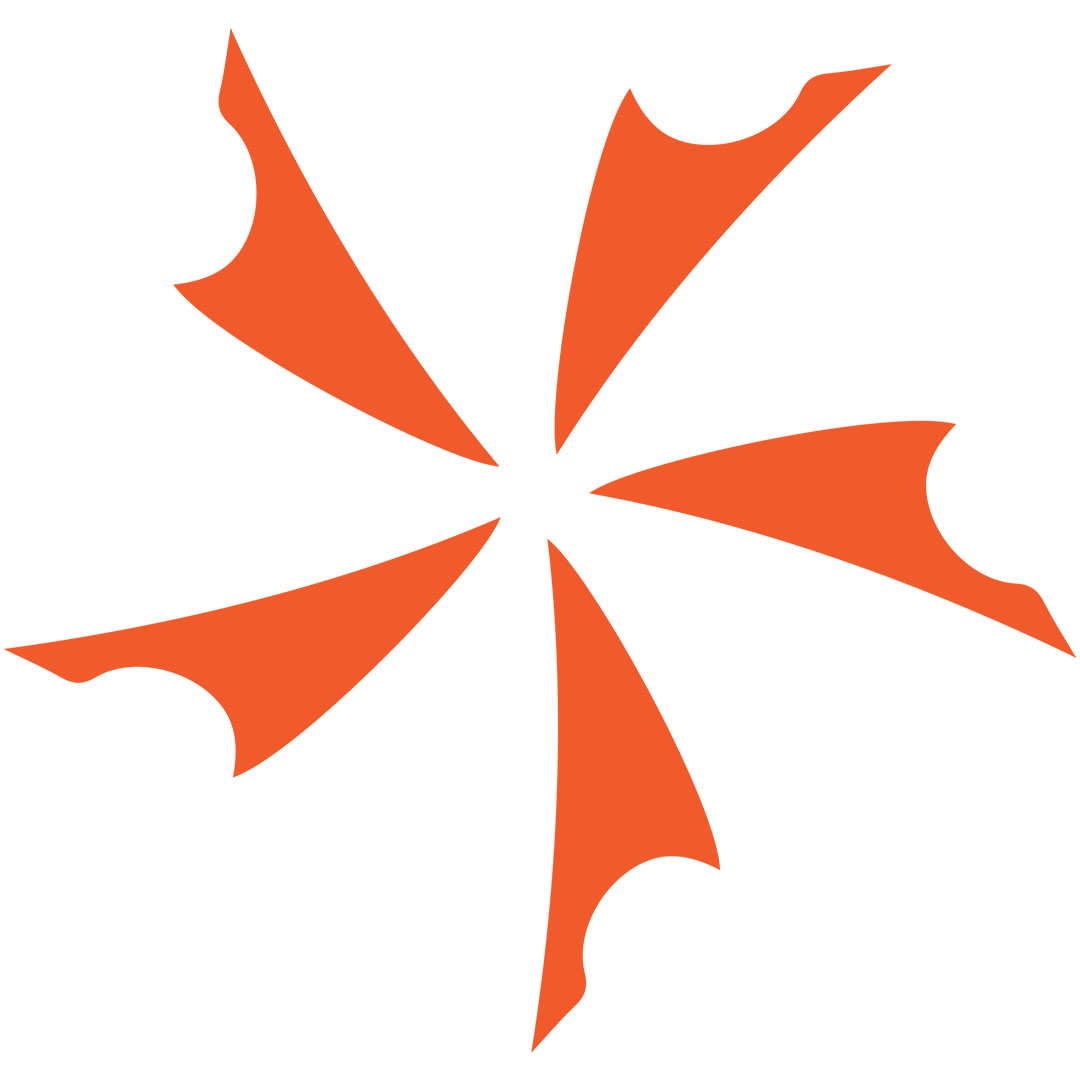 Spyderco Rock Salt The Rock Salt is an amazing knife. First of all, it was designed by one of the most creative designers anywhere, Ed...