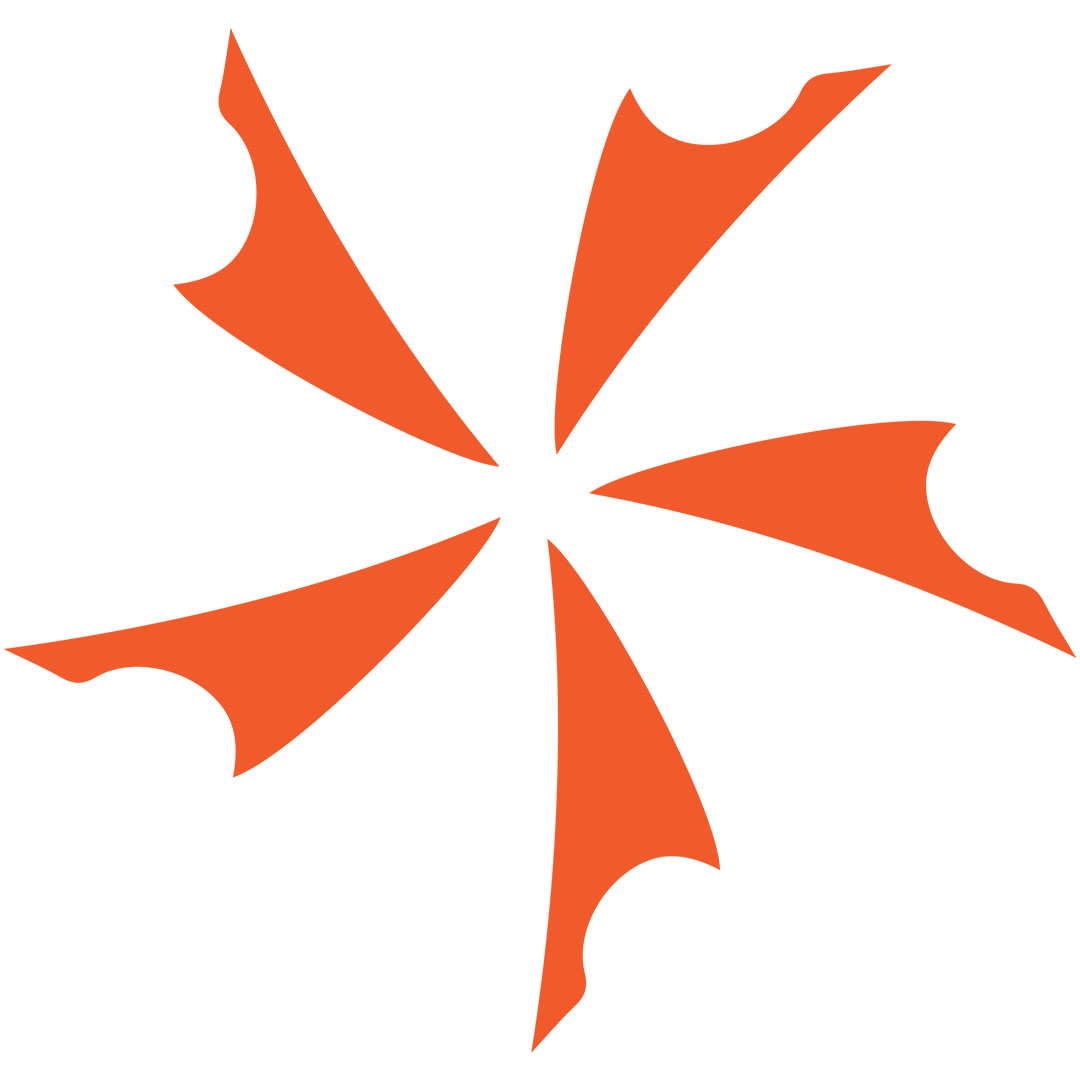 This Columbia River Knife and Tool "First Production" fixed blade Redemption Tactical/Survival Knife definitely has an immediate WOW! factor. Here at KnifeCenter we...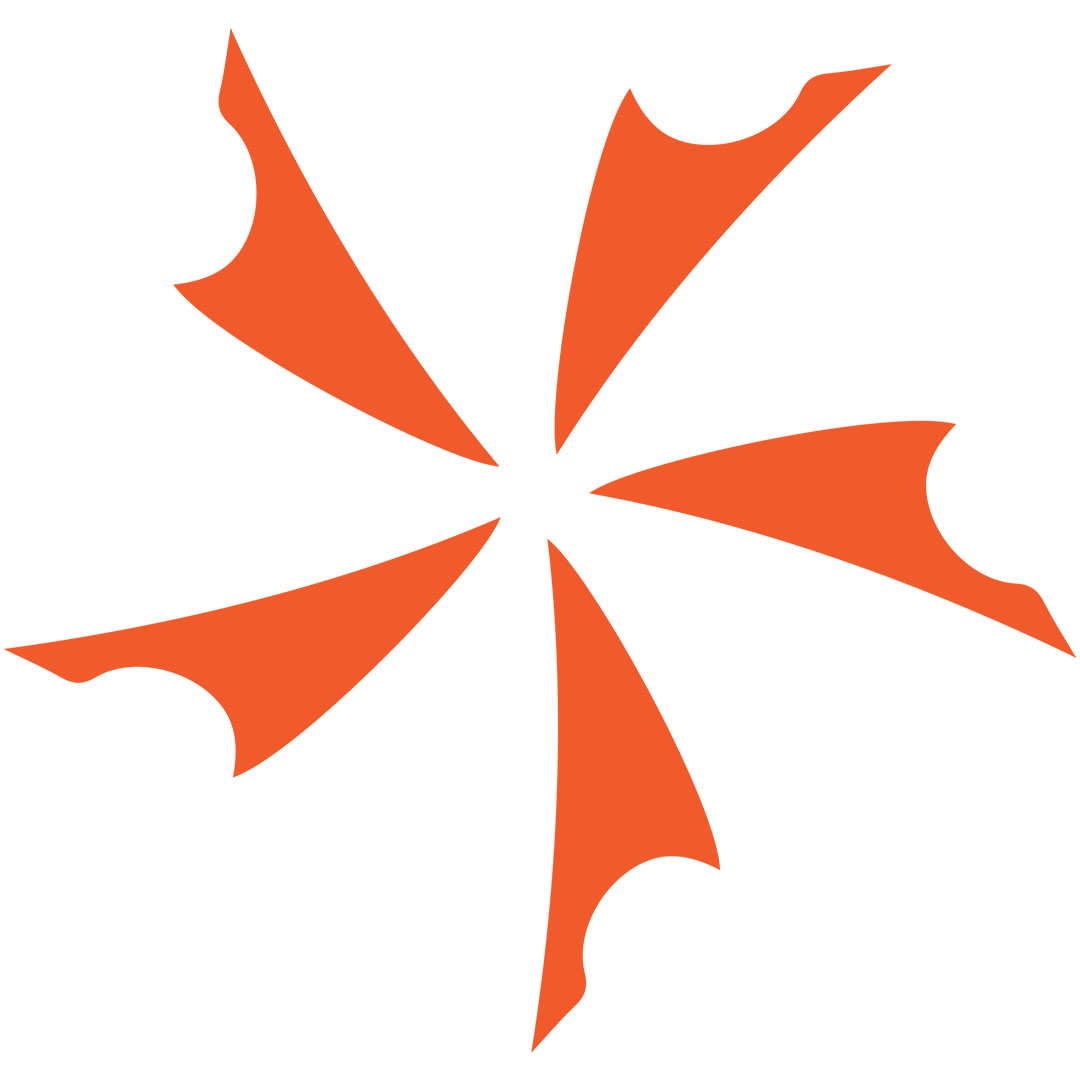 United Cutlery SOA Assault Knife United Cutlery puts out an interesting assortment of products. Some are fantasy, some are curiosities and some are decent usable...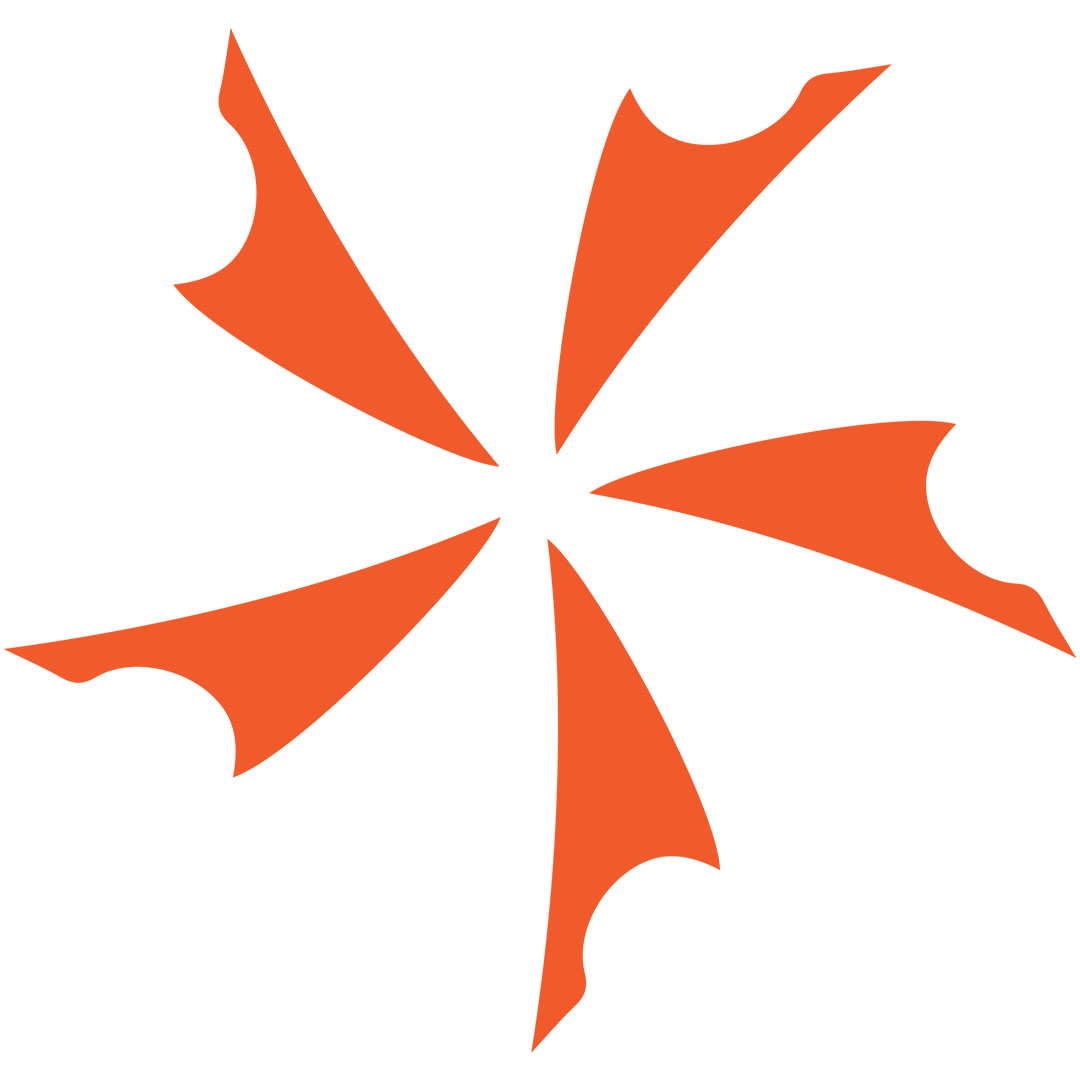 Pinkerton  Custom Fixed Blades These are beautiful knives. The Pinkerton Customs are custom made fixed blades from Dirk Pinkerton. They're simple but really different...