Home
Tags
Large pocket knife
Tag: large pocket knife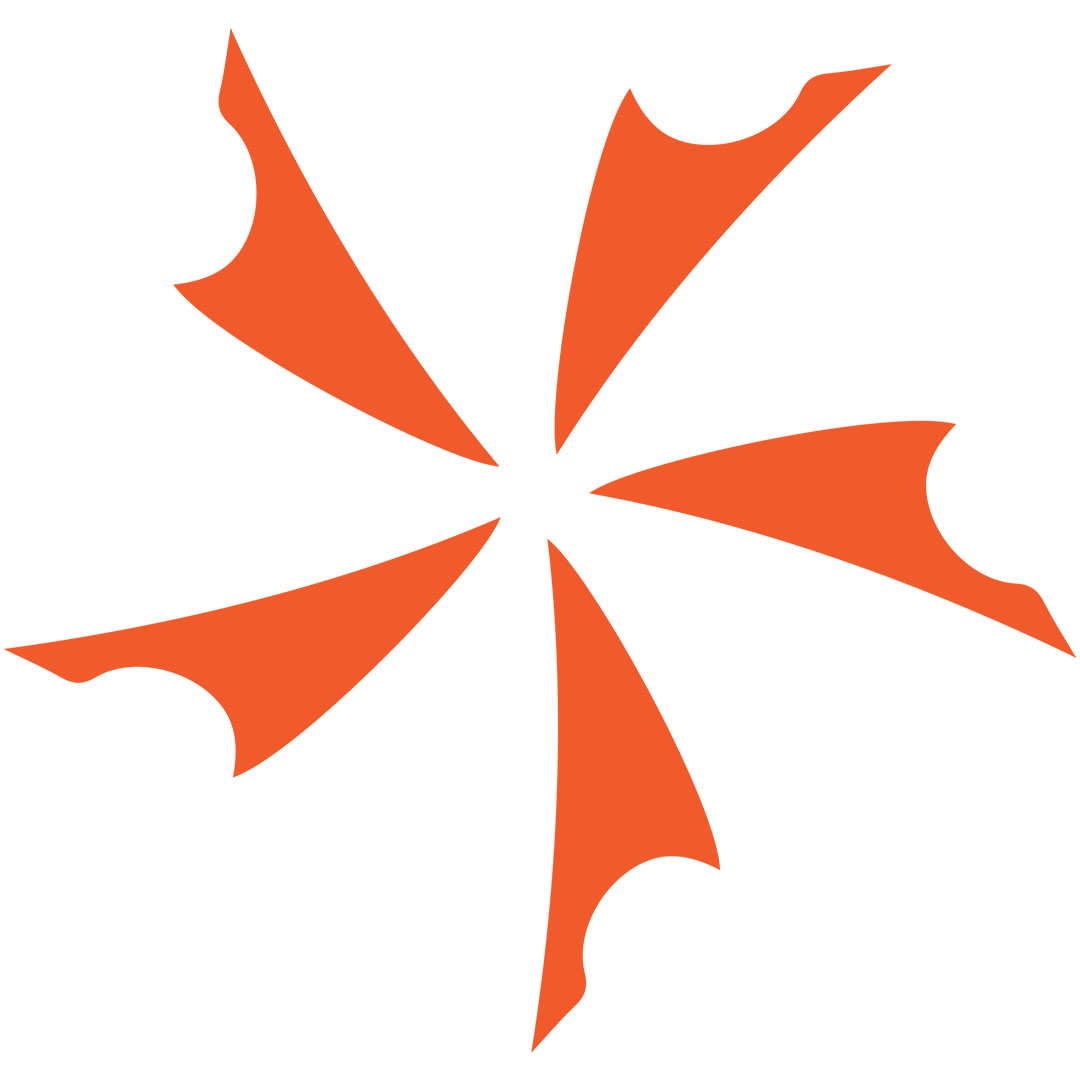 Cold Steel Knives Spartan 4.5" Lockback Blade Cold Steel Knives comes out with another "MONSTER" folding knife. This new Spartan is amazing- a full 4.5"...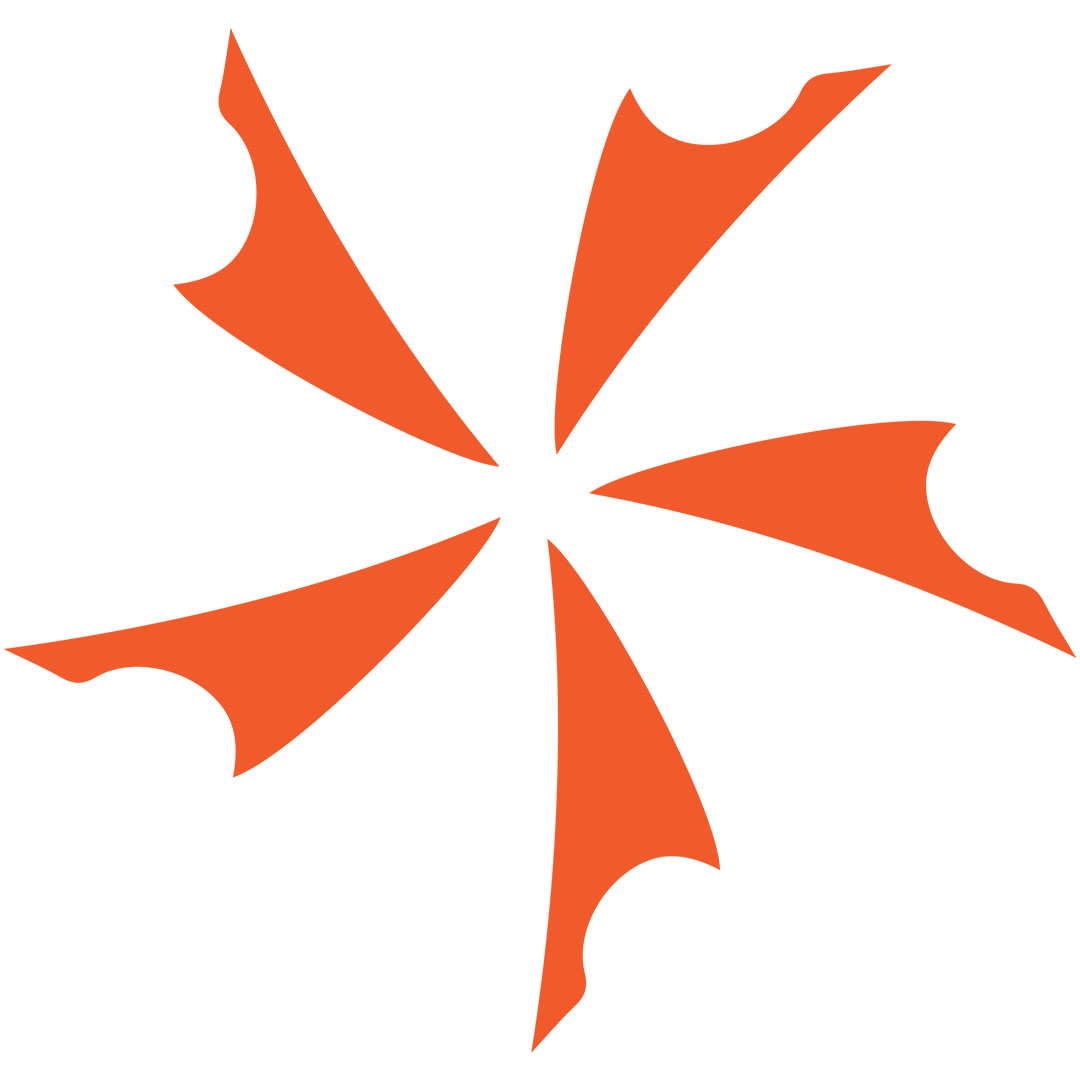 Boker's New Limited Editions One thing that Boker does well is to build their German, conventional style folding knives. These two are old time standards...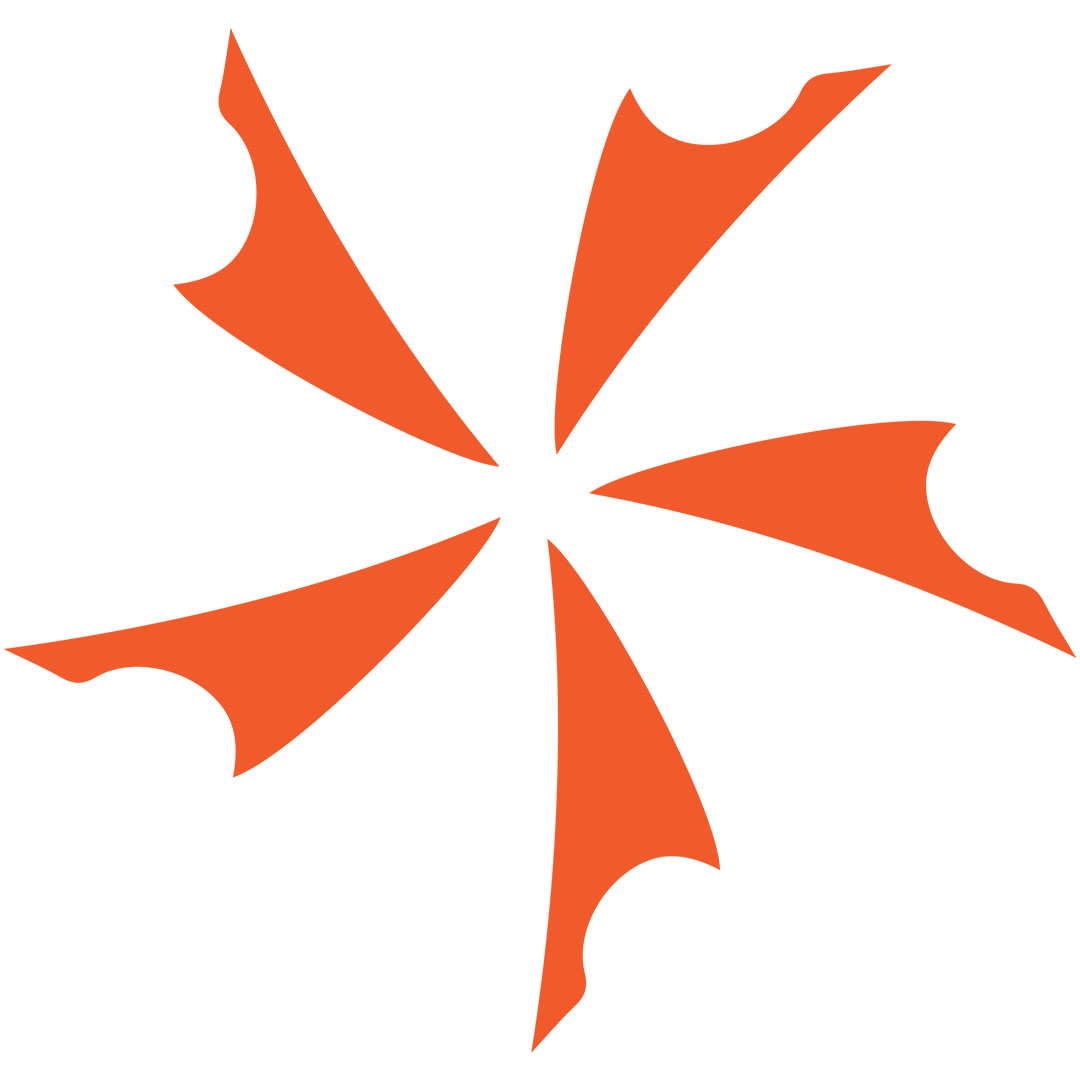 Cold Steel Large Espada V "Folding Sword" The Cold Steel Espada series is amazing. They are medium to super large folders made in the Spanish...