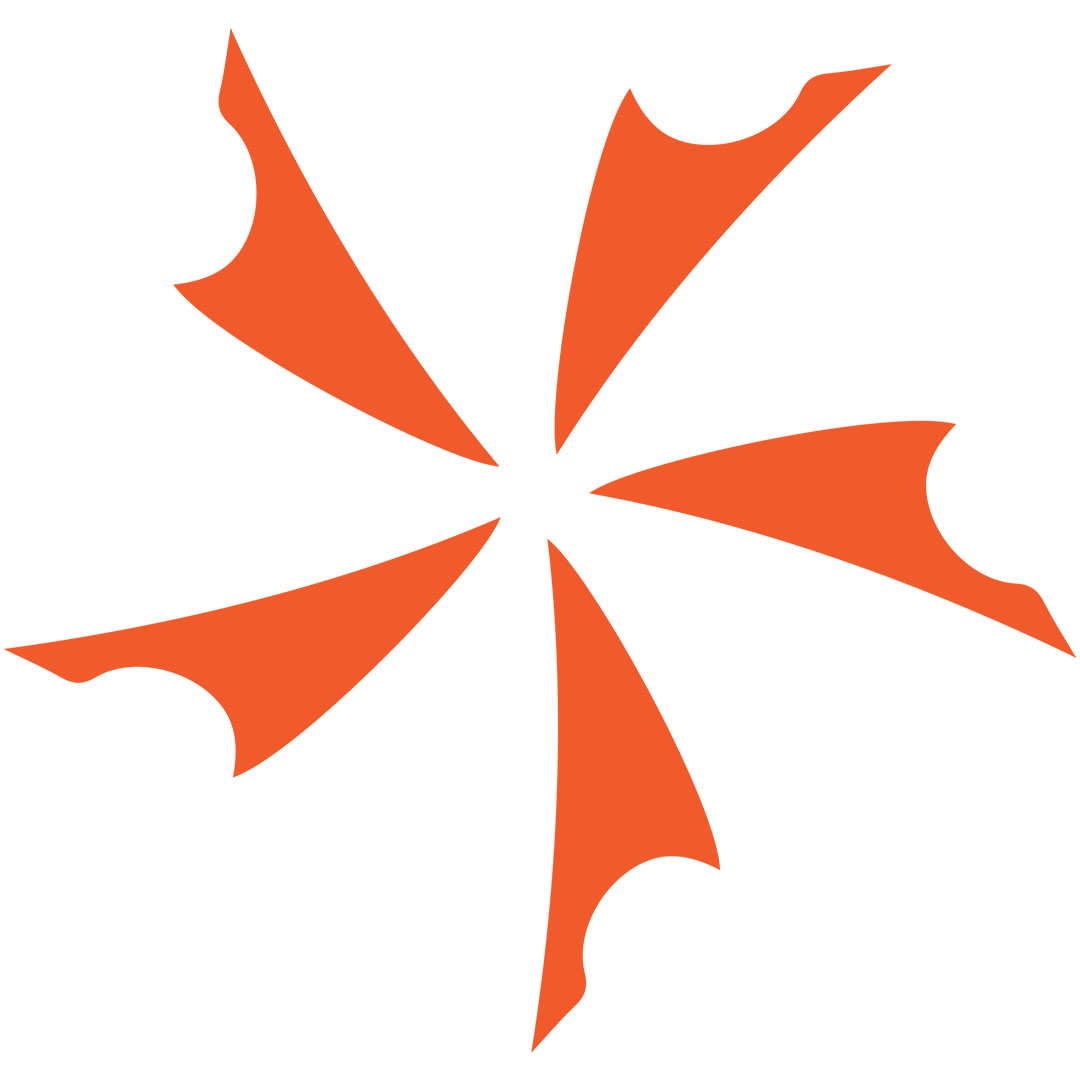 Case Desk Knife Mother of Pearls Handles The second in the series of Desk Knives from CASE Knives. This one in beautiful Mother of...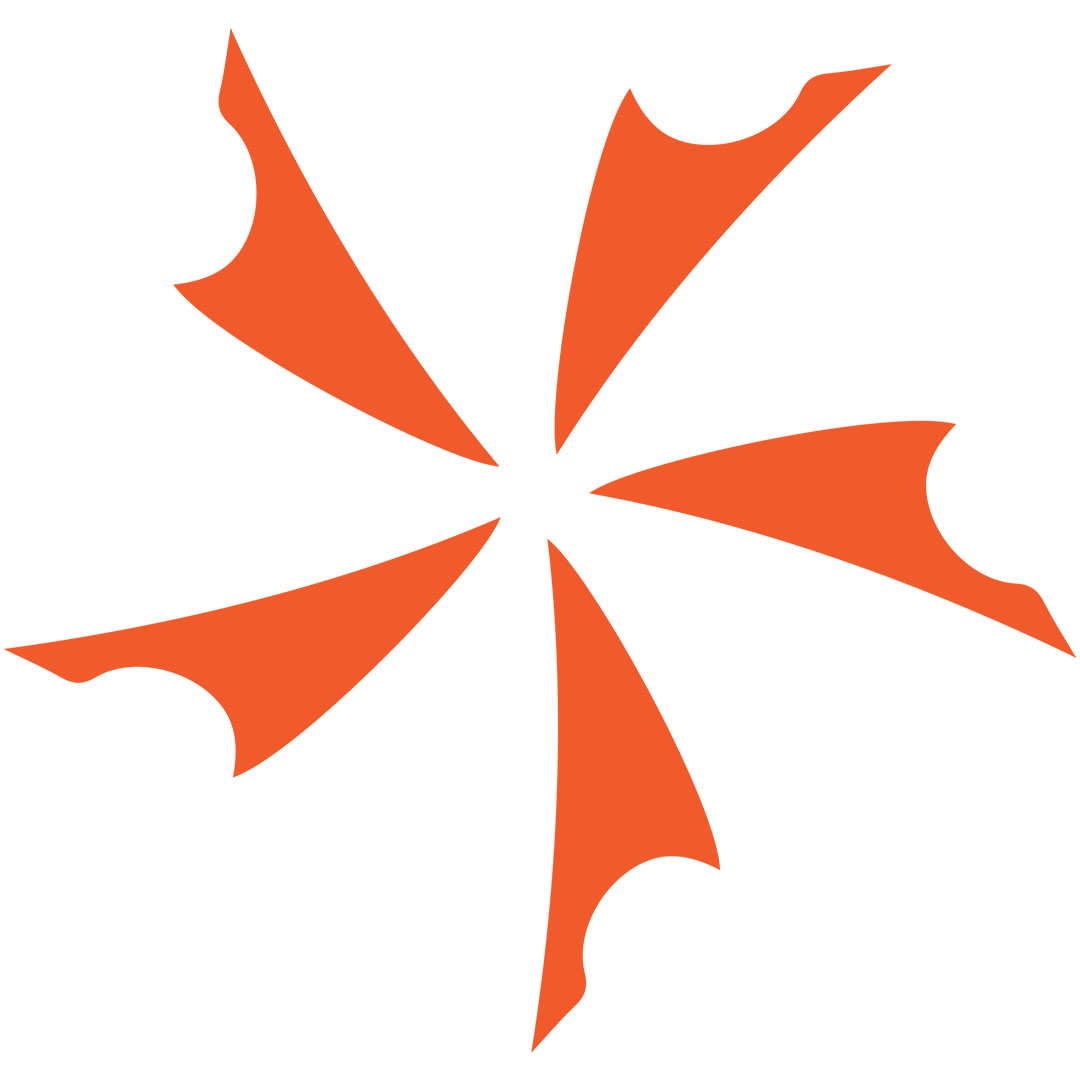 Case Desk Knife Red Bone Handles Case Knives has come up with a very different model of knife. This is called, by Case Knives, a...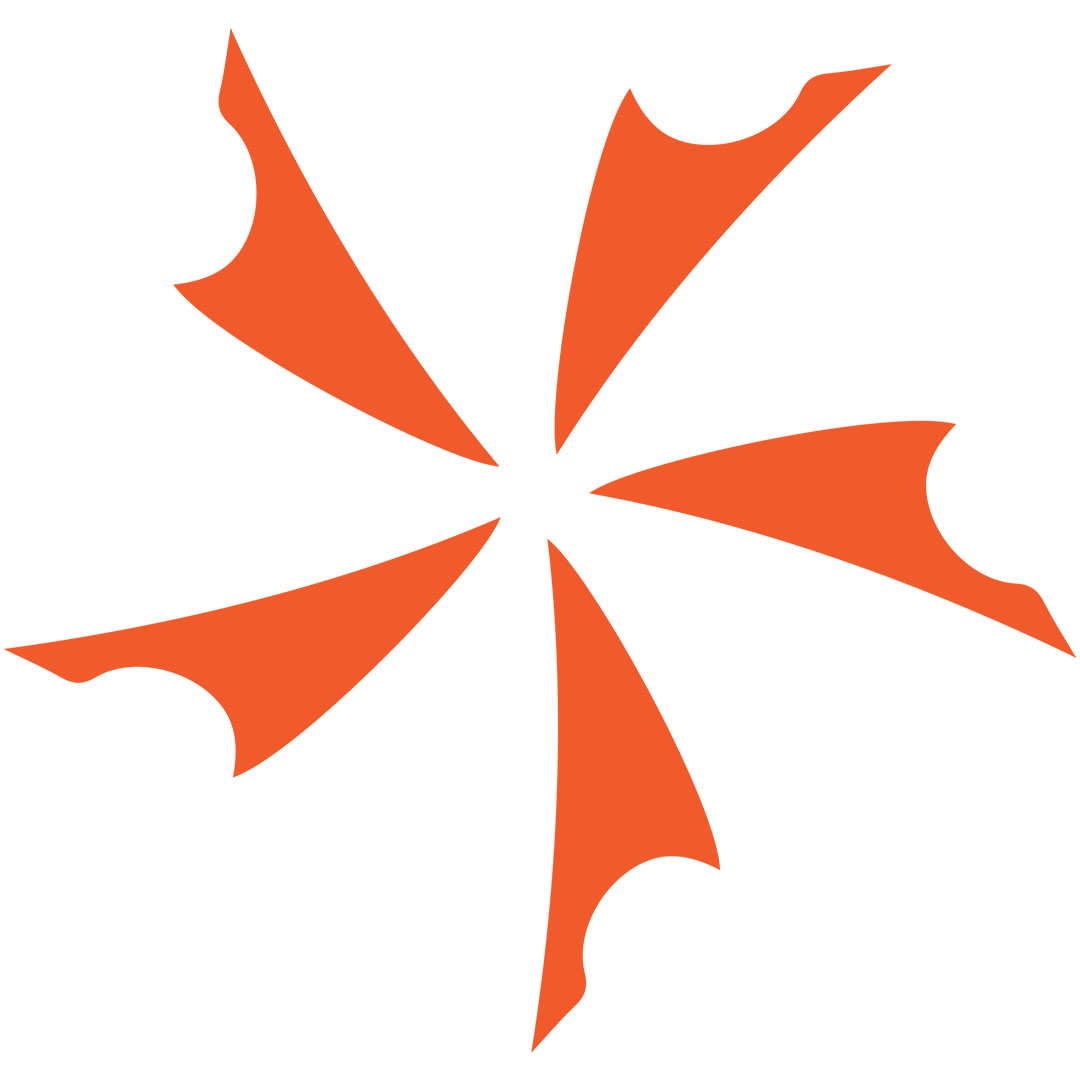 Boker Leo Damascus Letter Opener Damascus Steel Blade This is a crazy offering from Boker. The real story is - and this is obvious if...