Home
Tags
Lone wolf knives
Tag: lone wolf knives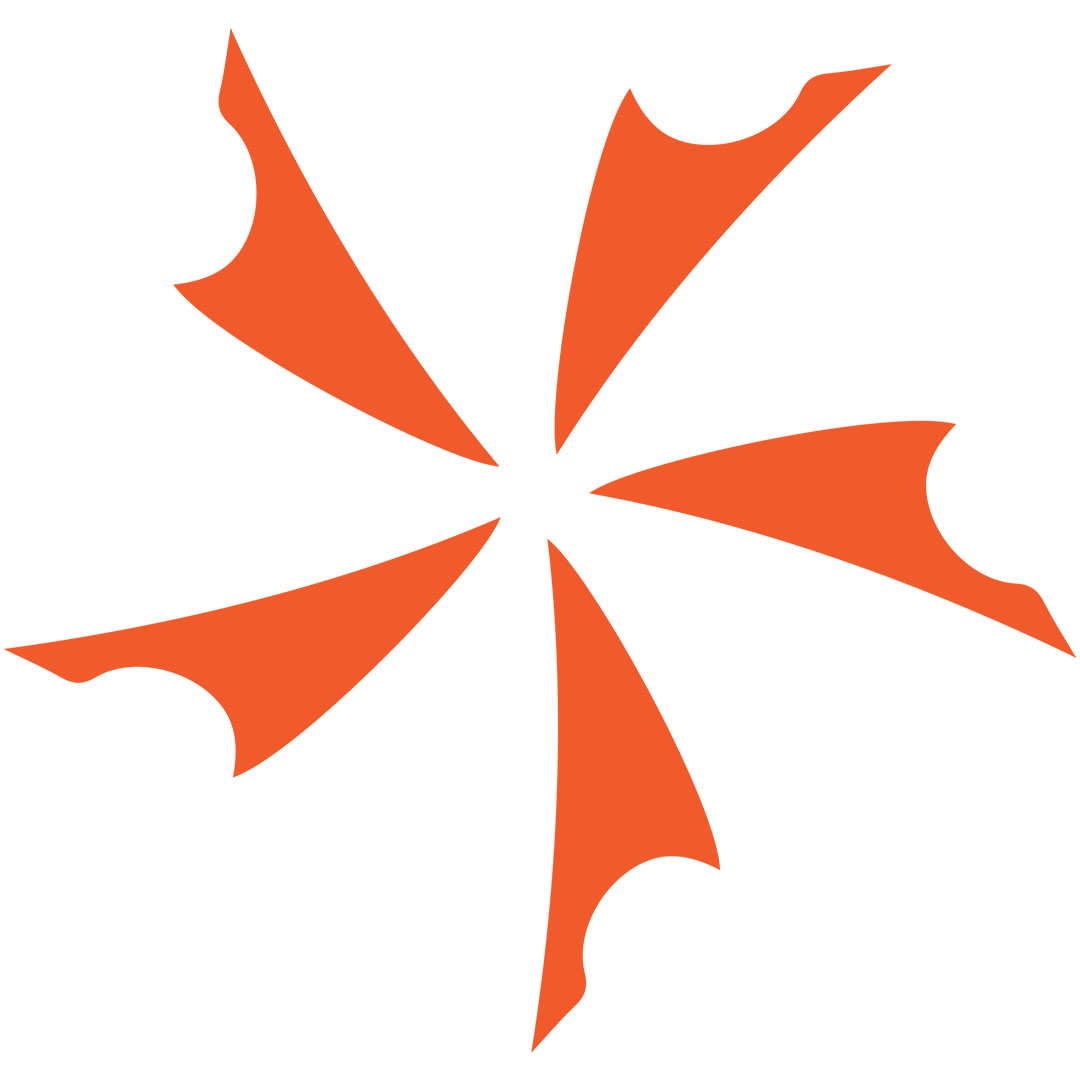 Lone Wolf is typically a folding knife maker. So when they make a fixed blade, they make a very nice fixed blade. Their latest...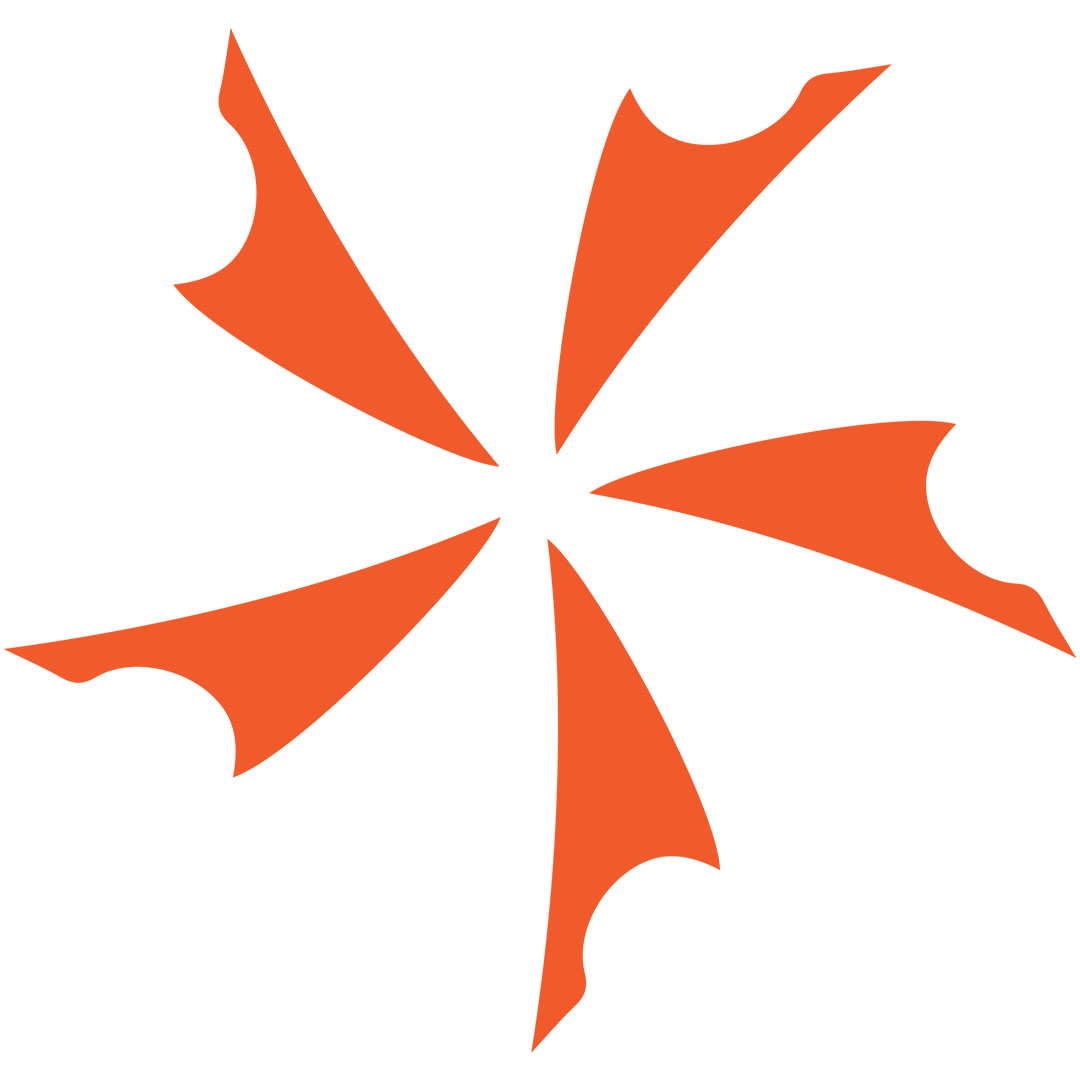 Lone Wolf Knives Paul Perfecto Burl Wood Handles We have always loved the Paul Knives from Lone Wolf Knives for their simple elegant beauty,...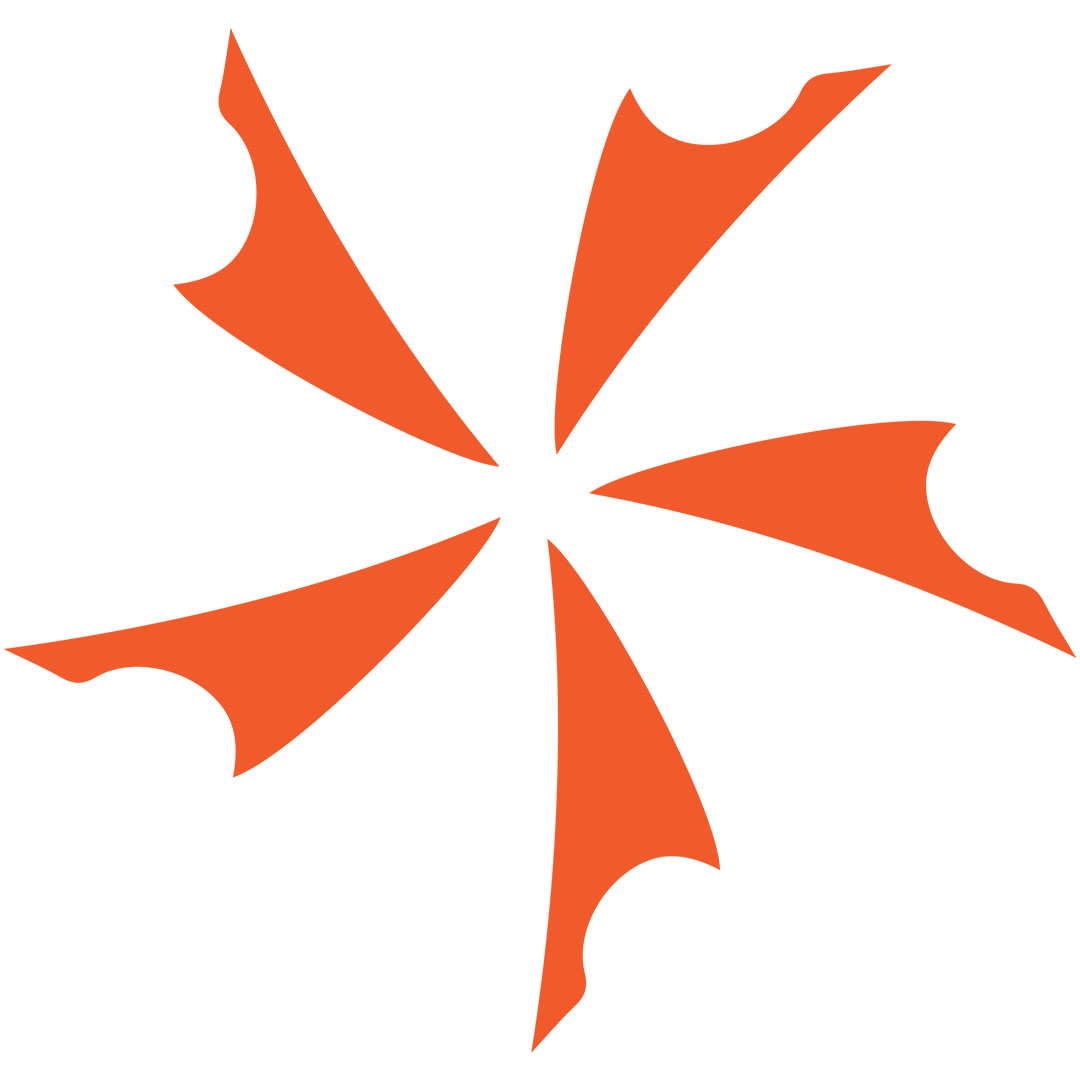 Lone Wolf Knives Paul Defender Black Blade Carbon Fiber Handles This is a great knife from Lone Wolf Knives. The Lone Wolf Paul Defender model...