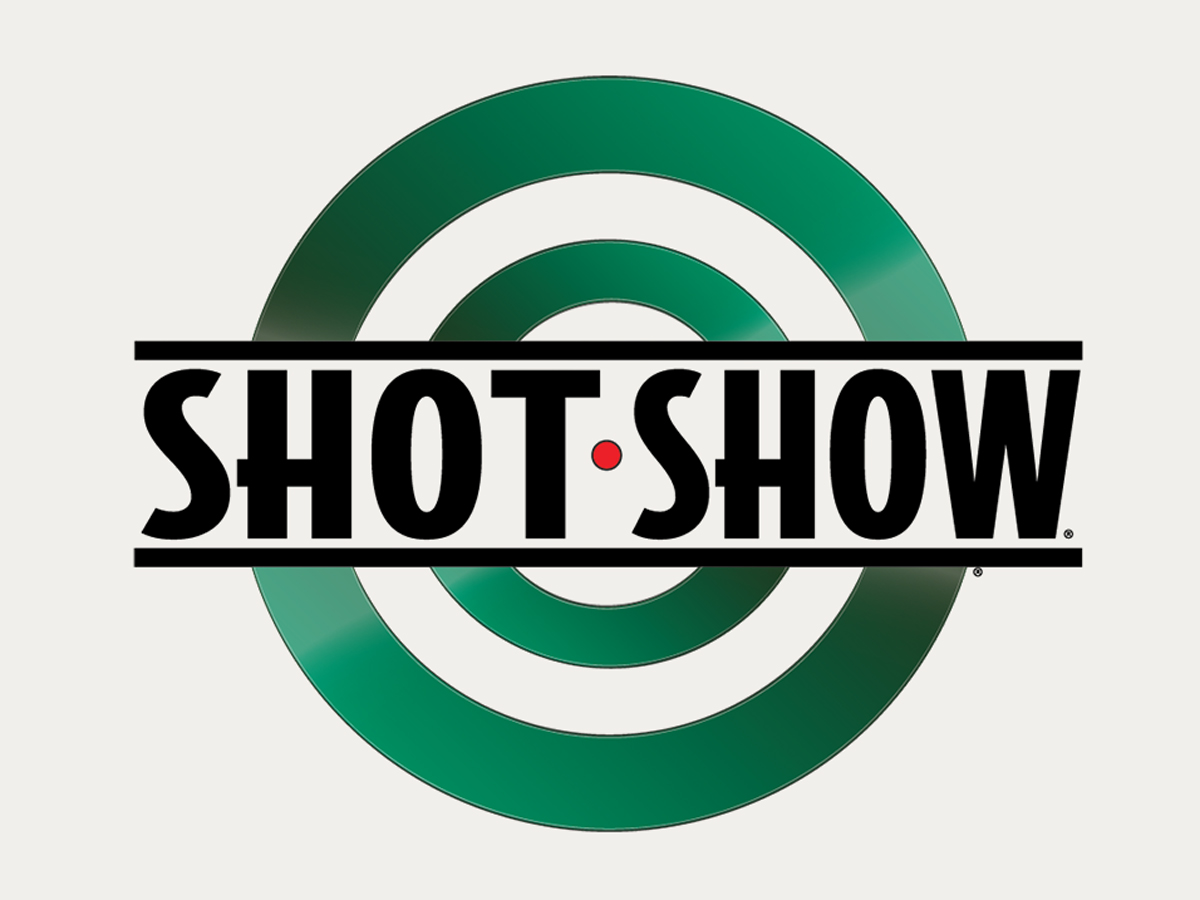 Since SHOT Show isn't open to the public, we sent David C. Andersen out to share the knife news with the rest...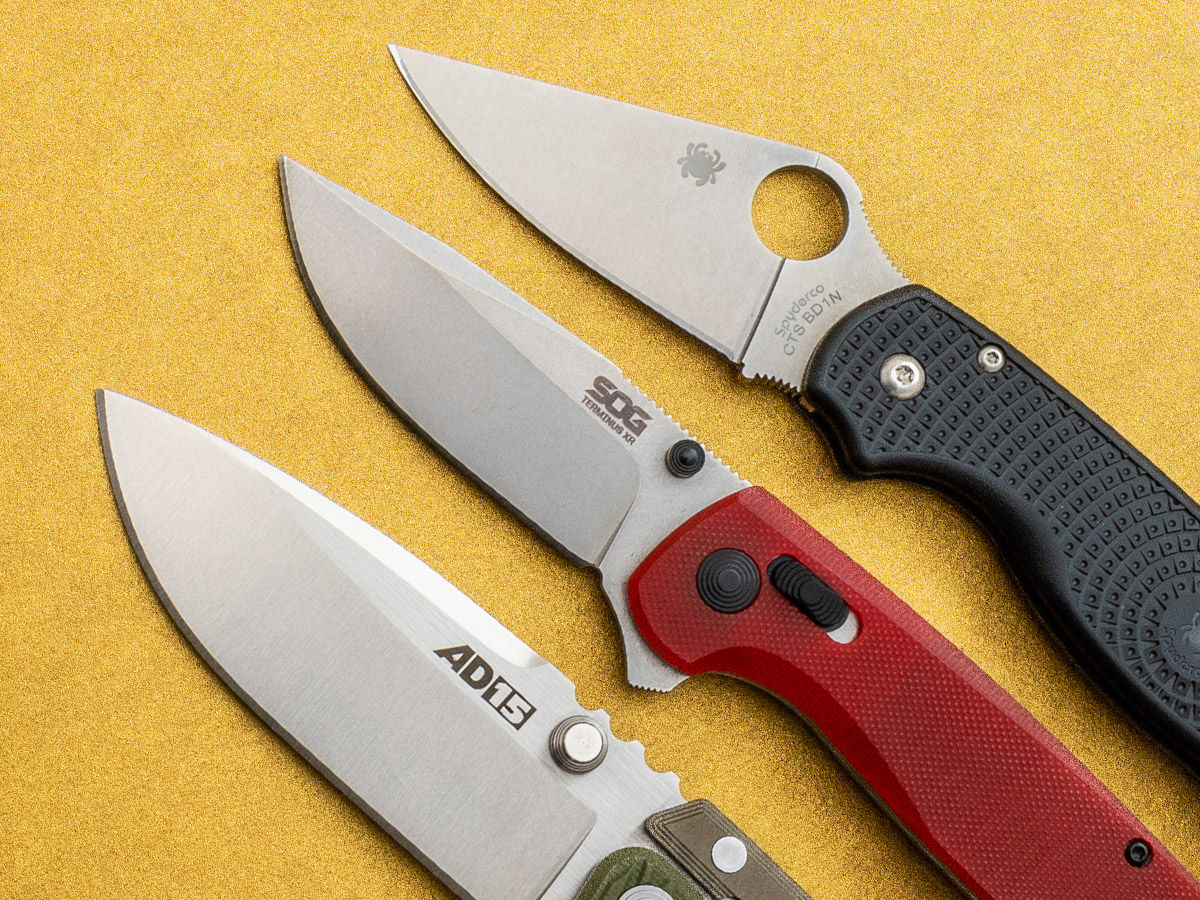 With 2019 drawing to a close, we ask ourselves what was the best knife of the year? Turns out, that depends on...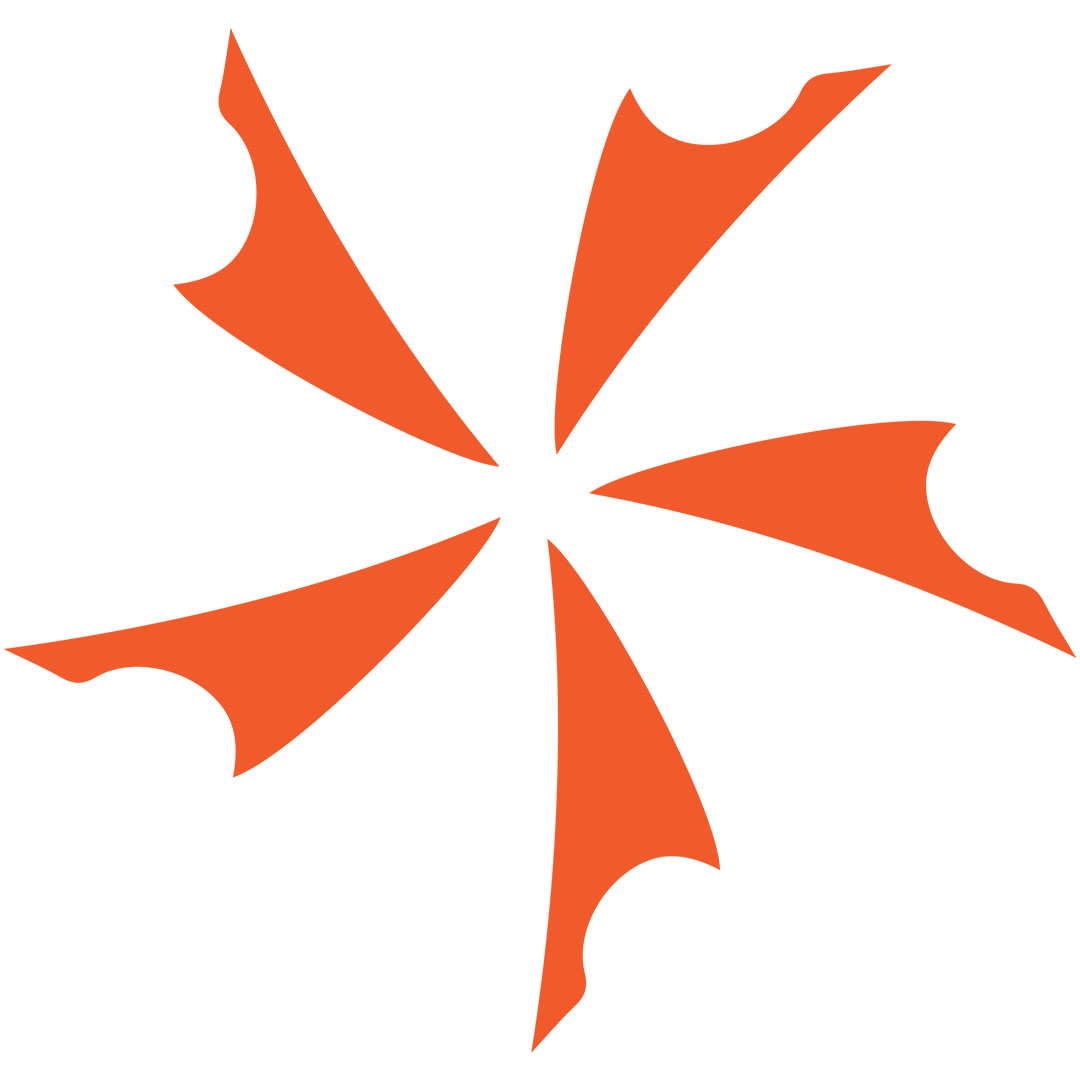 Nothing drives a knifemaker like a little competition, which is why great knife brands like Benchmade and Spyderco thrive off of a good-natured rivalry....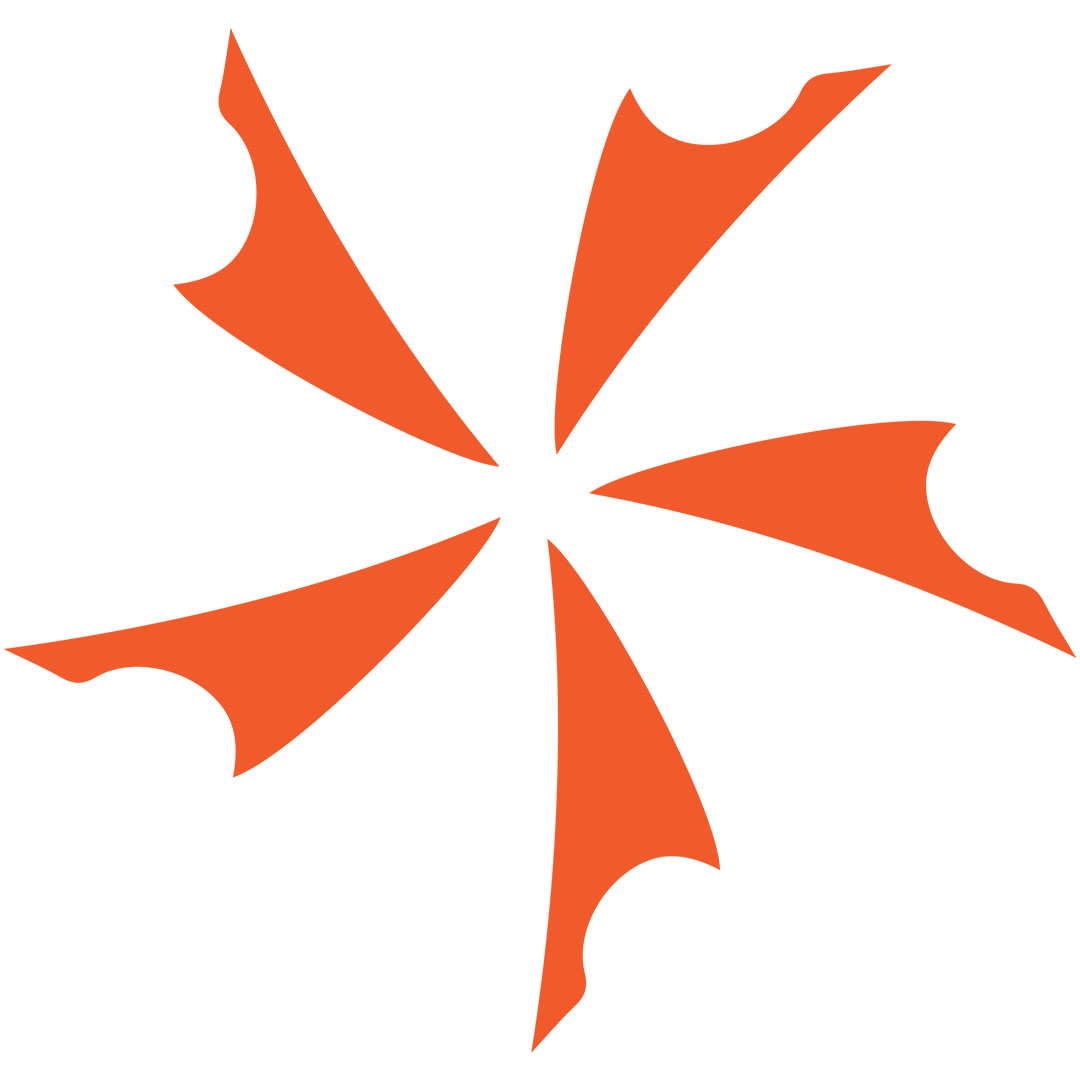 Benchmade is one of the most widely recognized knife brands in the business - just one look at that distinctive butterfly logo tells you...