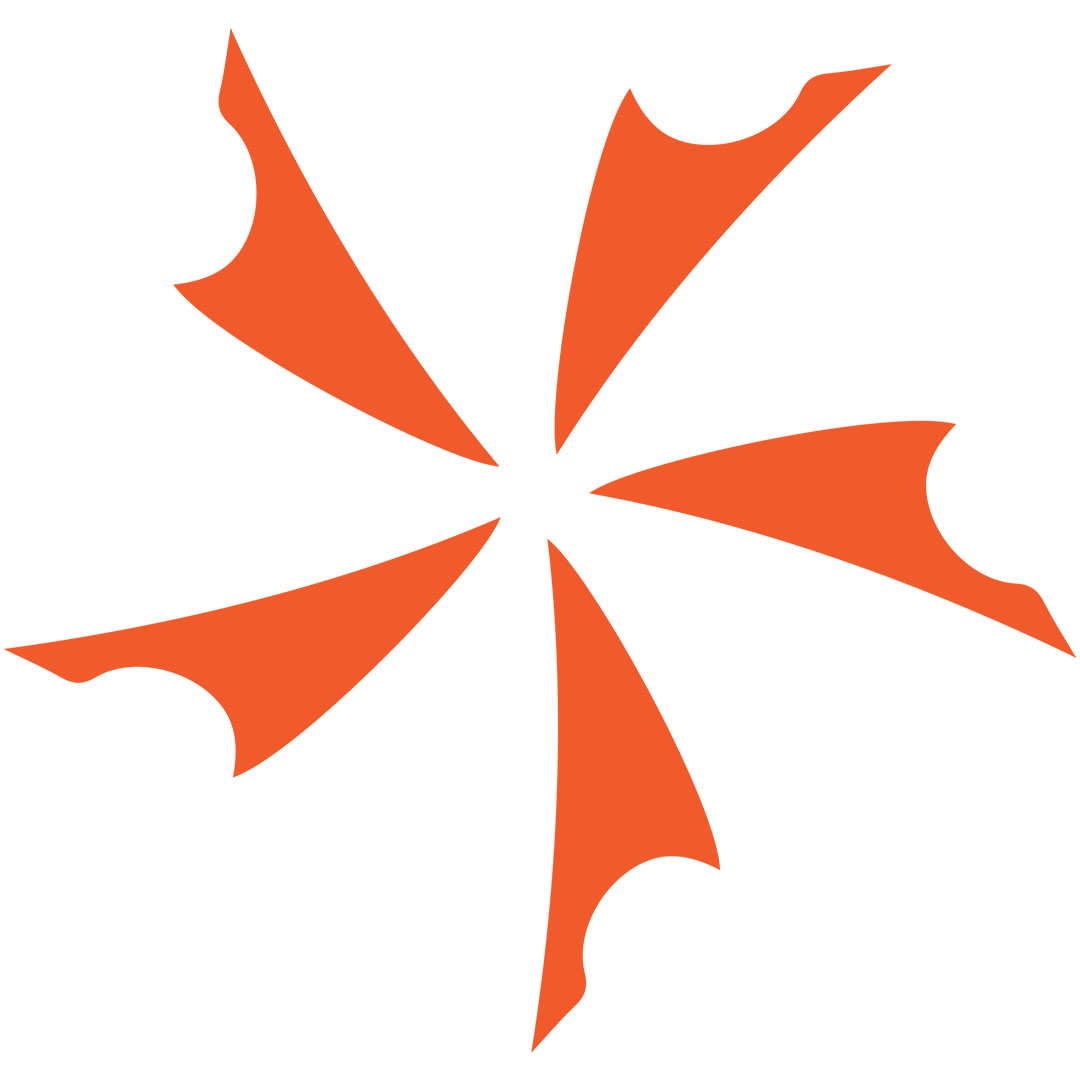 Spyderco ParaMilitary2 Digital Camo Handles Spyderco Knives releases another ParaMilitary and this one has a digital Camo handle and black blade. You can see these at...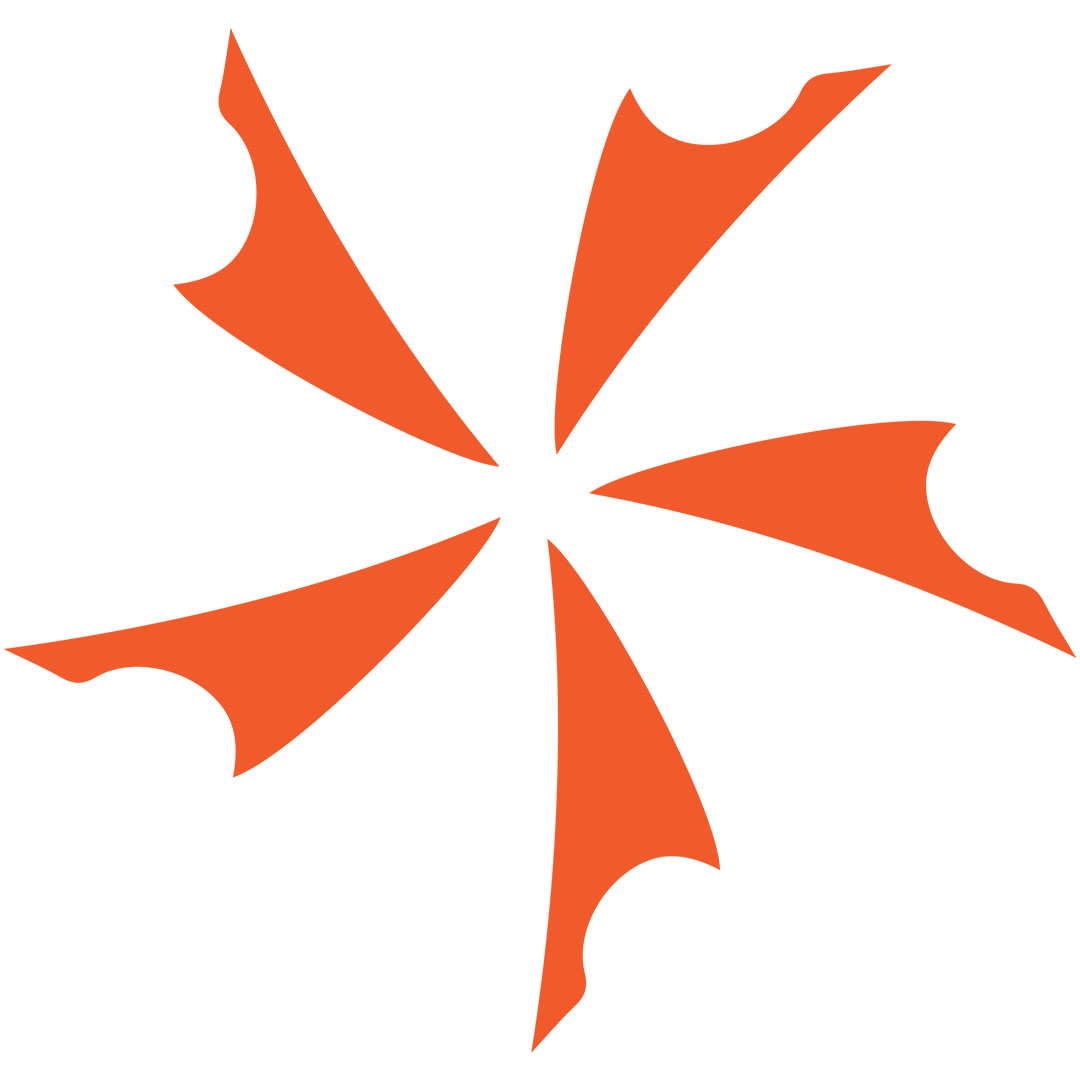 Cold Steel Mini Lawman™ 2.5" Plain Blade with G10 Handles The Lawman Series is a sturdy and beefy line from Cold Steel Knives. Of course,...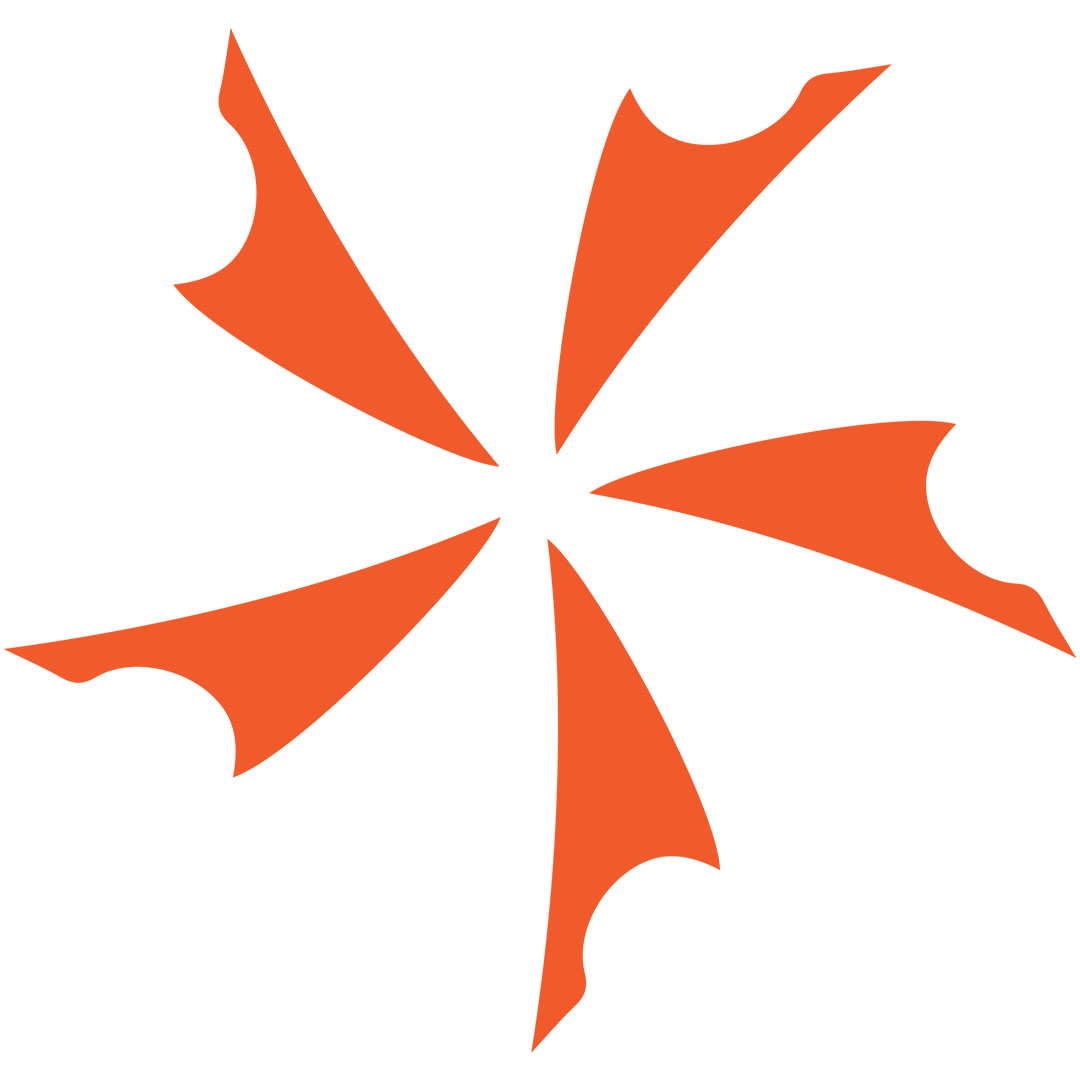 Ontario WWII M3 Trench Knife Bayonet Blade Ontario is now producing this classic bayonet. It has a 1095 carbon steel blade with a phosphate coating....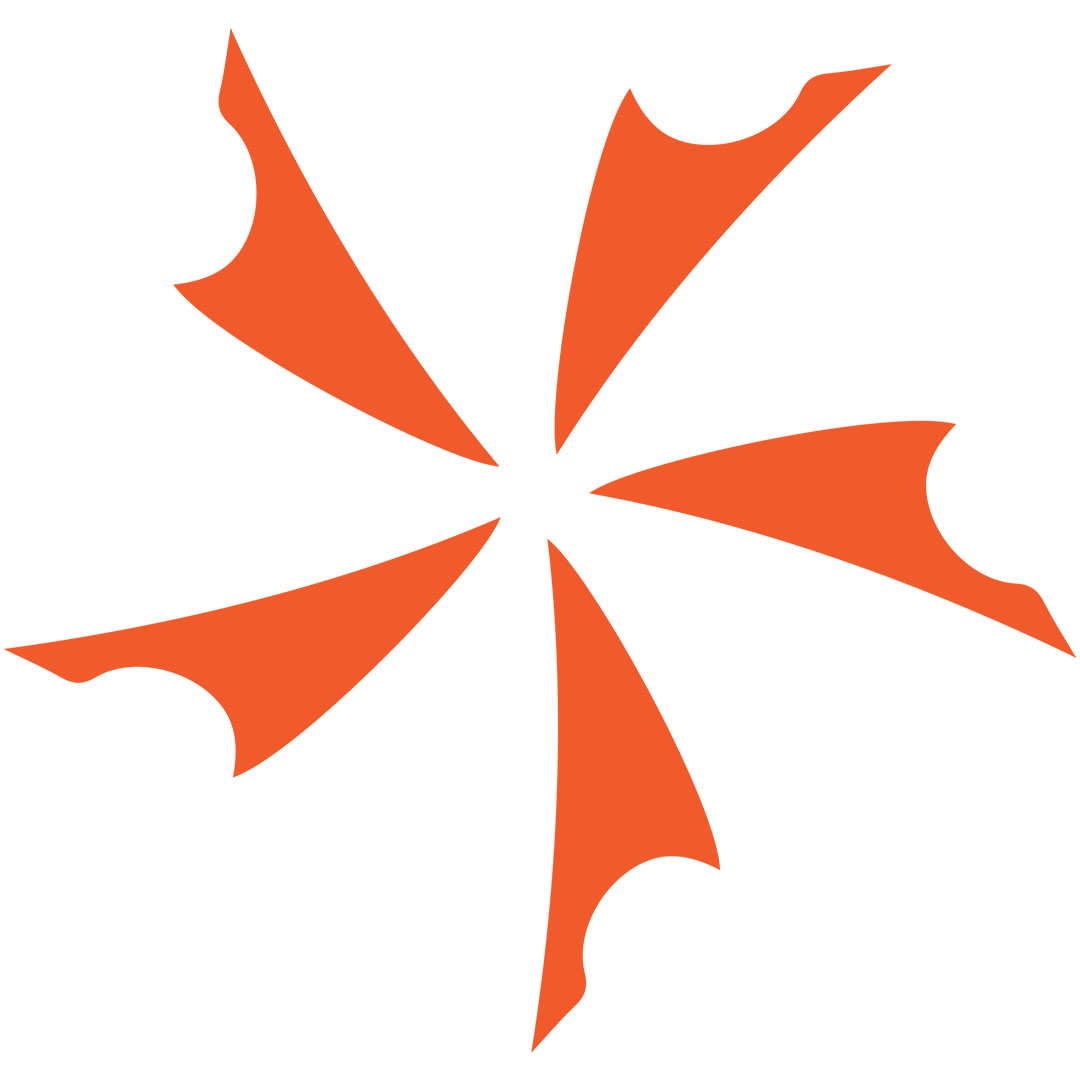 Smith and Wesson has been coming out with the fastest assisted openers we have seen. They have also been coming out with great designs....