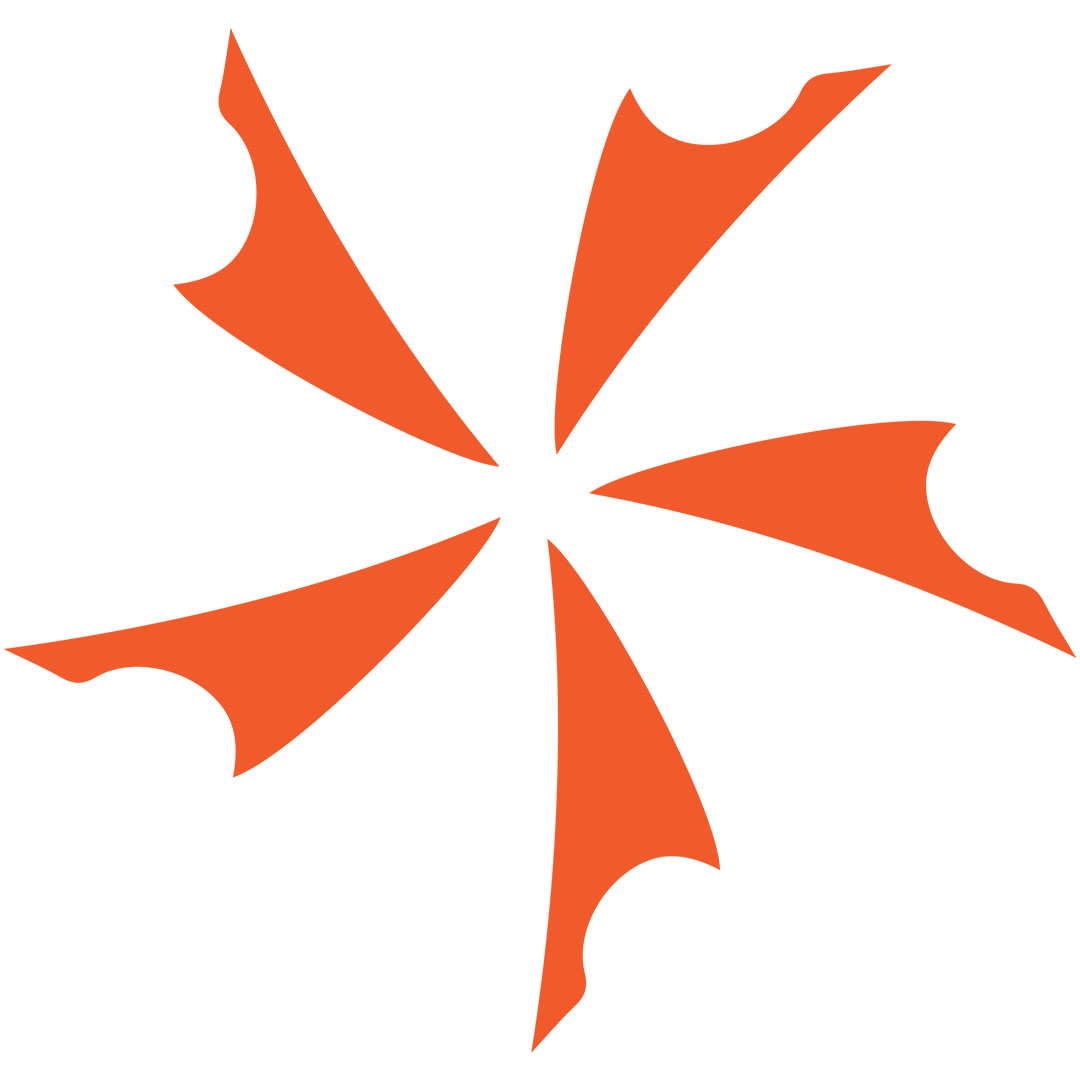 Miltner Adams The Incredible Self Locking Clip Miltner-Adams have designed some of the most innovative knives we have ever seen. Now they are offering their...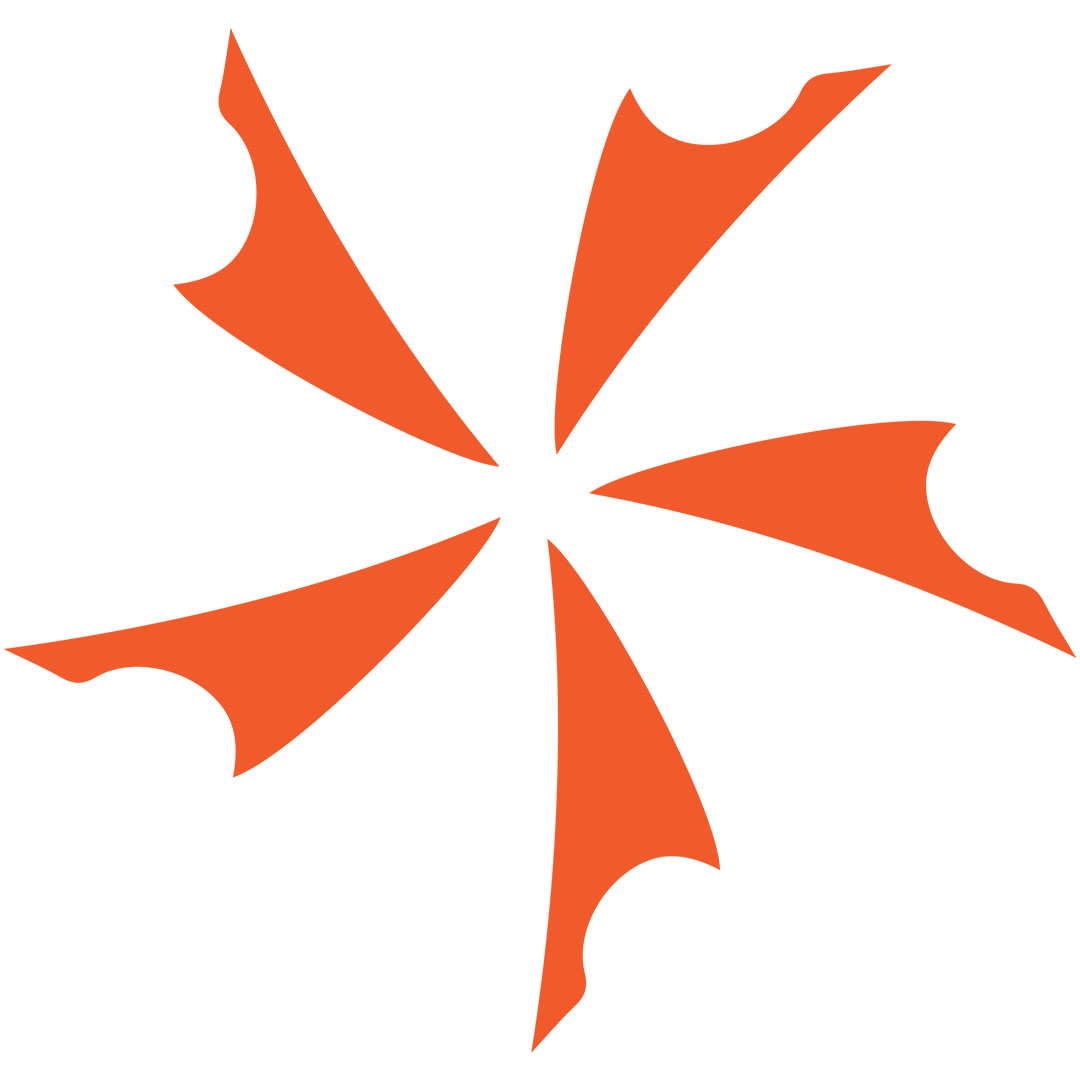 KnifeCenter.com presents New Miltner Adams design from BokerPlus Miltner Adams designs are always awesome. The designer thinks outside of what other people do and comes...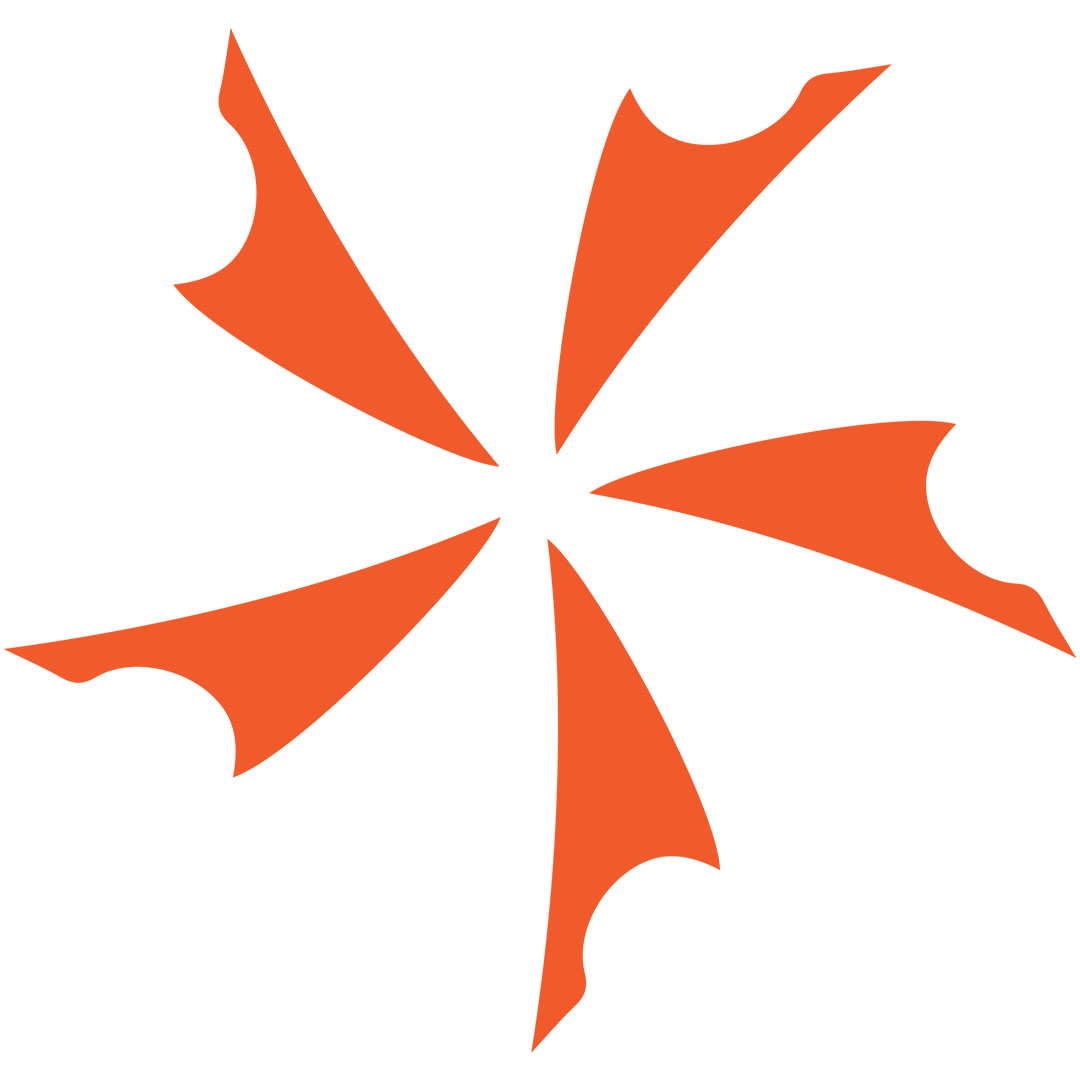 Boker Miltner Adams Knives Boker Knives has released a couple of new Miltner Adams models this year. These are made in Argentina and the quality...