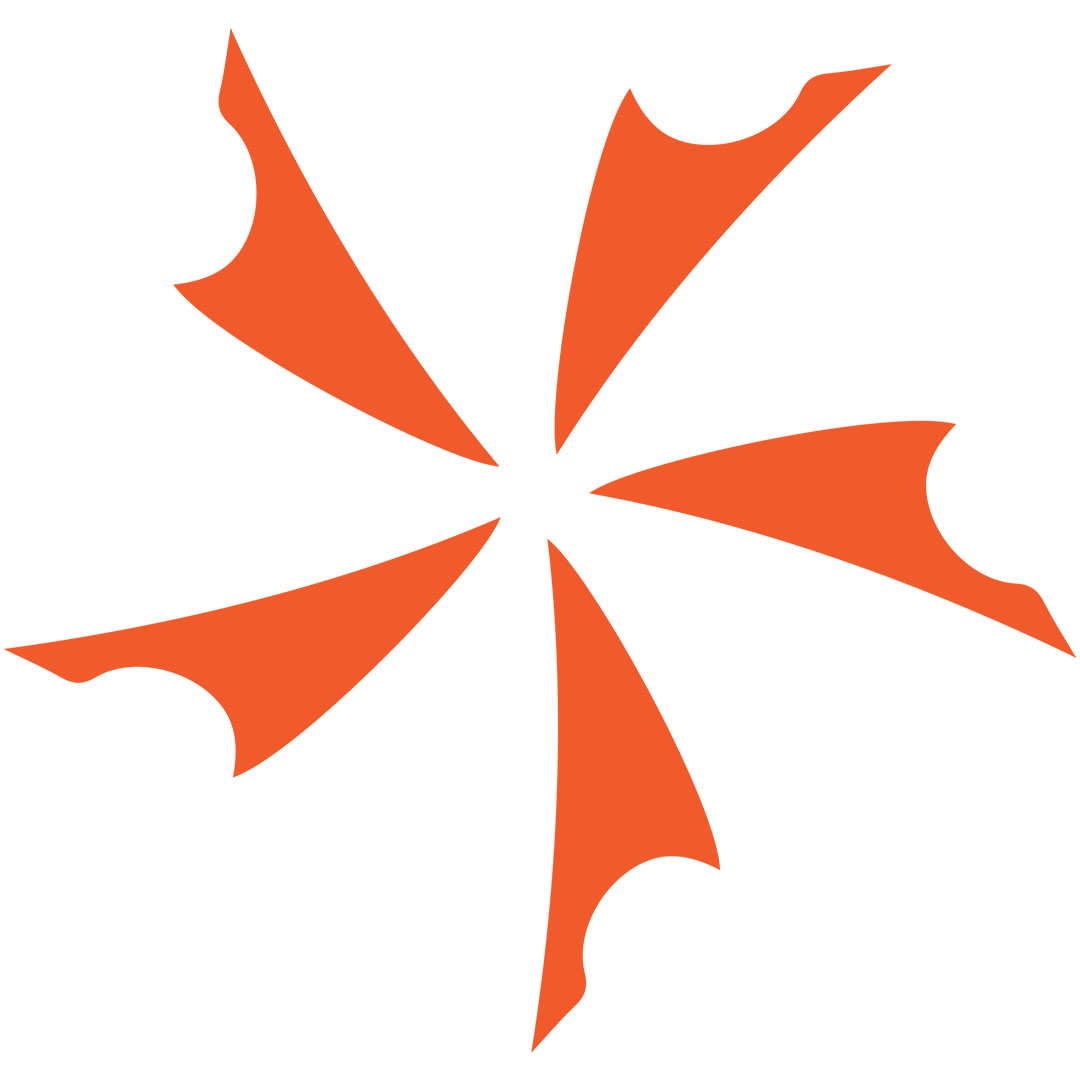 The Columbia River SpareTool These simple, single piece multitools seem to be the newest trend. Gerber's Artifact and Shard are going to face some...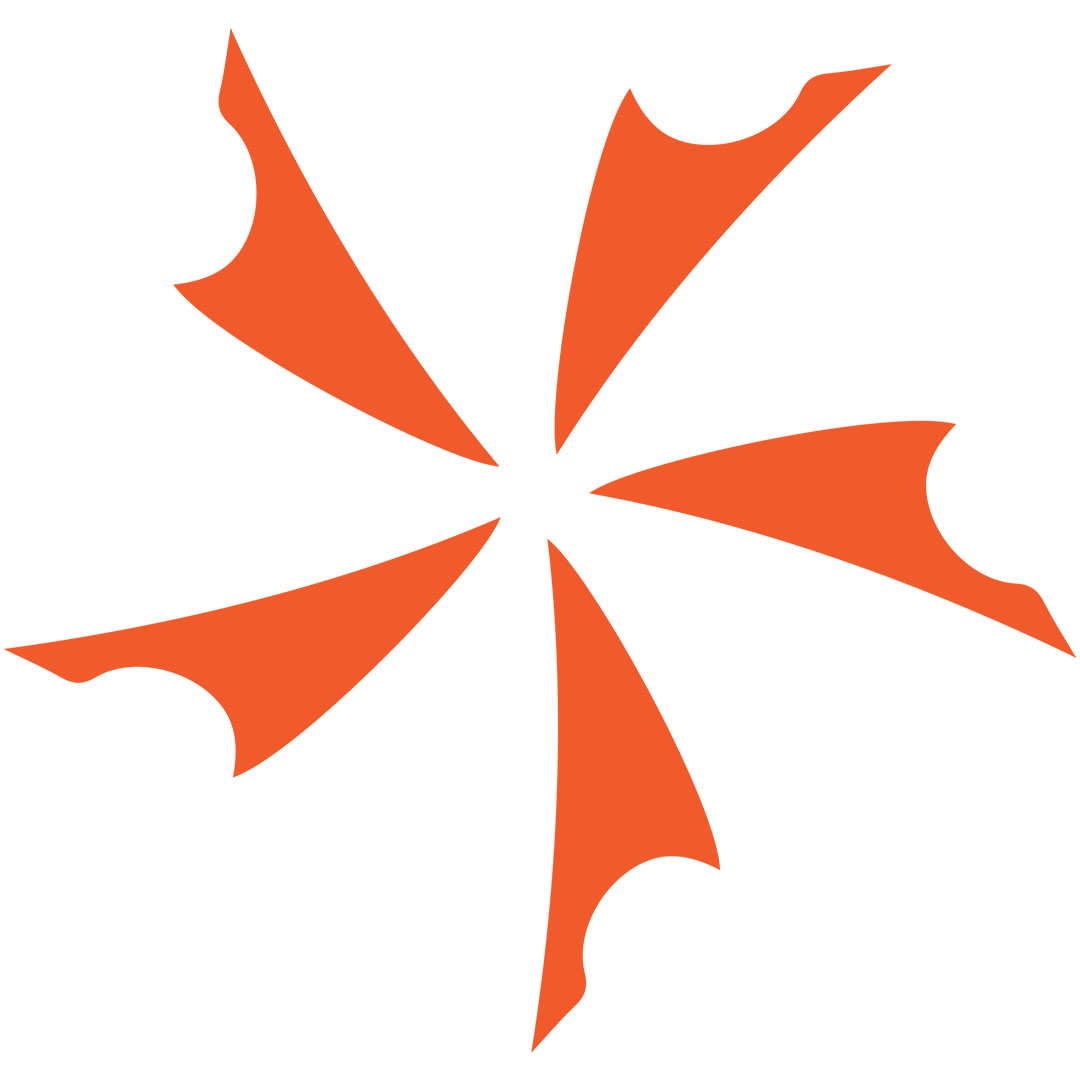 New Swiss Army Knives "On The Road" Collection For 2010 Victorinox Swiss Army Brands is celebrating being "Your Companion for Life, On the Road". We...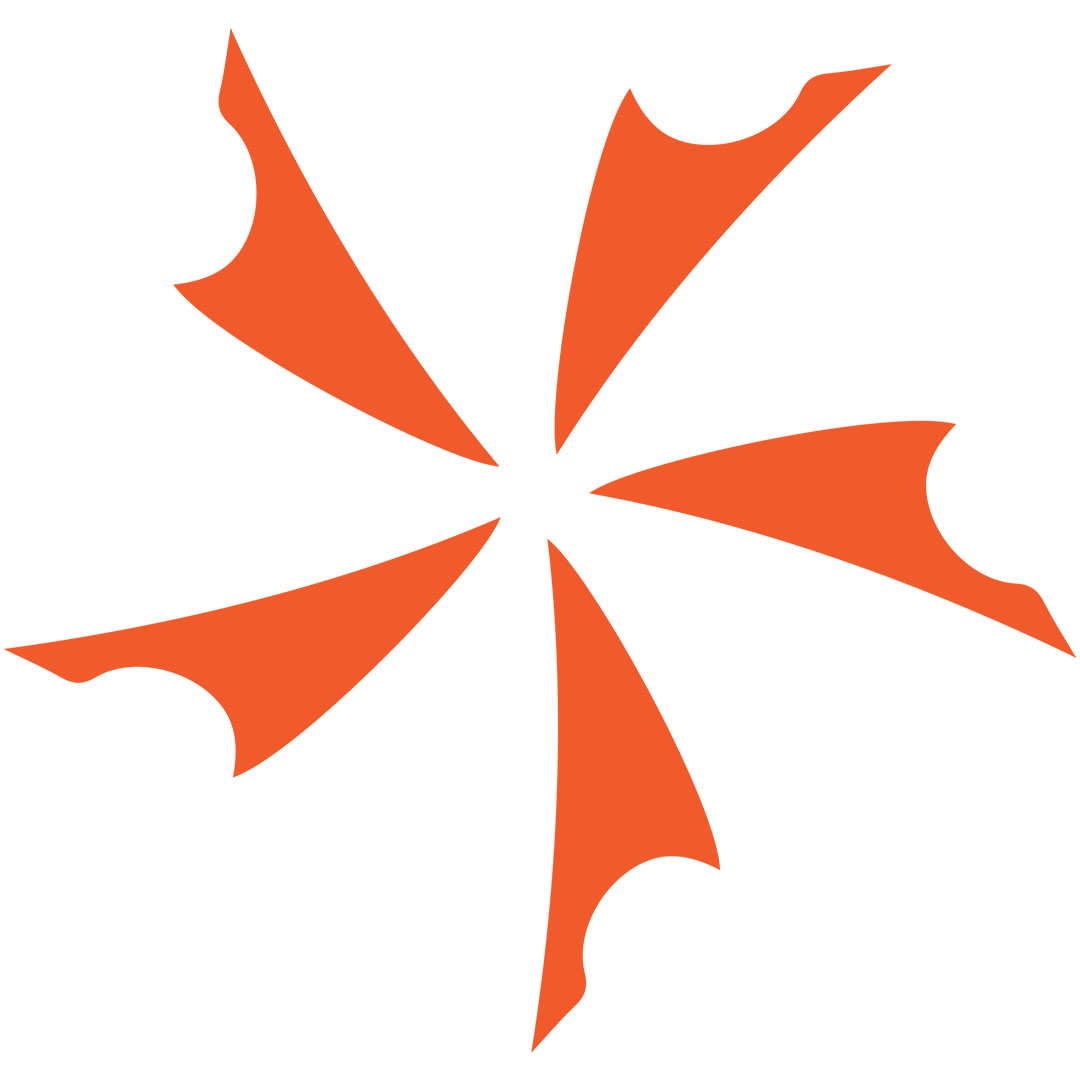 New from Leatherman, the Style Series of multi-tools. Leatherman knows their multi-tools. In Leatherman's time-honored tradition they have miniaturized the most important features. Both...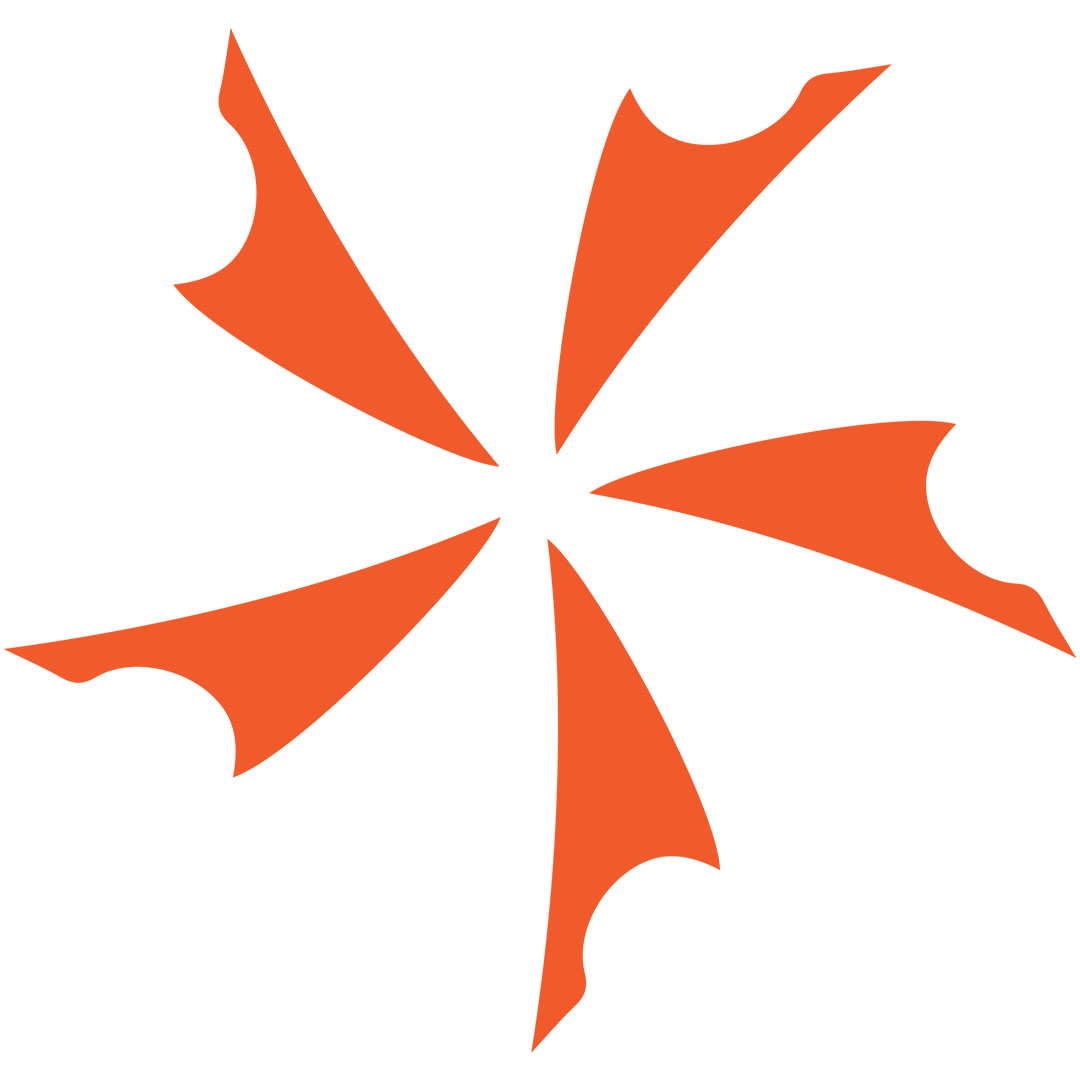 Buck X-Tract Essential™ Multi-Tool The Buck X-Tracts have been hits for the last several years. This new model scales it down to an easy-to-carry...