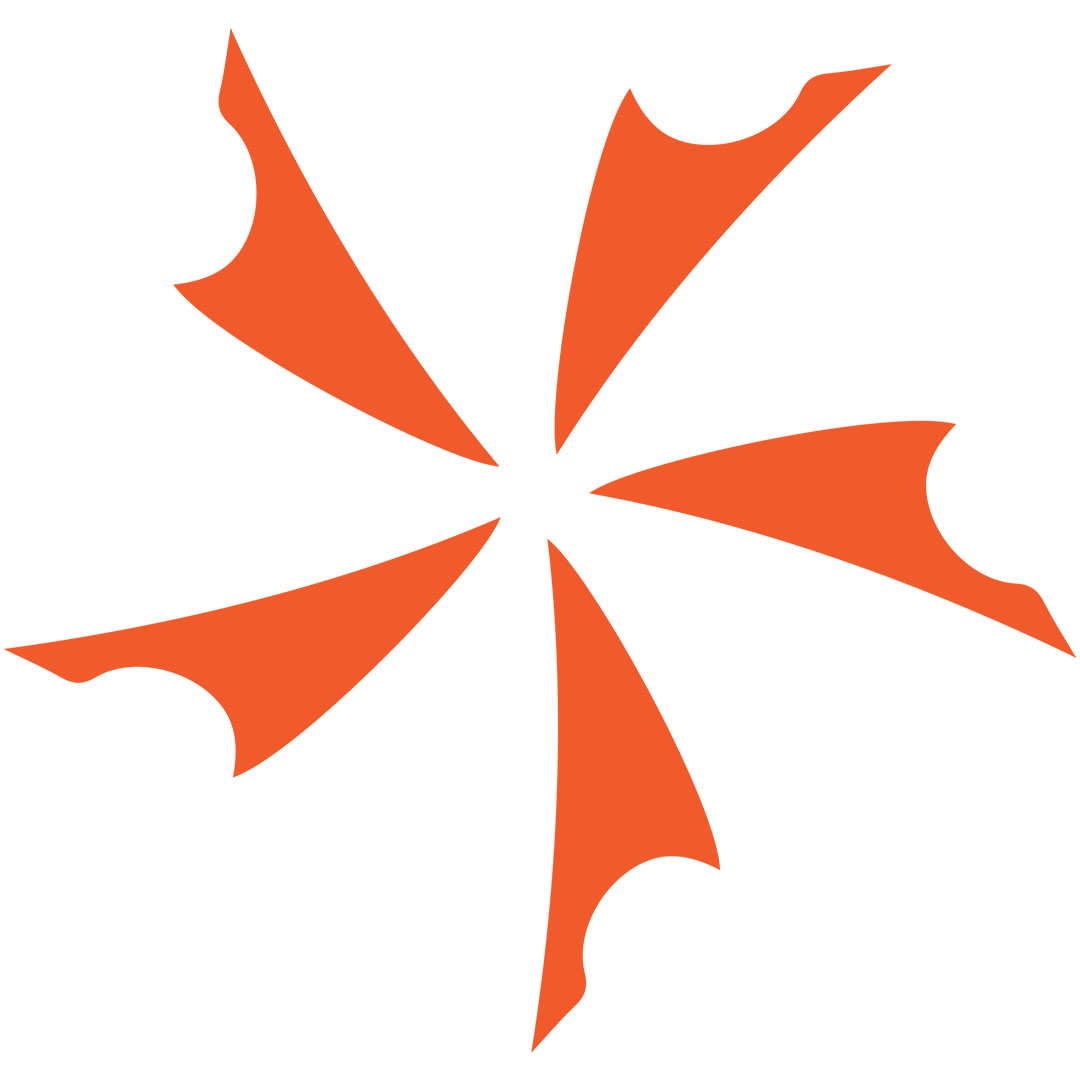 With spring approaching, now's the time to re-evaluate your camping pack and add some sweet new gear. We've got knives, we've got hatchets, we've...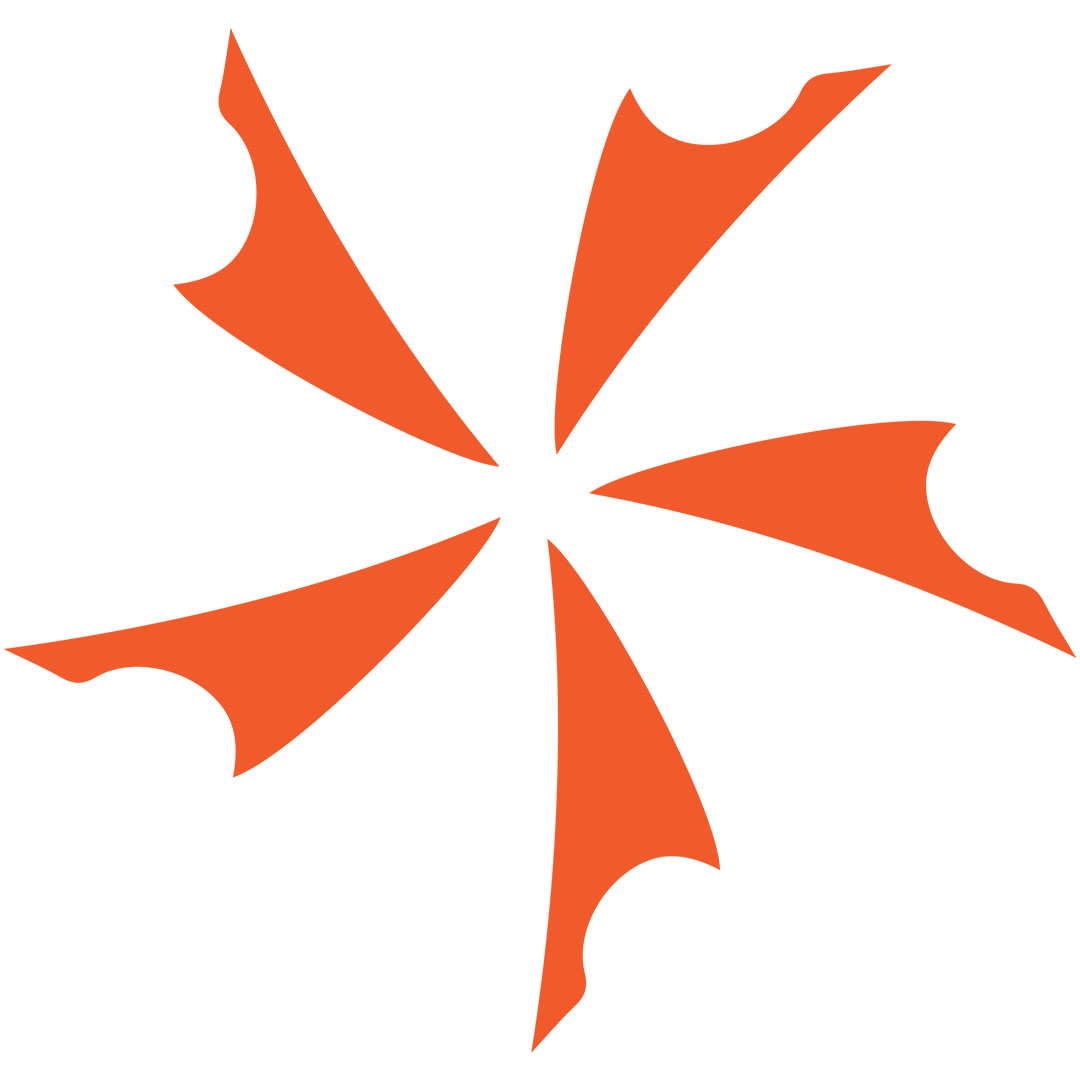 Ontario Blackbird SK-5 Wilderness Survival Knife Ontario Knives ventures into the world of Bushcraft with their new Blackbird SK-5 Wilderness survival knife. It's built like...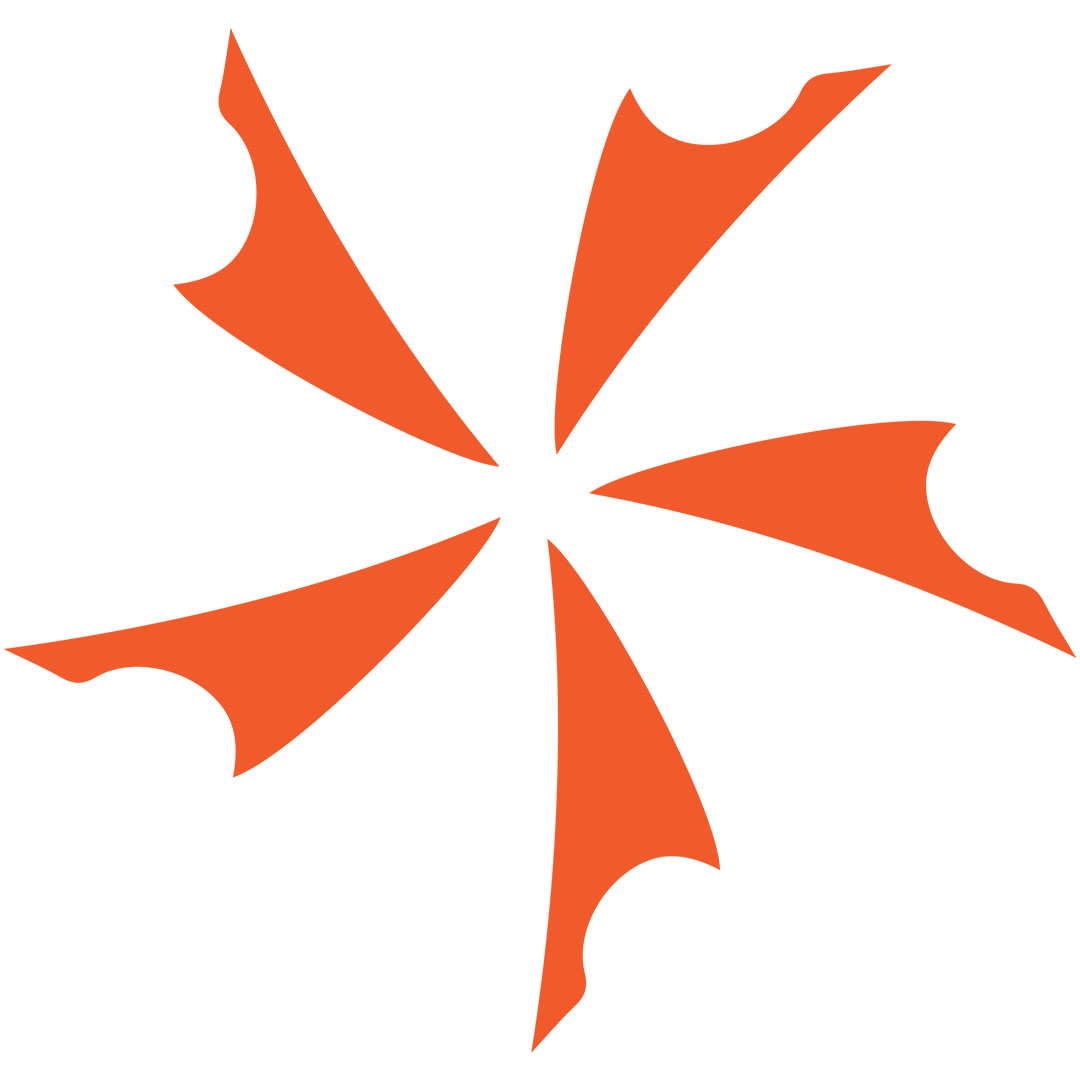 Boker El Pescador Arbolito Hawkbill Fishing Blade Boker's plant in Argentina has some great designs - and this hawkbill fixed bladeis one of them. This...