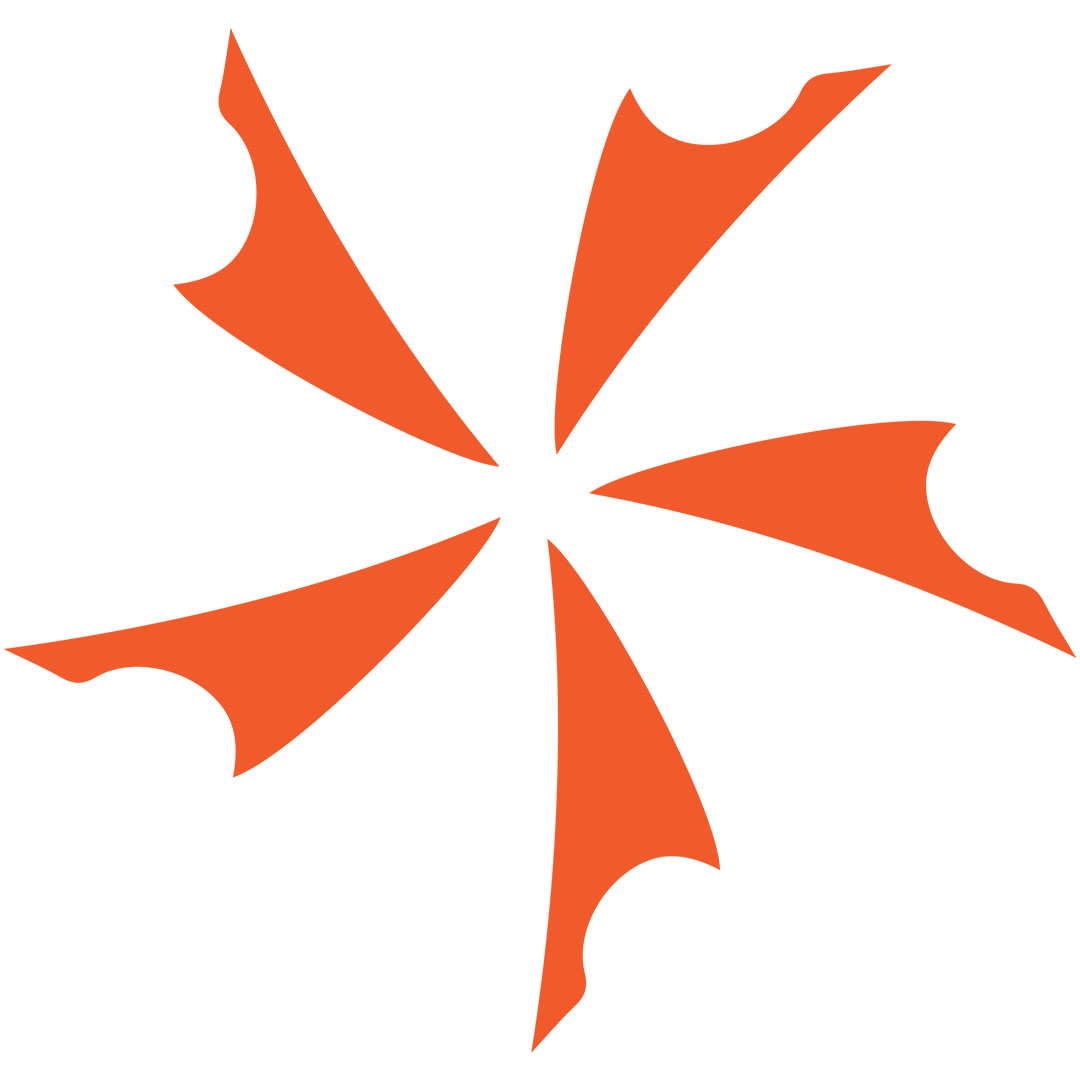 LionSteel is an Italian knife company and, if you haven't heard of them, it's about time you did. They're not a new company by...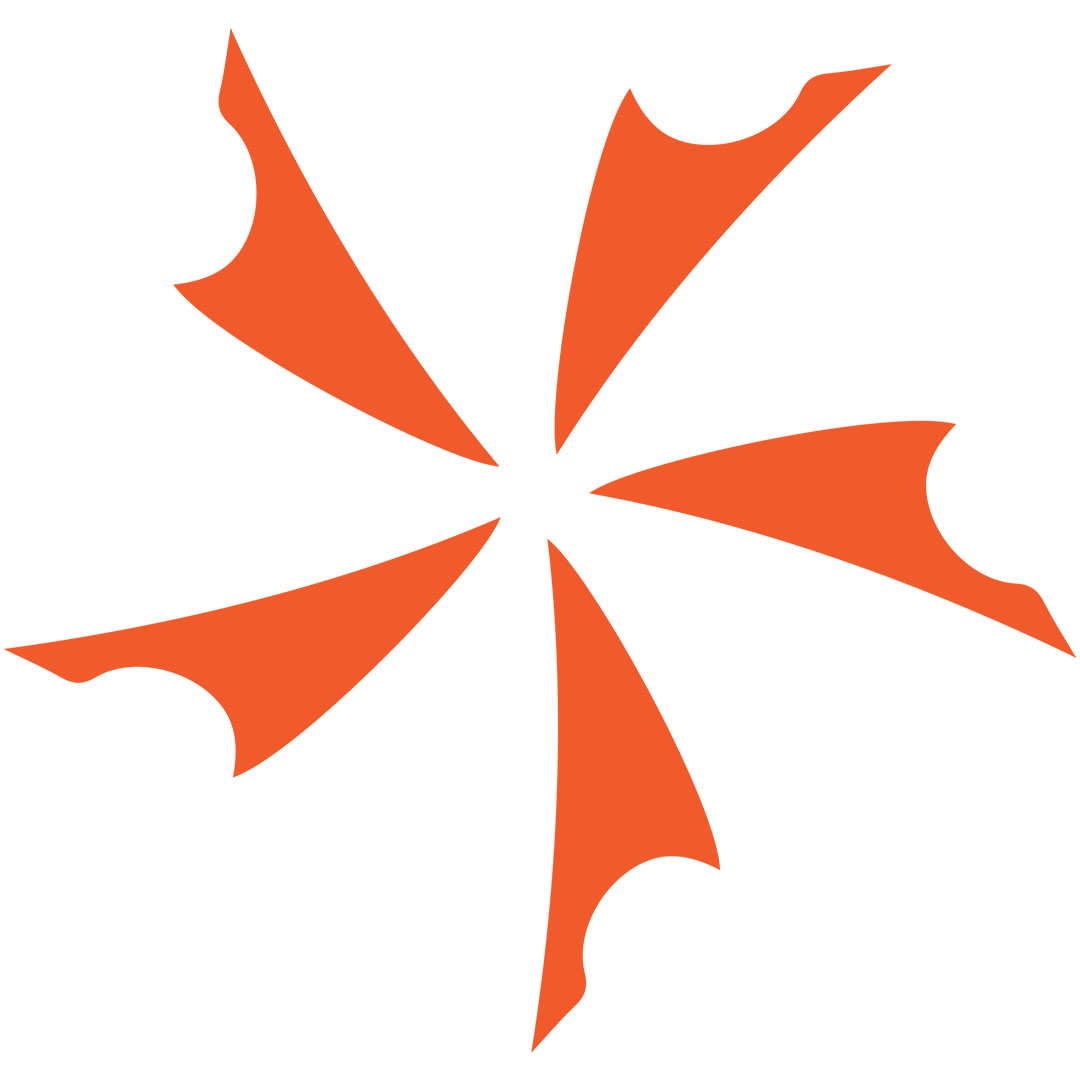 New Spyderco Red Coral Folders We carry some amazing and elegant products here at the KnifeCenter and these new items from Santa Fe Stoneworks...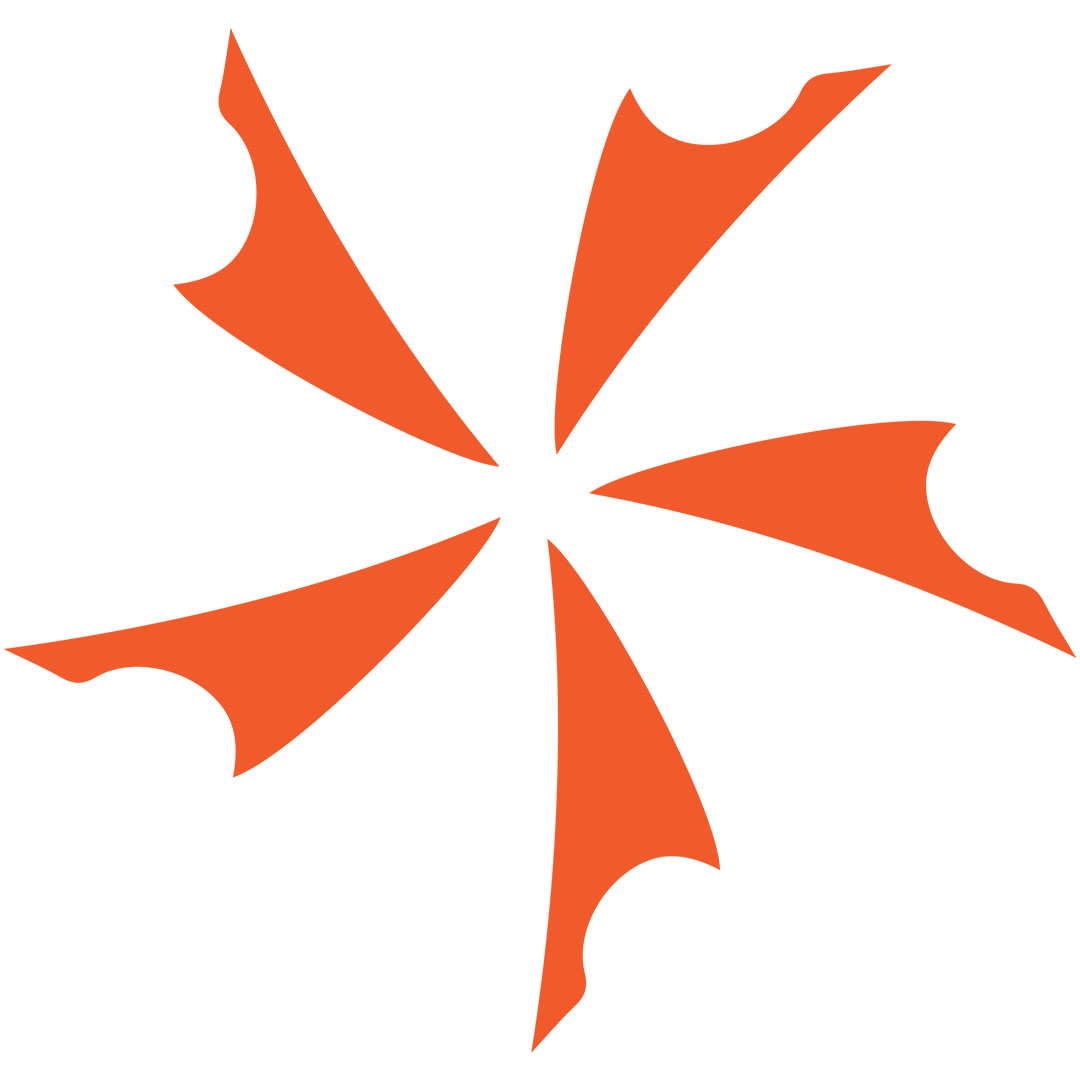 Boker Mother of Pearl Gentlemans Pocketknife Boker Knives of Solingen, Germany makes great classic pocketknives. There is probably no more classic a look for a...