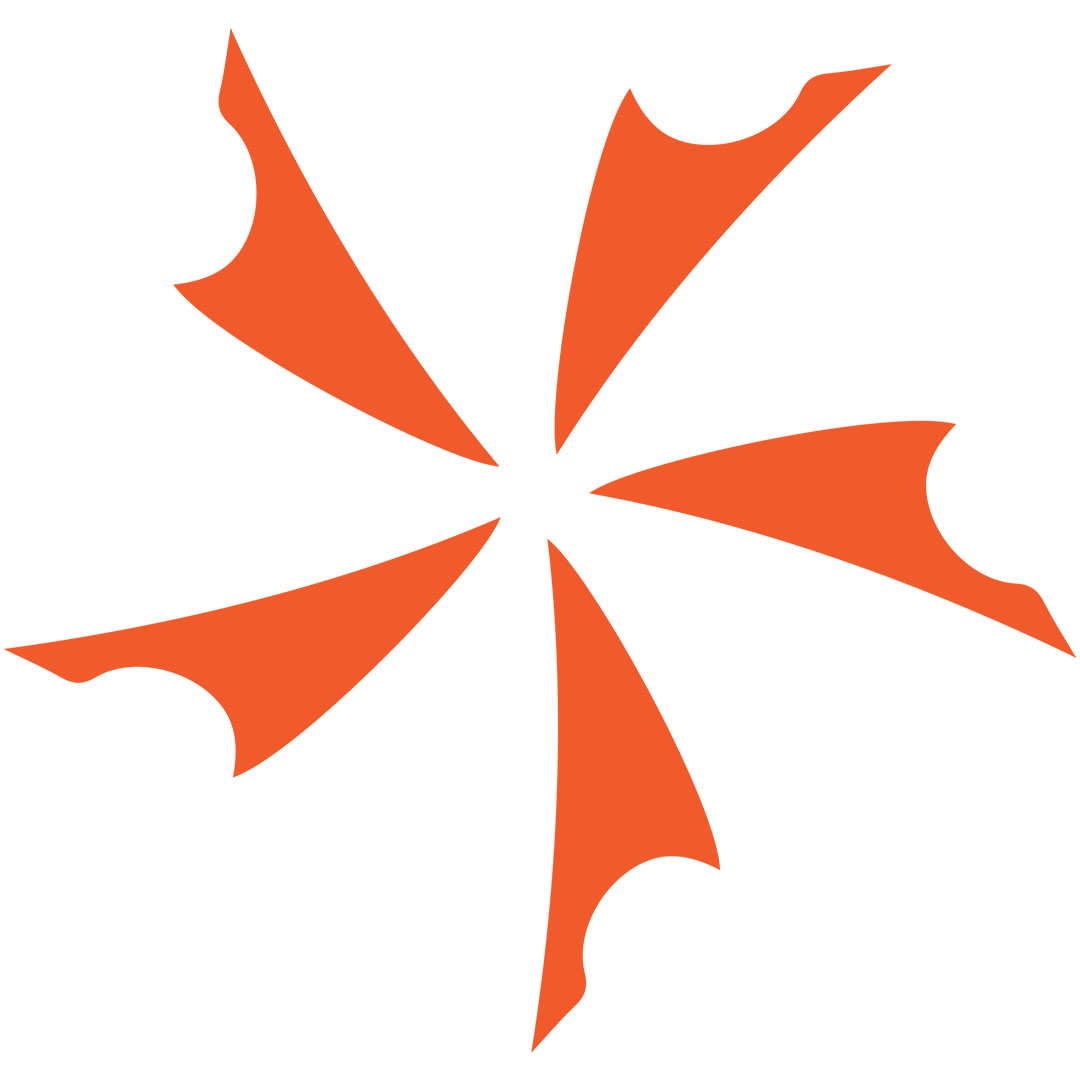 Boker Fred Perrin Quattro Manual Folding Knife Fred Perrin has some very creative ideas. This shirt pocket knife is definitely one of them. Start...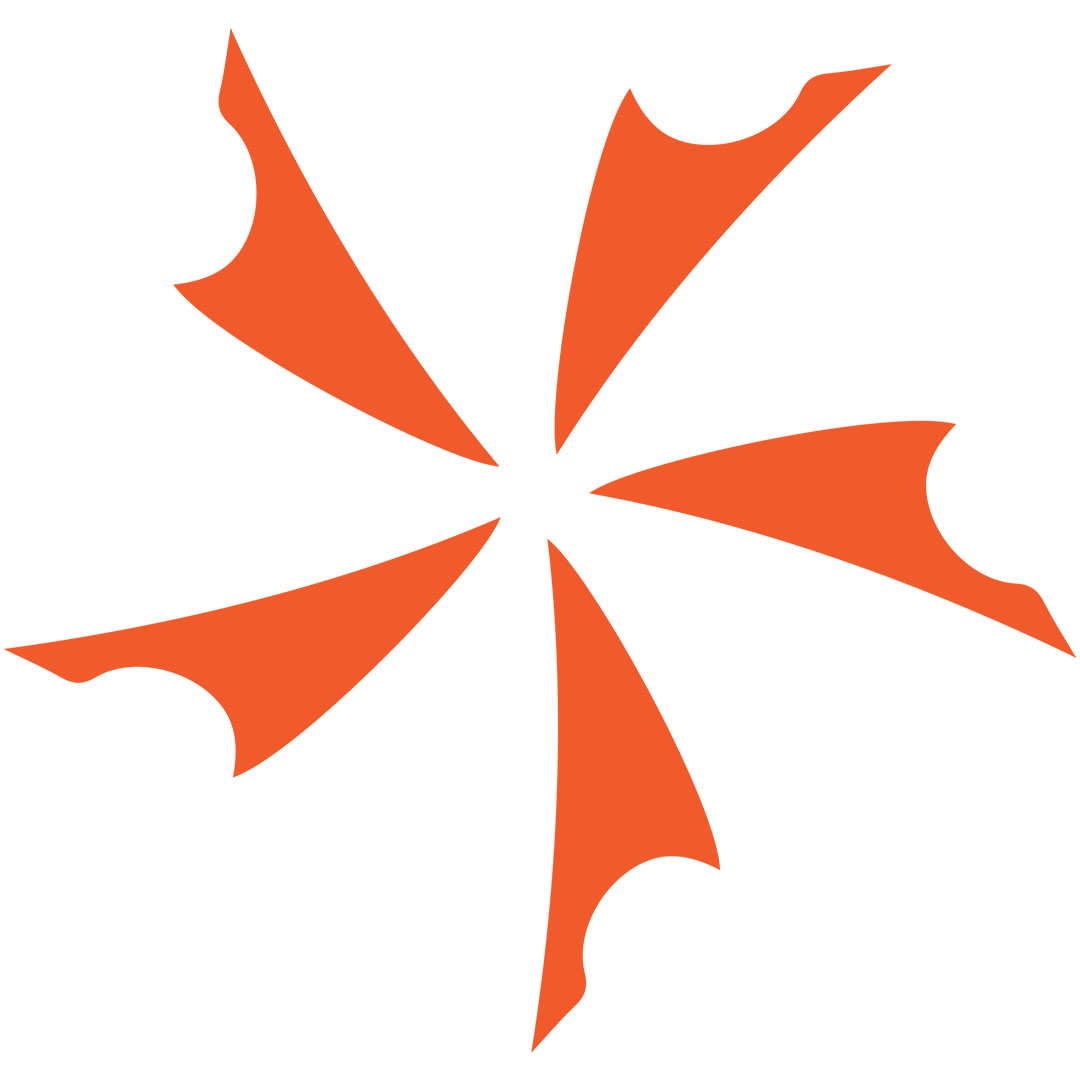 Boker Fred Perrin Shark Neck Knife Boker Knives releases a new Fred Perrin designed neck knife. We've been selling Fred Perrin designs here at the...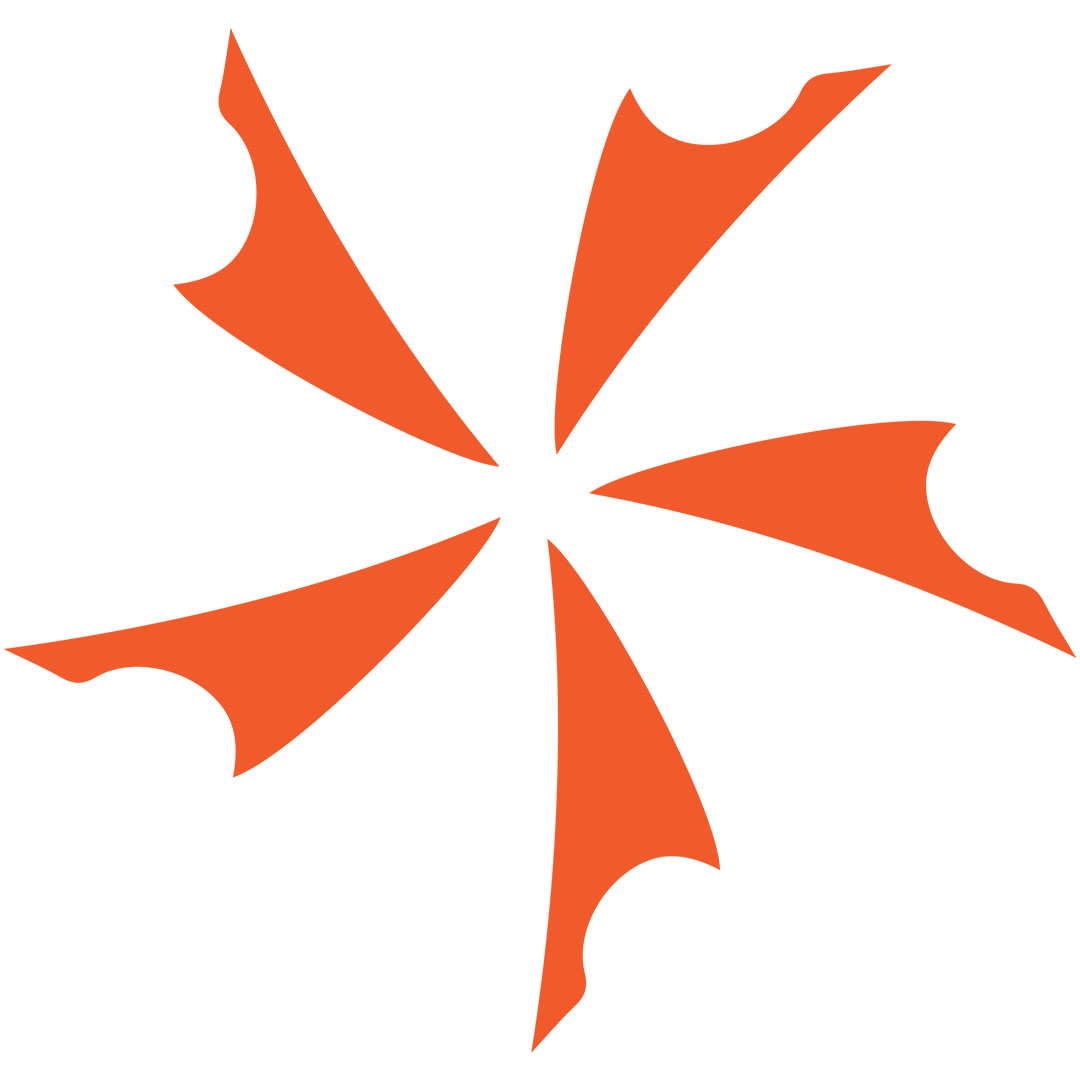 New Spyderco Perrin PPT Folding Knife! The Fred Perrin PPT is the coolest, all new, every-day-carry design that Spyderco has introduced this year. The uniquely...