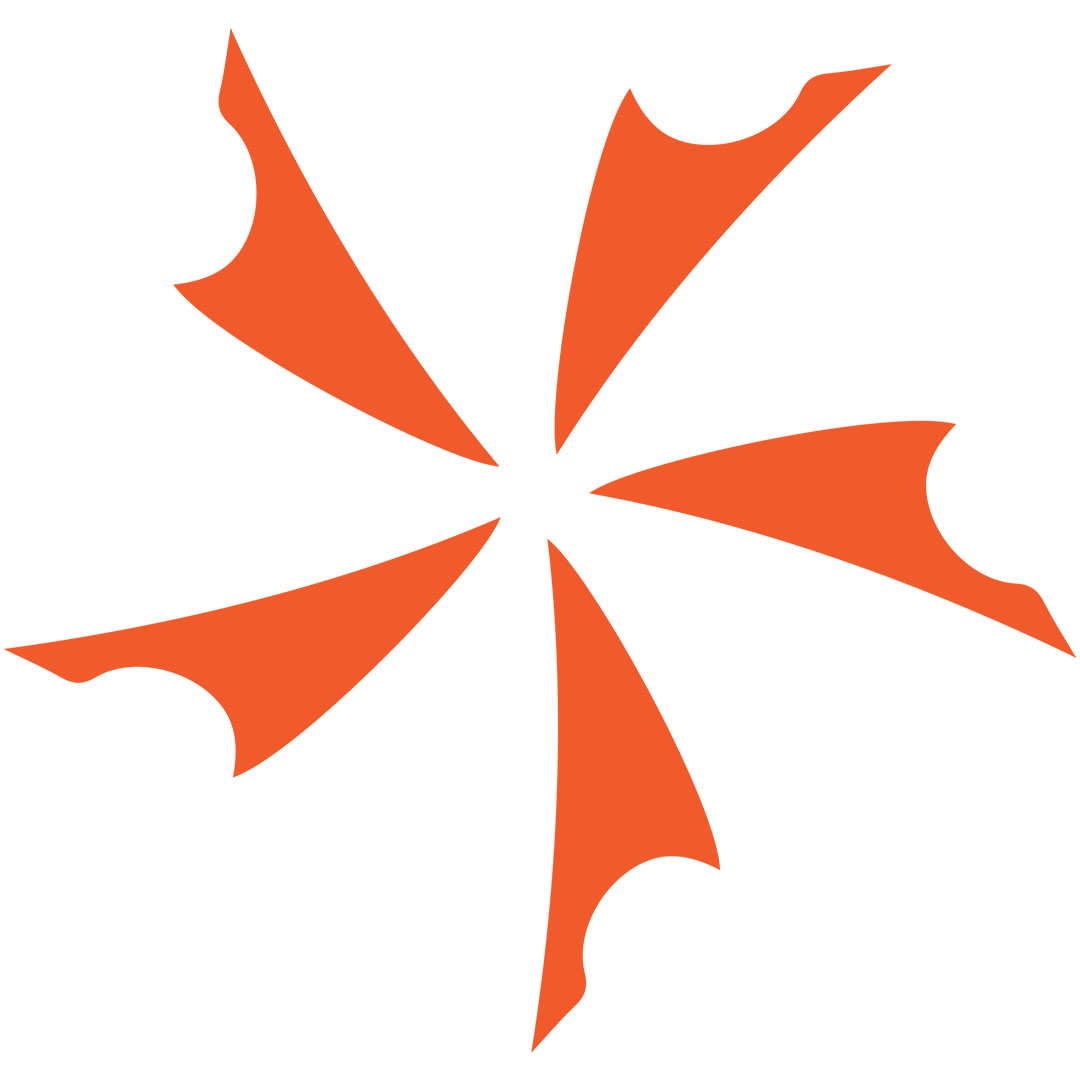 Tim Leatherman is the father of the modern multi-tool and has become a household name in the tactical equipment field. Leatherman started the company...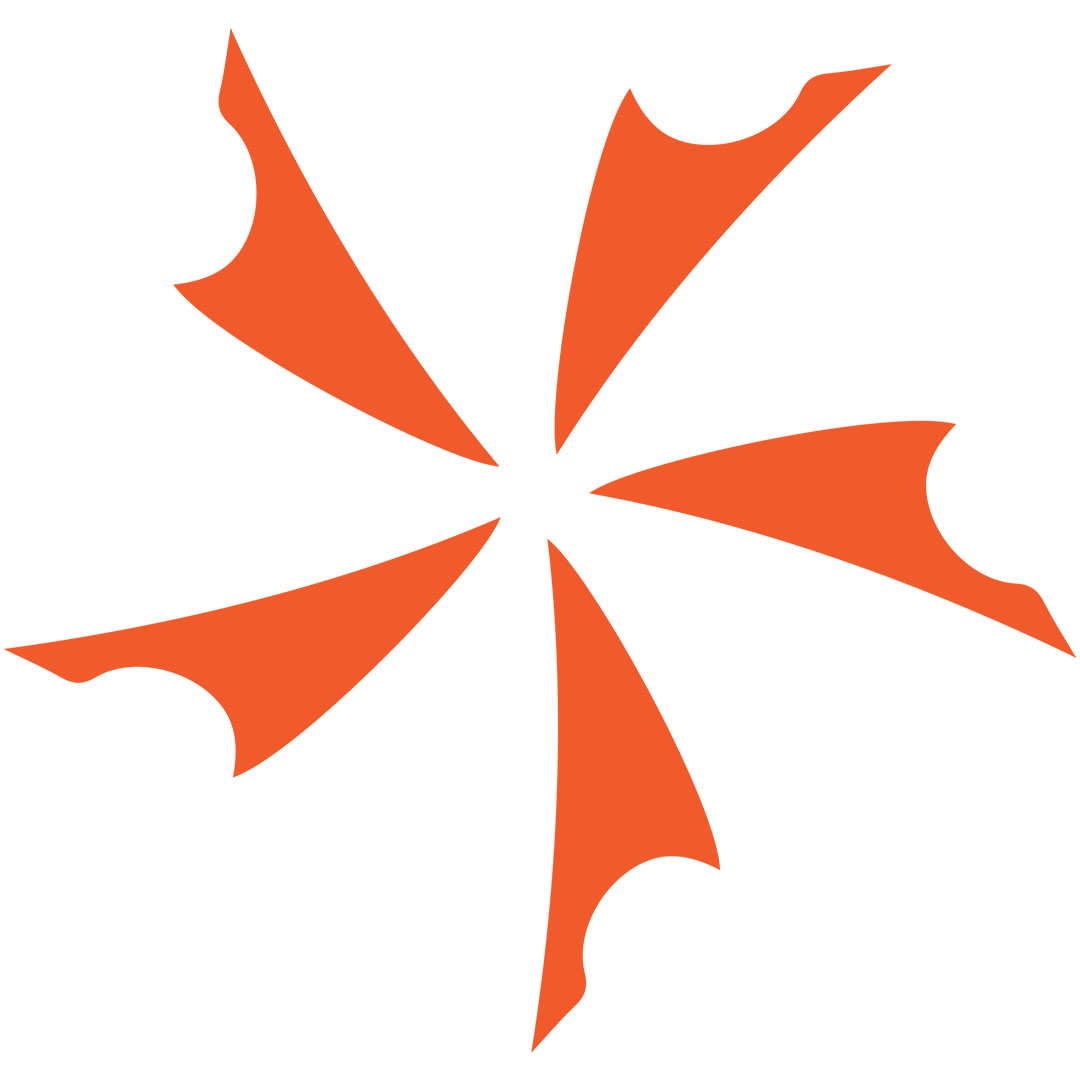 Tool Logic SL Plier Multi-Tool, 3" Combo Blade Tool Logic makes great products. They offer lights and several credit card size tools. This new pliers/knife...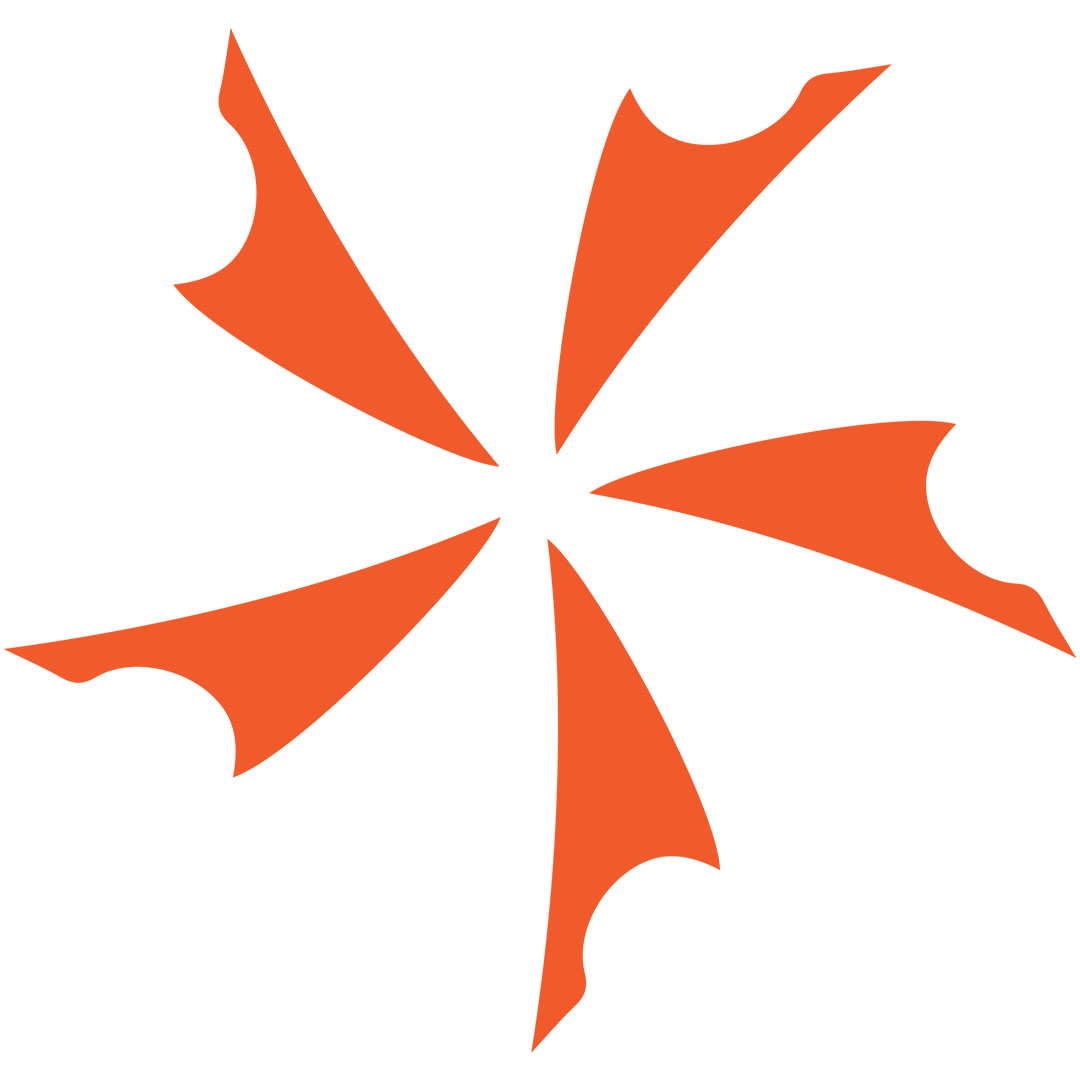 Fisherman's Multitool with Bits from Gerber/Winchester Gerber brings in the Winchester line of products from China as an "economy" line. We don't generally sell these...