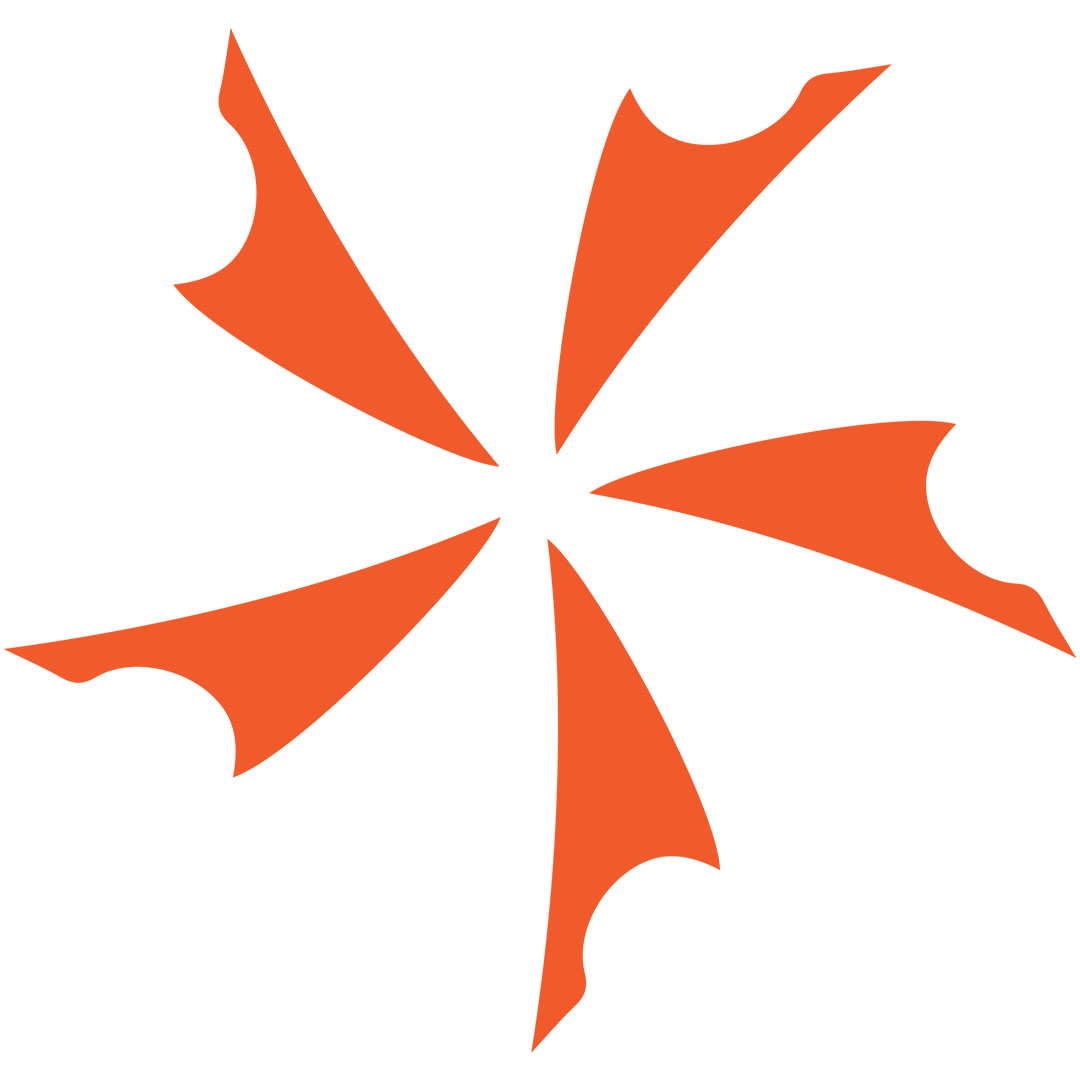 Very Spyderco Vallotton and Starmate-esque, the new Boker Plus Squail is a large tactical folder with serious style. The designer, Charles Marlowe, is known for...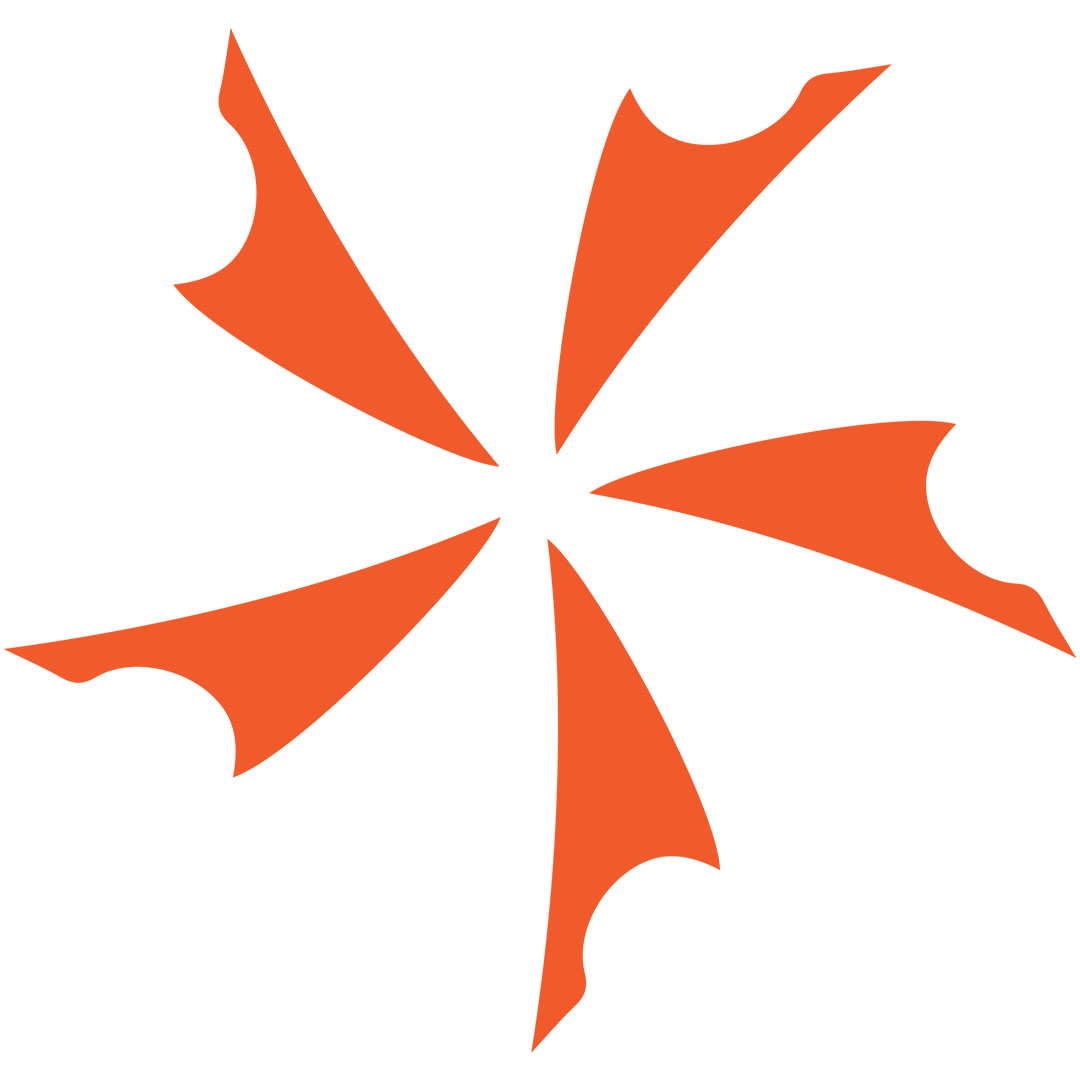 What makes a good Buchcraft design is an easily resharpened blade, comfortable handle, and of course a good sheath. The new Boker Plus Classic...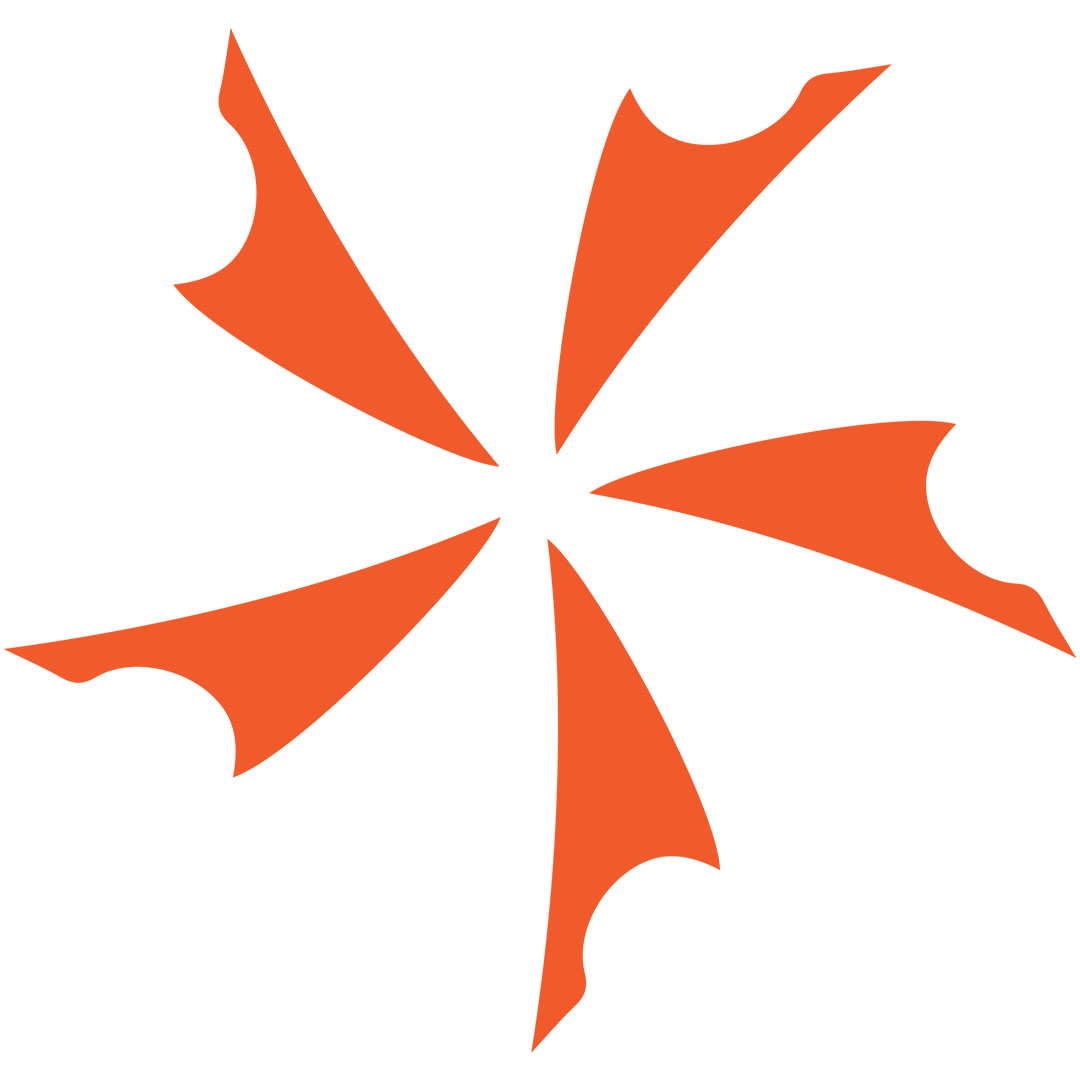 Todd Begg is a custom knife maker and former NBC Recon team member. His inspiration is drawn from his vast life experience and knife...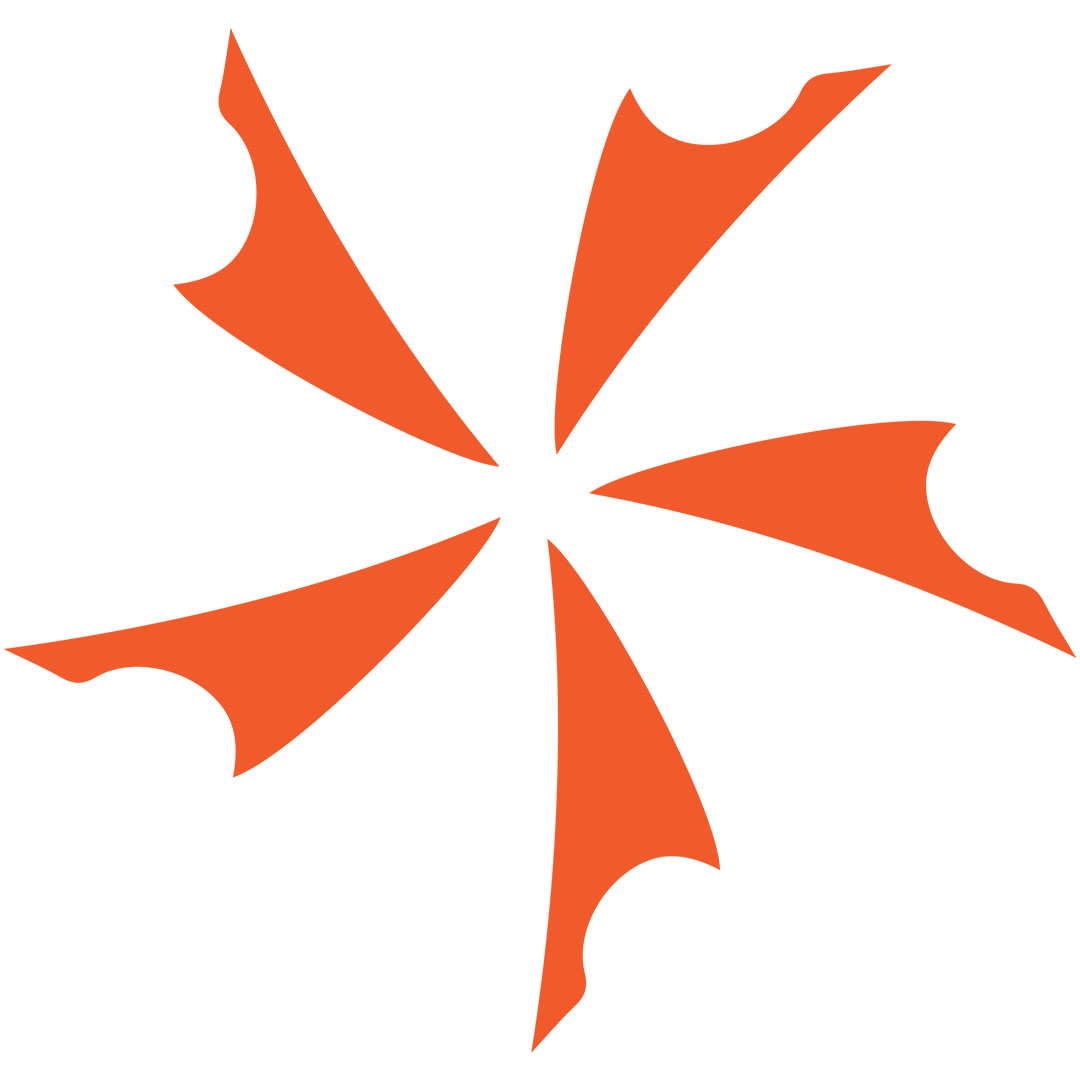 The Boker Plus Whale is the next excellently designed, over built knife to come from Boker. Modeled after renowned knife maker Jens Anso's custom CATO design, the...