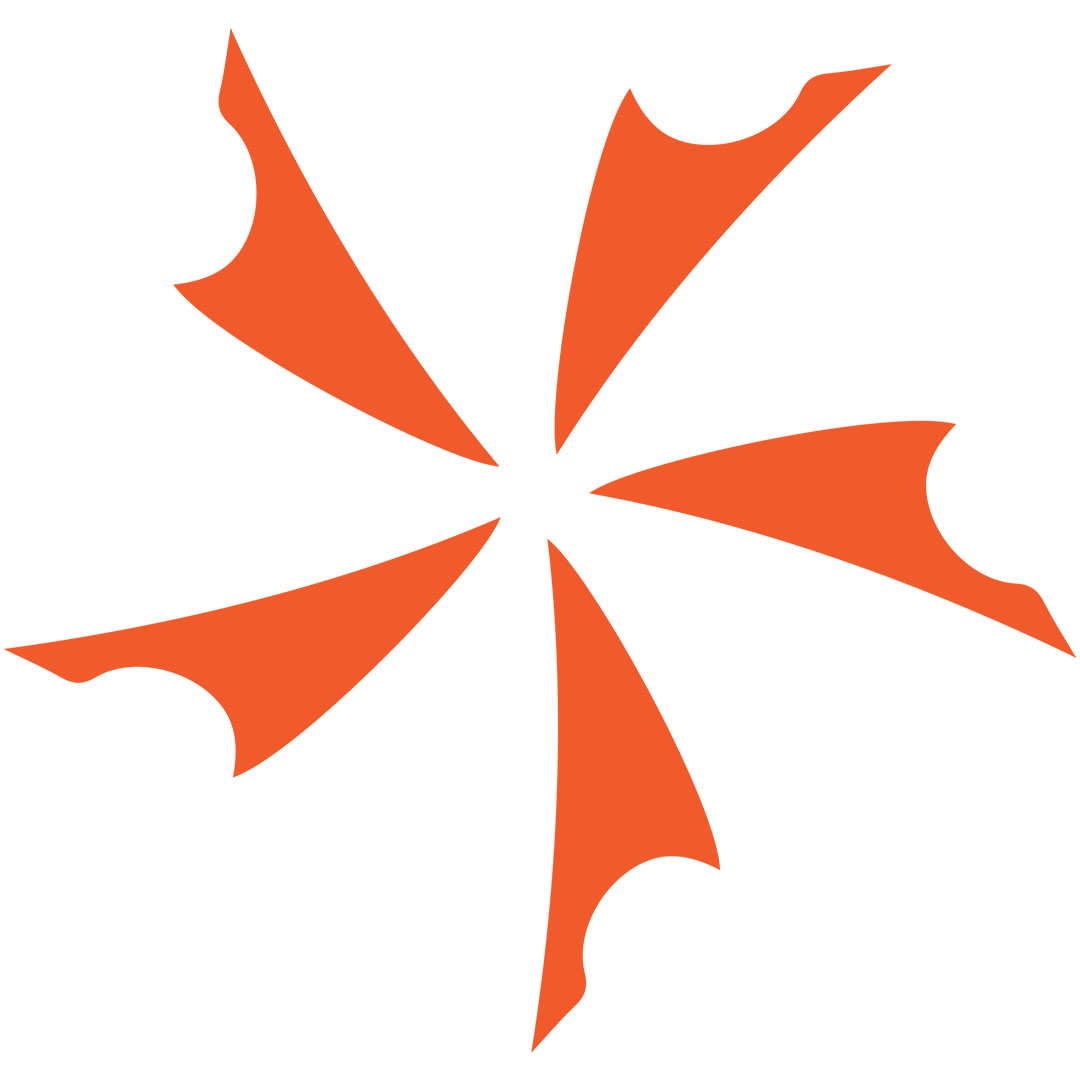 Finnish knives, commonly bunched all together as Puukko designs, are built solely with the user in mind. The knives are attractive, comfortable, sturdy, and...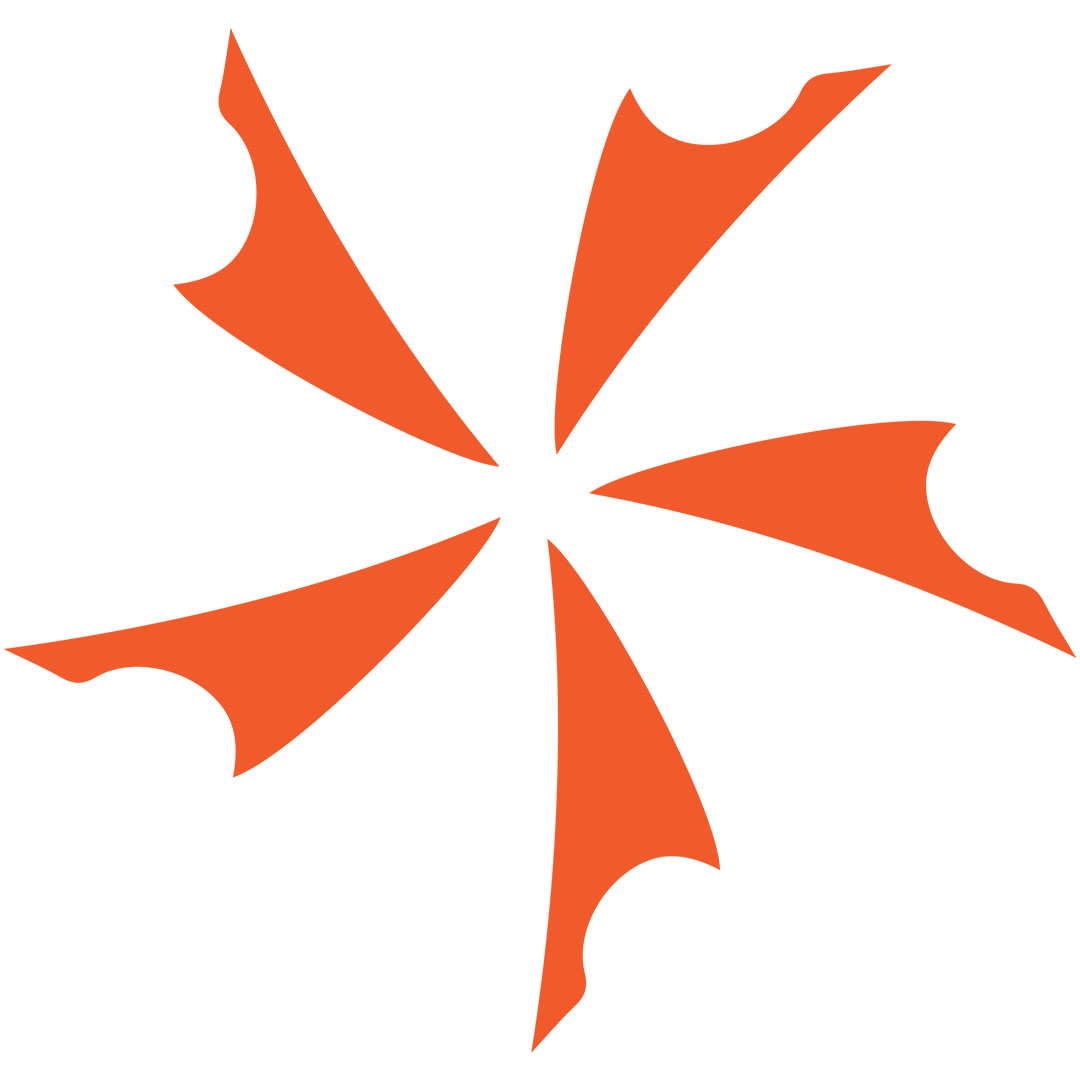 The latest addition to the Spyderco line is the folding Puukko design by Pekka Tuominen, the Nilakka, and what a cool knife this is....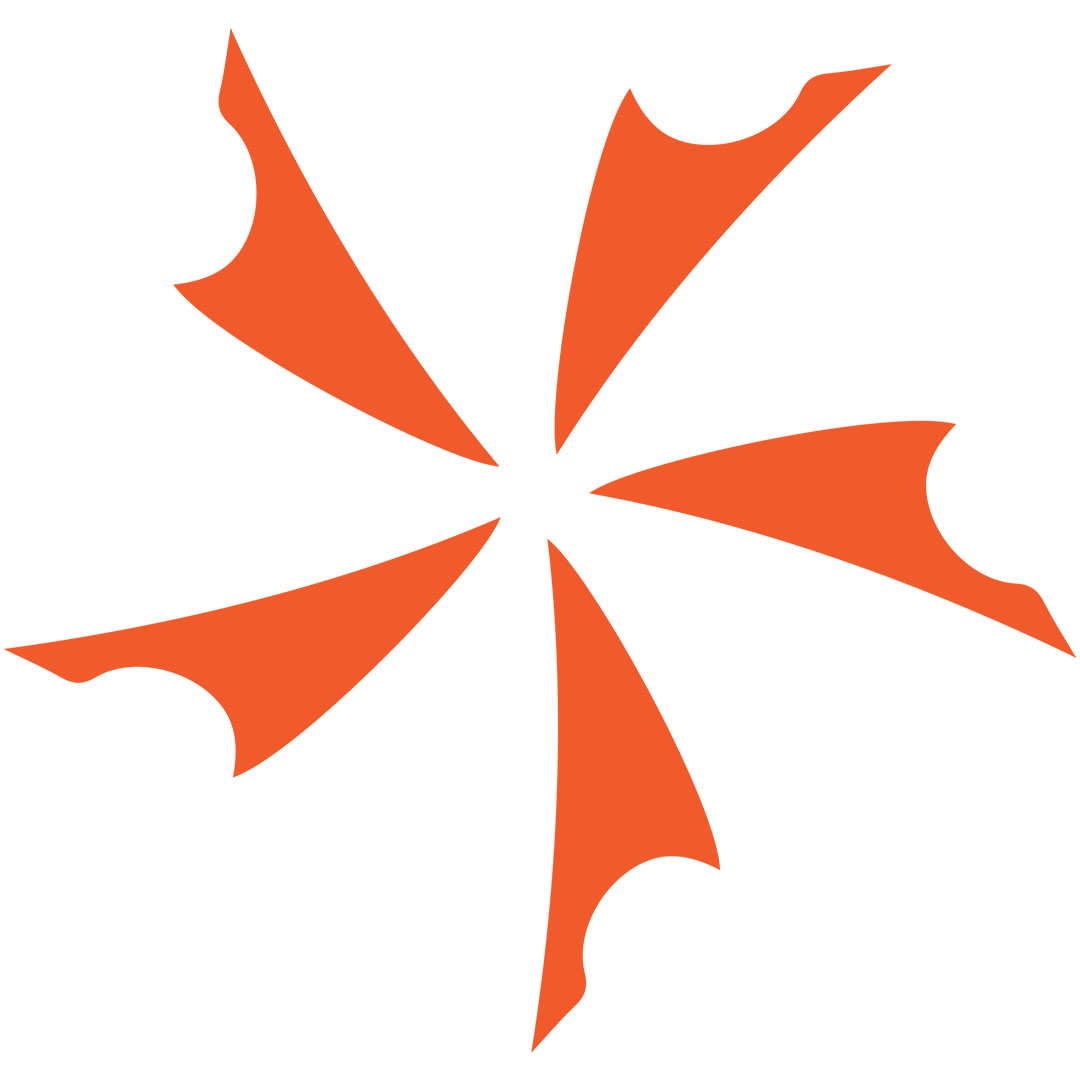 Helle Survivor Man Temagami Knife Helle is a very cool company and this new Survivor Man series is great. They make amazing products in...