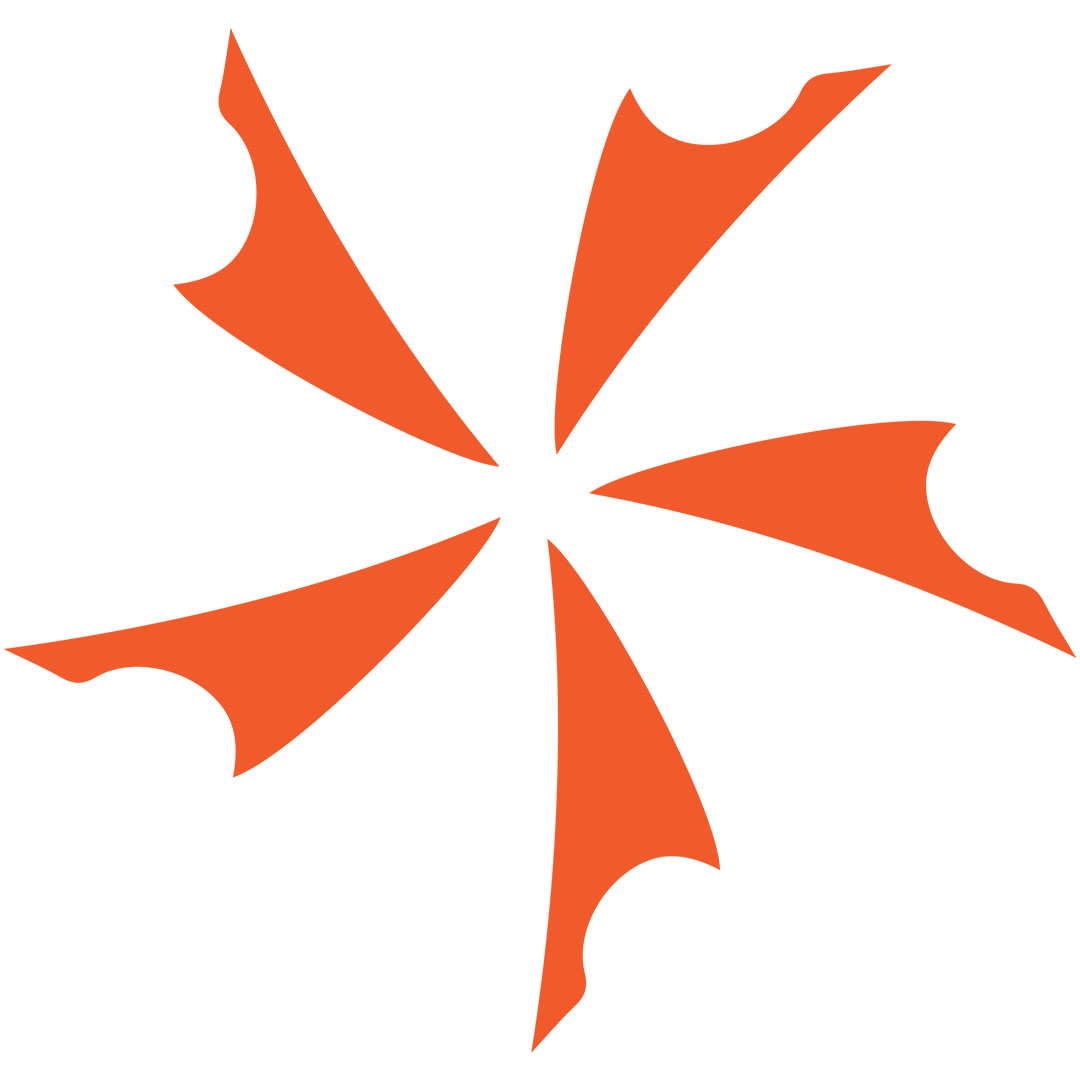 After the overwhelming success of our first run of Exclusive M390 Gunhammers, the KnifeCenter is extremely excited to see the new batch of these...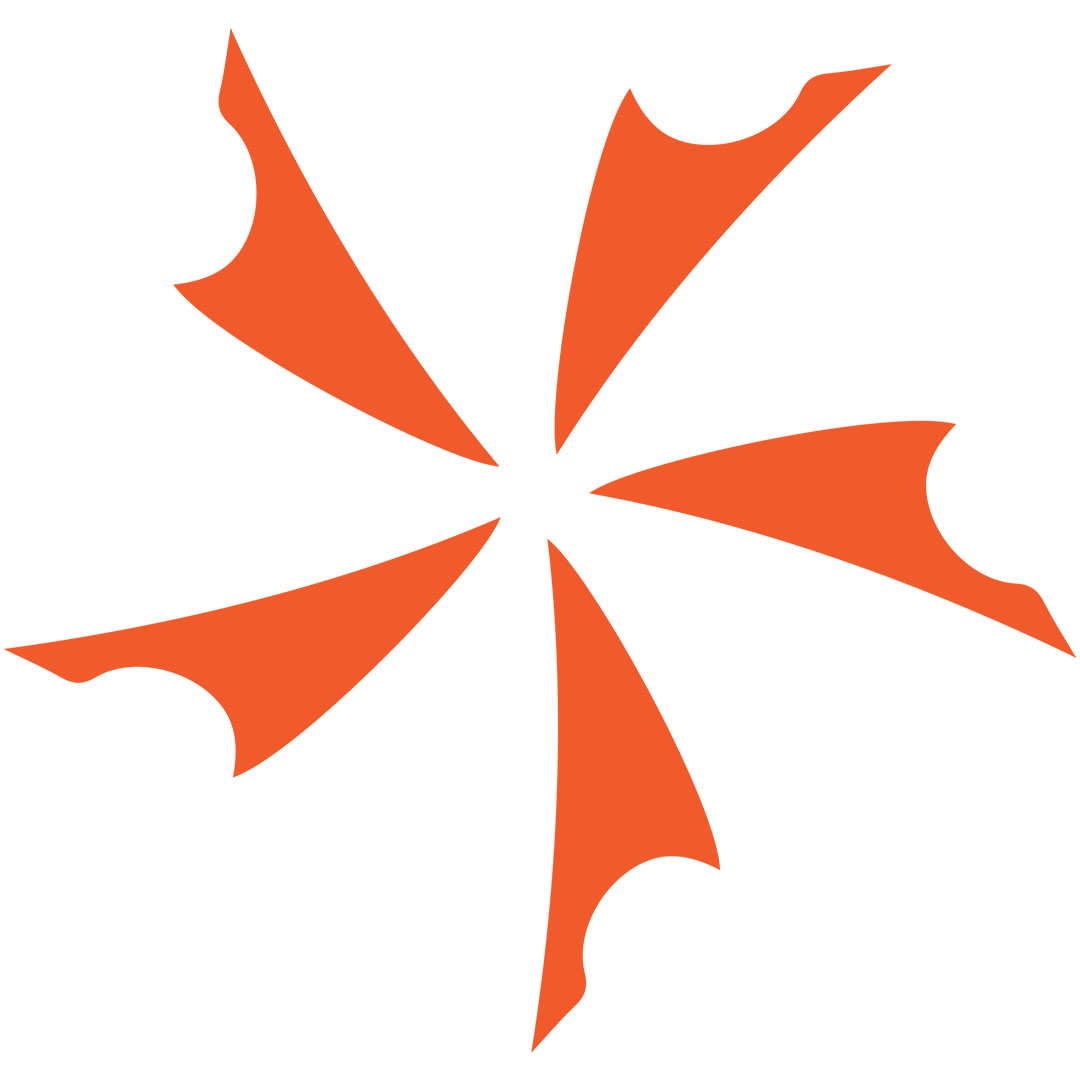 The well known and extremely talented designer Darrel Ralph produces some of the most sought after tactical and collectible knives on the market and...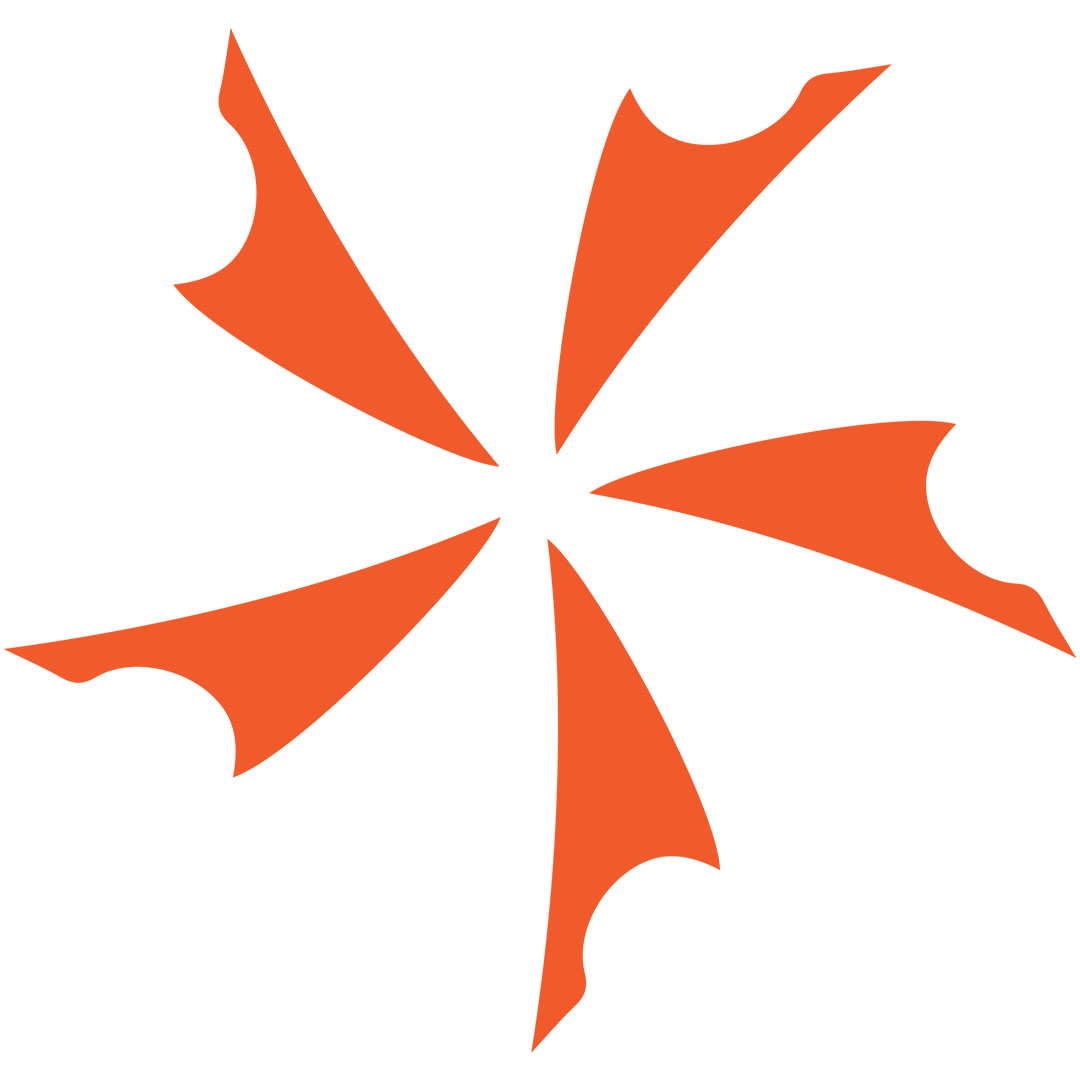 Hand Tech Made (HTM) Knives are production versions of custom designs from some of the most well known knife designers in the industry. They...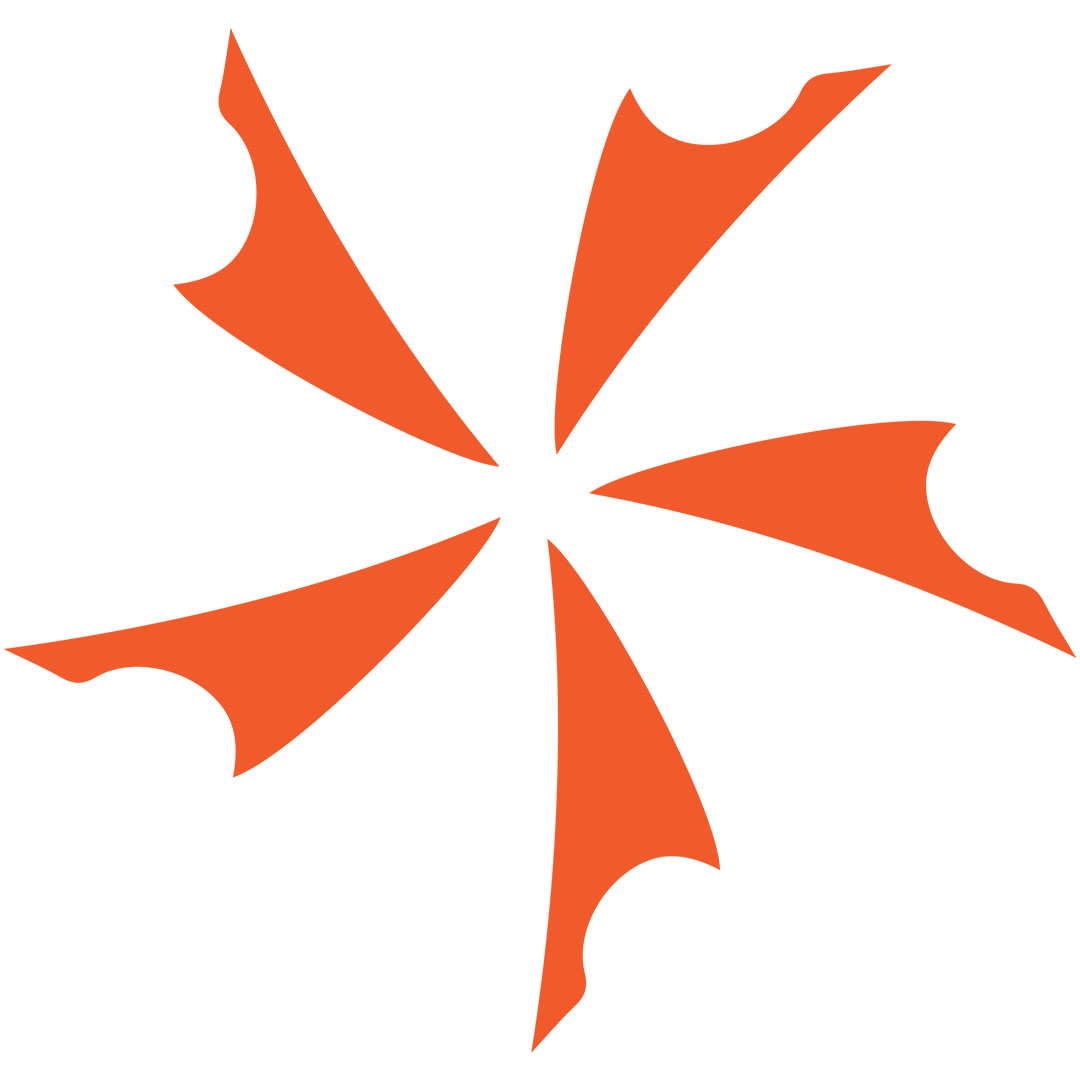 Introducing the production version of Darrel Ralph's custom Gun Hammer folding knife, the Torpedo. This knife is an absolute tank, featuring a lightning fast...