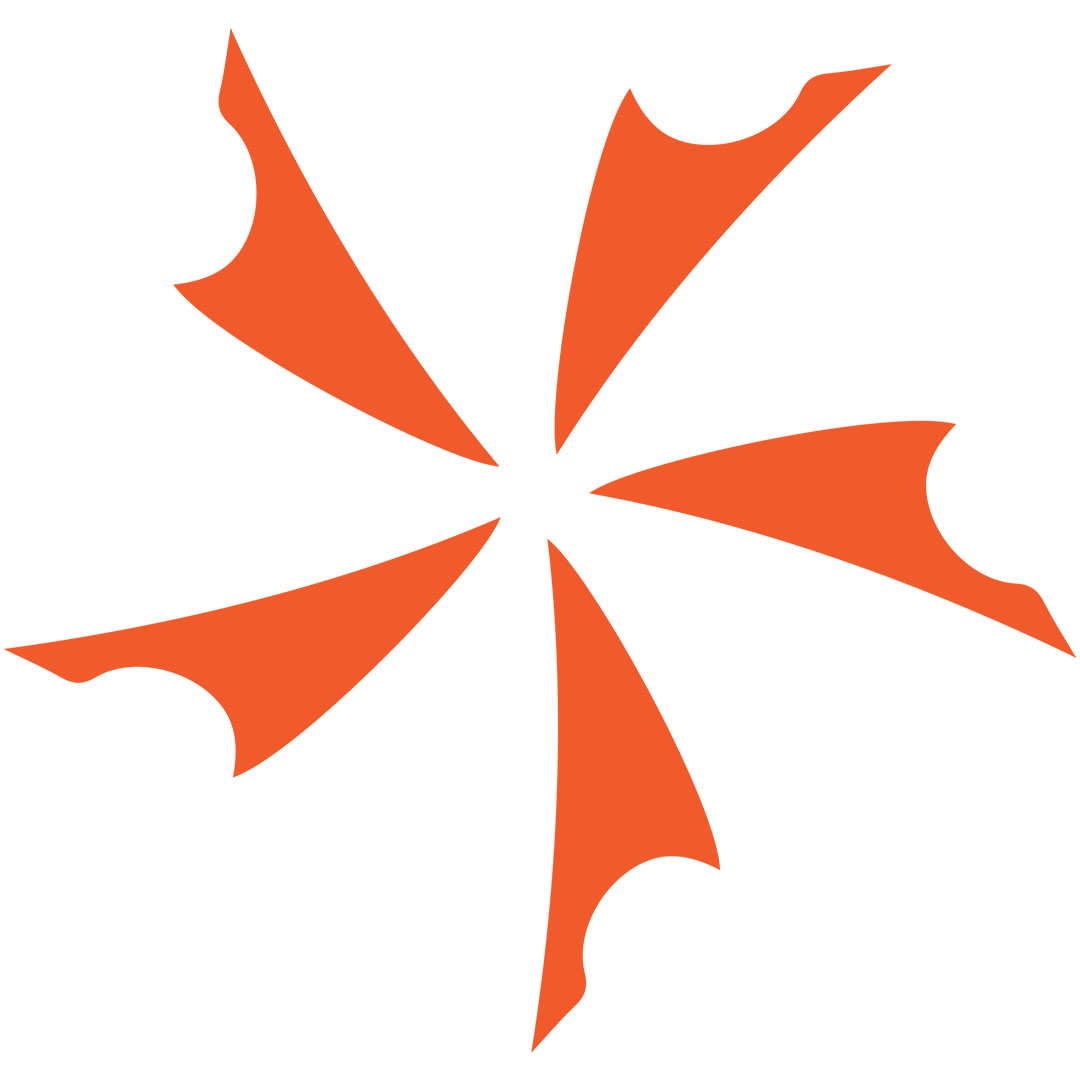 Introducing the first series of kitchen knives from the beloved American outdoor tool company ESEE. The Series 1 Knives were designed by Ethan Becker,...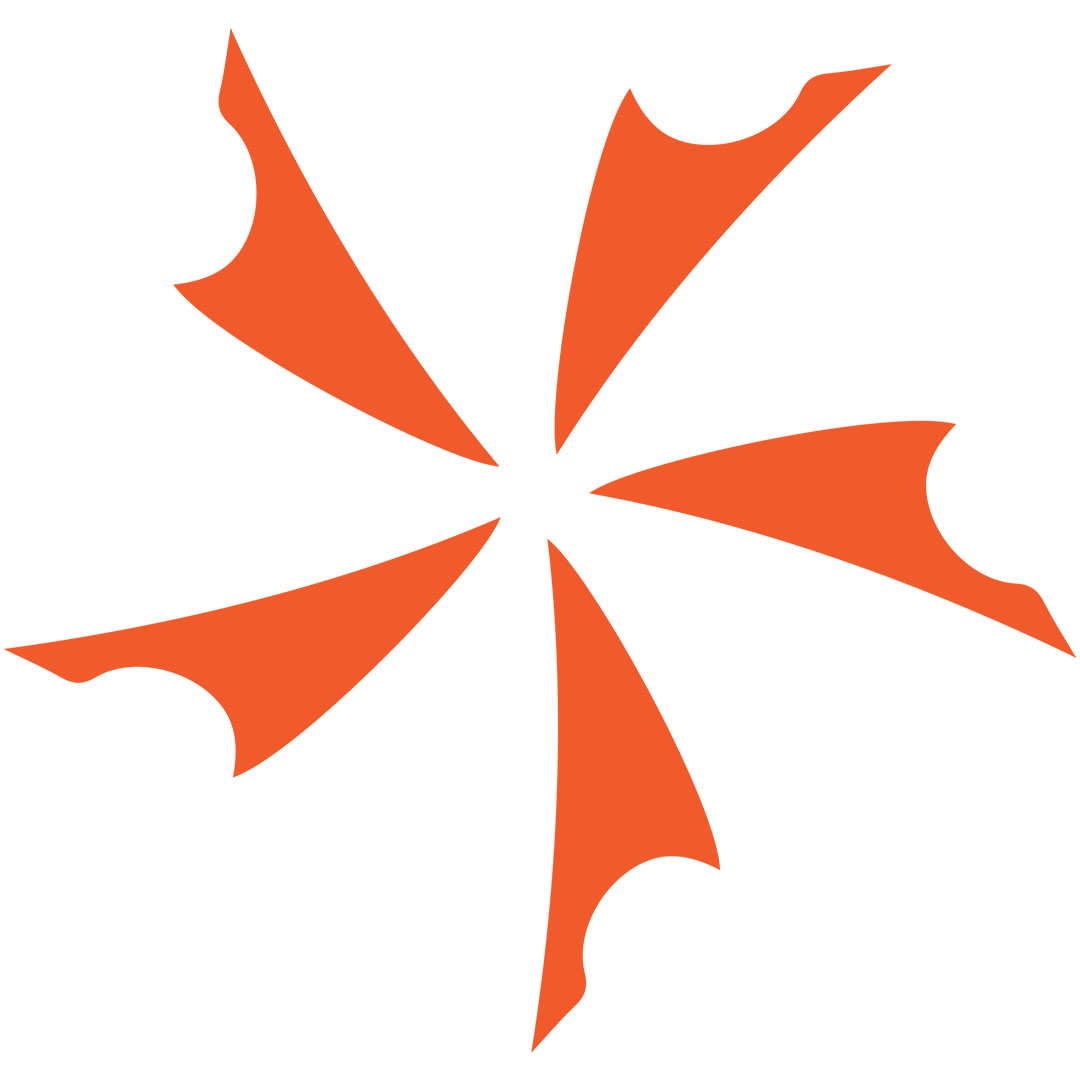 ESEE Knives IZULA: The Sequel The ESEE IZULA is one of the most popular knives to come out of ESEE Knives, formerly Rat Cutlery. The...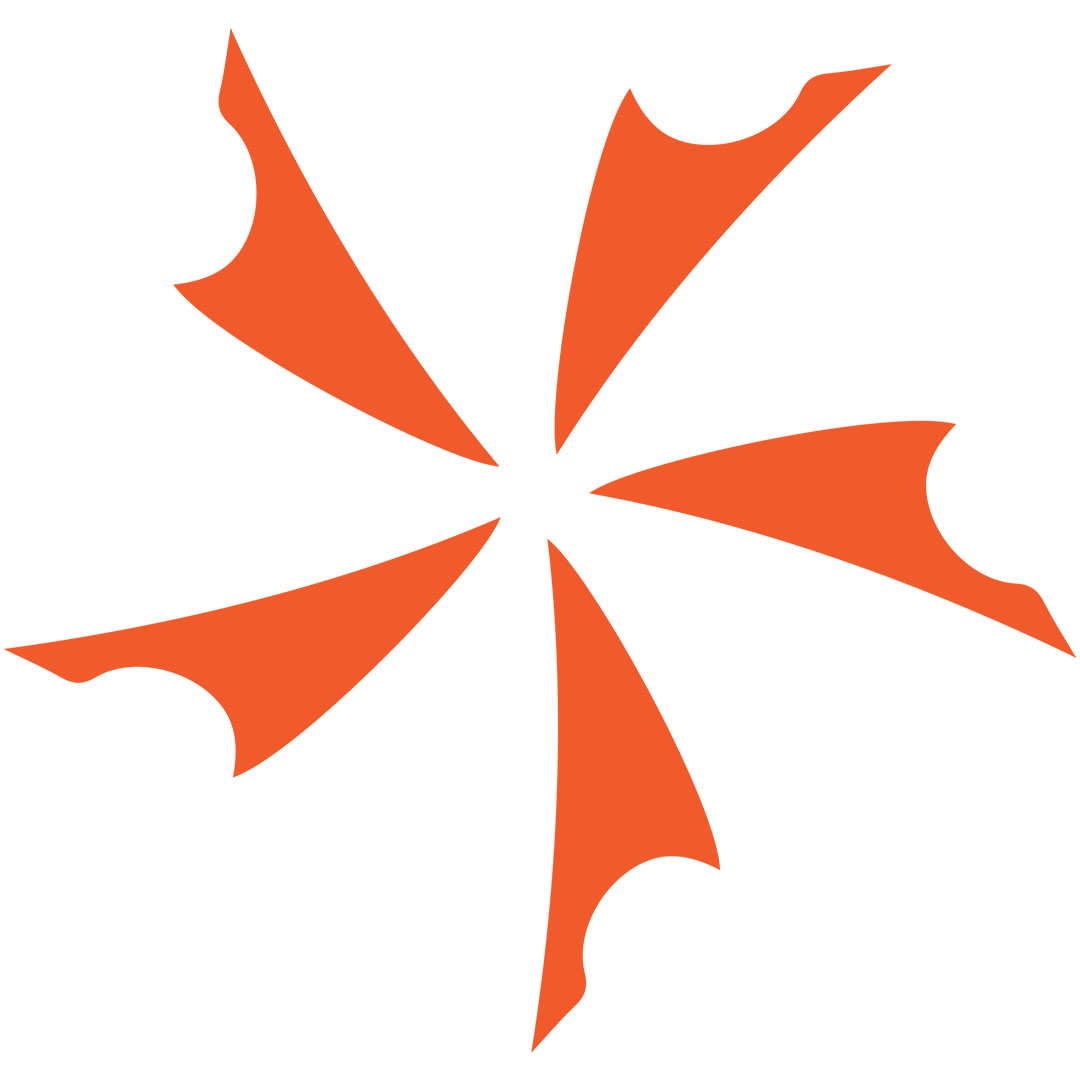 RAT Cutlery Fire Kit™ Fire Starter The guys at Rat Knives are always coming up with great products. Maybe it's hanging out in the Peruvian...