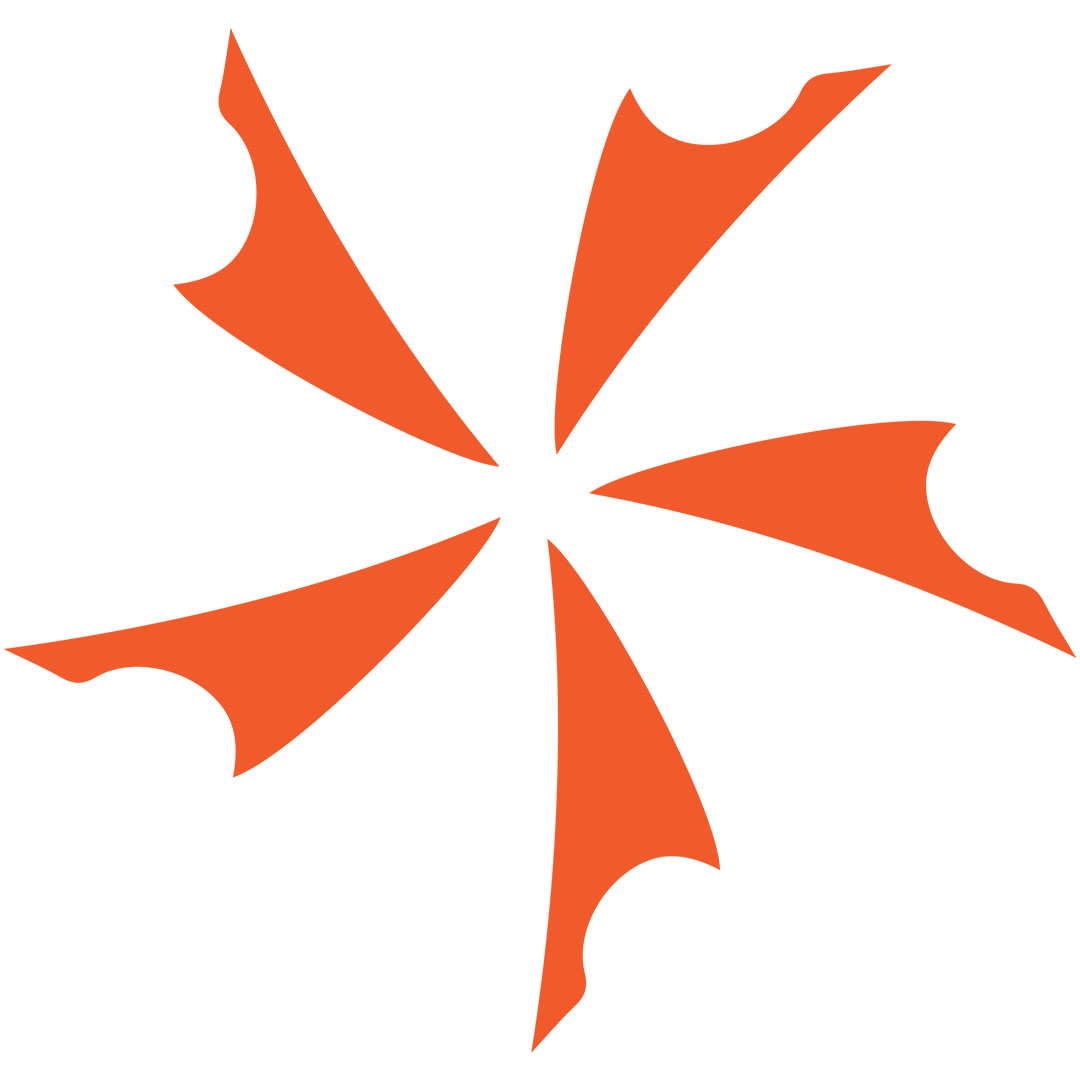 The ultra durable, heavy duty Rat Model 1 has always been hindered in popularity by it's five once carry weight and large tactical looking...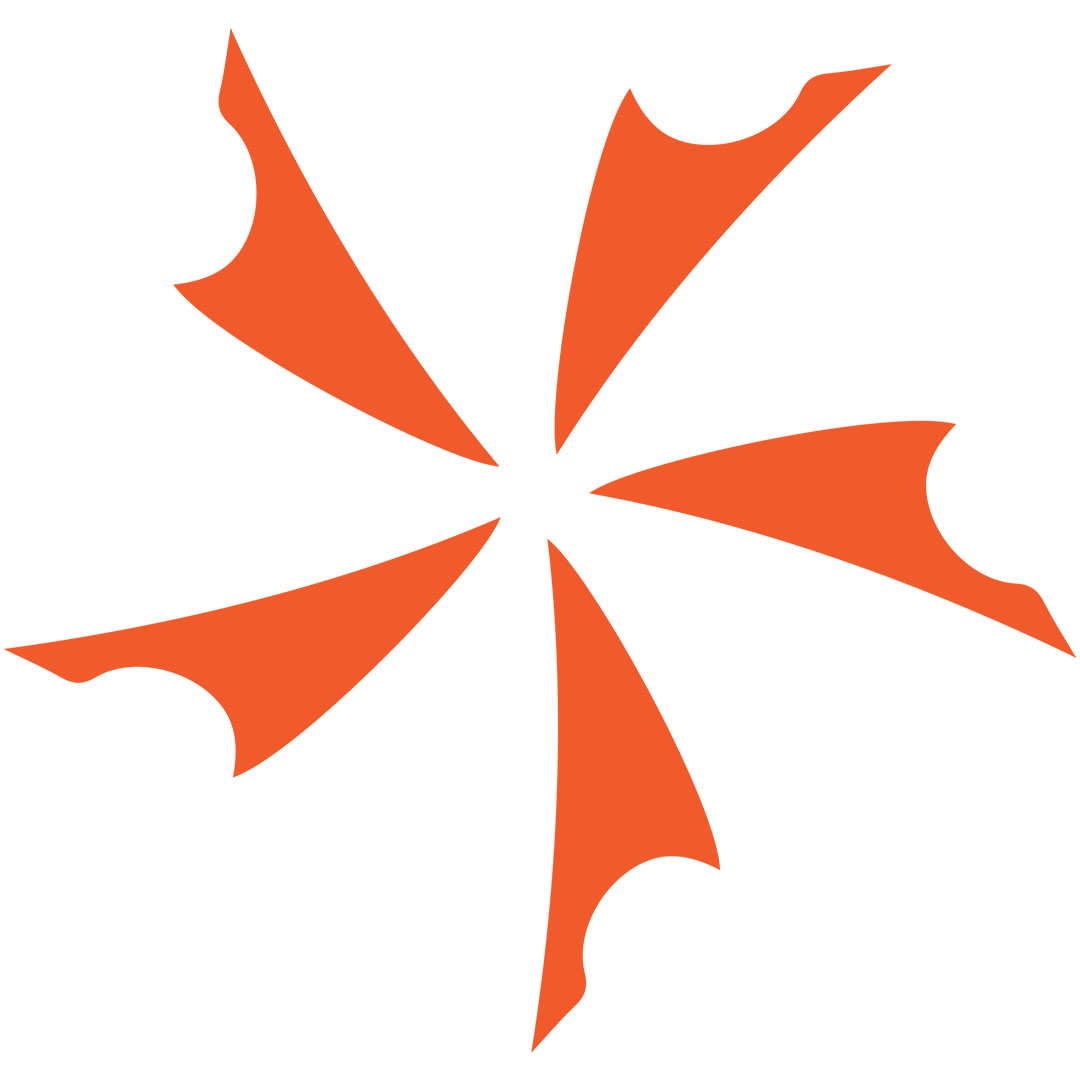 Introducing the first series of kitchen knives from the beloved American outdoor tool company ESEE. The Series 1 Knives were designed by Ethan Becker,...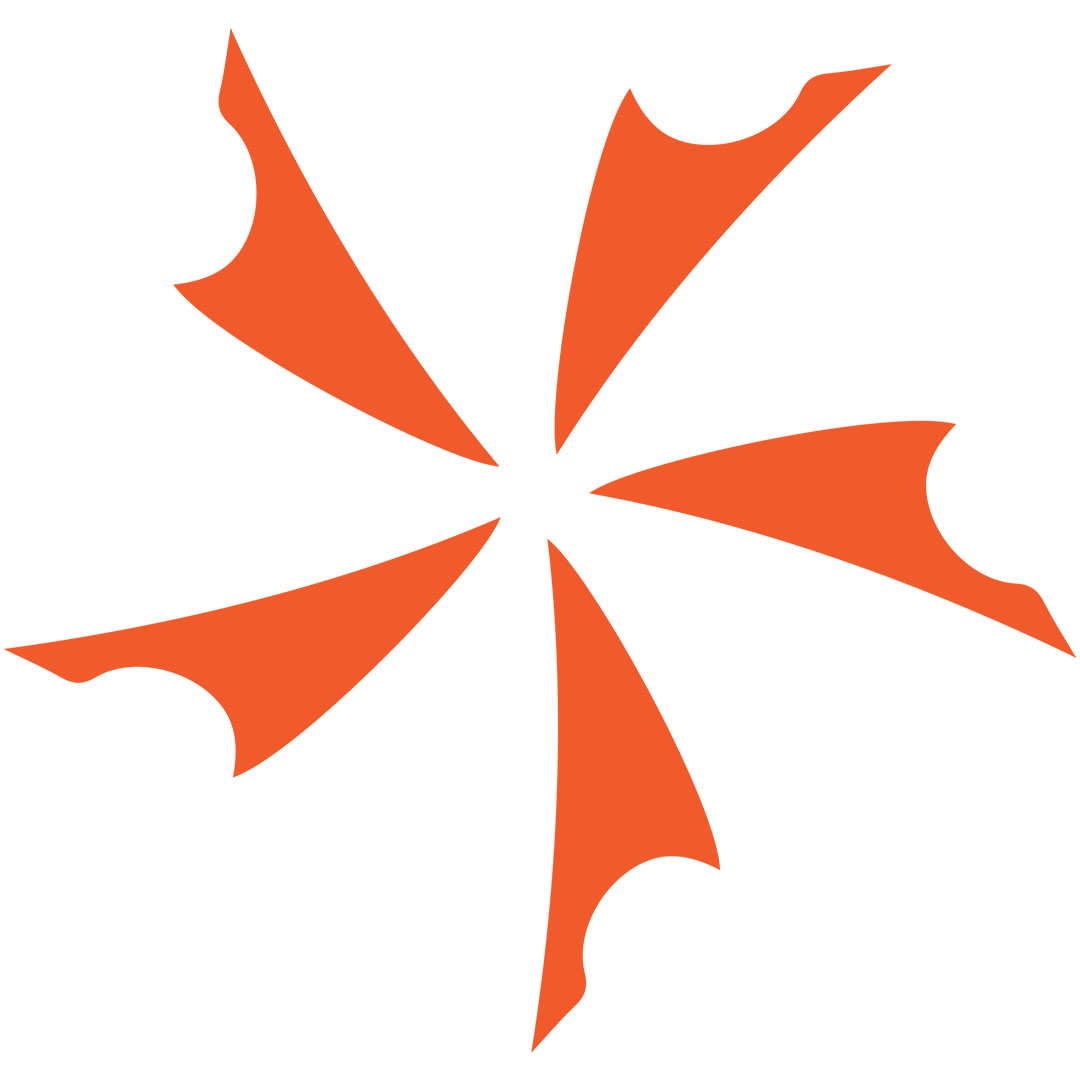 ESEE Knives IZULA: The Sequel The ESEE IZULA is one of the most popular knives to come out of ESEE Knives, formerly Rat Cutlery. The...