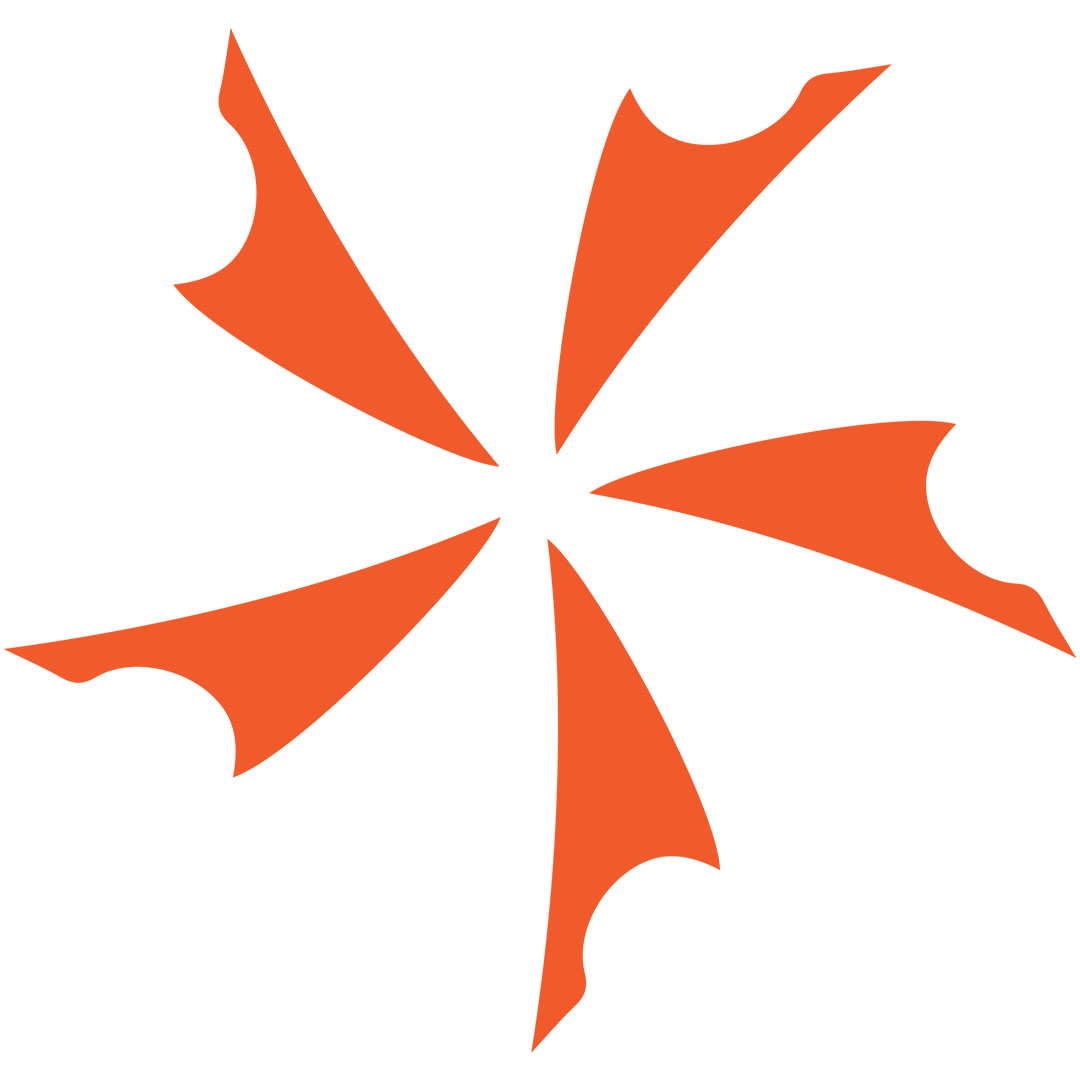 New Heavyweight Safety Razor from Parker! One of the great things about a safety razor is that it works under its own weight. With modern...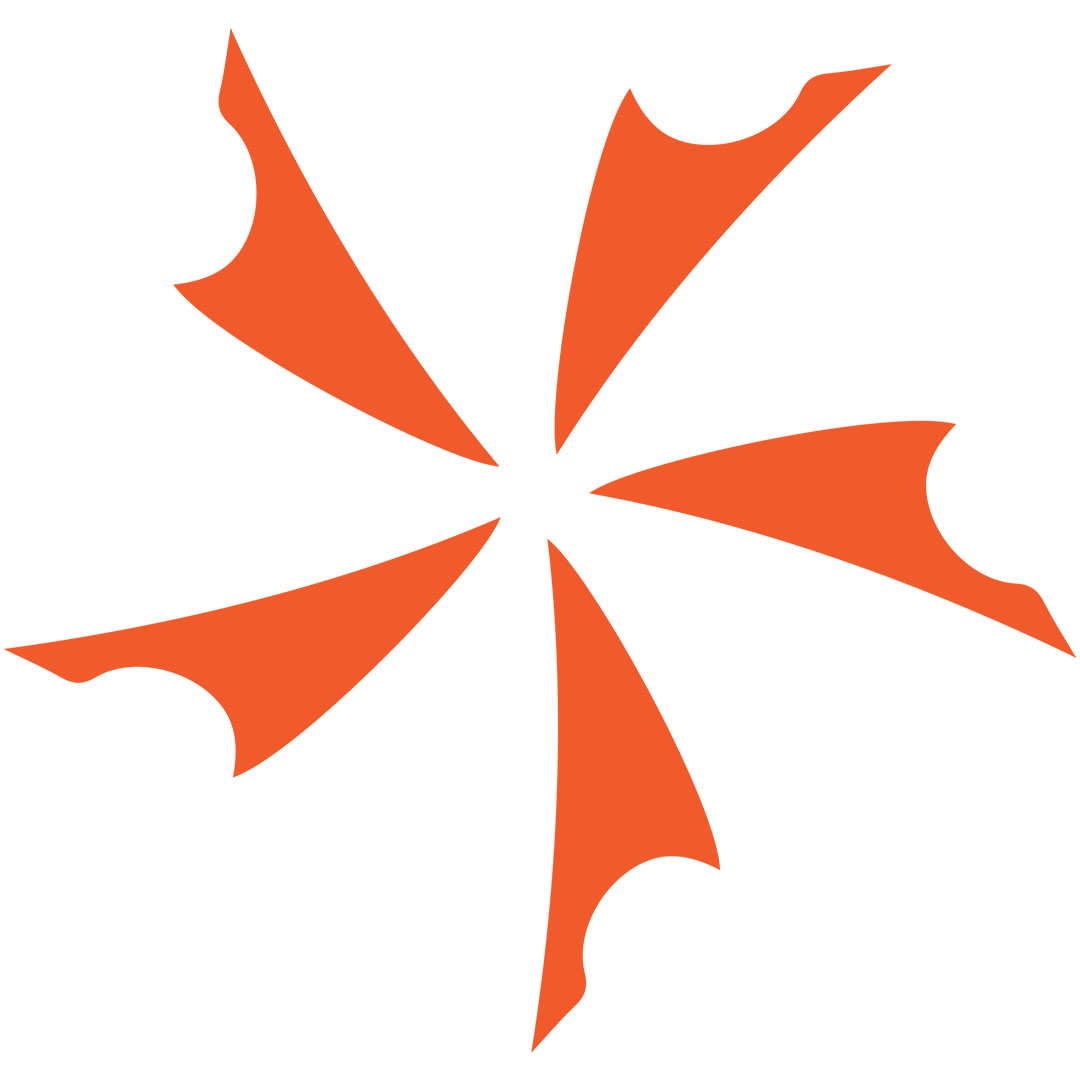 Green River Leather American Made Razor Strops! We have wanted to support a small American made strop company for several years now, and were quite...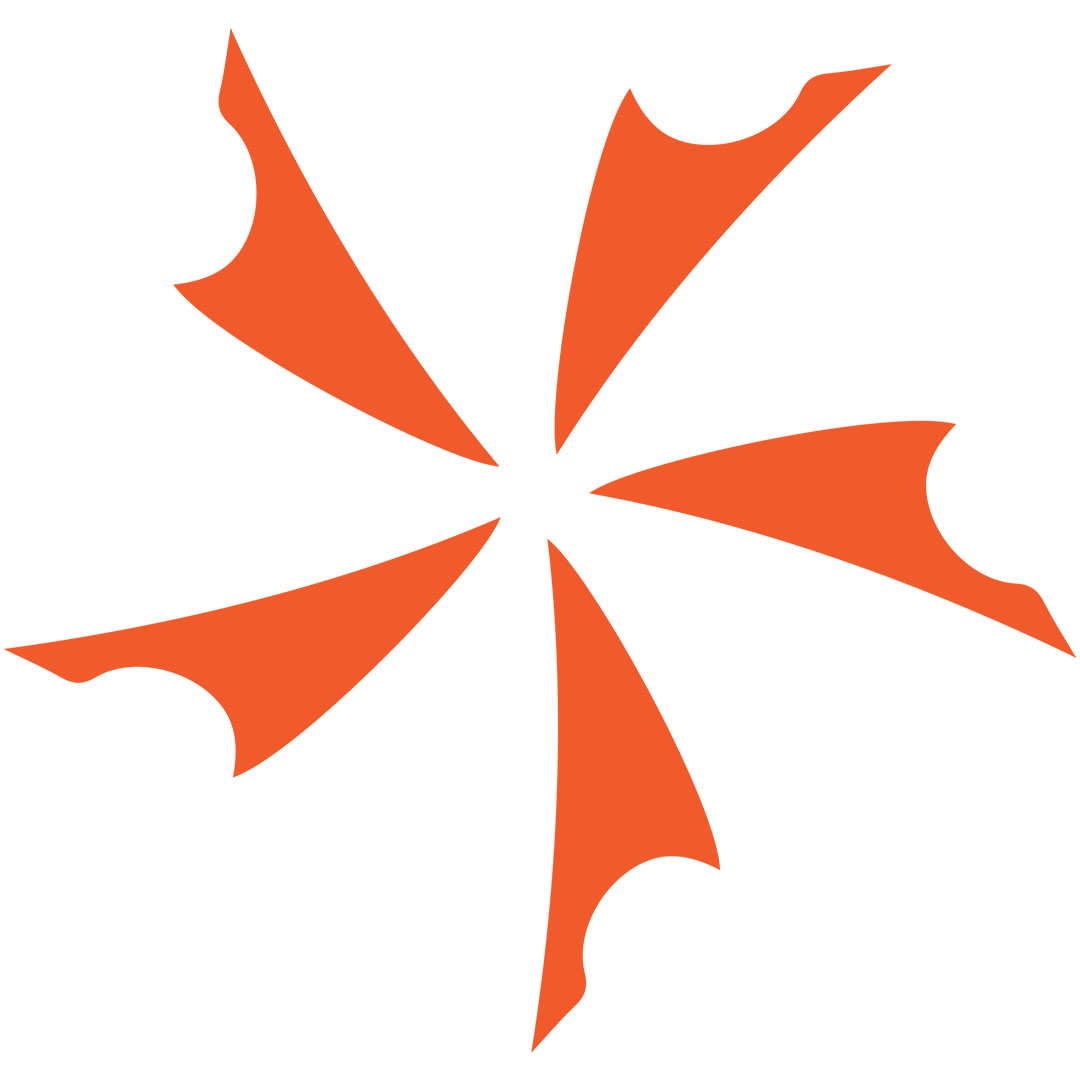 Columbia River Graham Stubby Folding Razel 2" Blade, Ram Horn Handle Another in the great, Razel series. Here is the Columbia River info: Serious craftsmen love the...