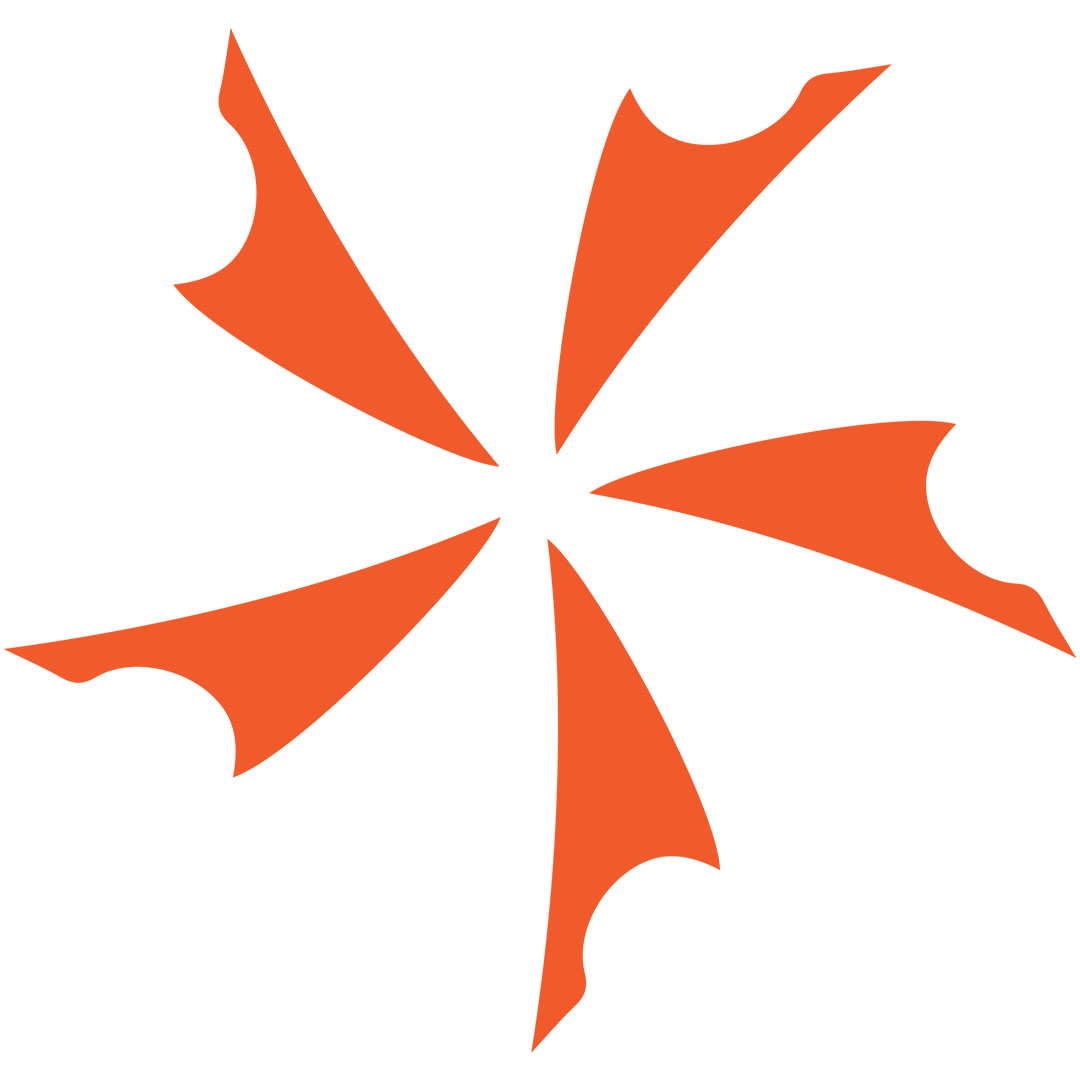 New Zero Tolerance Model 0160 Combat Knife Zero Tolerance designs their knives with a no-nonsense attitude. These are knives that are meant for heavy duty...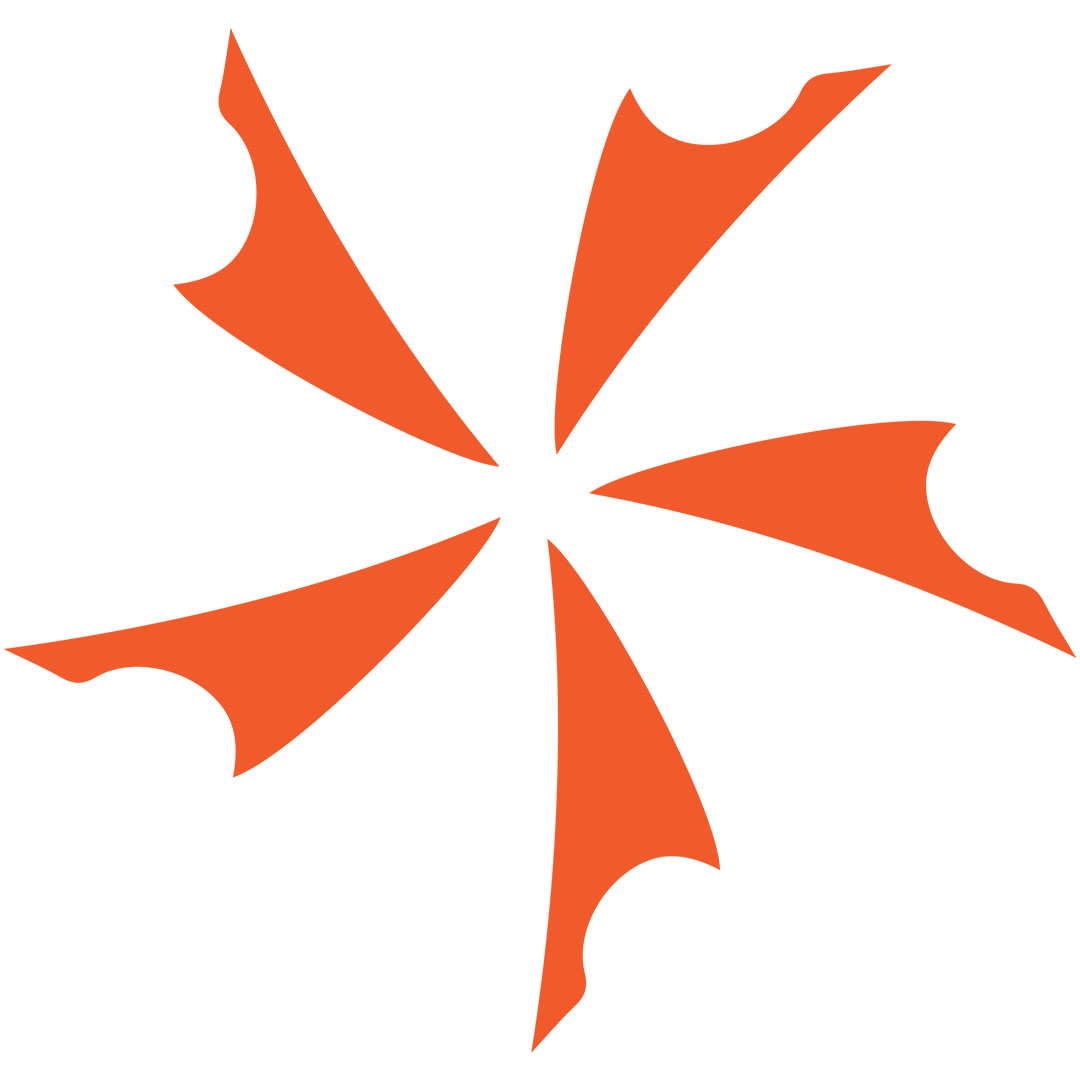 New Kershaw Rake Assisted Opening Pocket Knife Kershaw comes up with so many great innovations that quickly become the industry standard. Their new composite blades...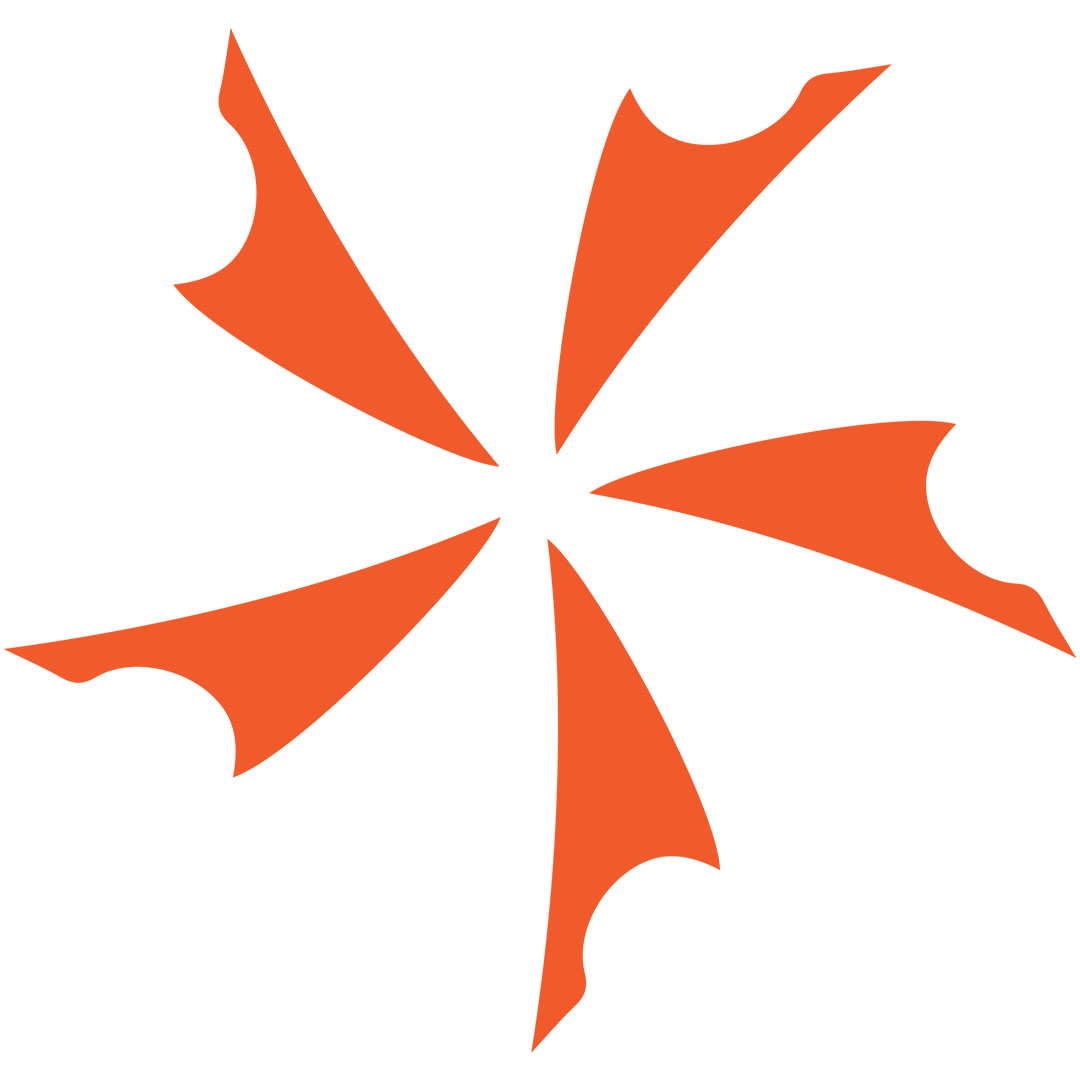 New Boker Plus Mosier Tactical Fixed Blade! This David Mosier collaboration with Boker is one of the most comfortable small fixed blades we have ever...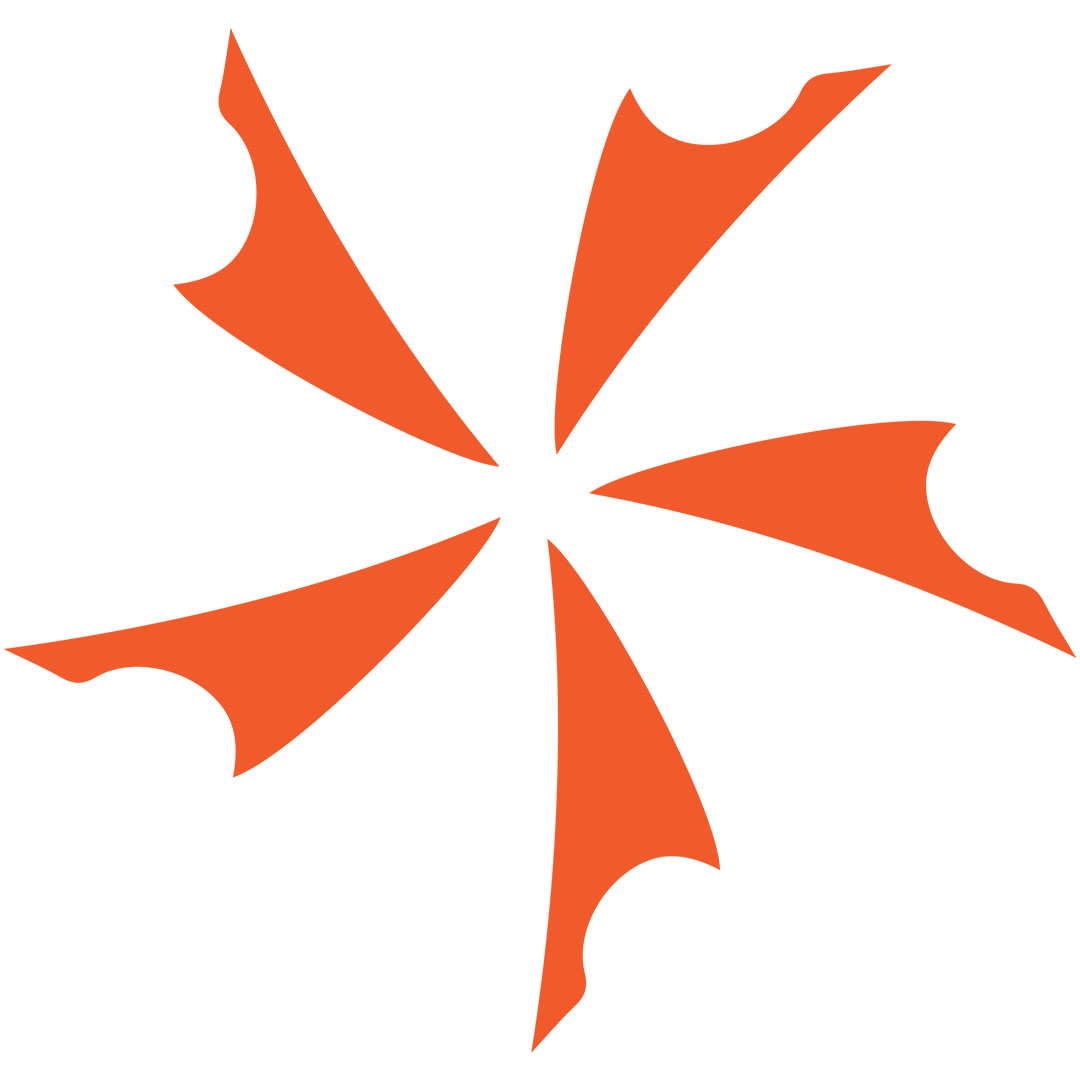 Kershaw Ken Onion Pack Rat Assisted Opener Kershaw and Ken Onion keep coming up with great designs. This American made assisted opener has all the...