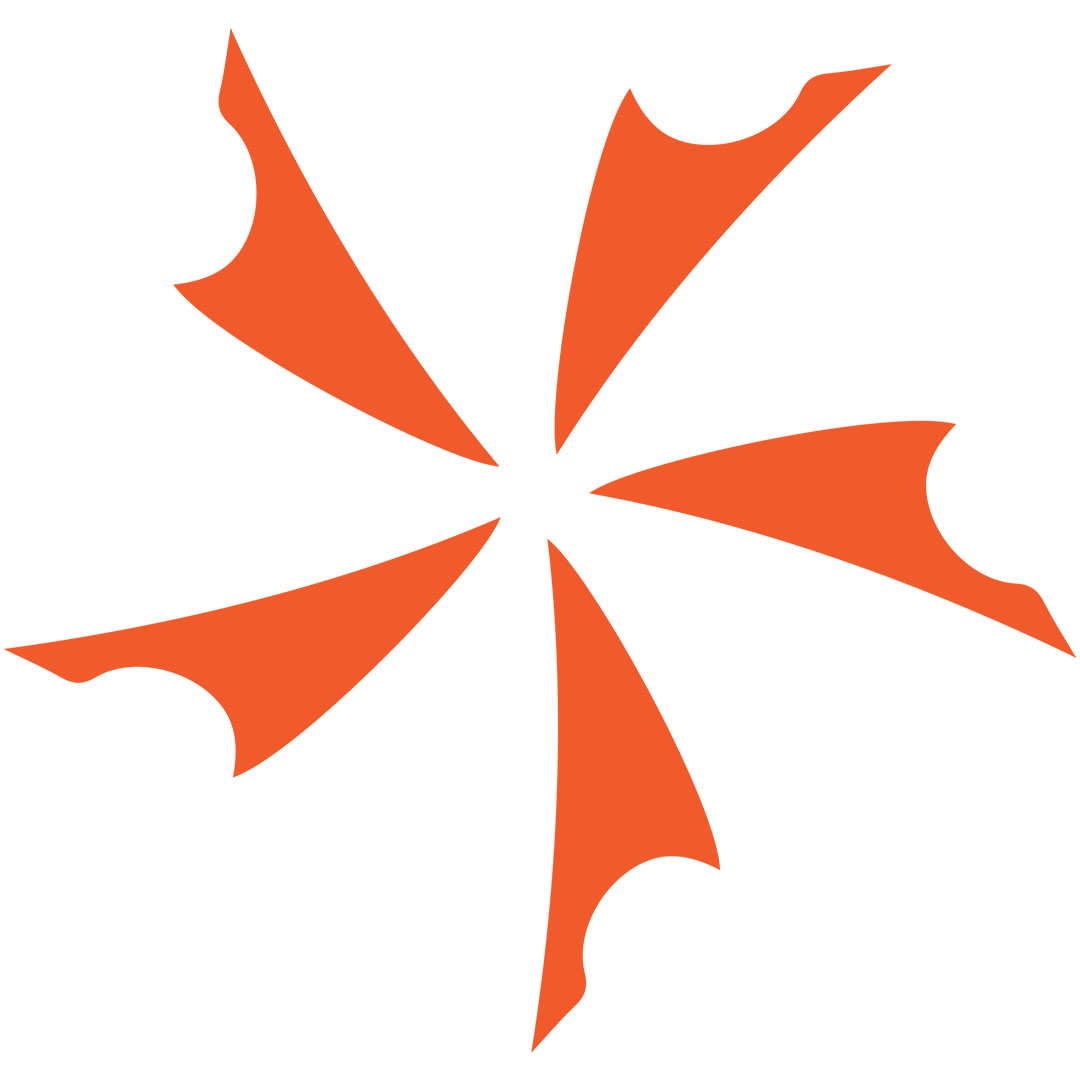 Skinning, quartering, dressing, light splitting, shaving, and whittling are only a few of the things the Diskin Hunter is capable of. Designed by custom...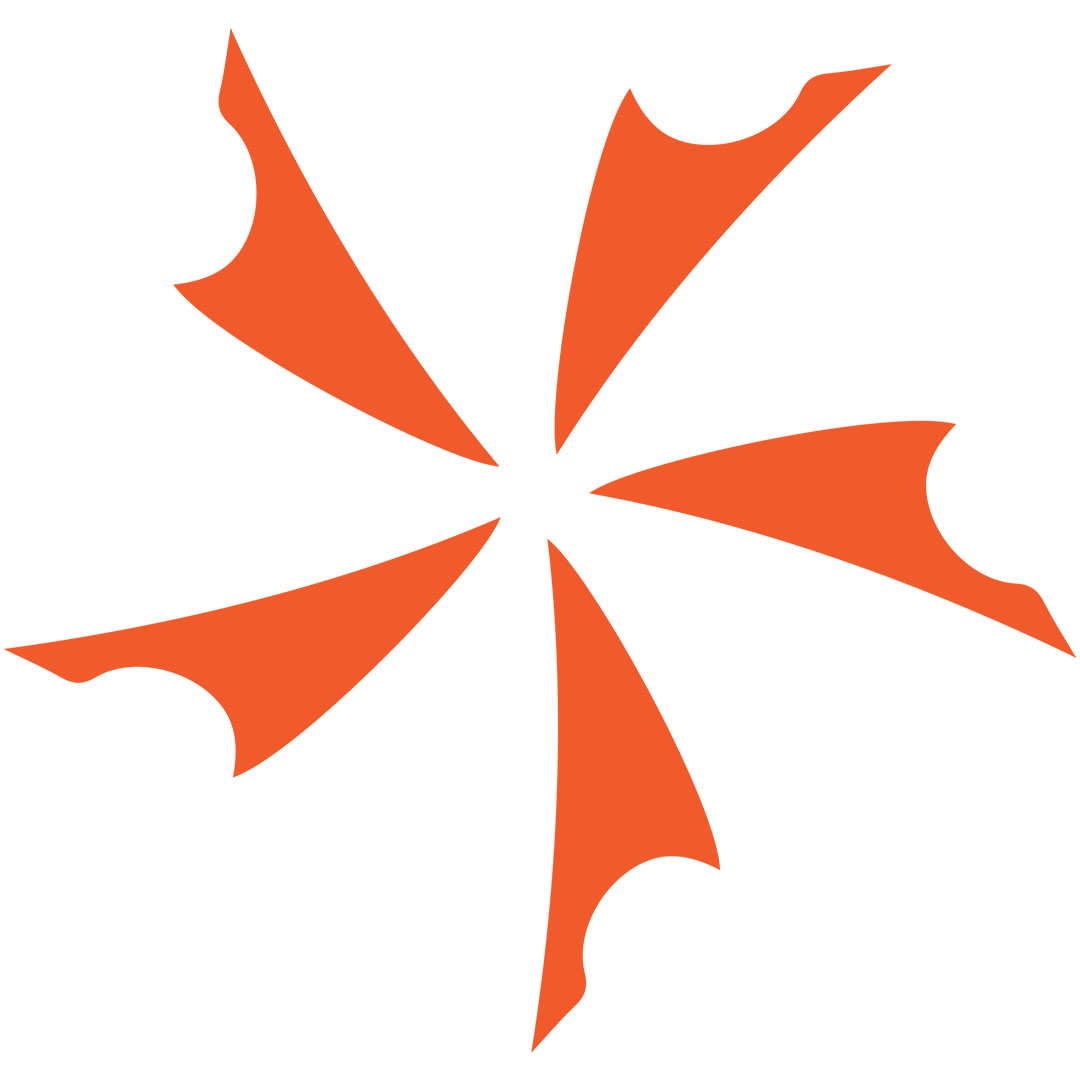 New Zero Tolerance Model 0160 Combat Knife Zero Tolerance designs their knives with a no-nonsense attitude. These are knives that are meant for heavy duty...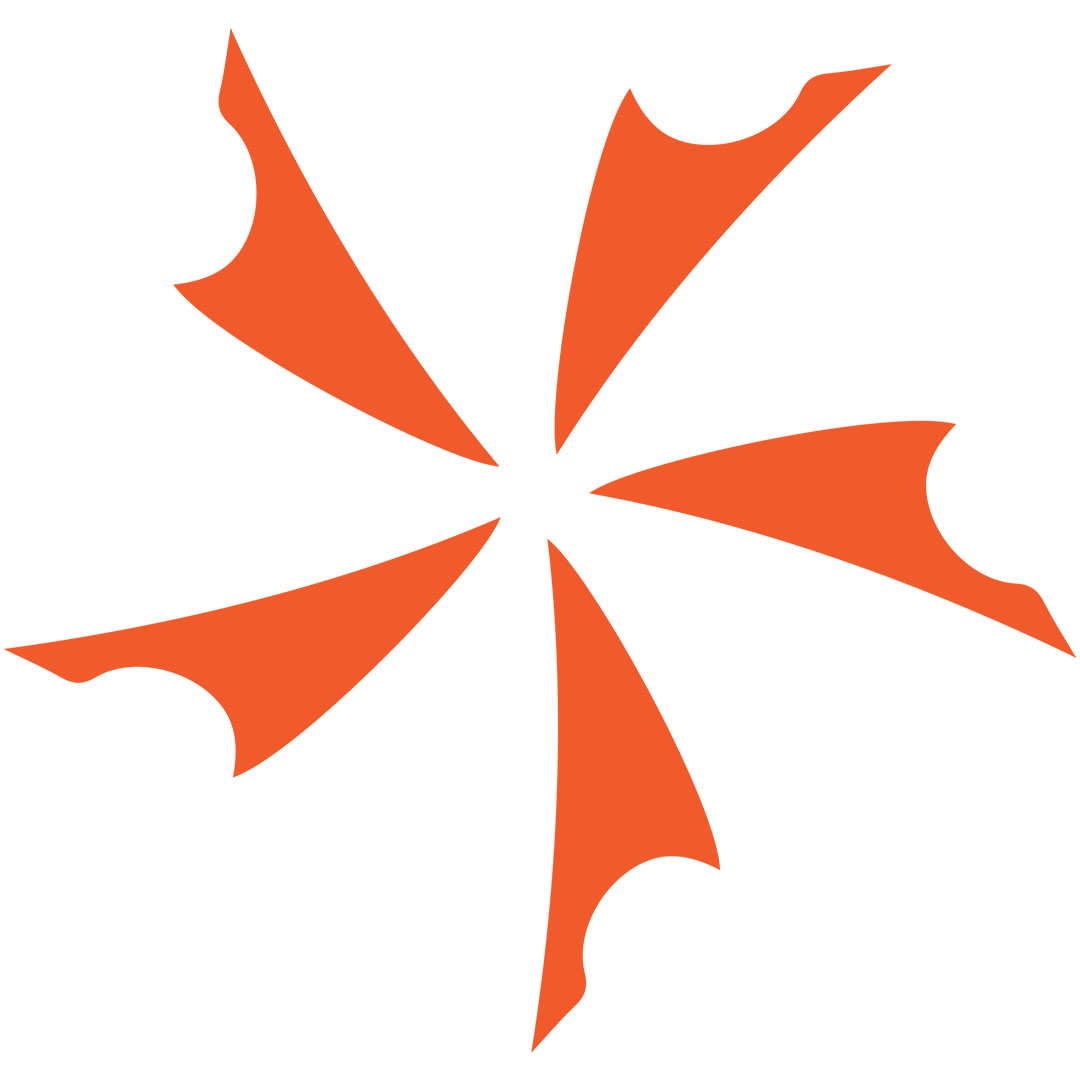 New Kershaw Rake Assisted Opening Pocket Knife Kershaw comes up with so many great innovations that quickly become the industry standard. Their new composite blades...