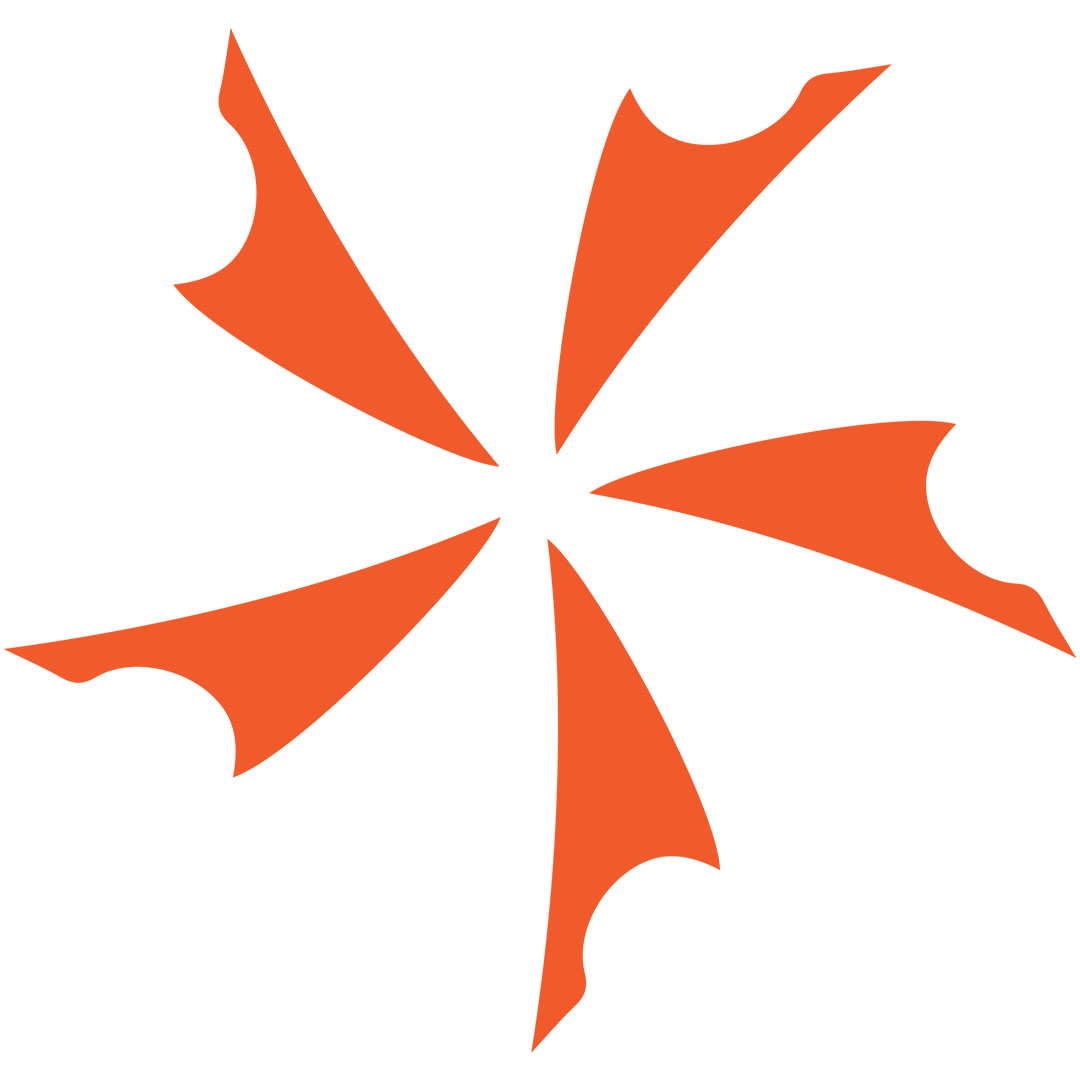 New for 2012 in Benchmade's Blue Class is the 483 Shori designed by Seiichi Nakamura. This joins his overwhelmingly popular 480 Shoki design, 2008...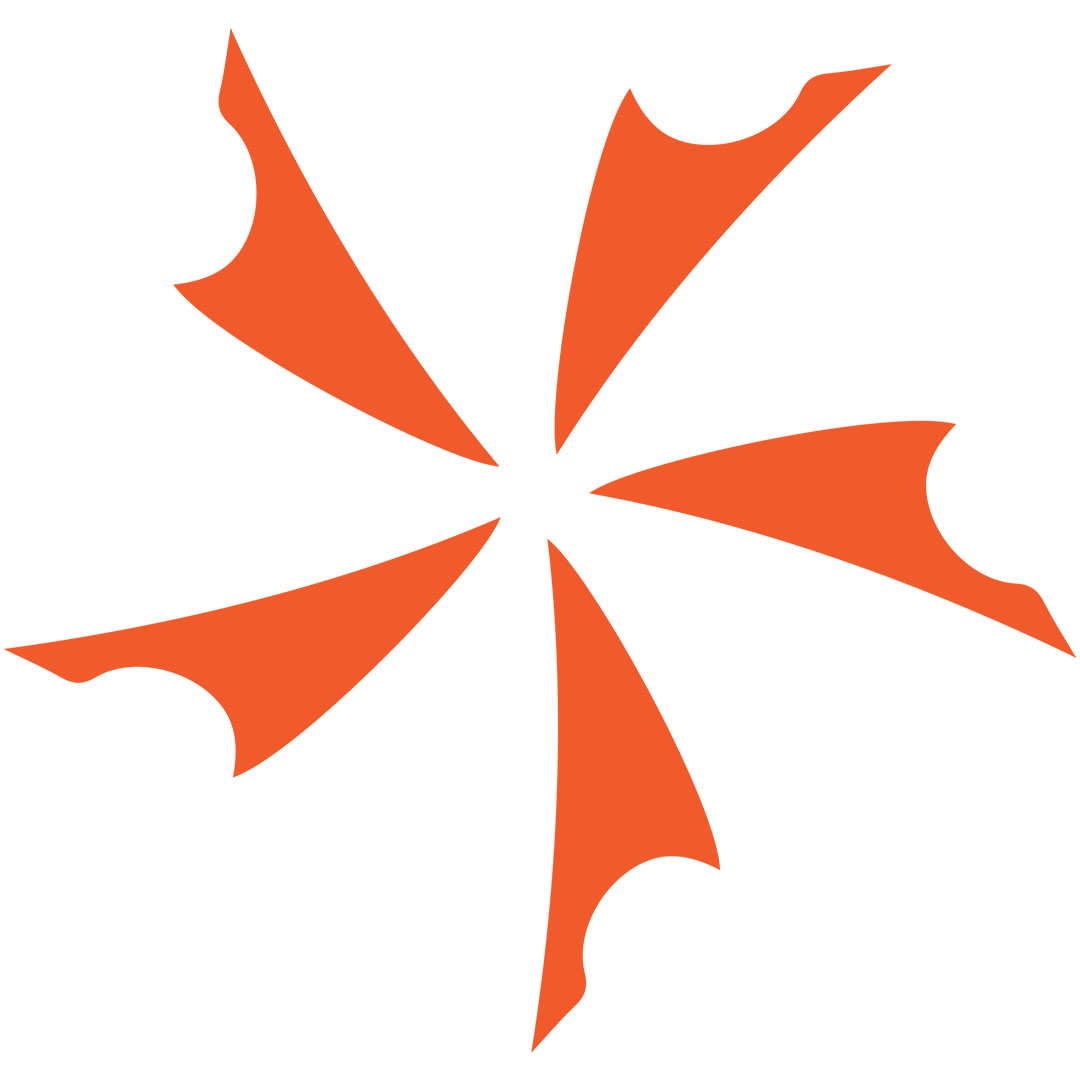 Benchmade is one of the foremost and innovative knife companies in the industry today. Their classic and wide variety of designs appeal to every...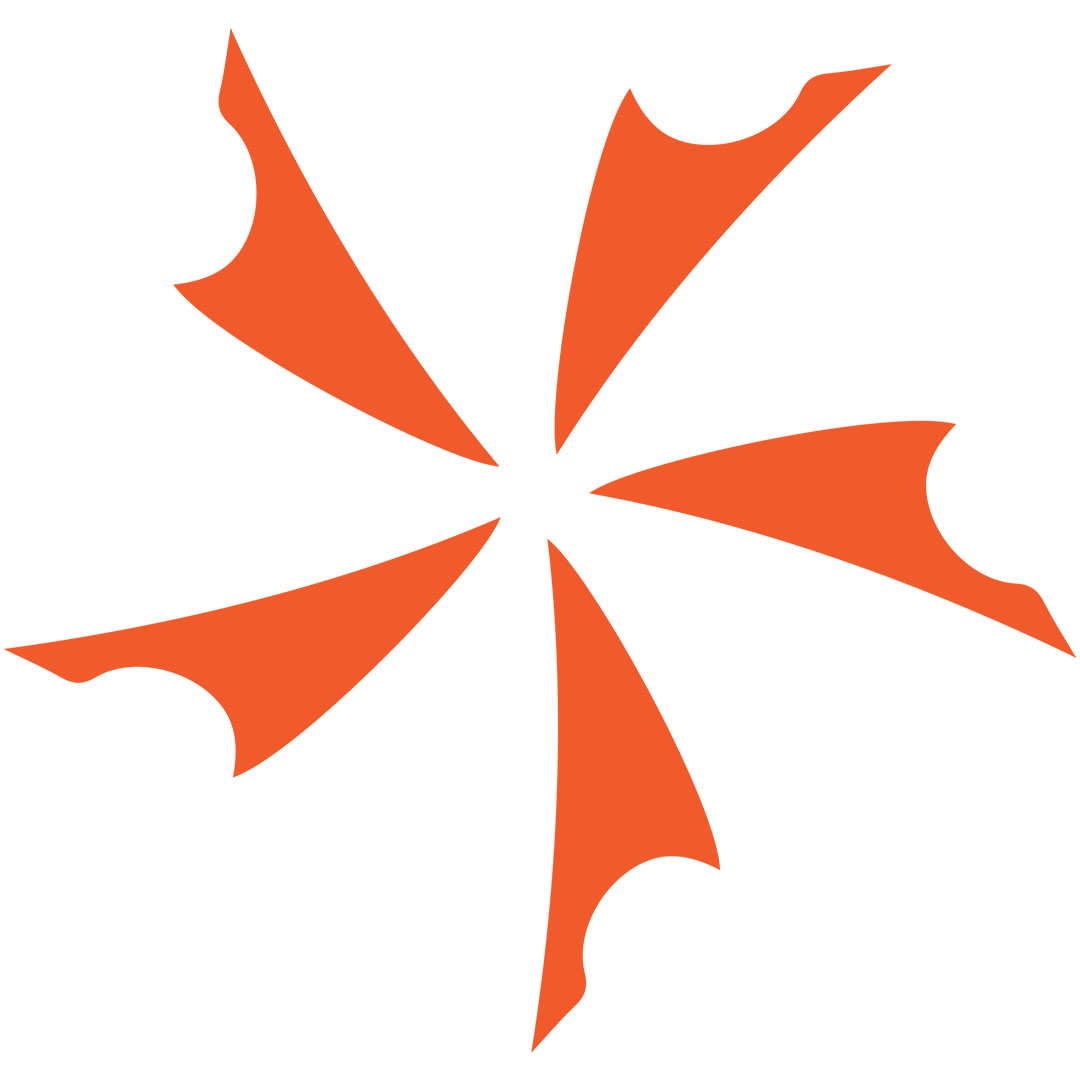 Benchmade Shoki Nak-Lok S30V Blade, Carbon Fiber Handles, Gold Class Limited Edition Benchmade's Gold Class offerings are legendary. This is a great one at a...