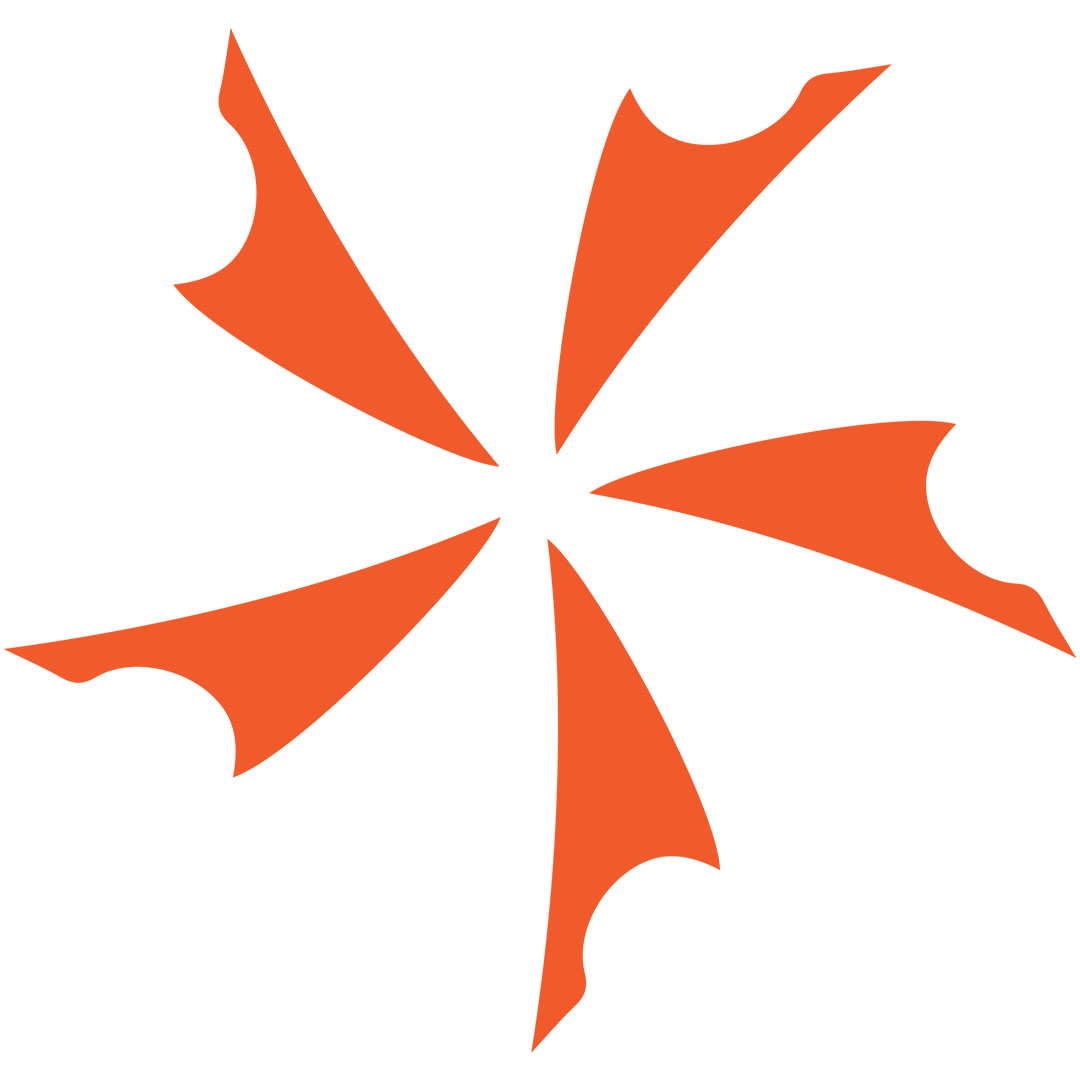 Ken Onion Swindle - An honestly Great Deal Columbia River's models that are designed by world famous knifemaker Ken Onion have a great reputation for...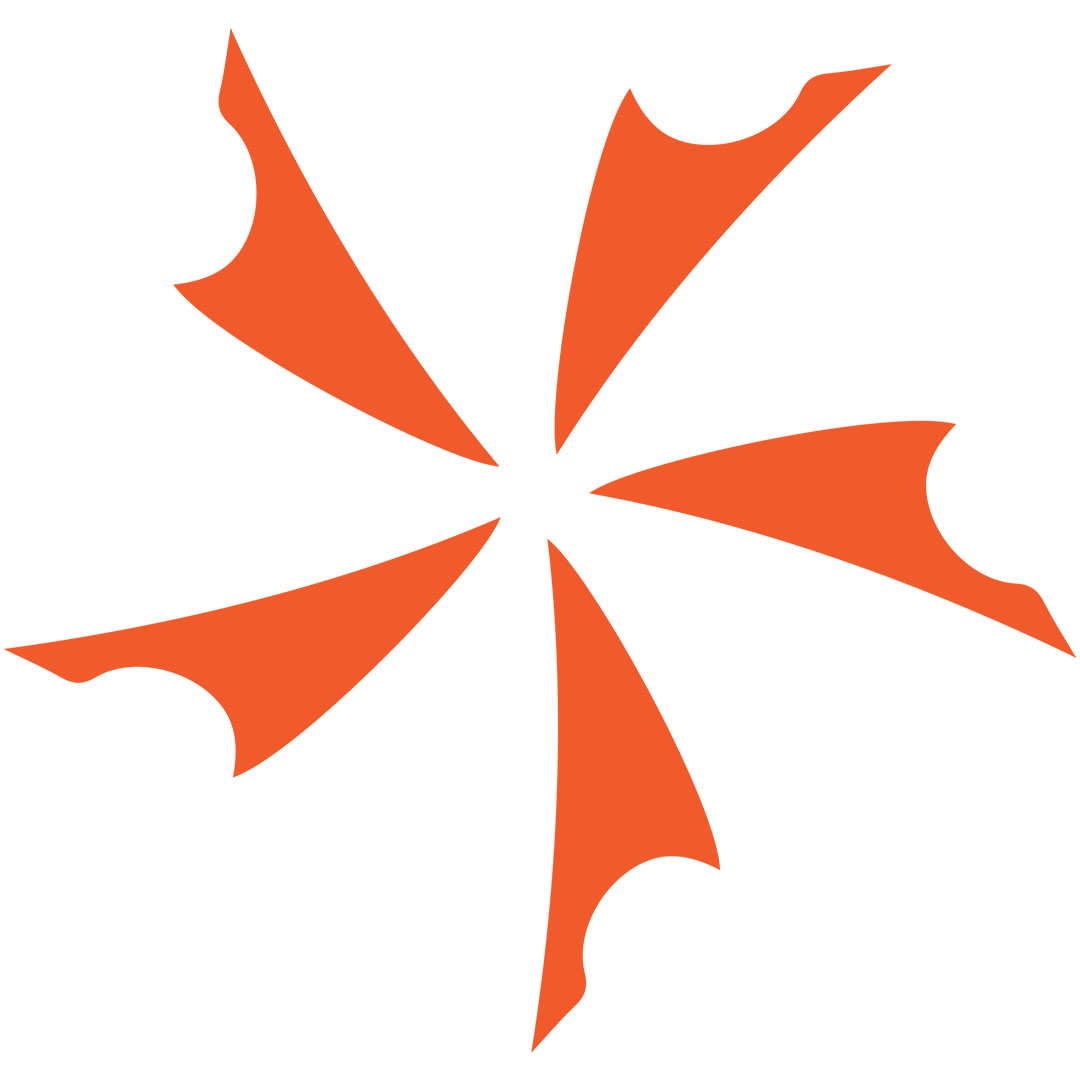 Boker Plus Rambler Fixed 2-3/4" Blade A very cool little knife from Boker Plus. It was designed by an Austrian knifemaker and is really very...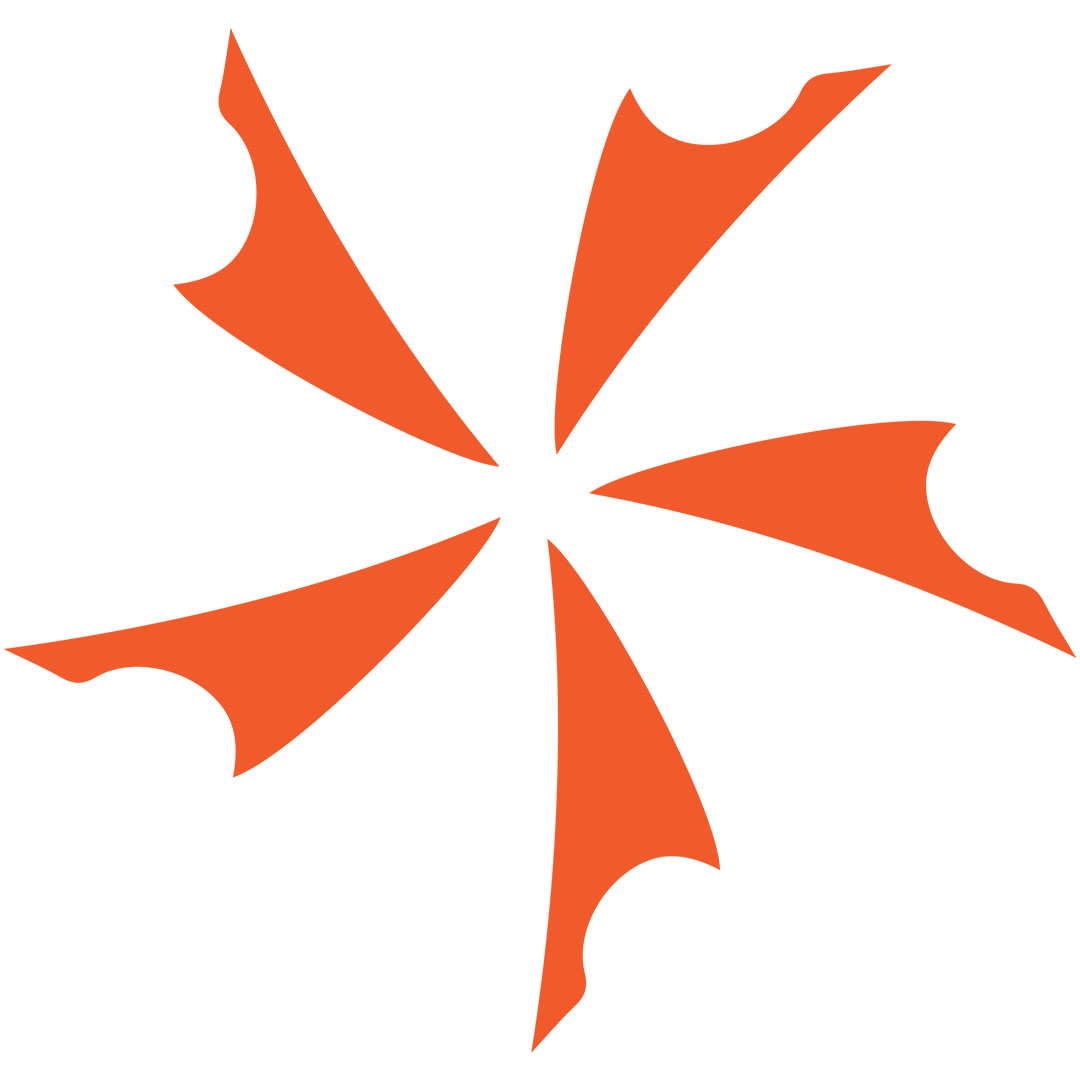 Timberline ECS-4 Neck Knife with Built in Easy Release System Timberline Knives has some very unique products. They have, through the years, offered many specialty...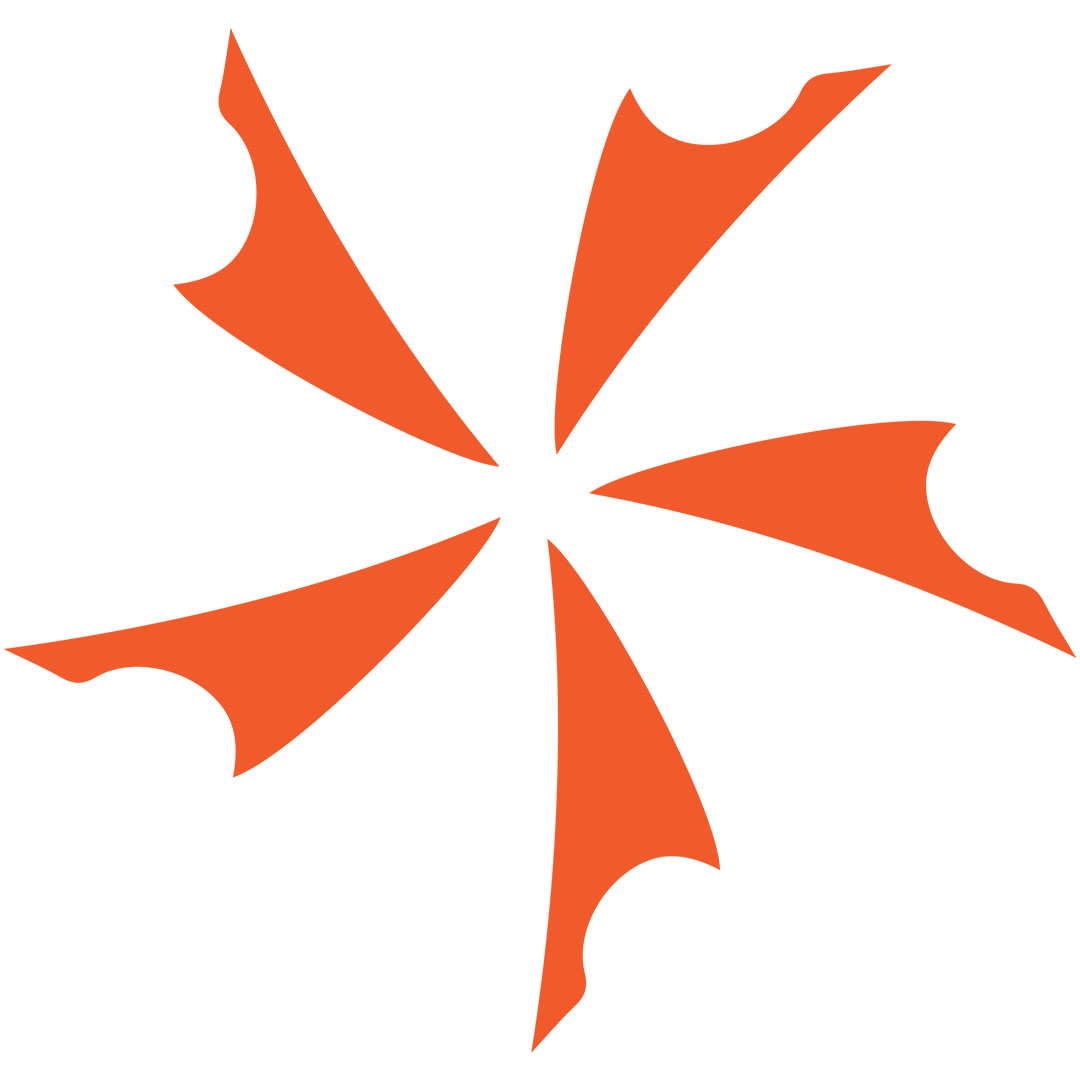 Buck Smidgen Small Neck Knife with Deluxe Sheath, Lanyard and Carabiner Buck knives had a lot of luck with the Hartsook neck knife. It is...