Home
Tags
Smith and wesson knives
Tag: smith and wesson knives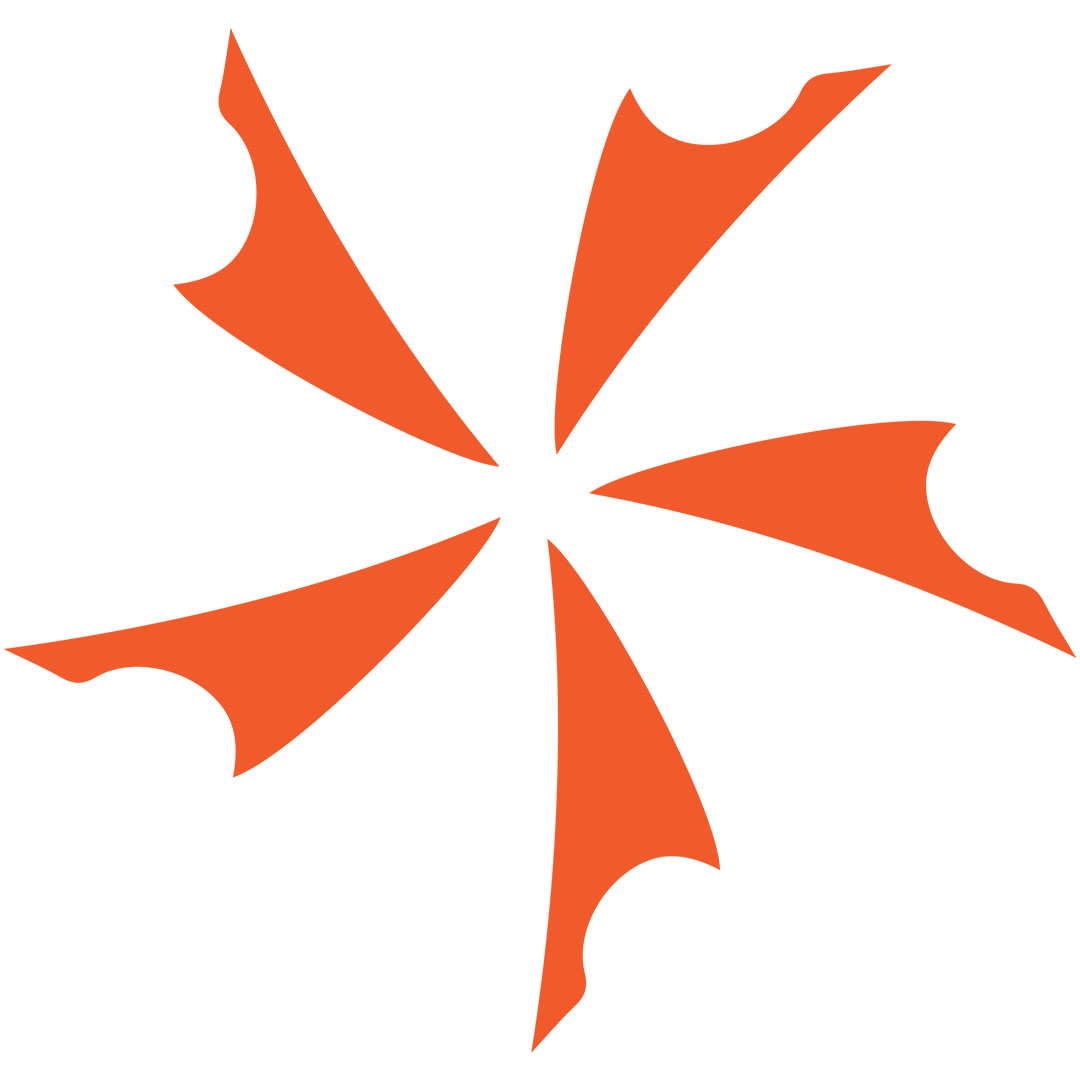 Smith and Wesson Leaders Stand Alone 2000 Pocket Knife Smith and Wesson Knives make a wide variety of knives and tools. This small pocket knife...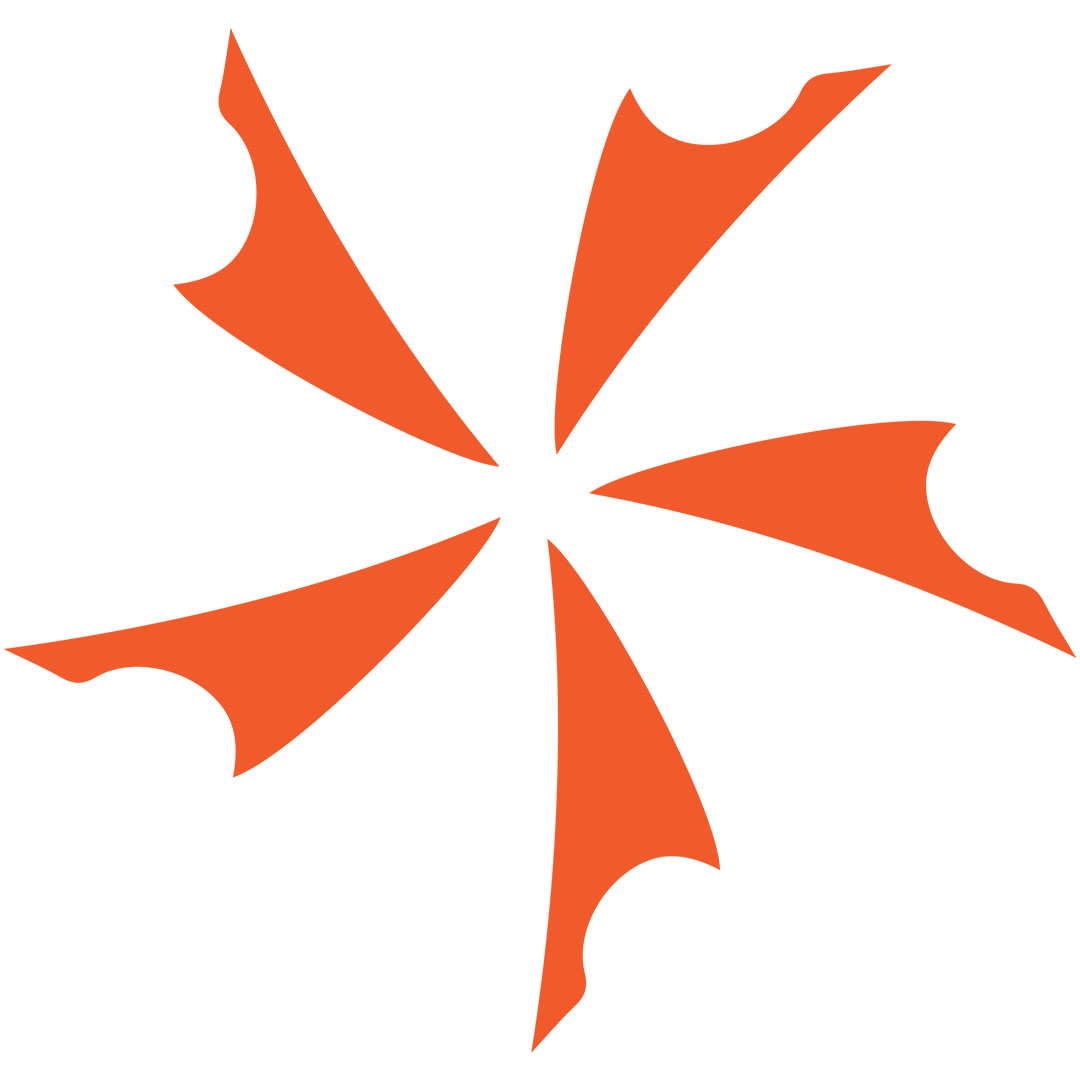 Smith & Wesson's New Extreme Ops Tactical Fixed Blade! The Smith & Wesson Extreme Ops is turning heads here at the office. The wide...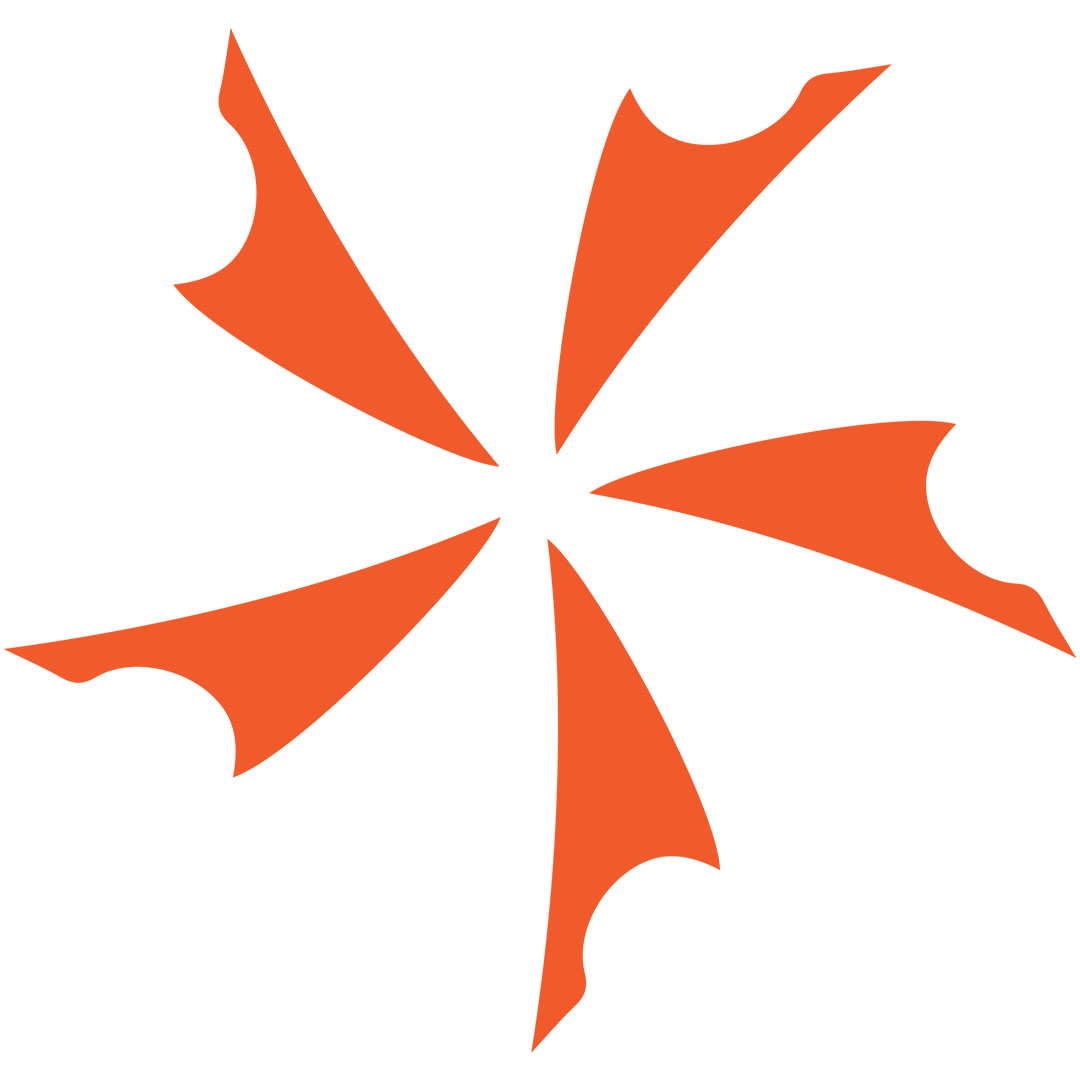 Out the Front Assisted Openers 2nd Generation 2nd Generation Out the Front Opening Assisted Knives The OTF models from Schrade and Smith and Wesson have been...