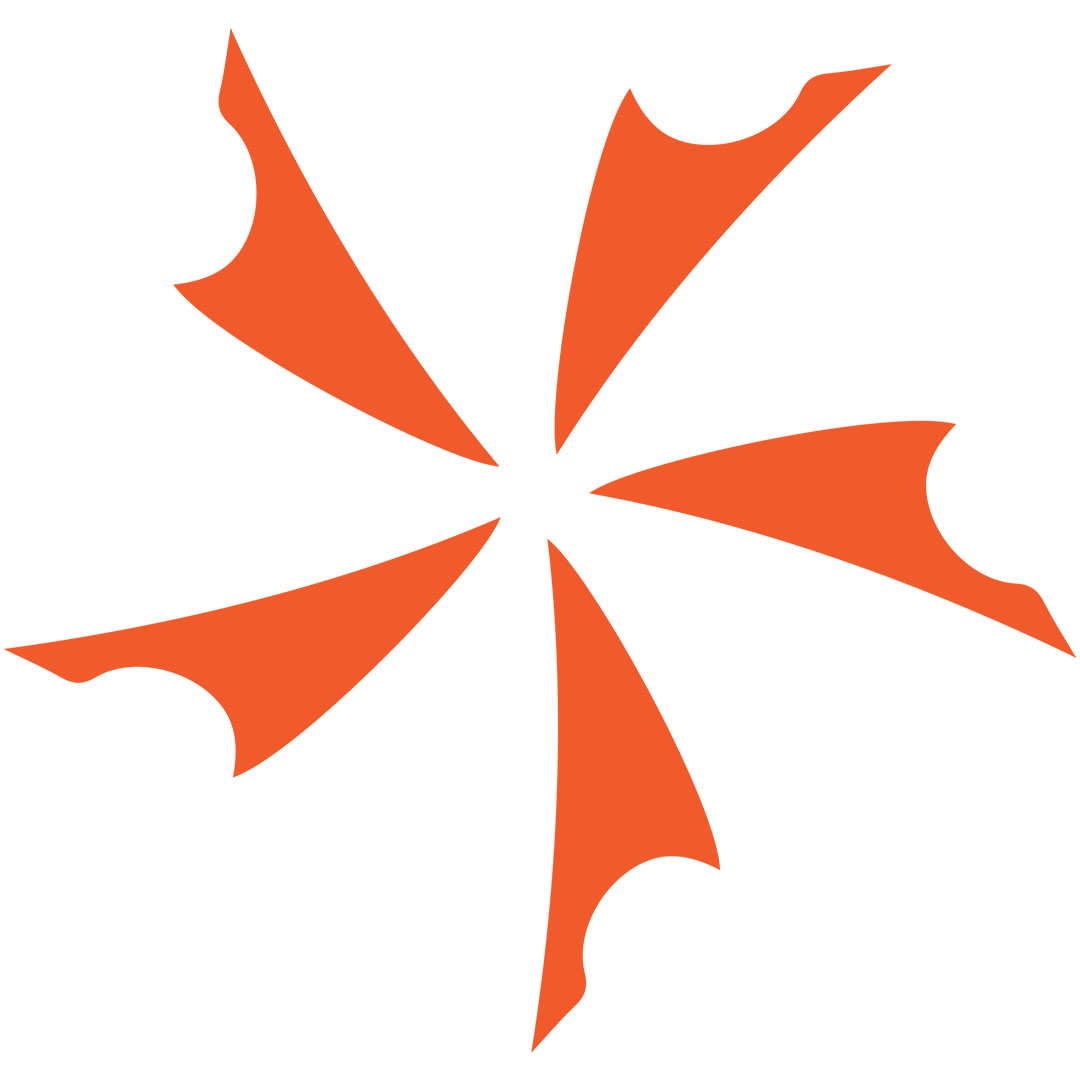 SOG Knives Demolition/Scuba Fixed Blade Knife SOG Knives introduced their demolition/scuba fixed blade several years ago. At that time it was made in Japan and...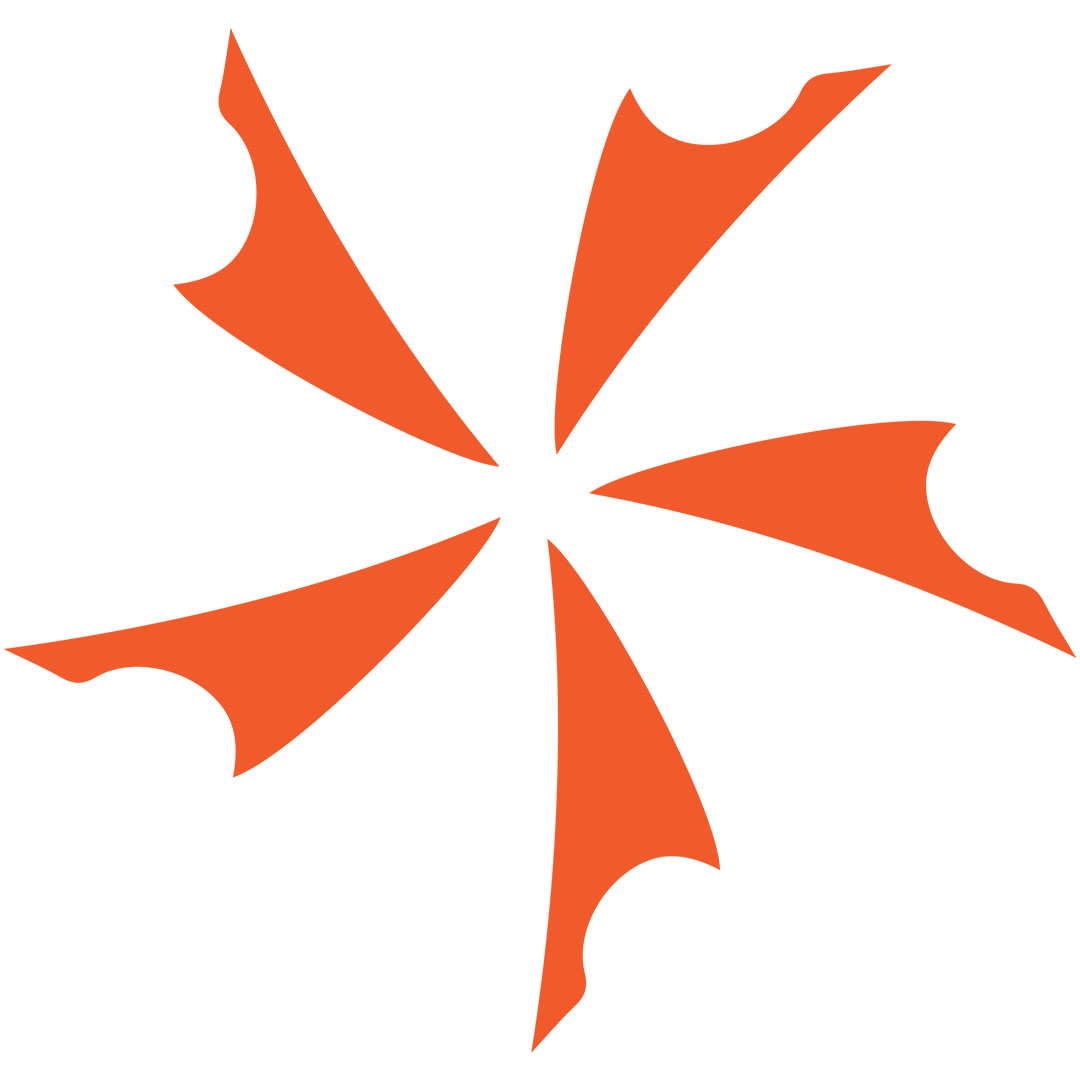 SOG Creed Bowie Knife 7.5" Fixed Blade with Leather Sheath SOG knives has released a unique shaped bowie blade in the Creed Bowie Knife model....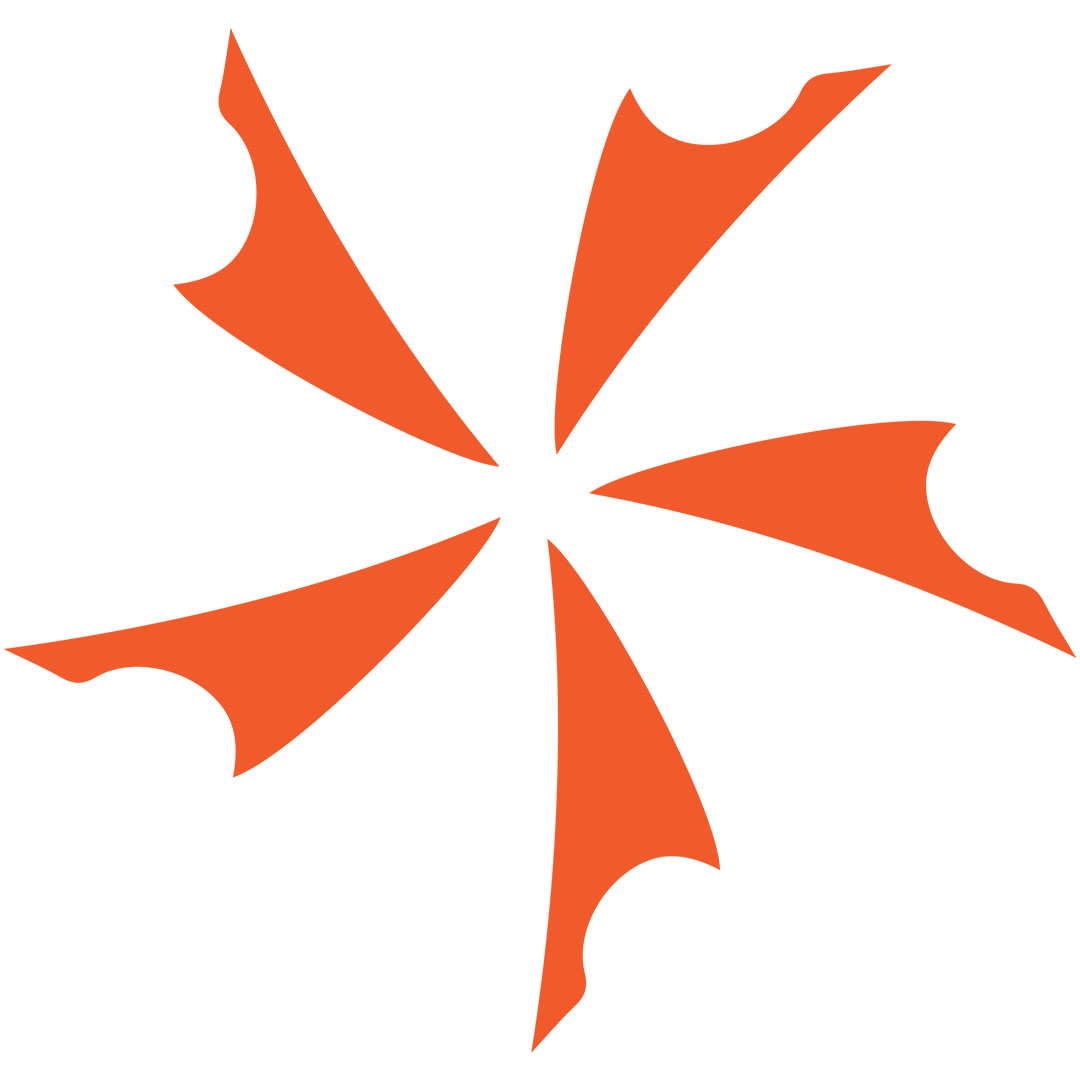 SOG Fusion Contractor 2x4 Folding Knife with Tools SOG has come up with some creative "theme" knives. Among them, the "muscle car" and the "Kilowatt...