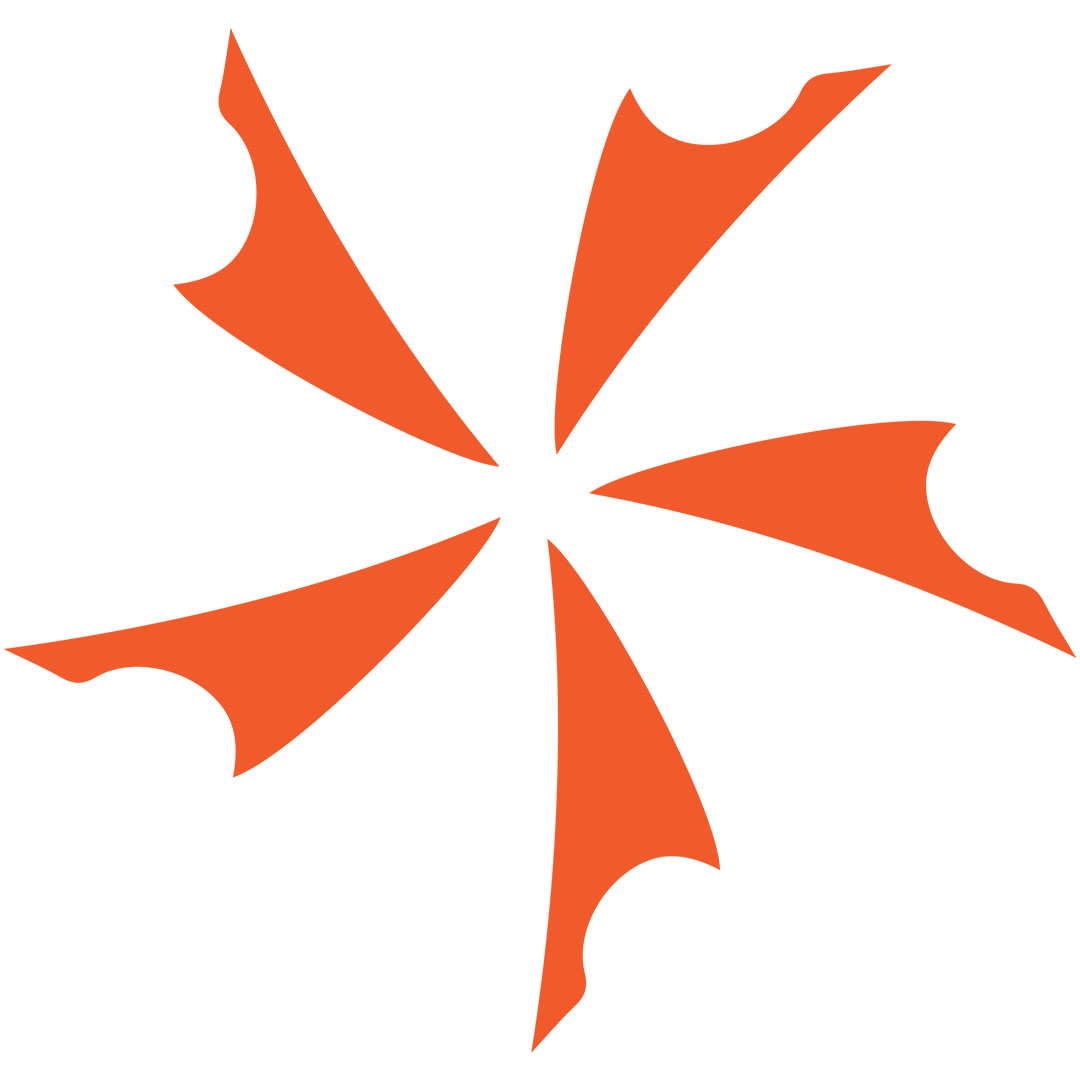 Manual pocket sharpeners have met their match with the new Guided Field Sharpener from Work Sharp. Previously limited to a hand held belt sharpening...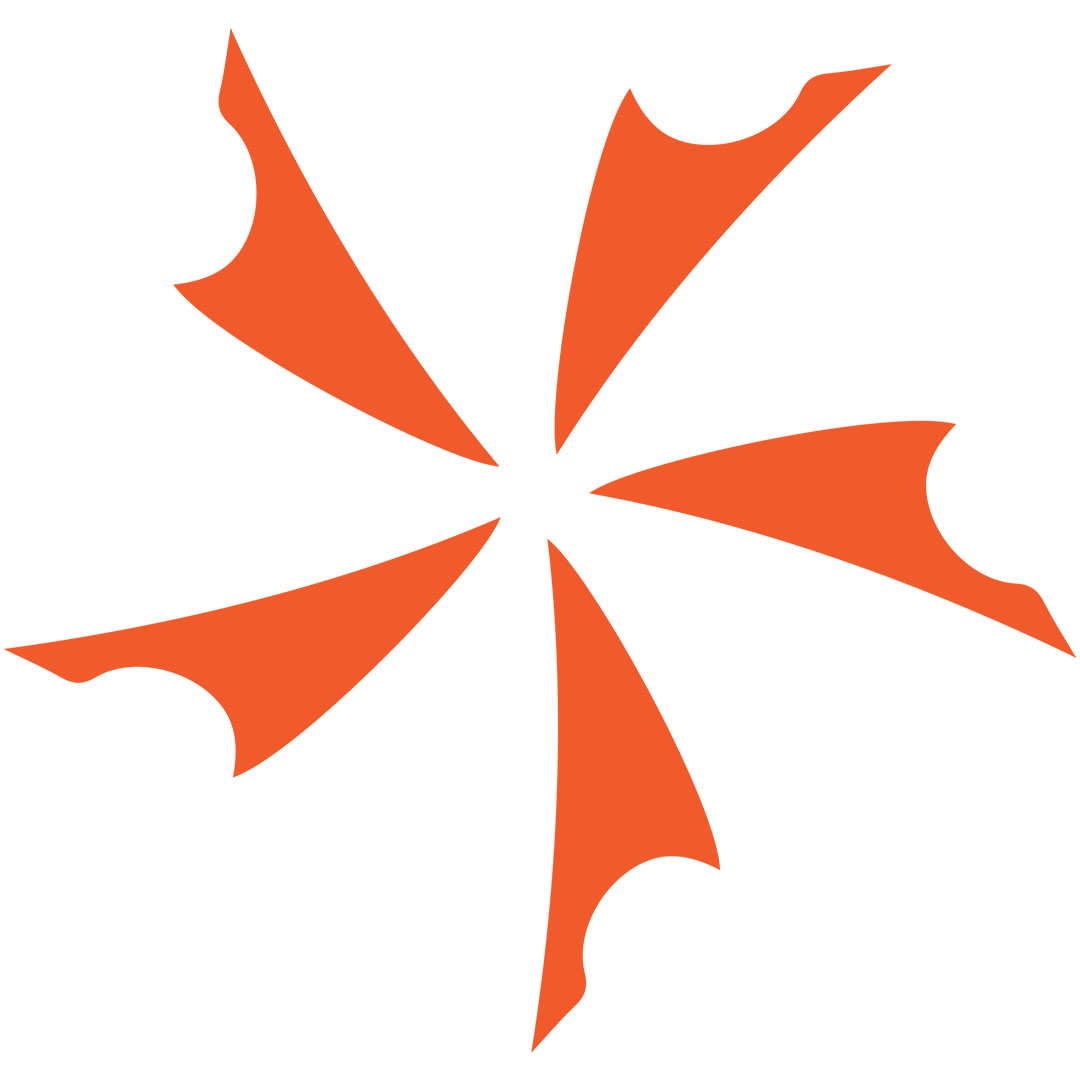 Green River Leather American Made Razor Strops! We have wanted to support a small American made strop company for several years now, and were quite...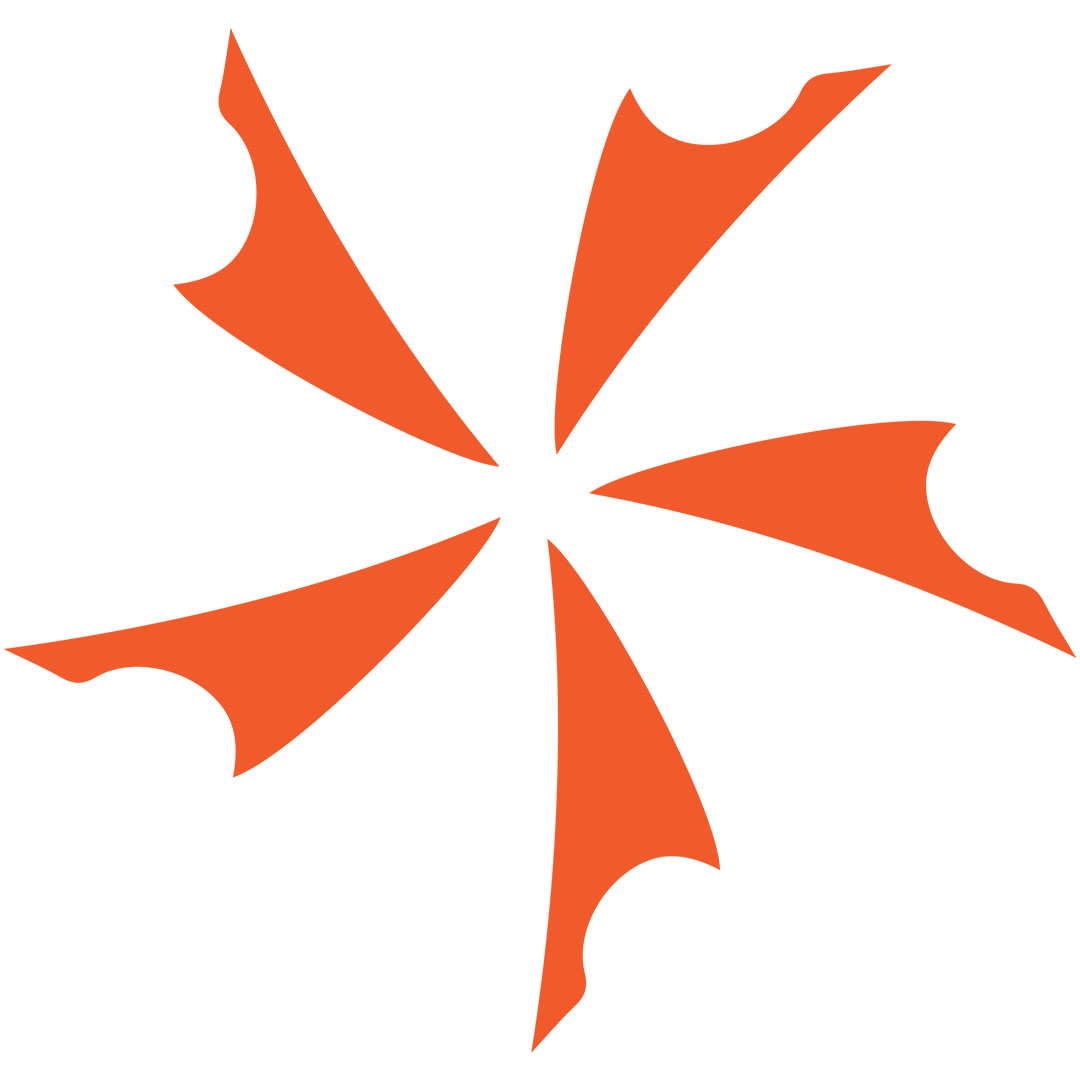 Premier Strop Company American Hand Made Razor Strops Premier Razor Strop company came into being recently because of the resurgence of straight razor shaving in...