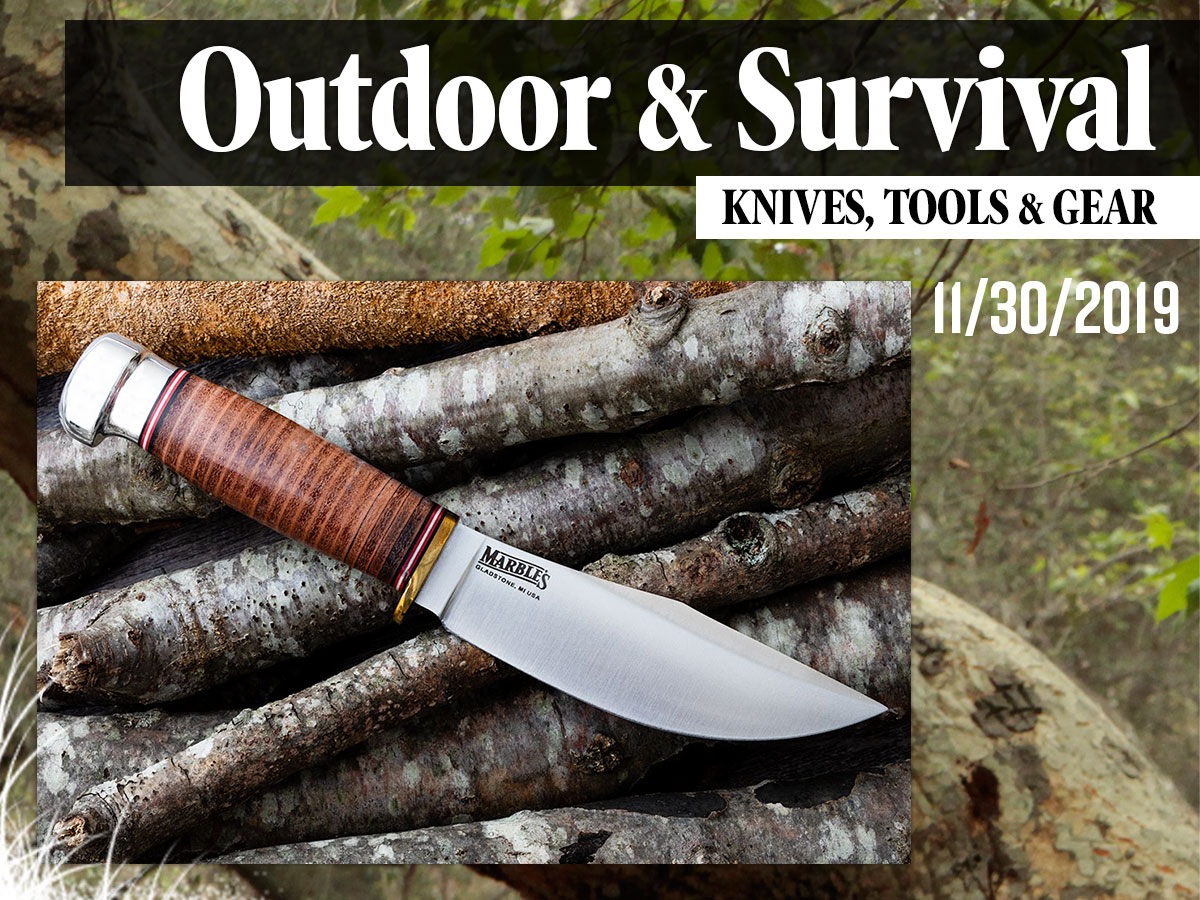 How about some early Cyber Monday deals for this week's roundup? Everything below is currently on sale at KnifeCenter.com for a limited...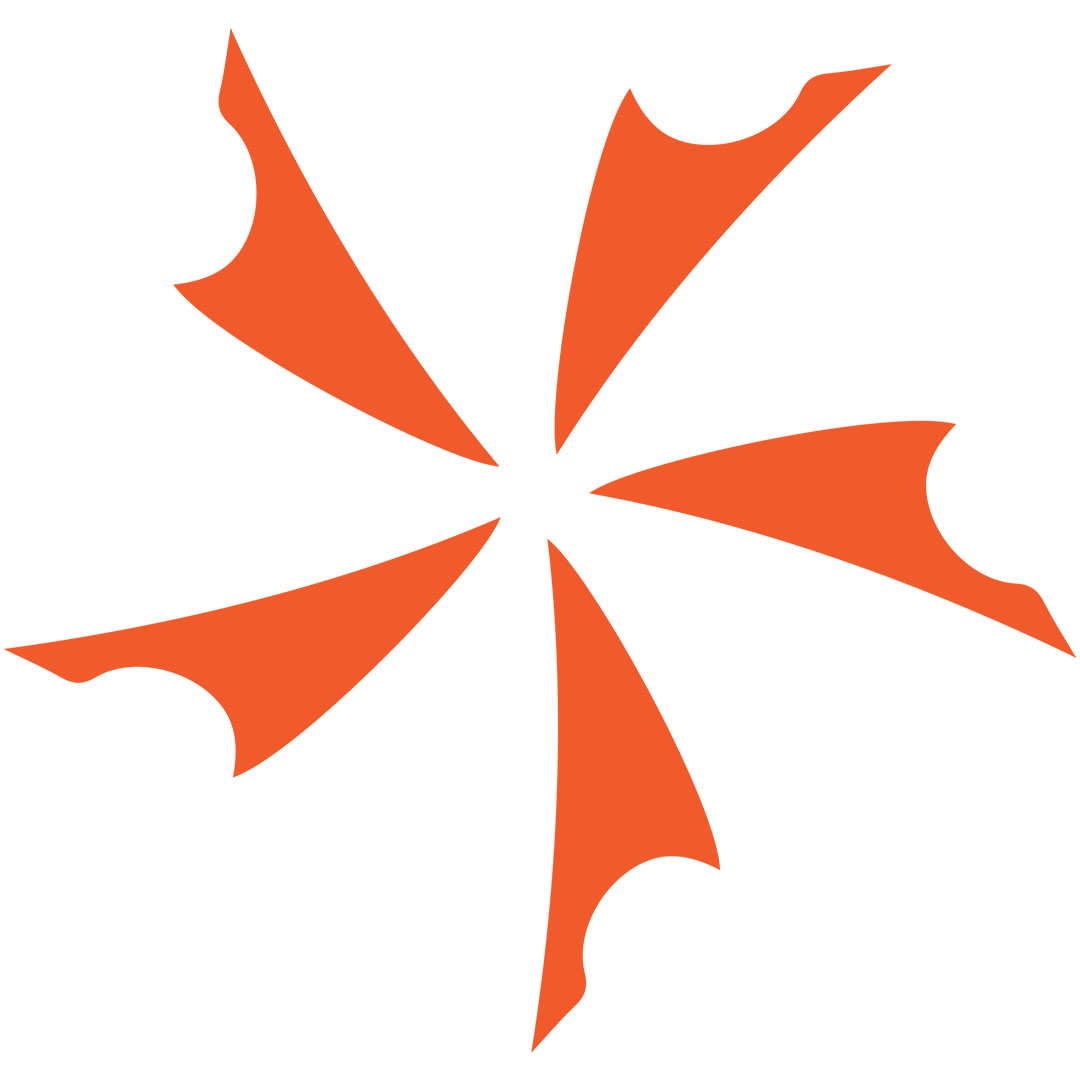 You may think this picture of these new Svord items is a joke but by no means does it even do justice to the...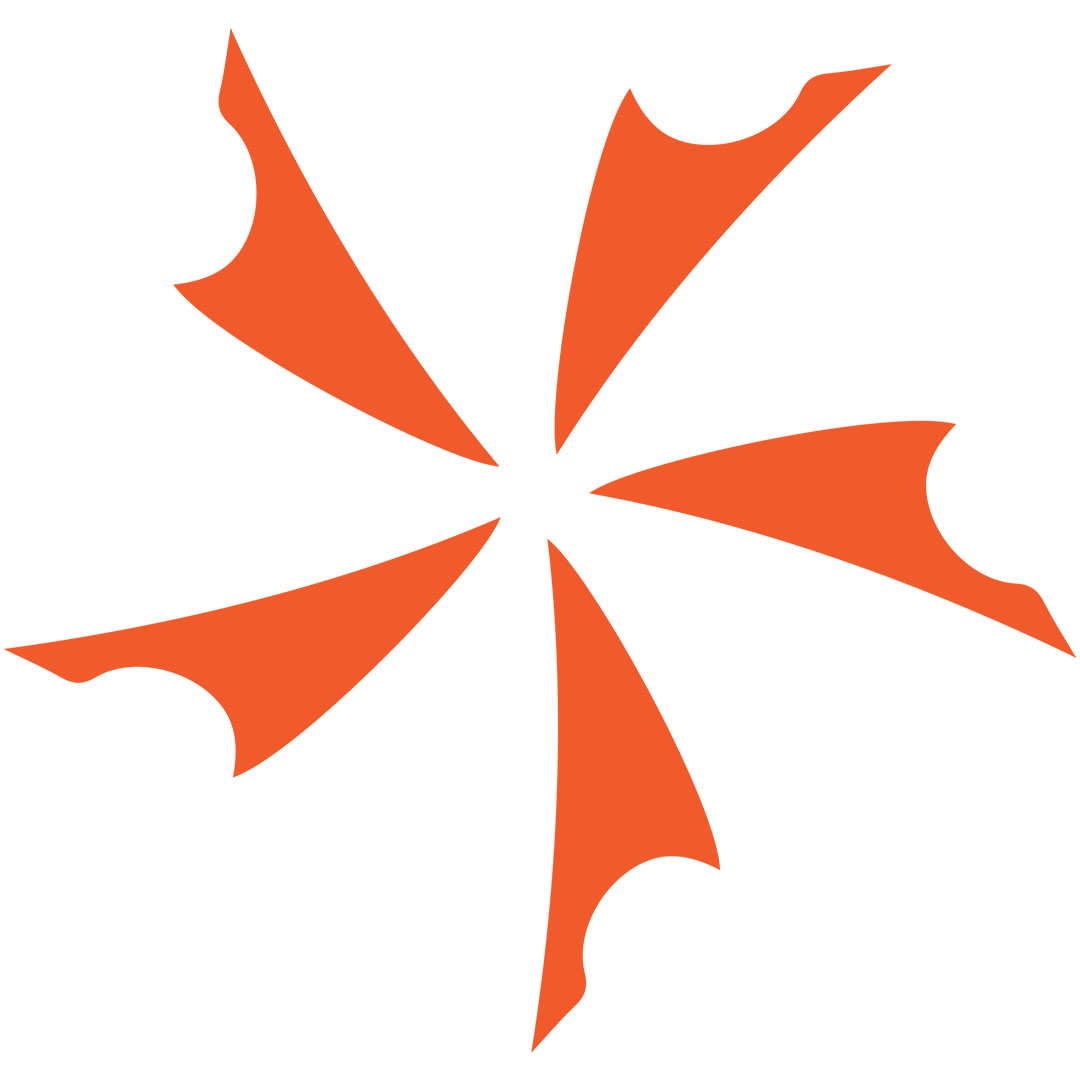 New SVORD Folding Pocketknife Models Svord Knives make great products. They have their Peasant Knives which we have been offering for some time and people...