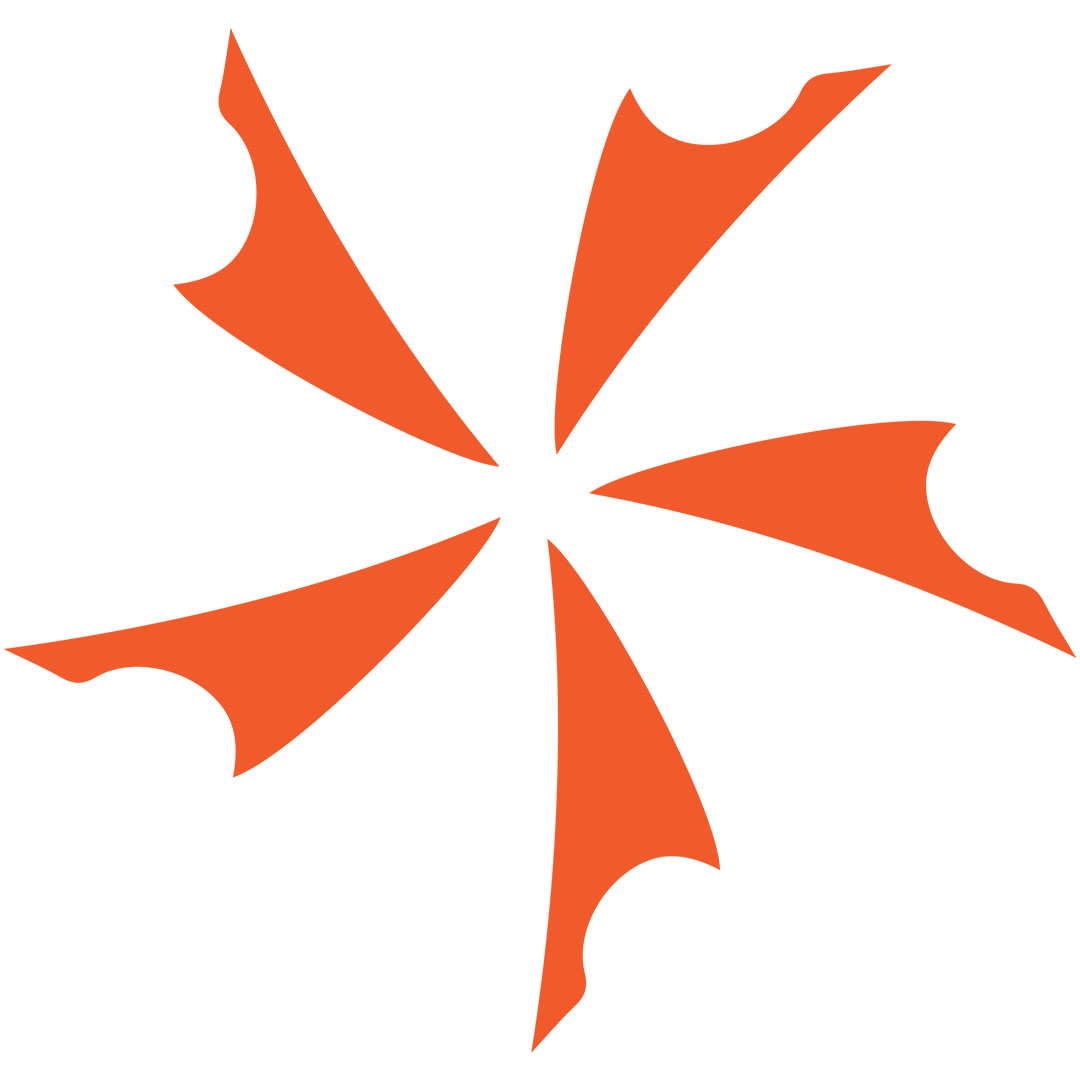 Great New Designs in from Victorinox The Swiss Army Classic is, well, a classic! It's a simple knife made in Switzerland that can be carried...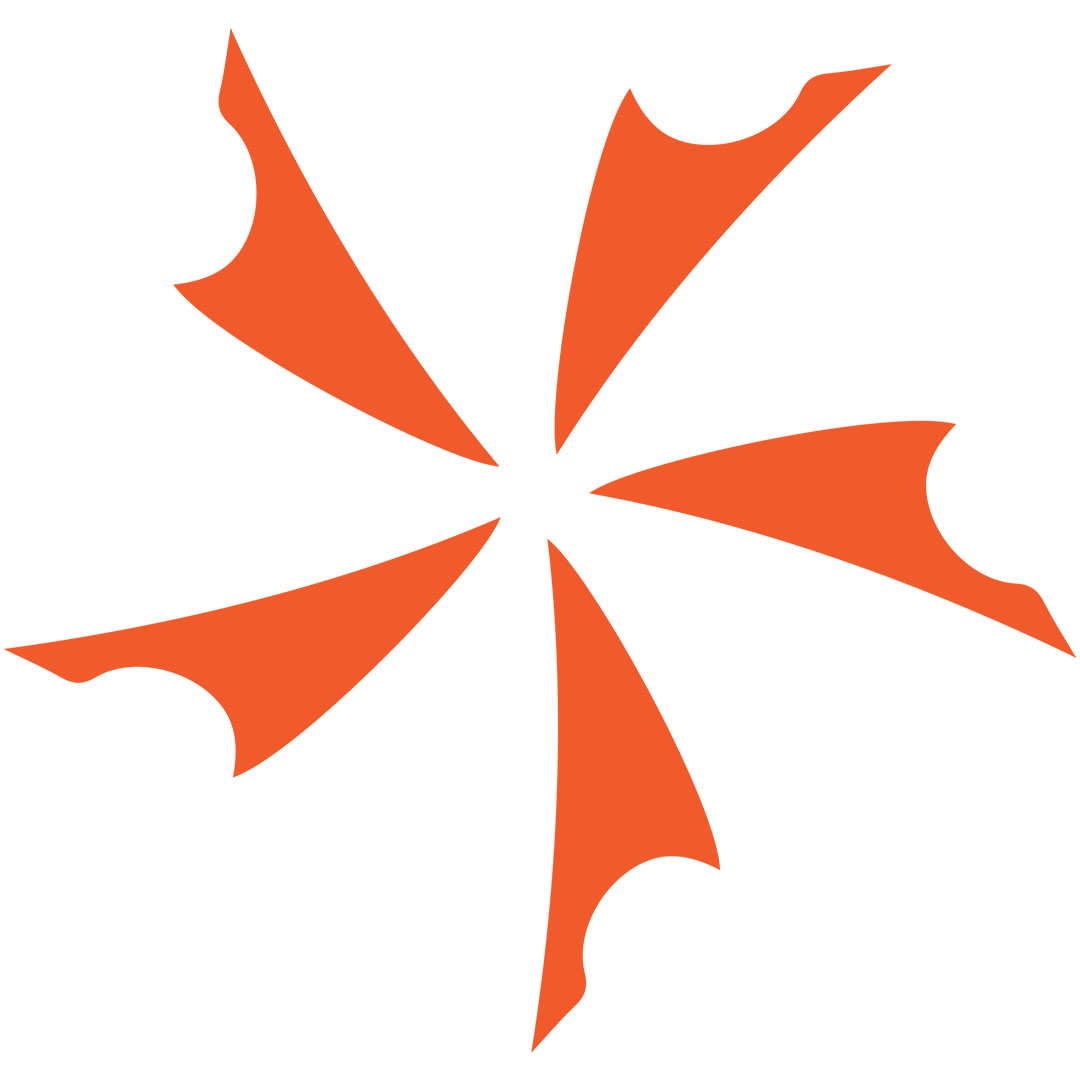 Swiss Army Huntsman and Spartan with Hardwood Handles Red handle Swiss Army Knives are classic and very well made and very reasonably priced. These new...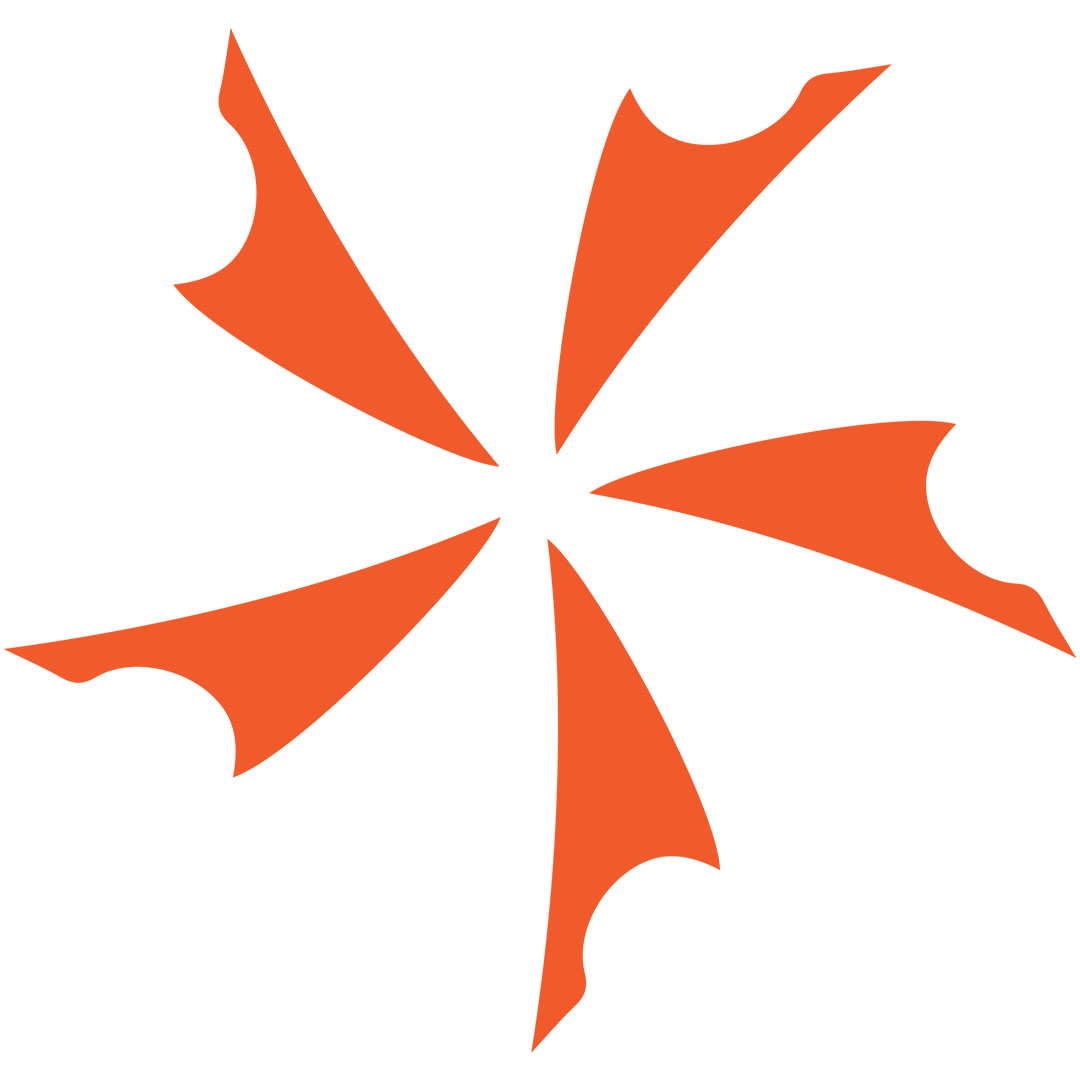 Victorinox Swiss Army Classic Fashion Designs Victoriniox Swiss Army is the original Swiss Army Knife. Ahhh spring... time for the arrival of all the new fashions......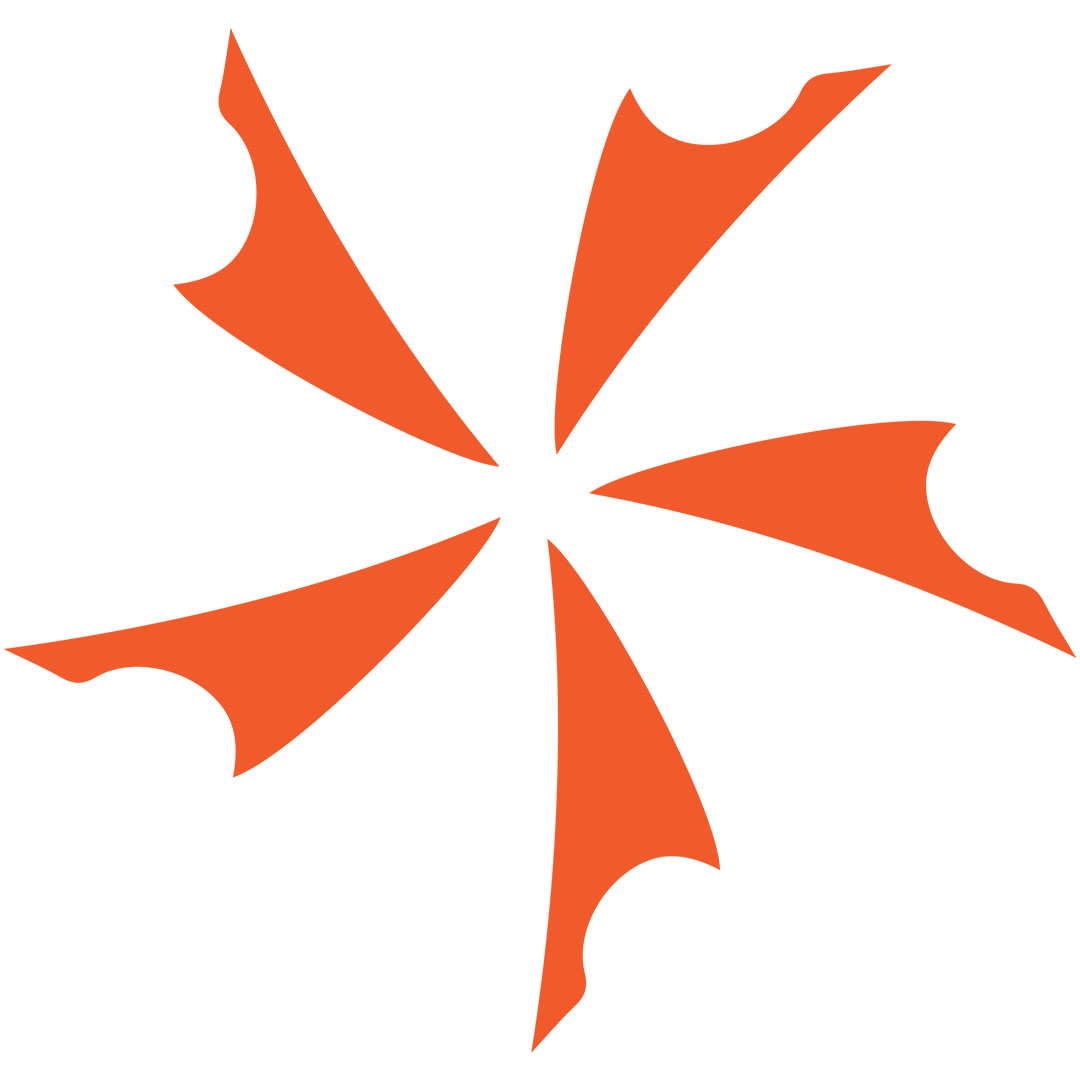 New Mike Horn Designed Wenger Swiss Army Knife! Mike Horn is the guy you want designing a Swiss Army Knife. Why? Because he lives the...