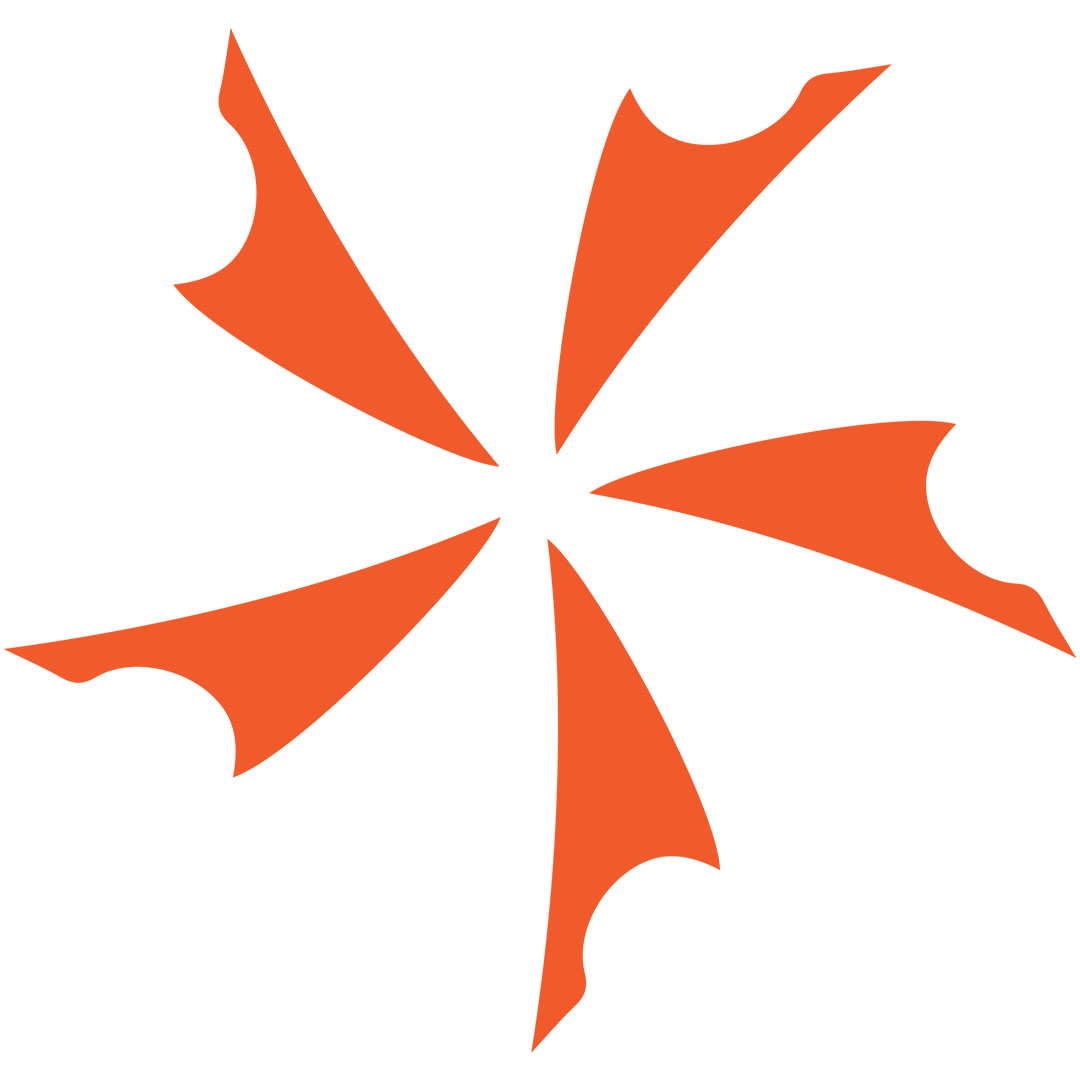 www.knifecenter.com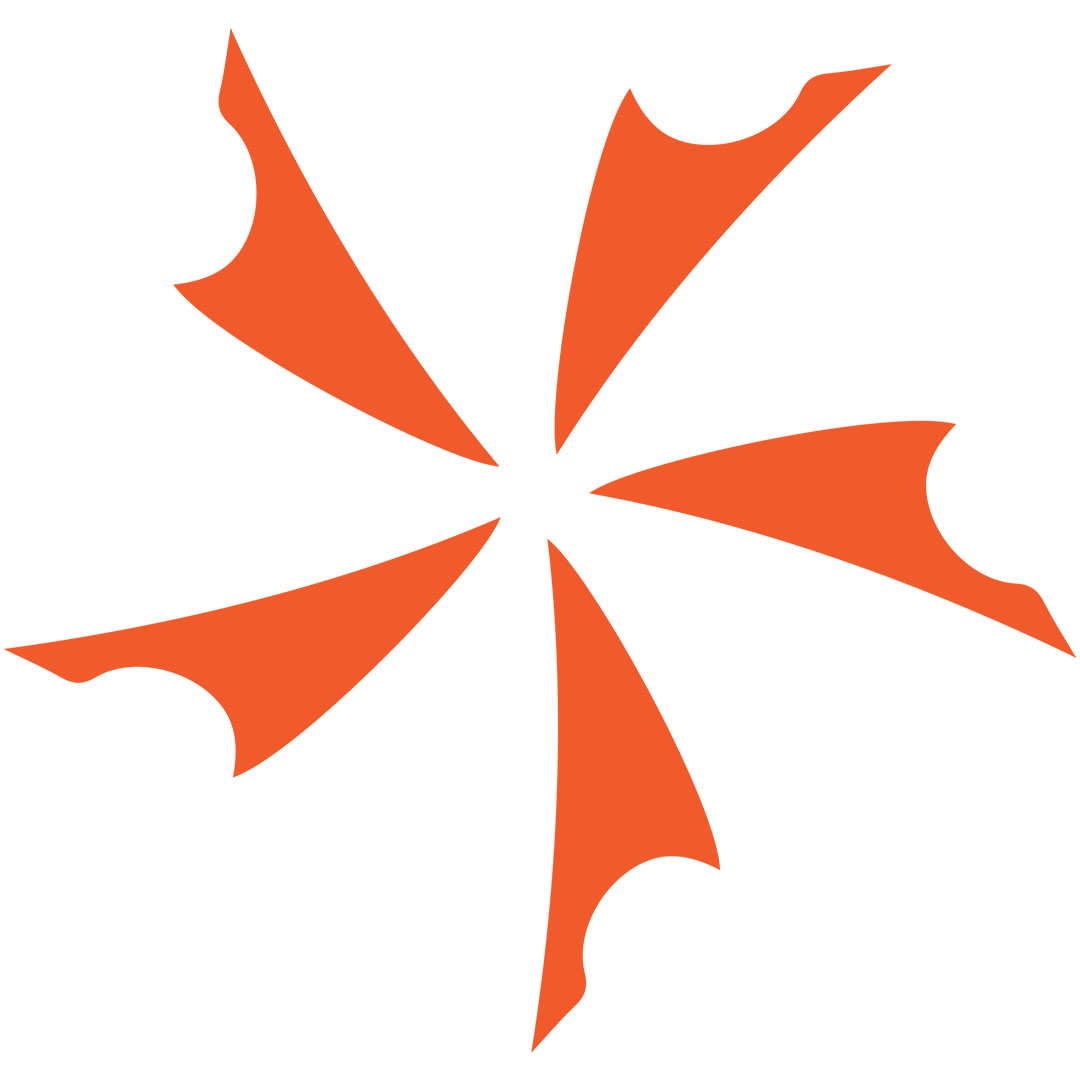 New CAS Hanwei Military Dadao Sword The Dadao is a Chinese military edged weapon from the pre-WWII era. It was used by the Chinese to...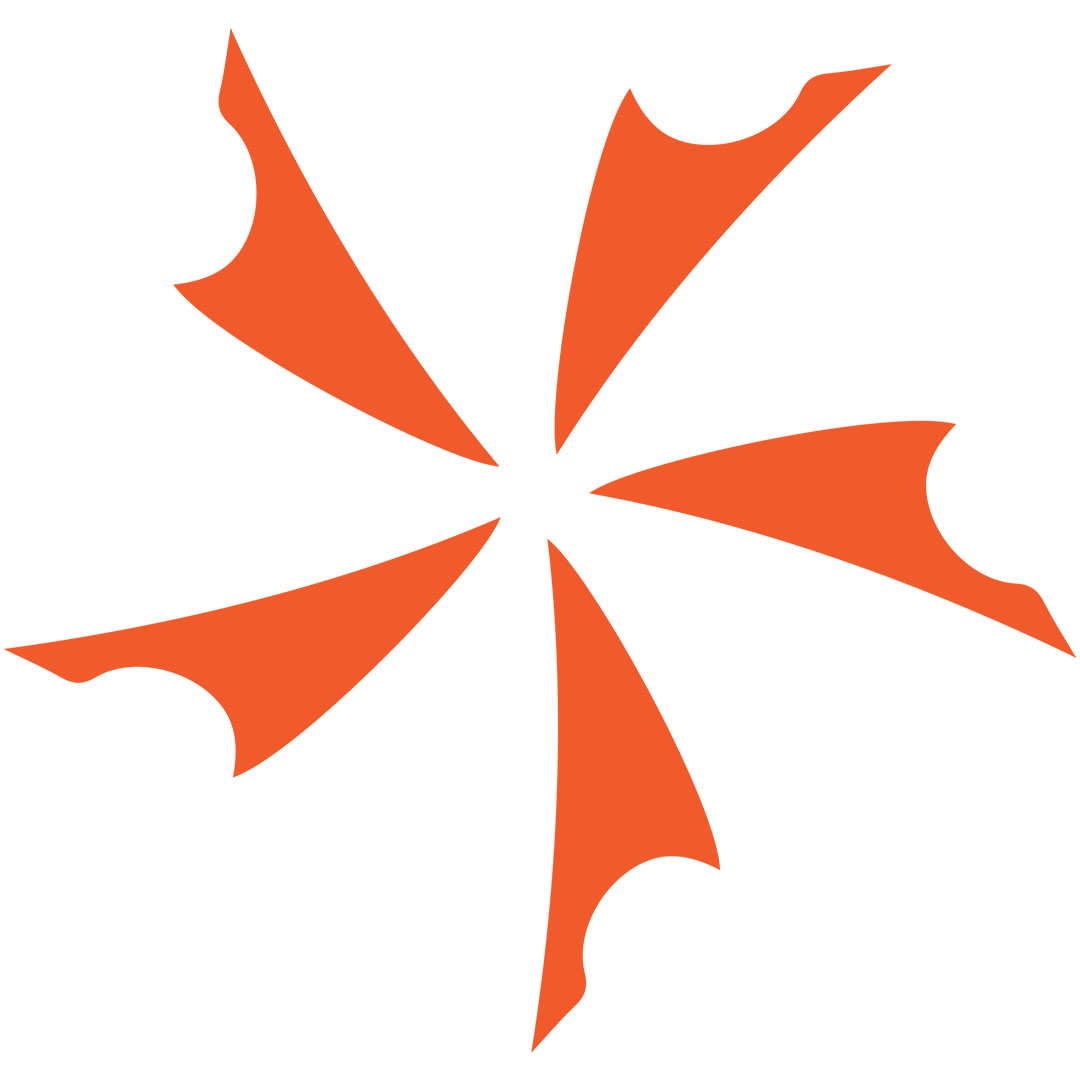 New Cold Steel European Style Swords Cold Steel has been making swords for a number of years, but have mainly focused on Asian designs such...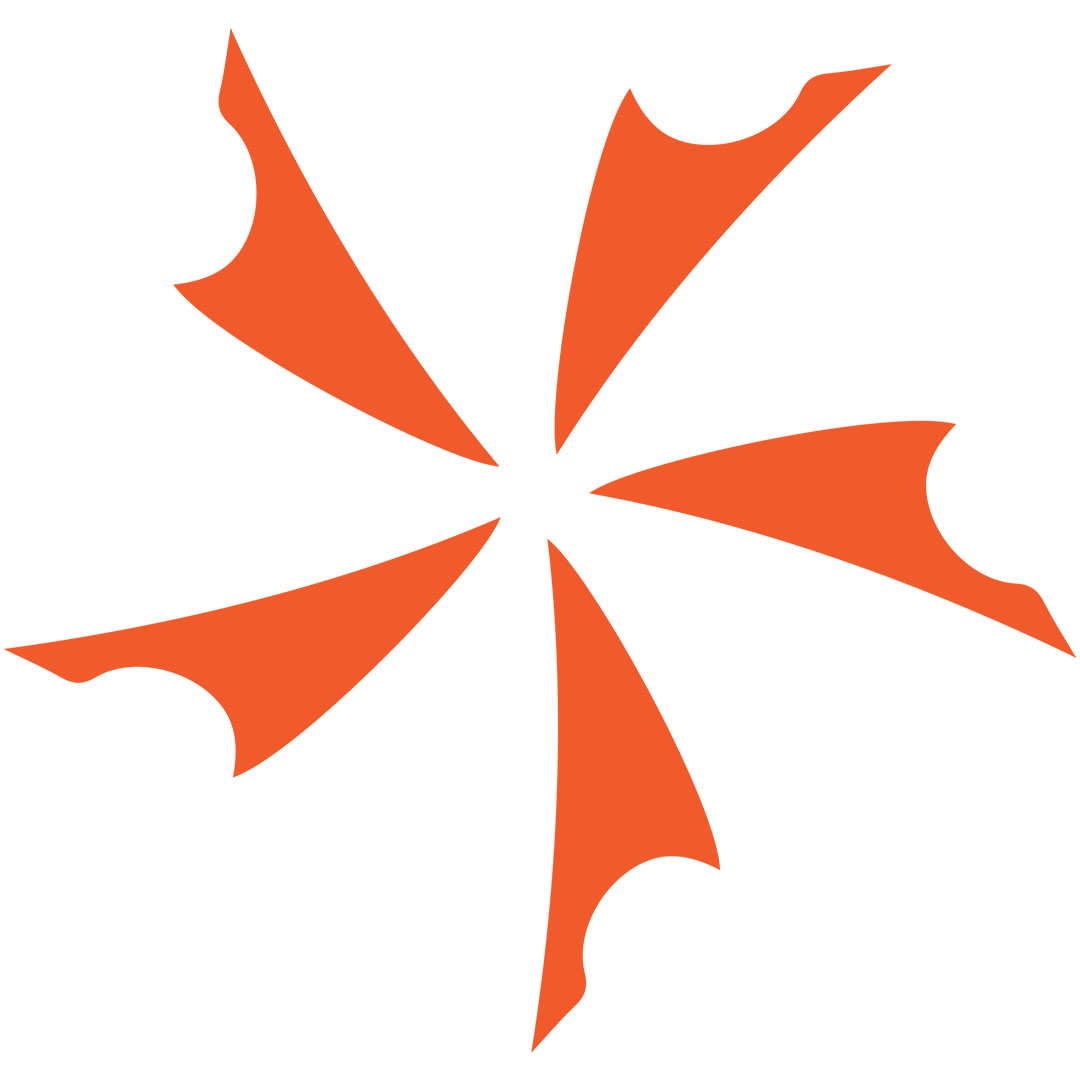 New Condor Bush Cutlass Sword Machete! It has gotten to the point where the only place a man can be swashbuckling is in his own...