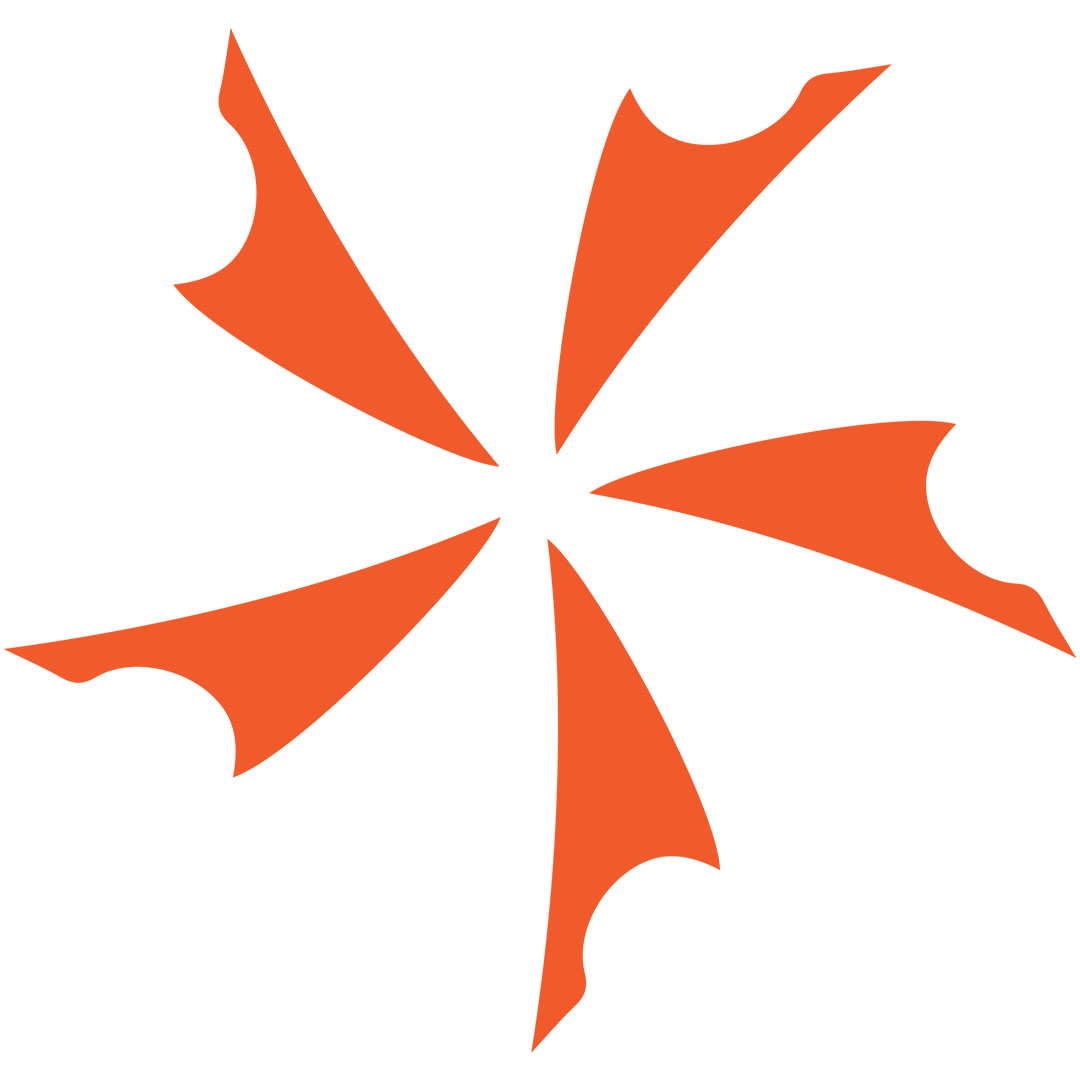 5.11 ATAC Tactical Flashlights We've carried 5.11 Tactical products for several years here at KnifeCenter-until this point, it's been mostly tactical knives-but now they've added...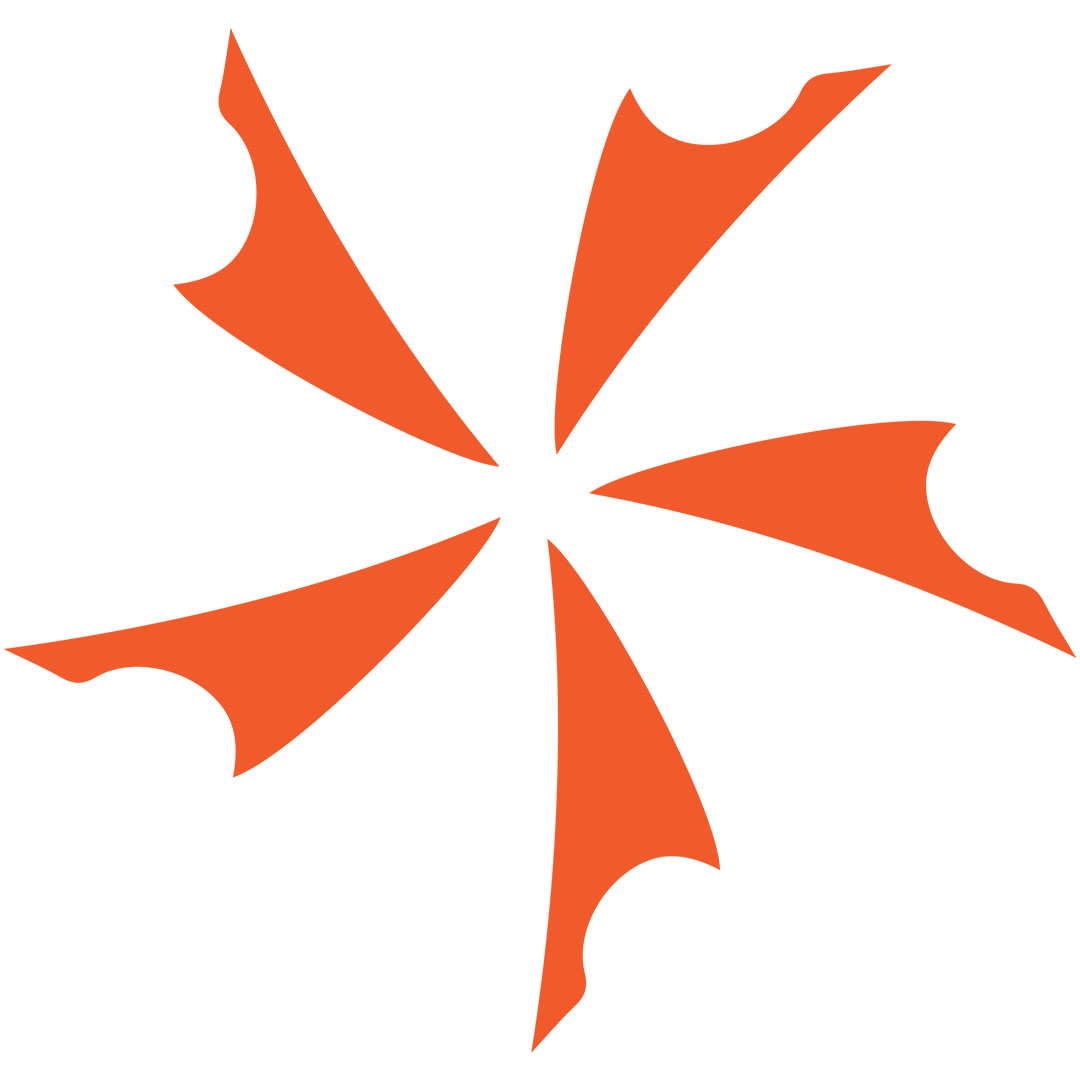 Schrade STF1 Flashlight- Bright and Really Inexpensive Schrade did a good job with this light. First, it's only $32.95. The Schrade STF1 LED Light is...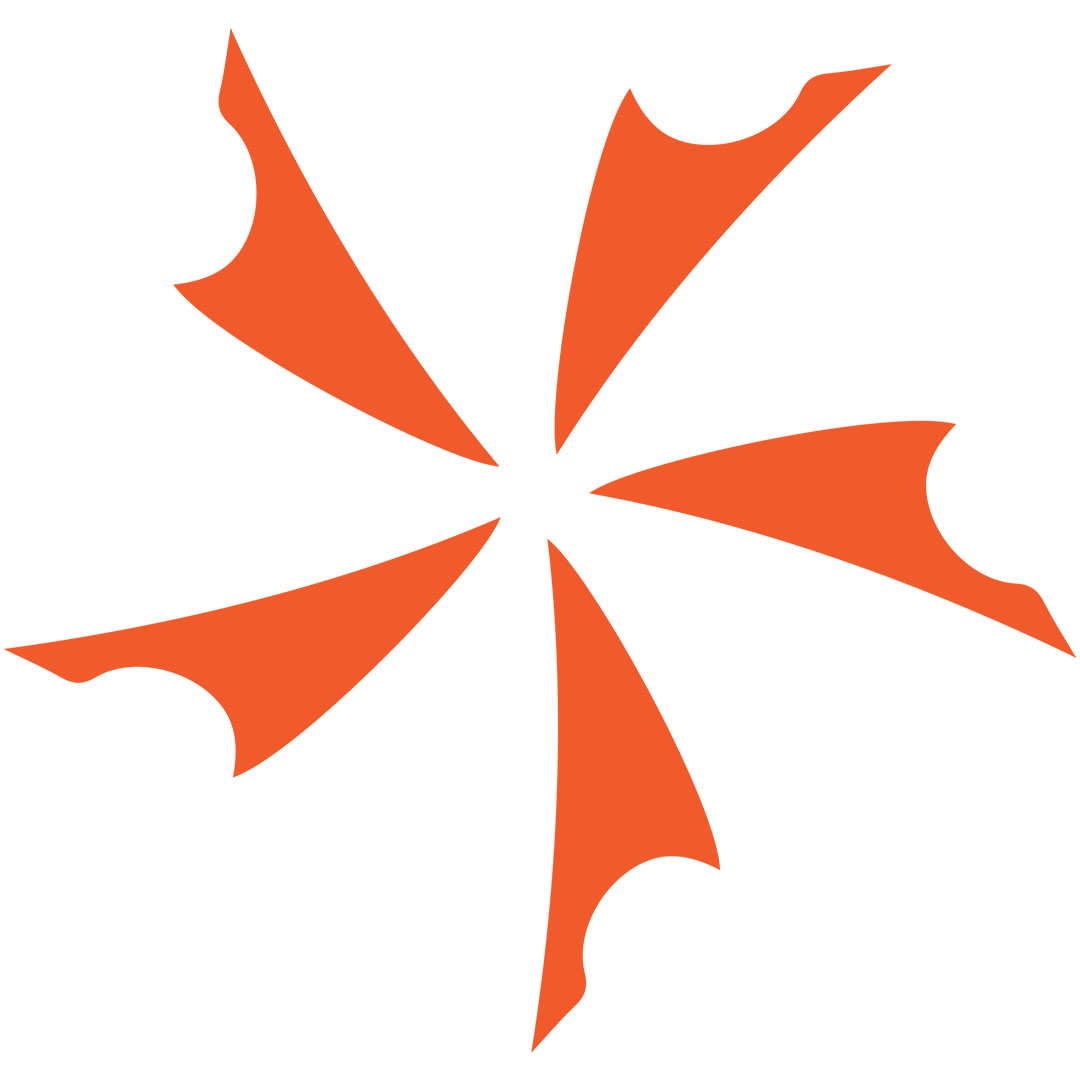 5.11 Tactical Light for Life LED Flashlight 270 Max Lumens 5.11 tactical products introduces a "light for life." The LED bulbs never burn out and...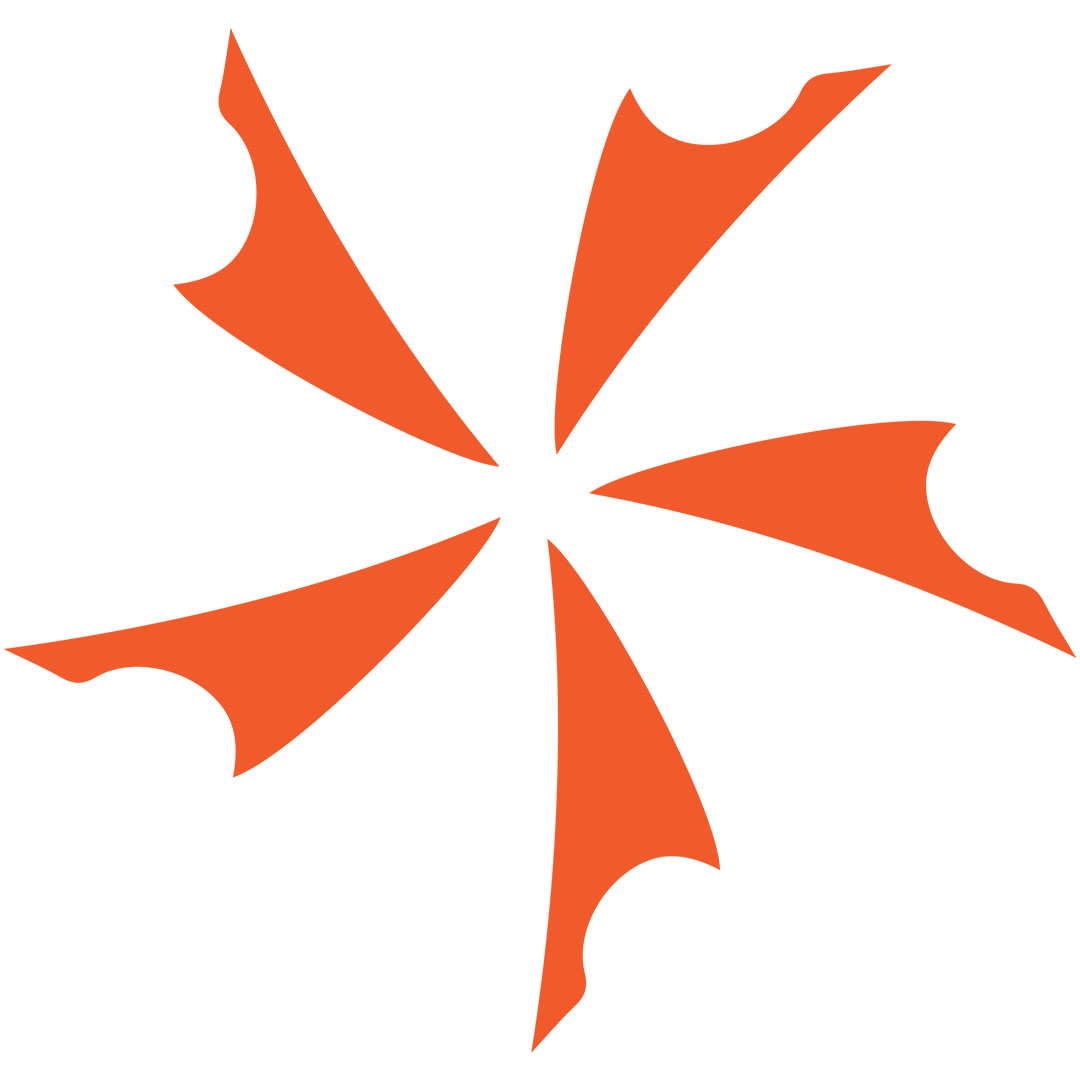 Olight M30 Triton 700 Max Lumen LED Flashlight Olight brand is coming on strong- we haven't seen any LED as bright as this new player....