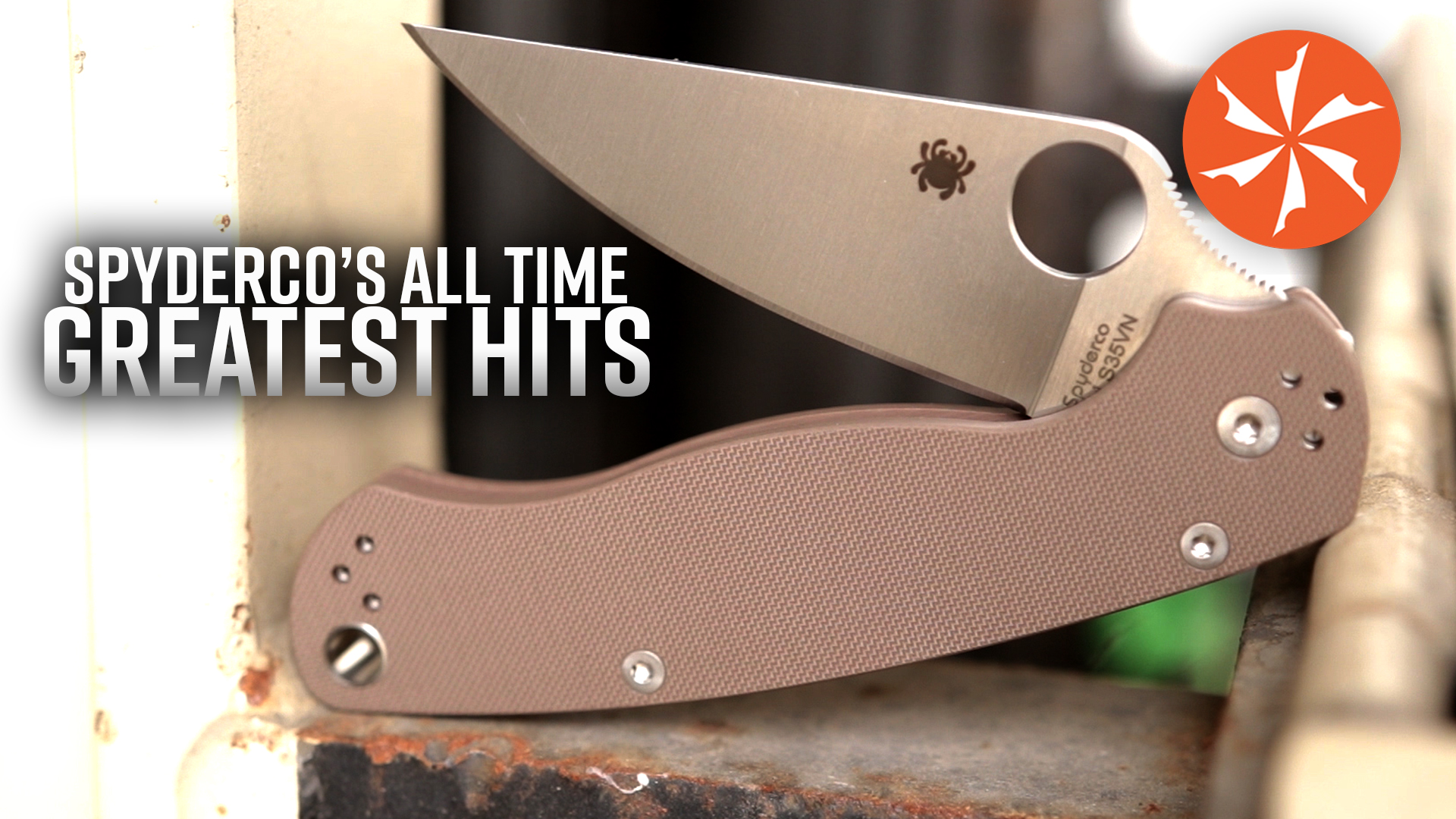 Spyderco has become famous for their precise edge geometries and for their instantly recognizable leaf-shaped blades with trademarked Round Hole Opener, an elegant solution...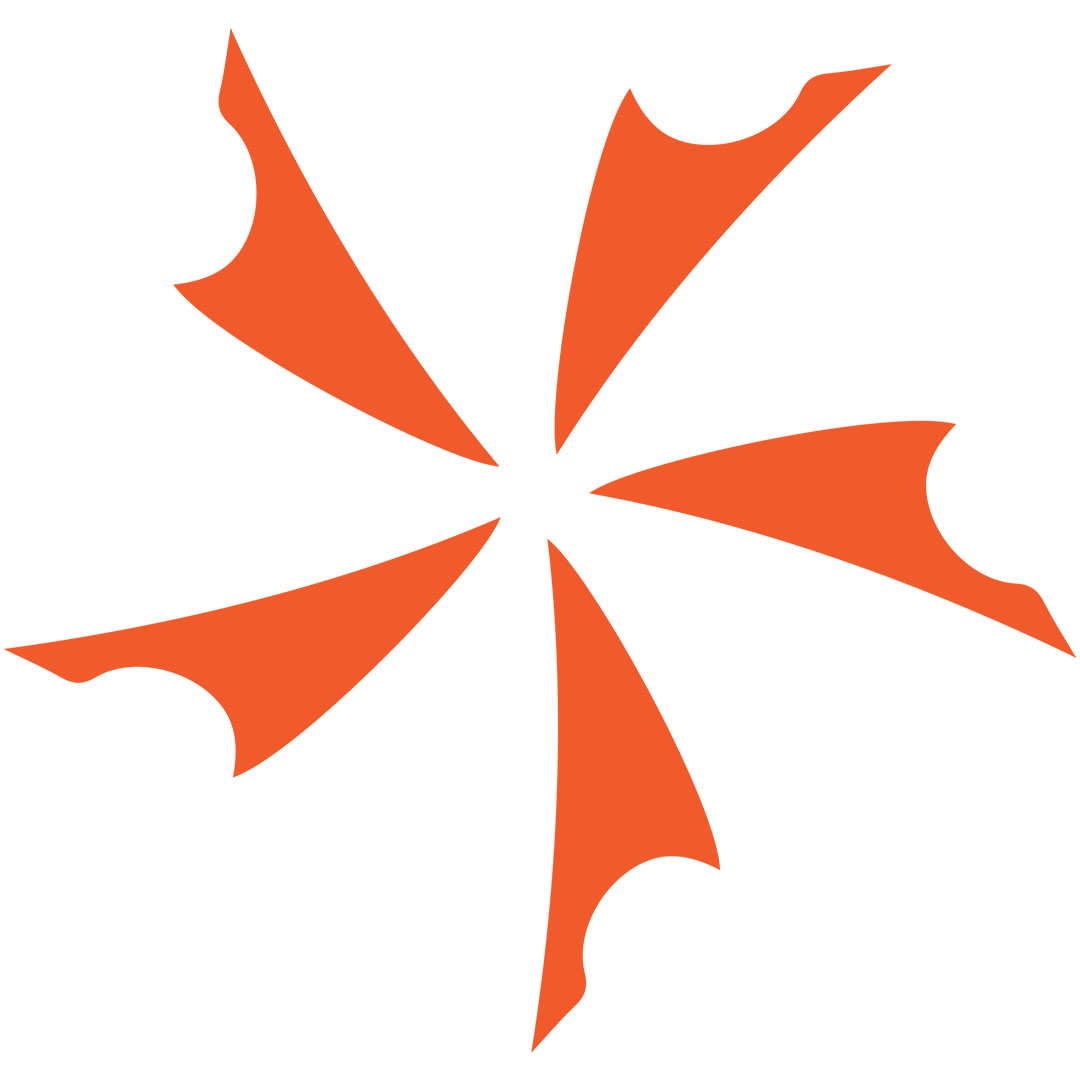 One if not the most popular and recognizable blades in the world now has a younger brother to compete with. The Tenacious, Spyderco's first...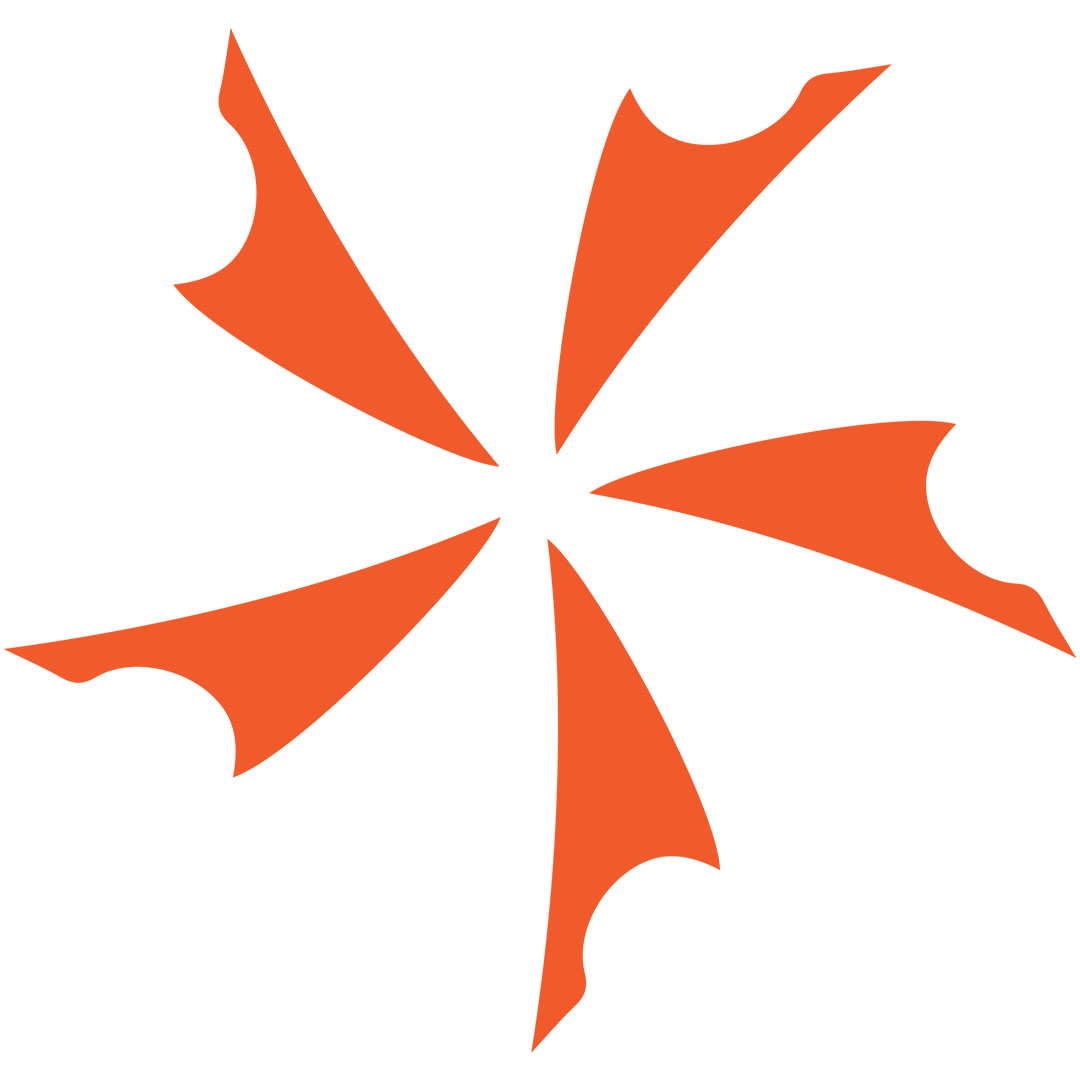 Spyderco Tenacious in Black Spyderco Knives has released their Tenacious folding knife model in all black. It really makes this every-day-carry type of economy Spyderco...