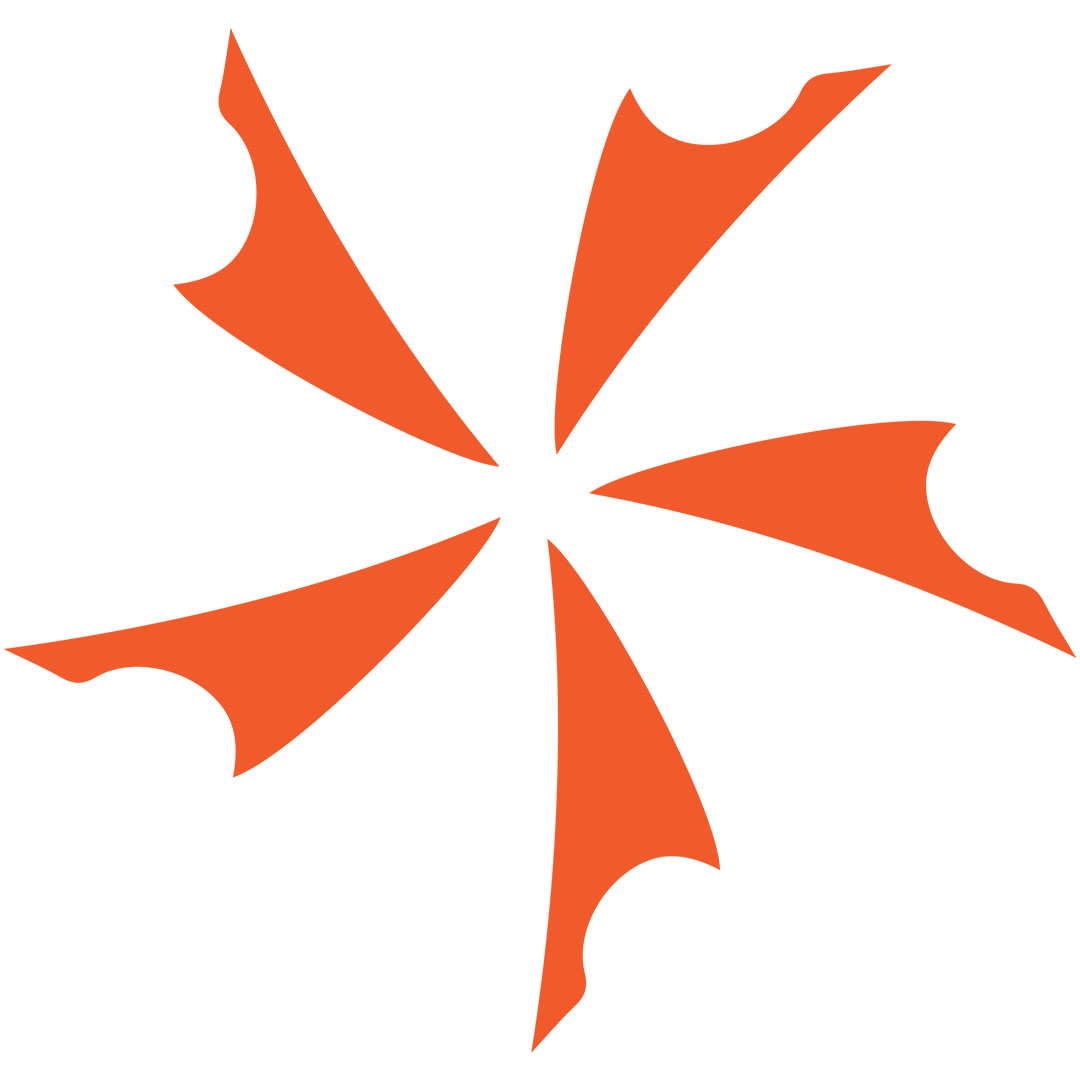 Throwing darts is a great leisure activity because it's relatively easy to set up and play, there are a variety of games within the...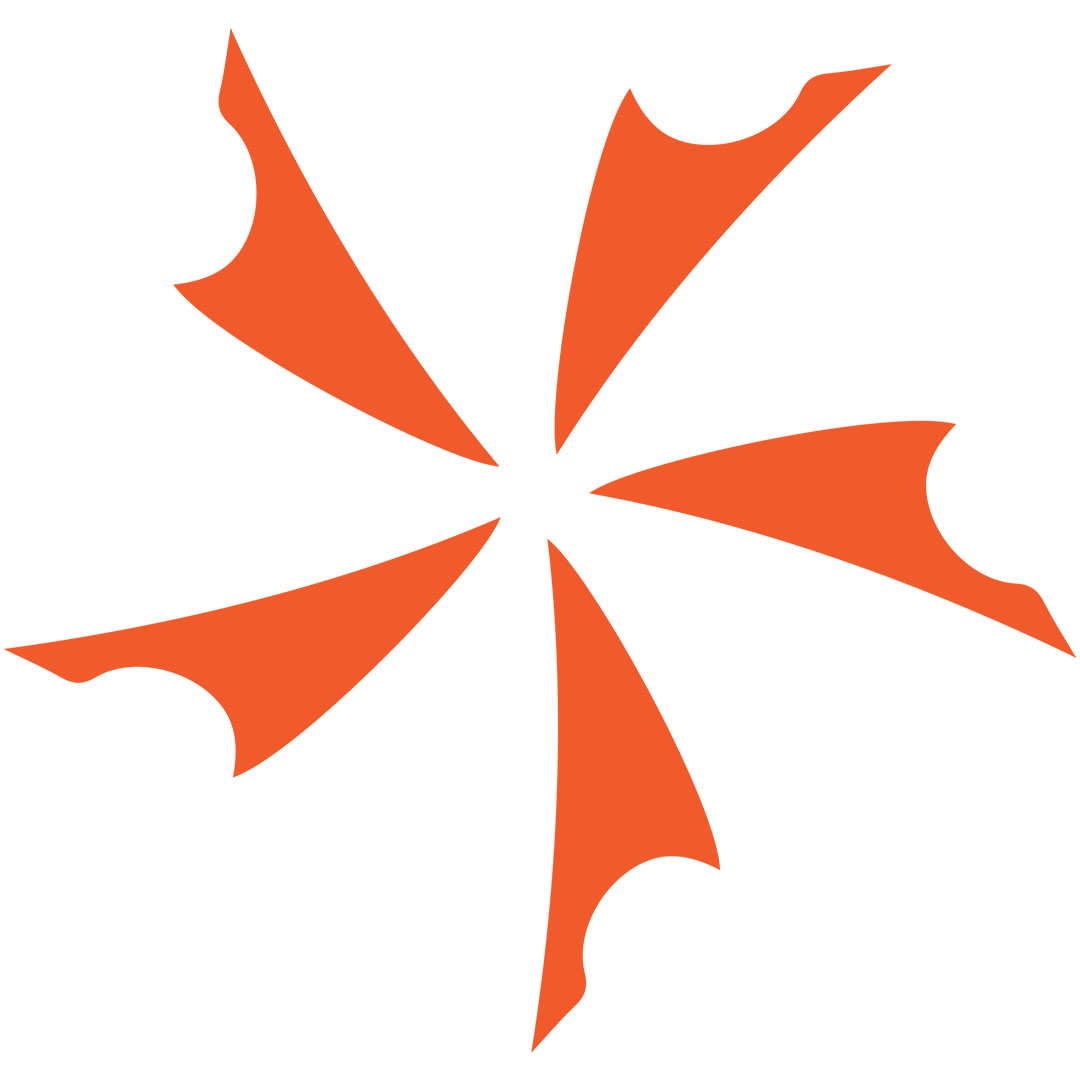 A good flashlight is an invaluable tool, especially when you happen to have it with you at all times. With some of these new...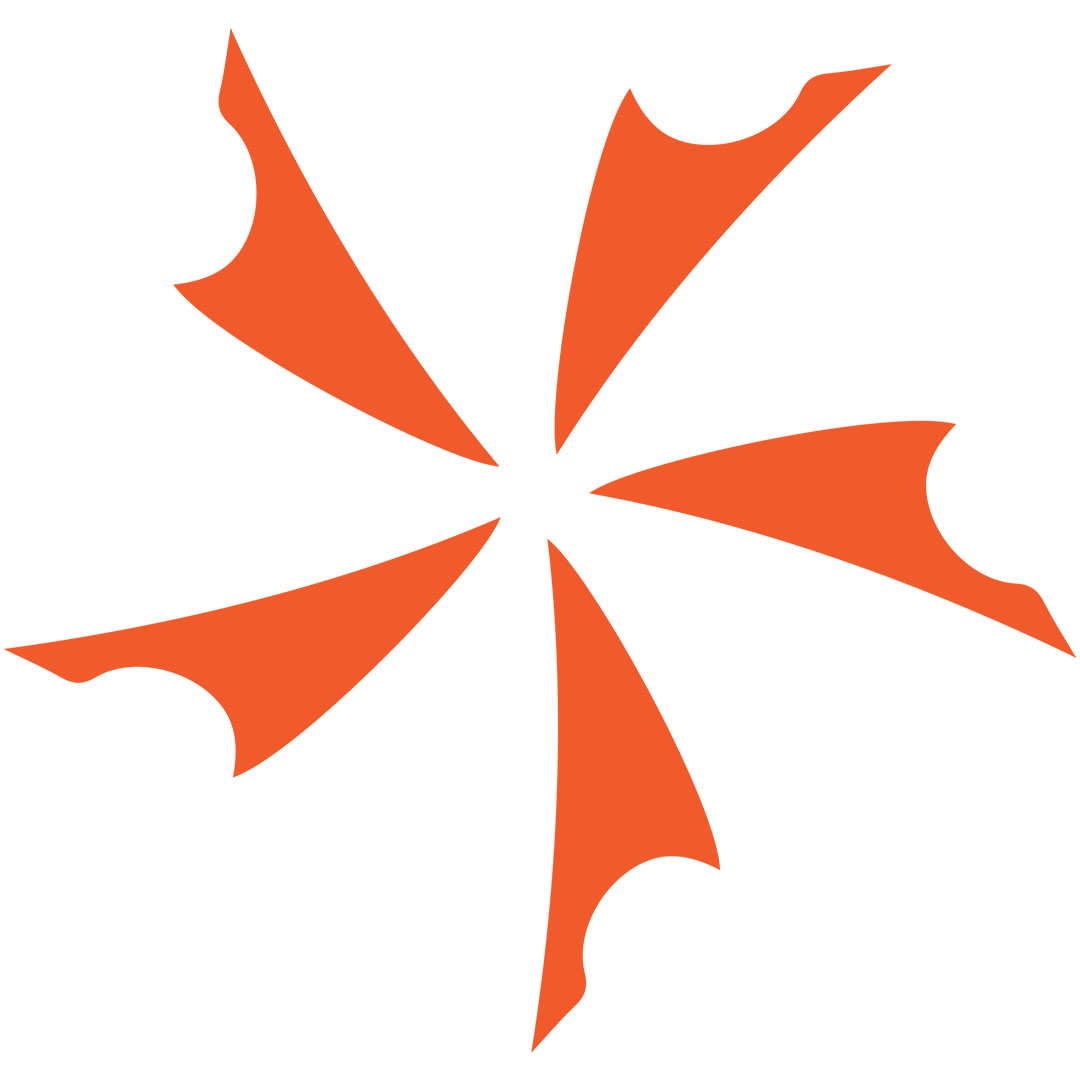 Cold Steel Perfect Balance Thrower Throwing Knife Cold Steel offers a great new product. Don't "throw" away money on an expensive throwing knife when you...