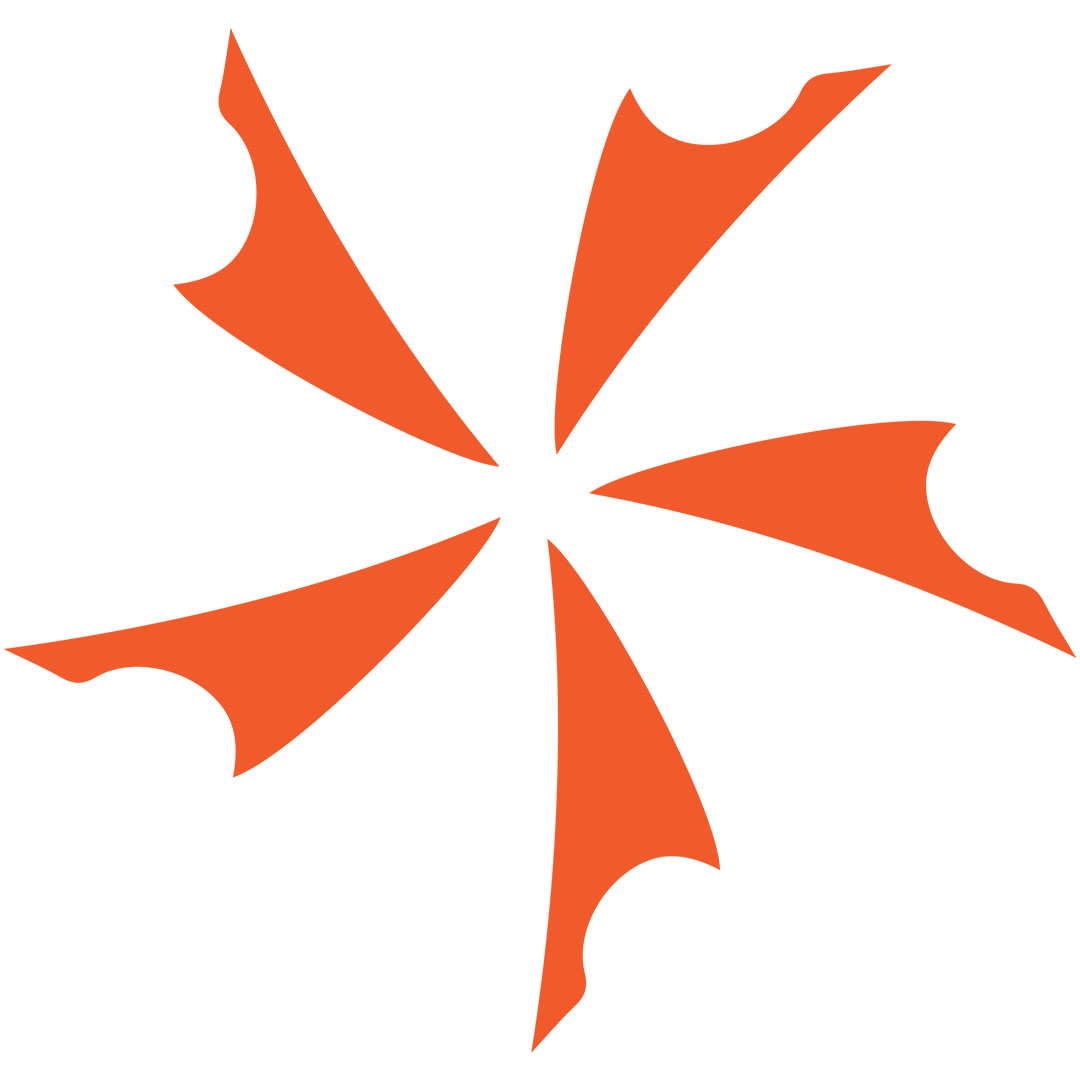 Down Under Knives - You Call That a Knife? Number 1 on the "KnifeCenter least favorite knife-themed comments list" is the venerable favorite that's not...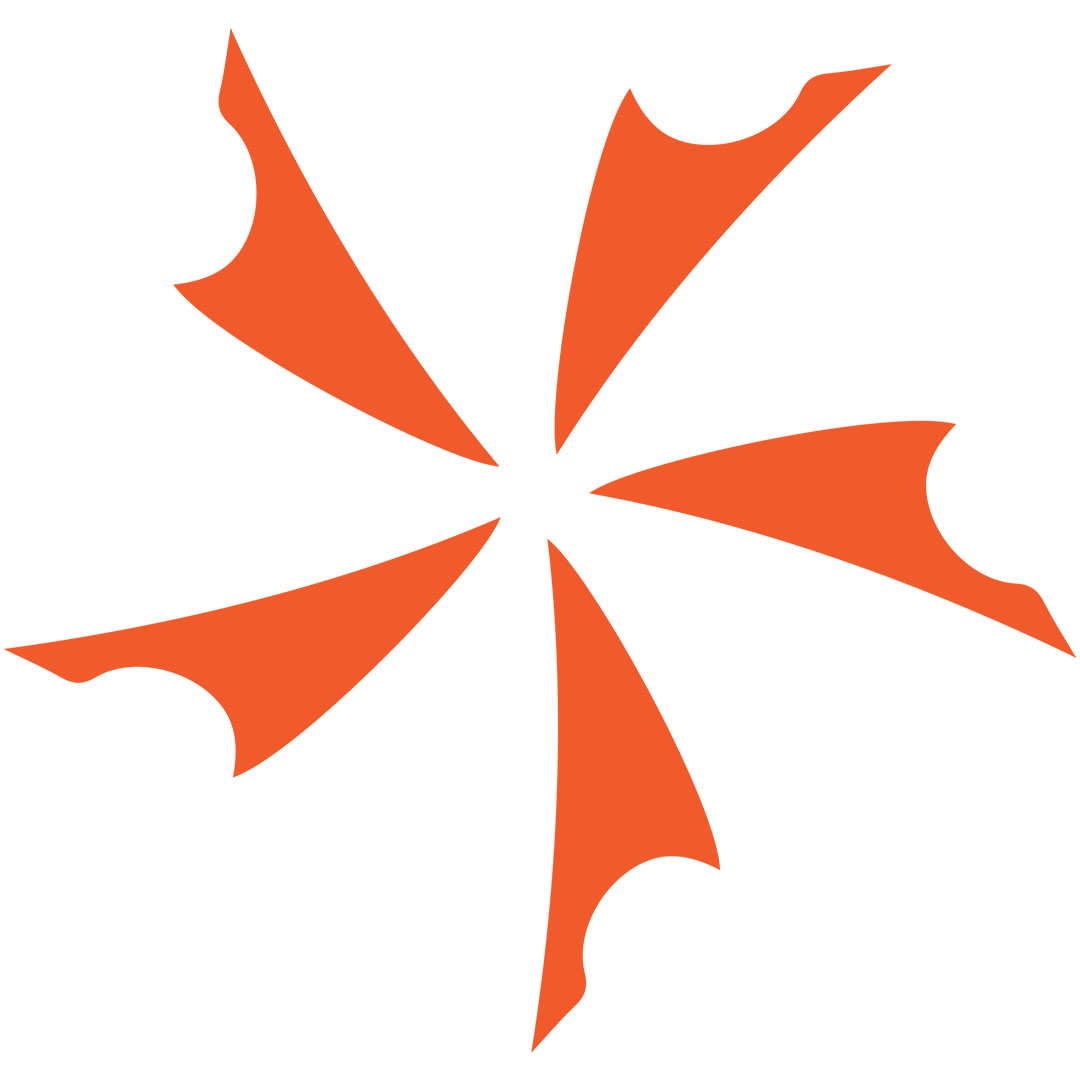 Cold Steel Perfect Balance Thrower Throwing Knife Cold Steel offers a great new product. Don't "throw" away money on an expensive throwing knife when you...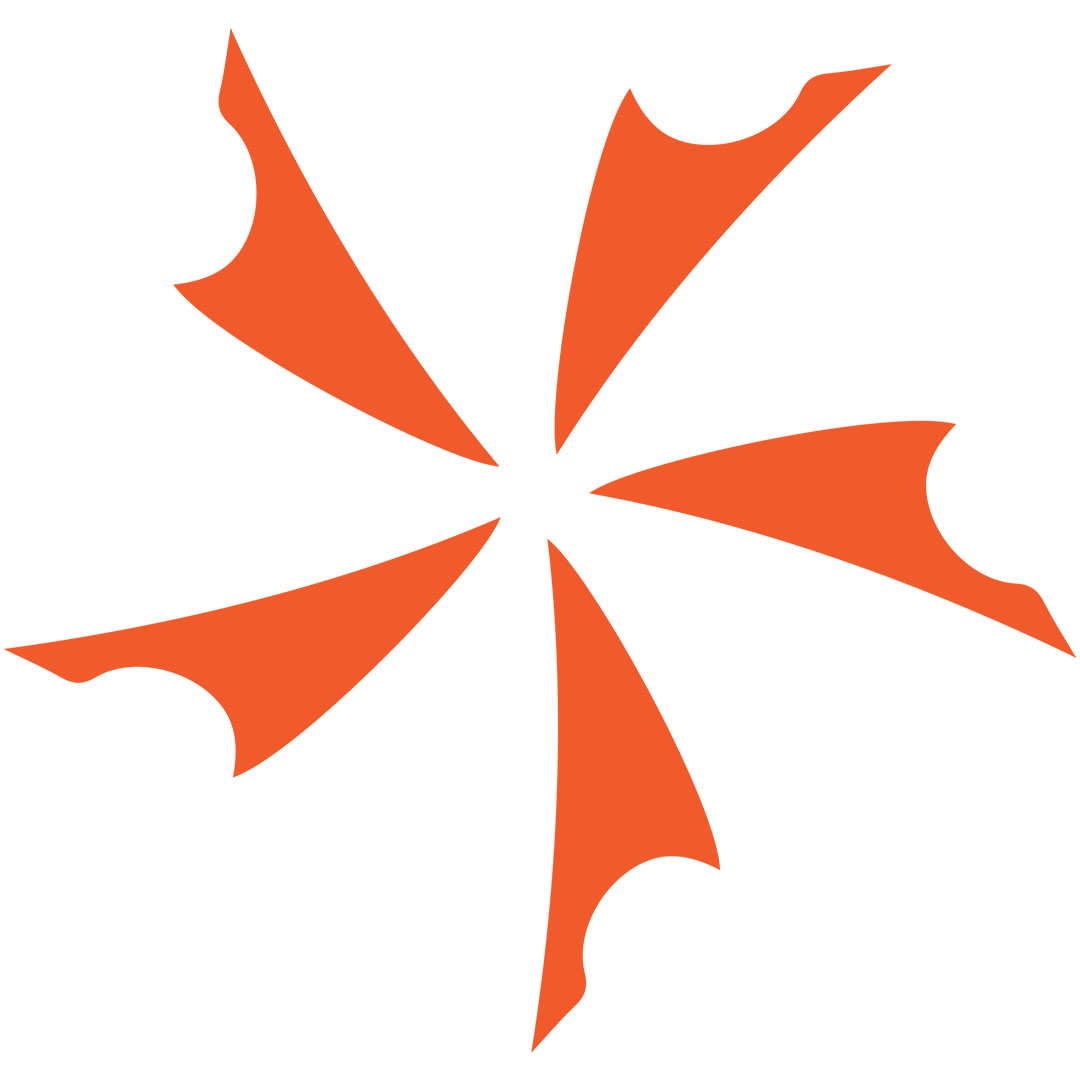 <img src="https://www.knifecenter.com/knifecenter/ratknives/images/6pmbblog.jpg" alt="RAT Cutlery RC-6, 6.5" Blade" / RAT Cutlery RC-6, 6.5" Blade RAT Cutlery designs some awesome knives. This model is the largest we...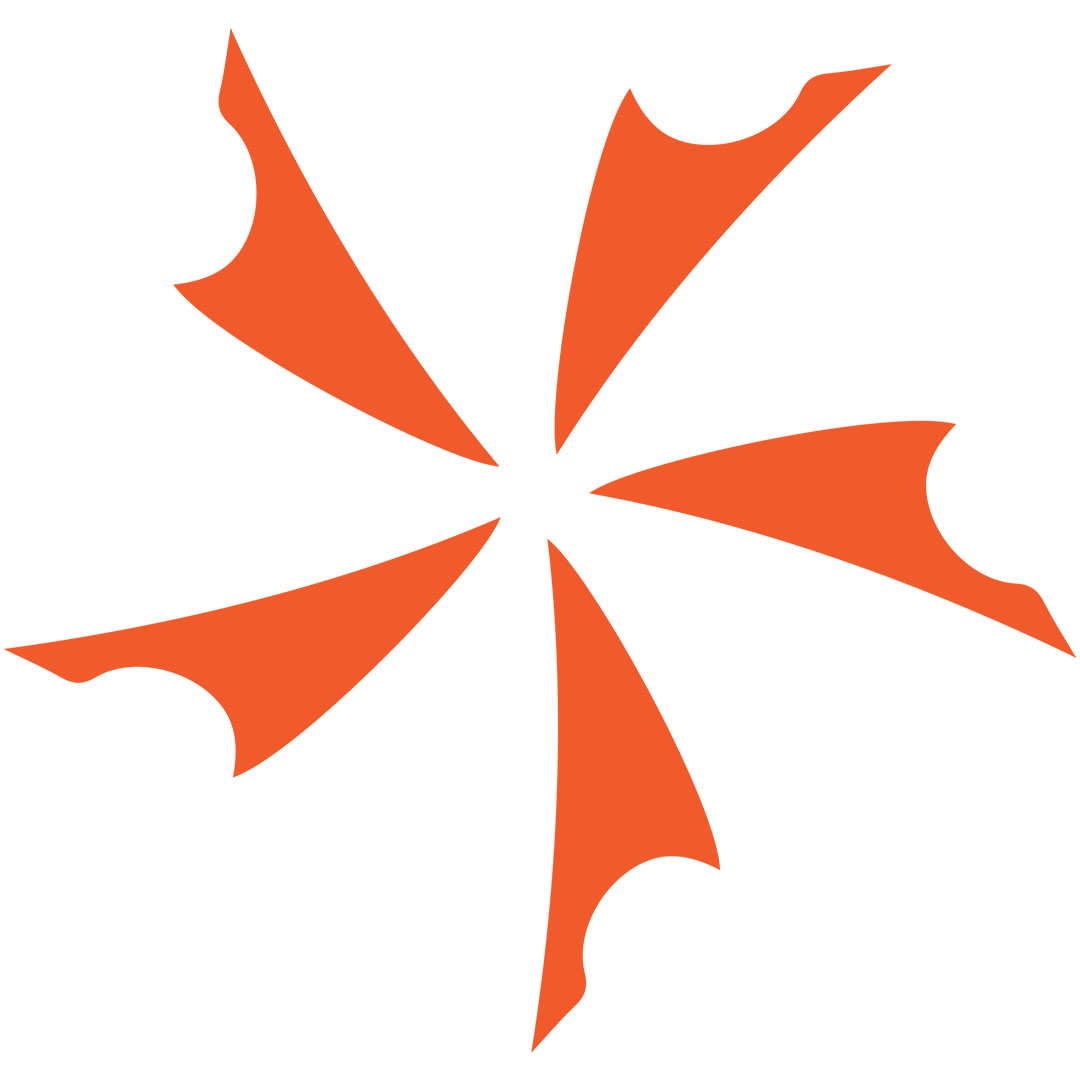 SOG Fusion Fulcrum Sets of 3 Throwing Knives SOG Fusion line has brought in some great new throwing knife sets. They each have three matching...