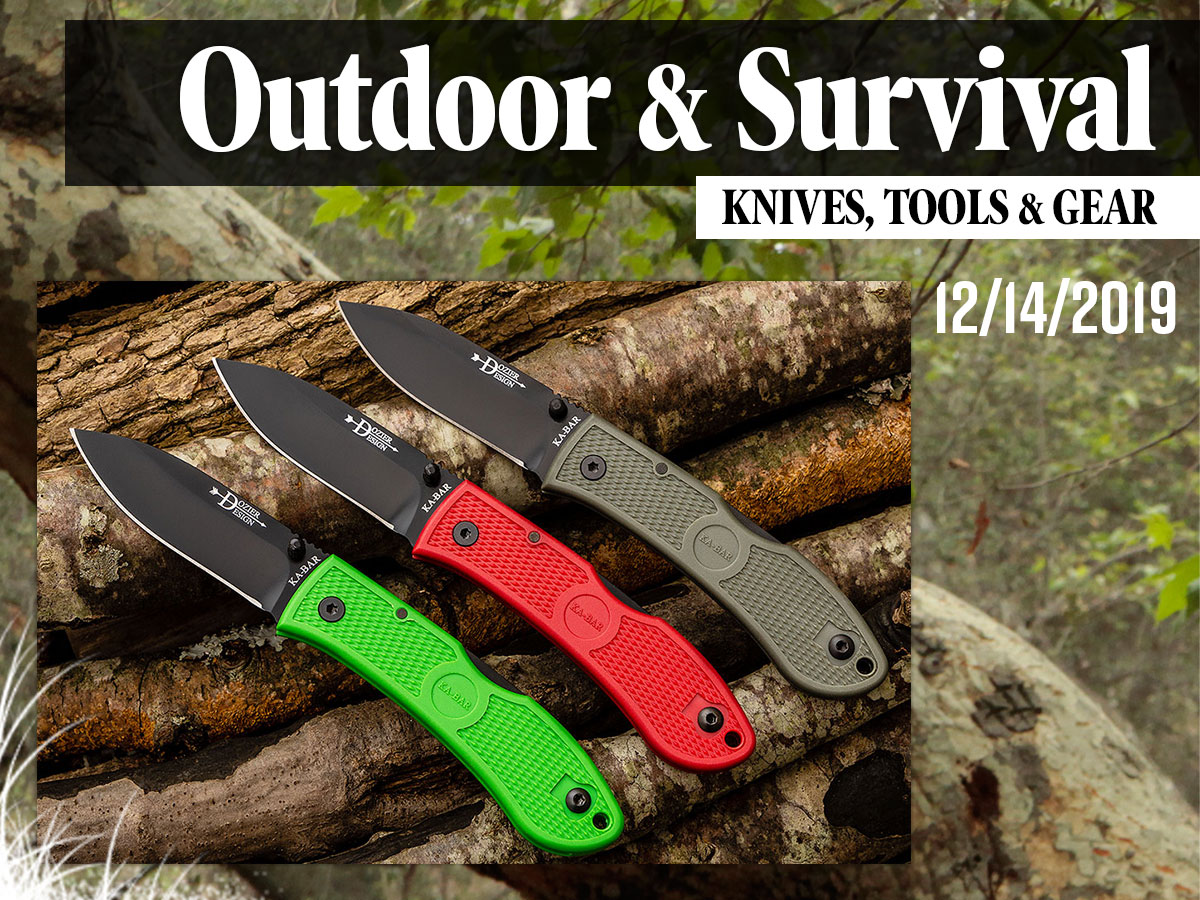 Christmas is less than two weeks away, so with that in mind, this week's roundup features a bunch of items that would...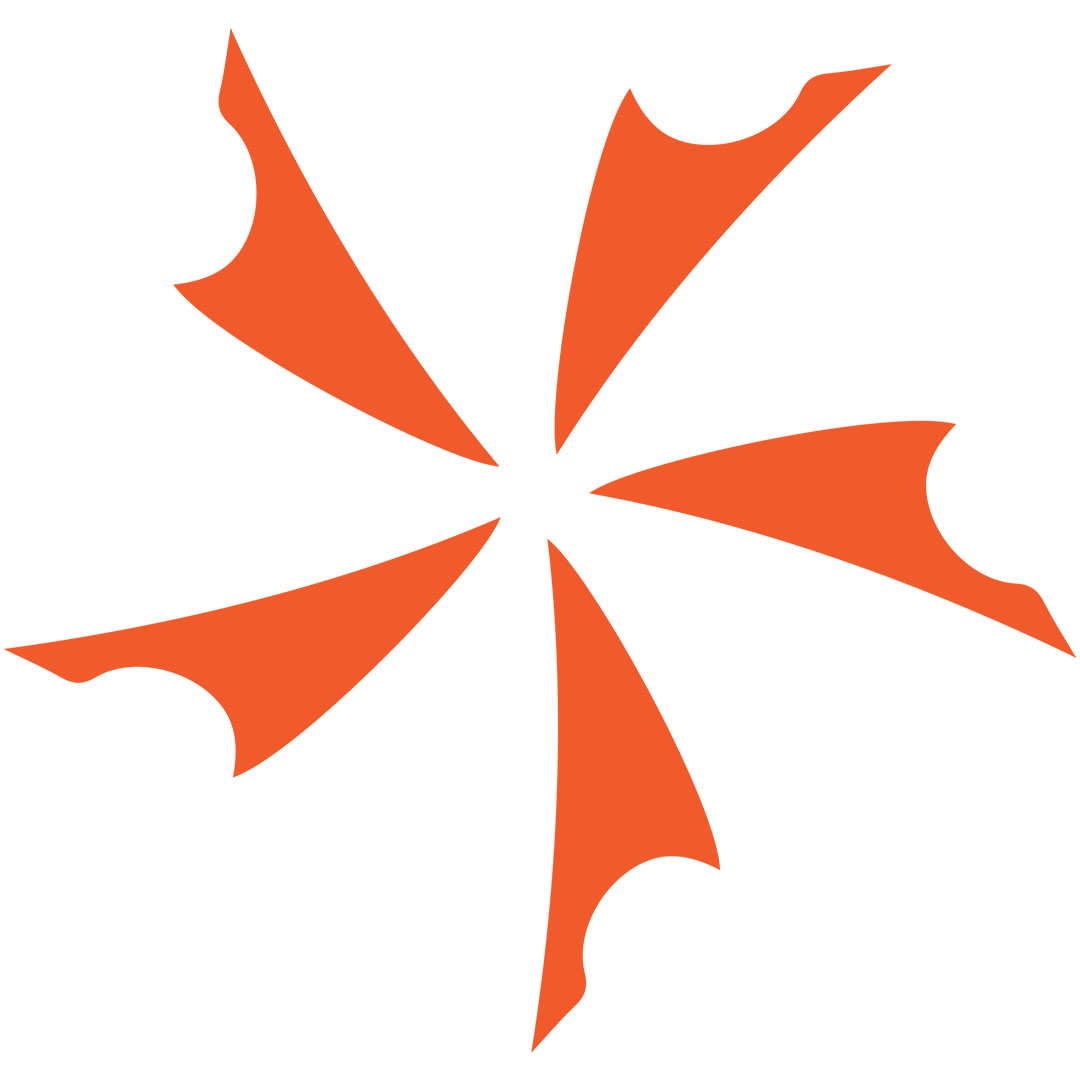 Timberline Ceramic Folding Knives Timberline Knives has a great selection of pocket knives and accessories. These new ceramic folders are well made and well priced....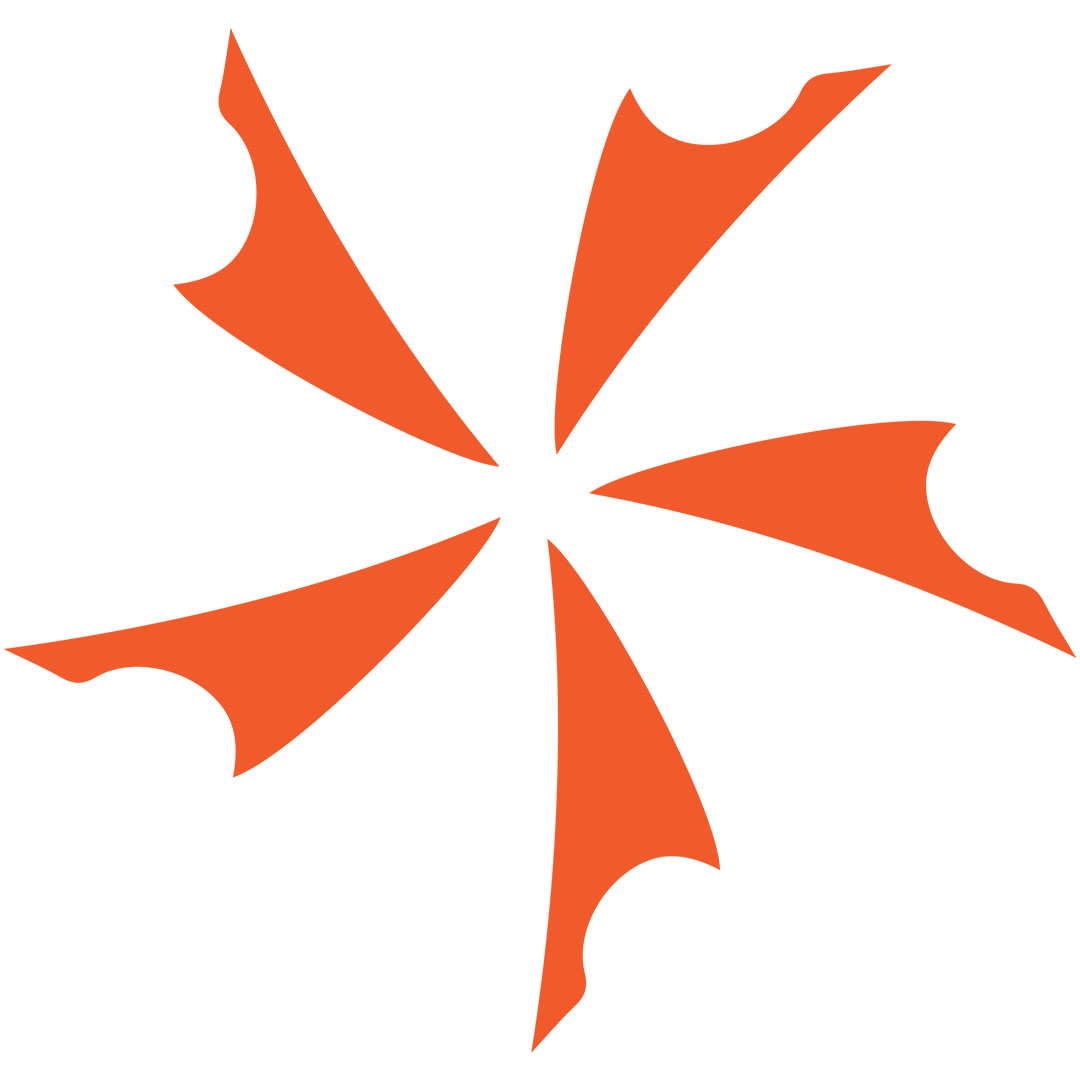 Timberline Lightfoot Mini Pit Bull Neck Knife Timberline Knives does a great job with custom collaborations. This great neck knife, the Mini Pitbull was designed...