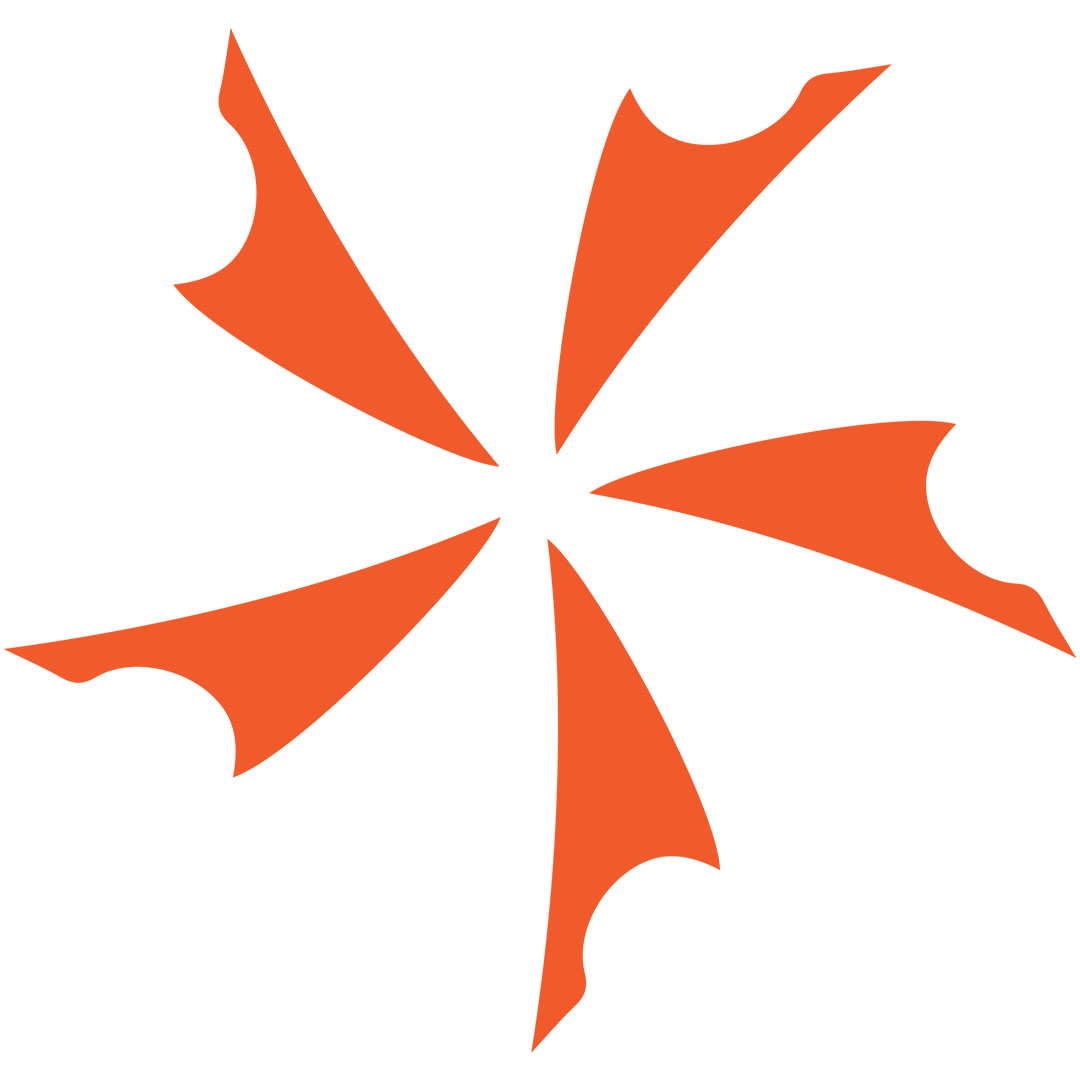 www.knifecenter.com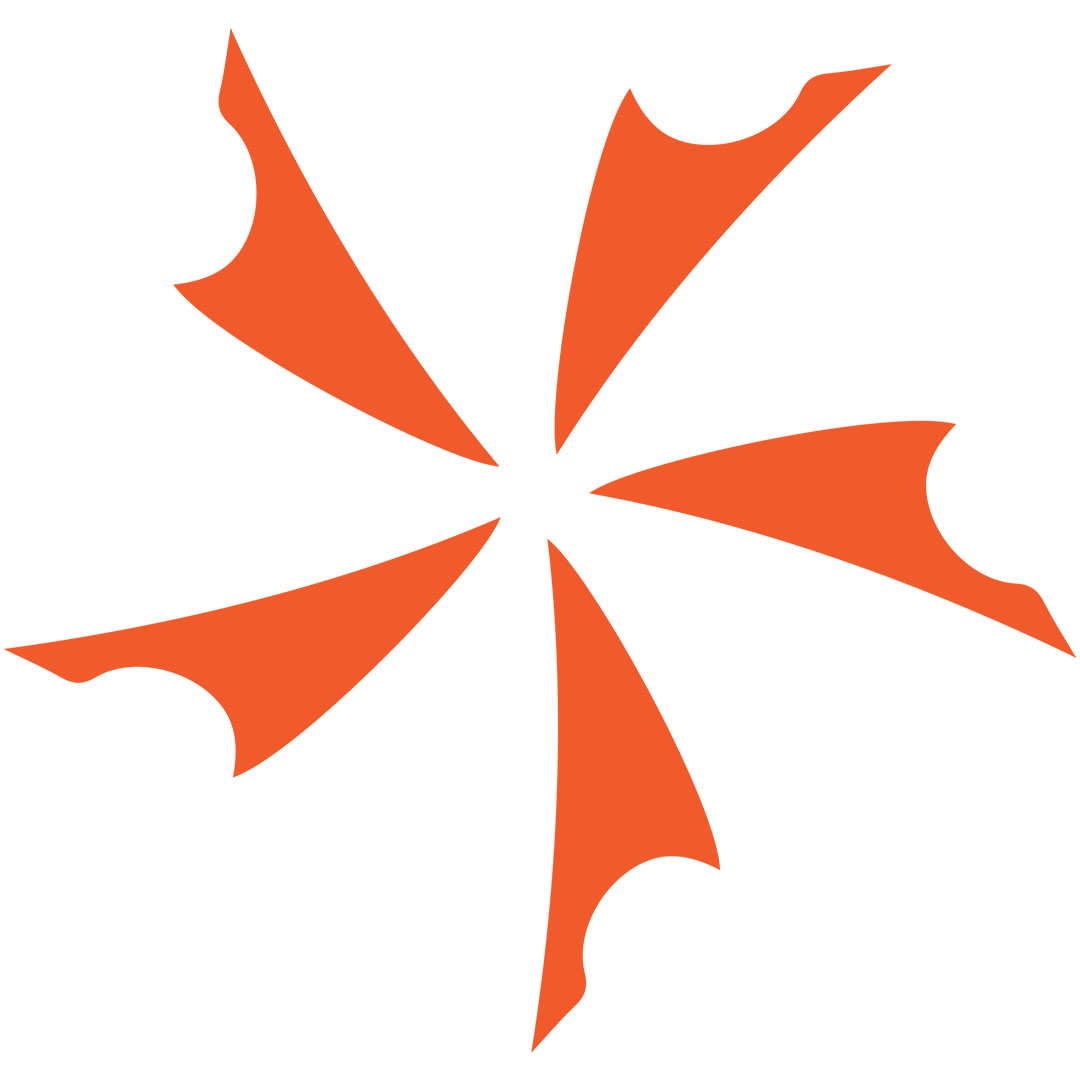 The Camillus 19173 Ravenous Tomahawk may be small but don't let its size fool you, it can get the job done. Made of Titanium...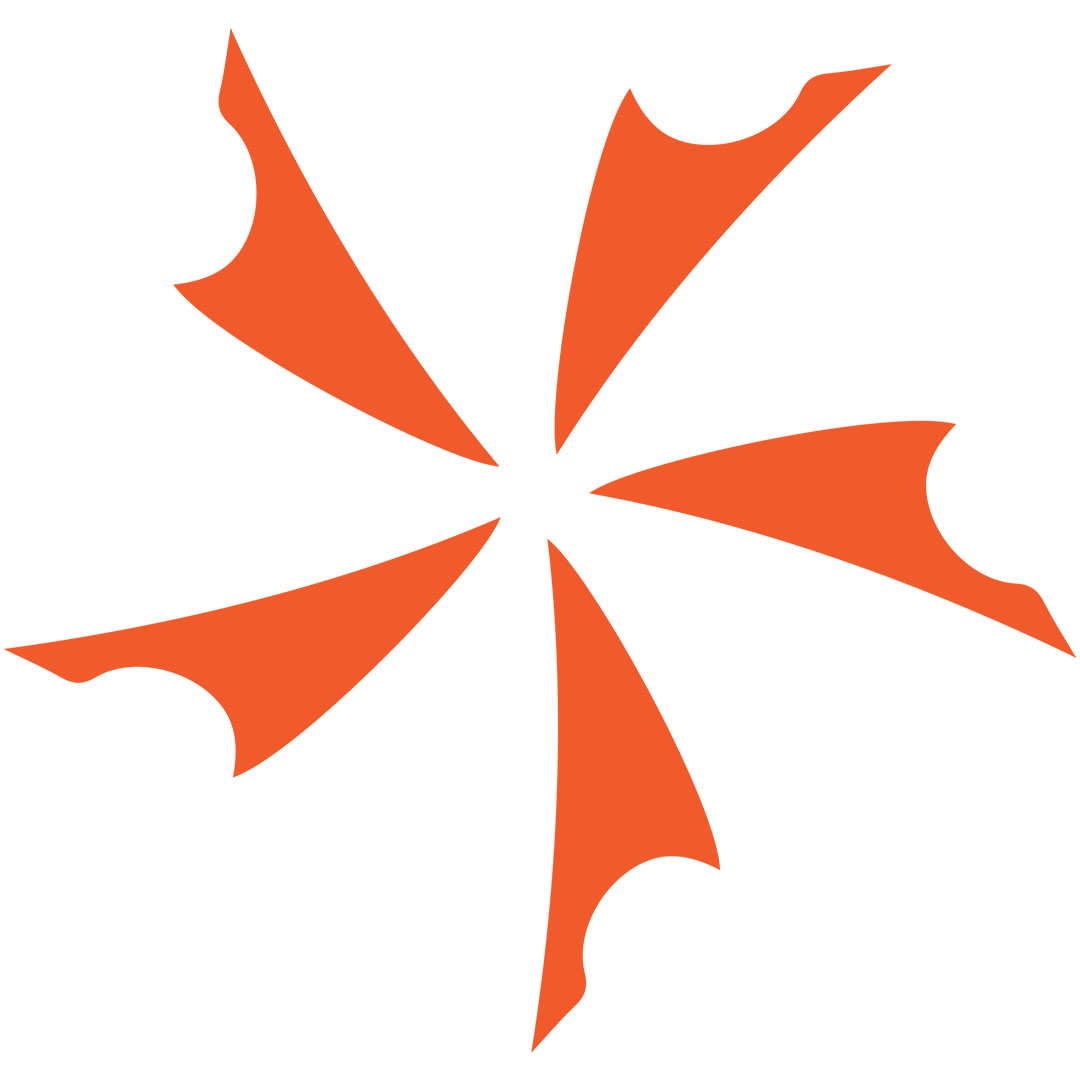 Discount will appear in cart. Sale Ends June 16, 2014 11:59pm ET.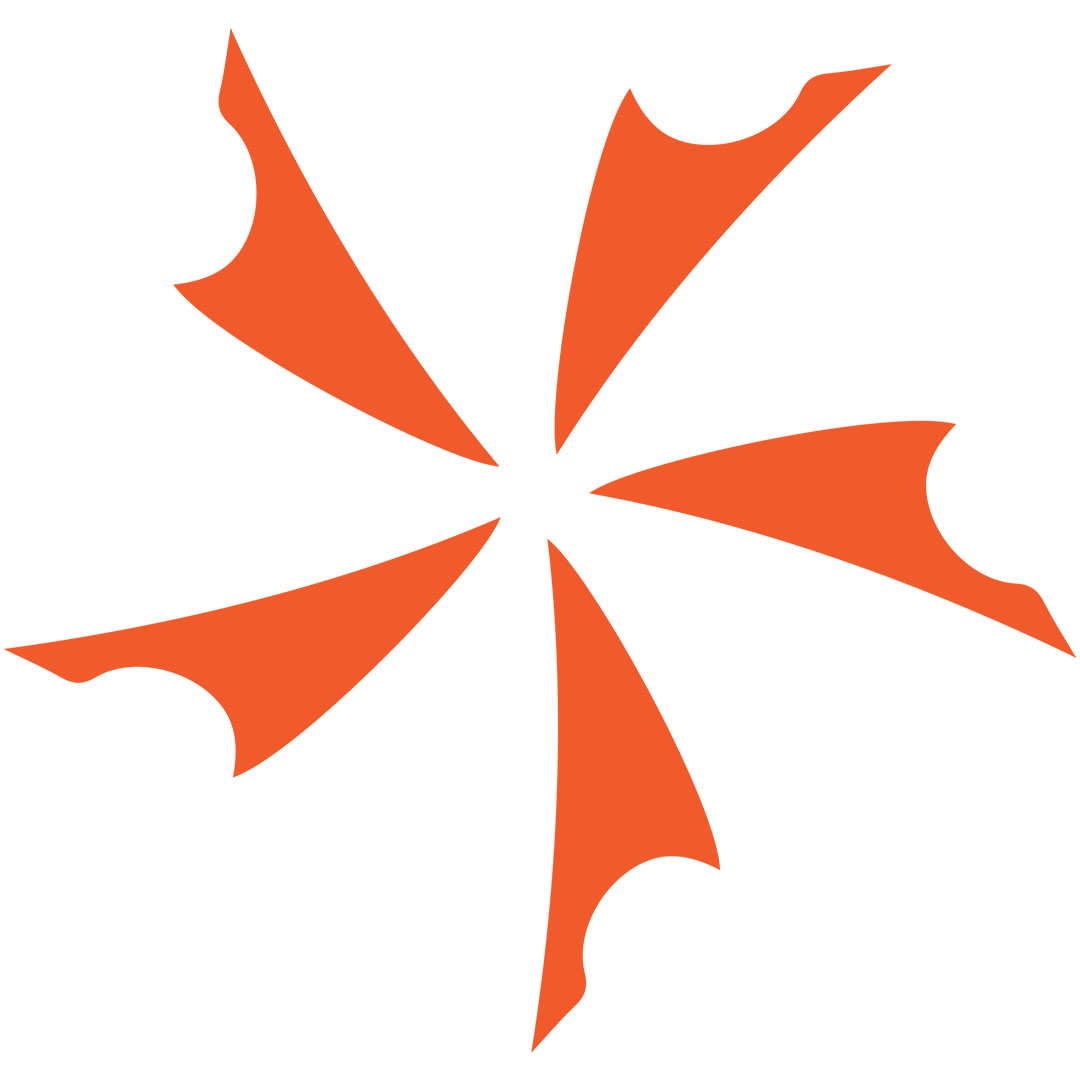 The Gerber Myth Series is a new line of hunting knives and gear designed for hard use out in the field. The line incorporates...