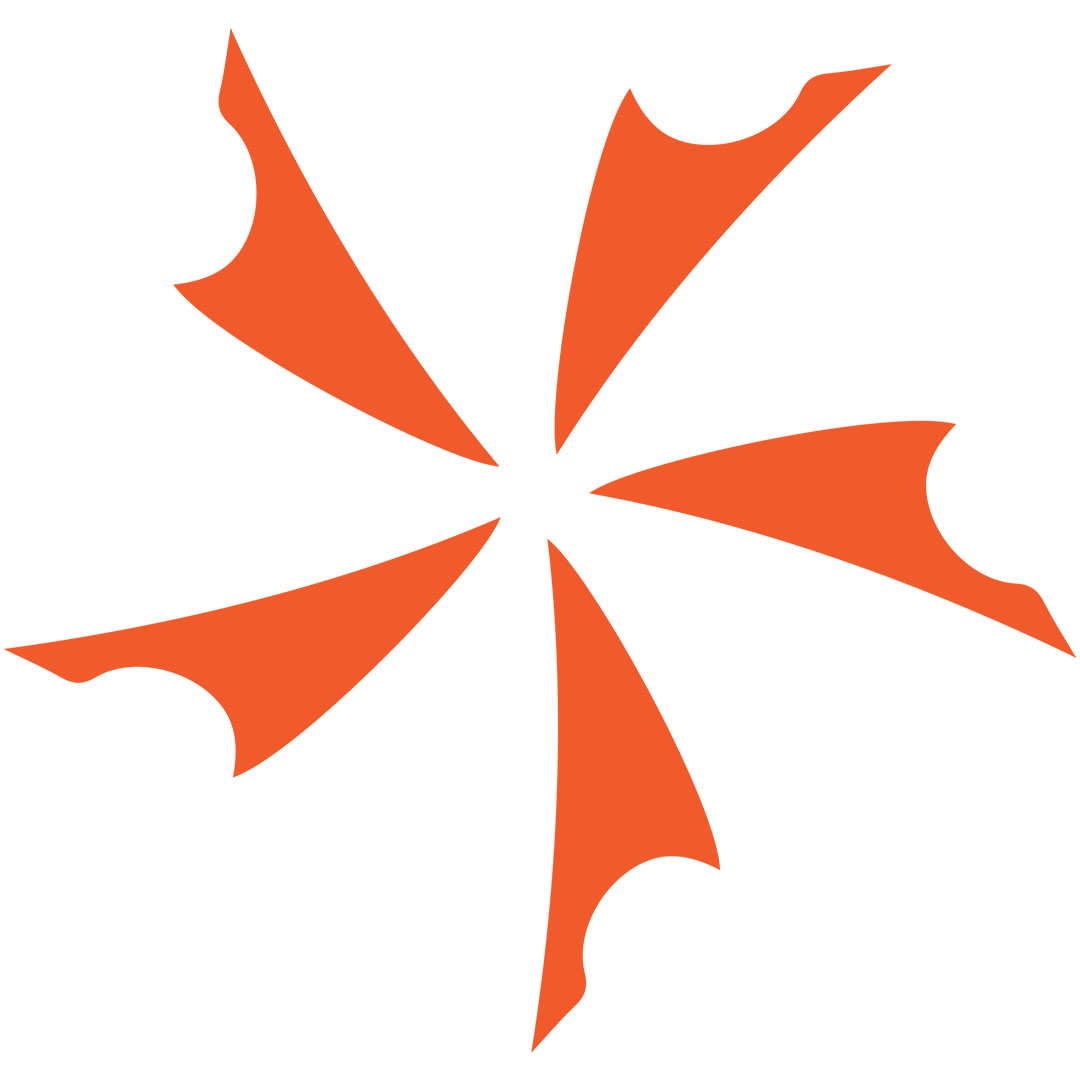 Spyderco UK Pen Knife with Titanium Handles Spyderco Knives has offered the UK Pen knife series for some time now. They don't lock open so...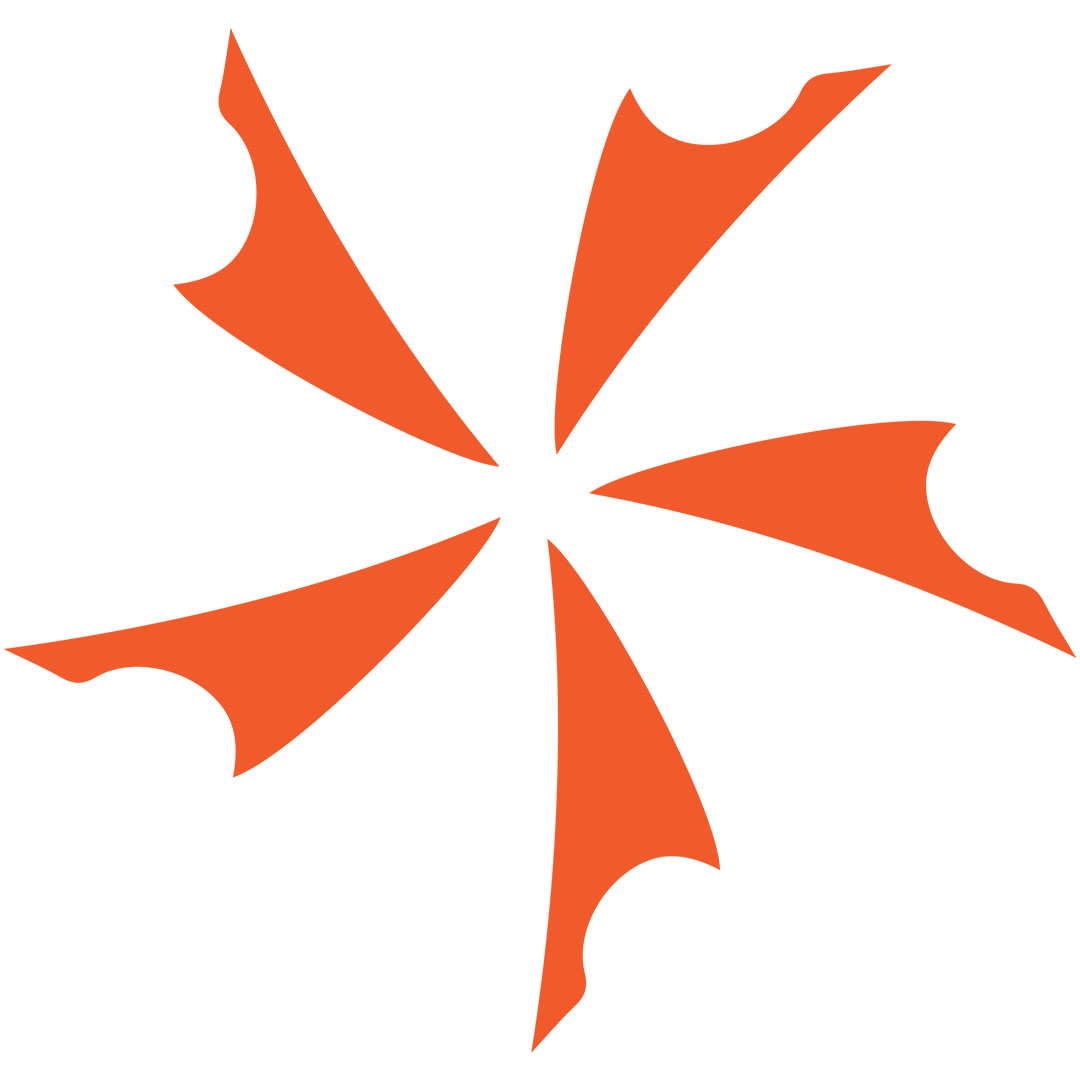 Spyderco UK Pen Rescue Knife Spyderco Knives offers the UK knives that do not lock open so that they are legal in the UK. Here...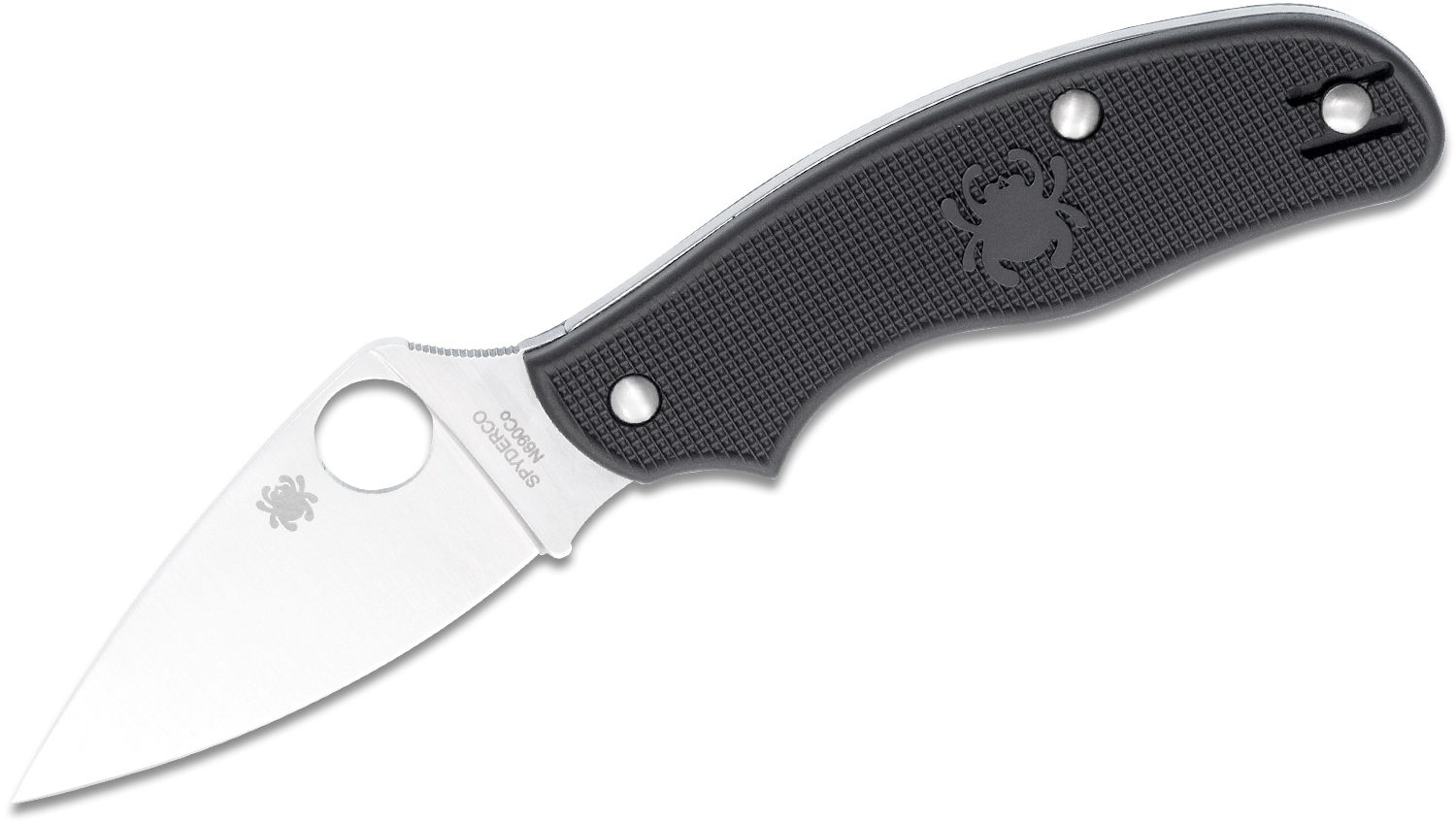 Spyderco Urban Slipits A lot of people don't want a locking blade. They want the old style folder that simply stays open by a spring-...