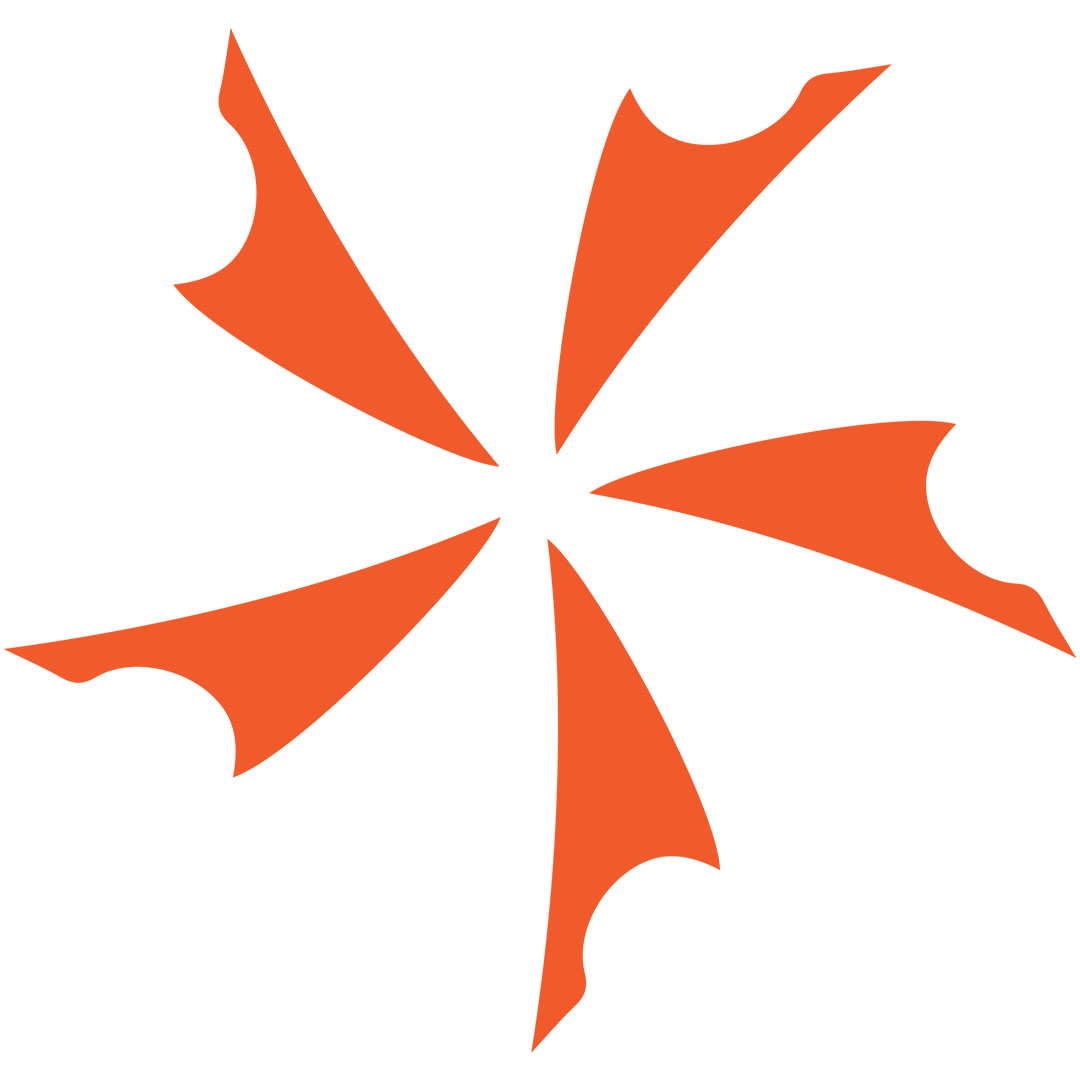 The Tailwind Urban Tactical Stilettos are slim lightweight folders with quite a kick. They take the Stiletto design to the next level and you...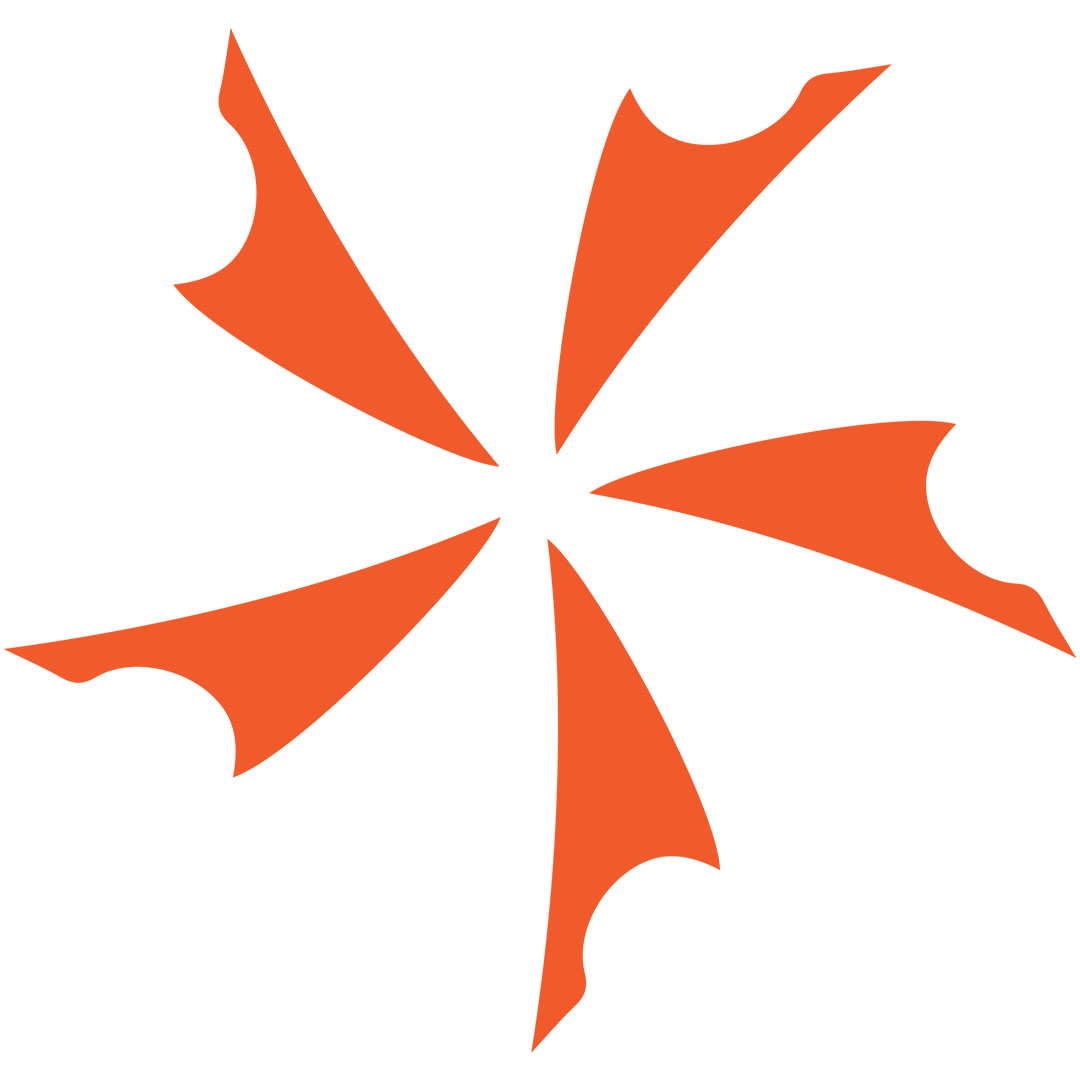 First and foremost, this is a wicked awesome knife. There's no question the Urban Tac Blondie is a head turner but most people want...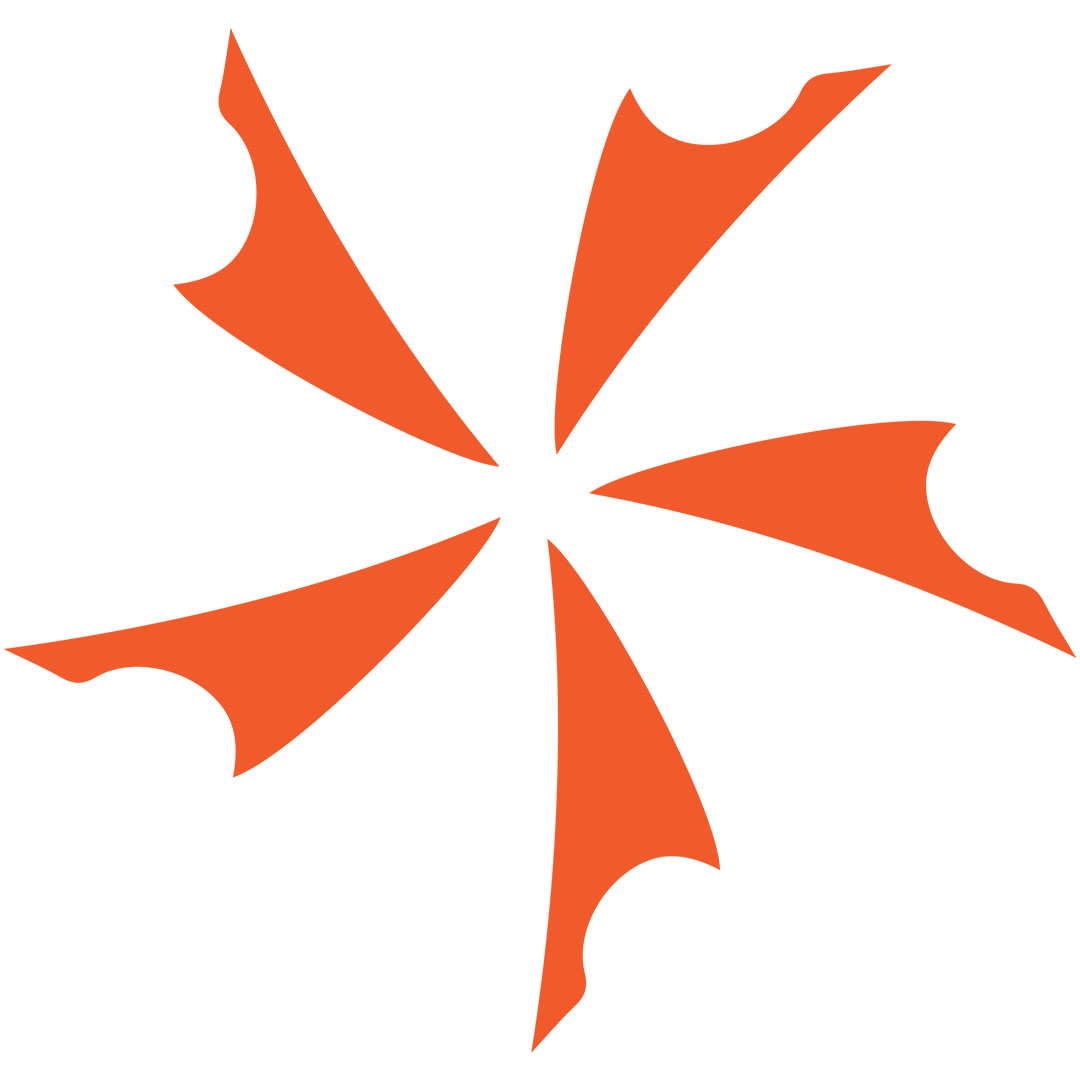 New for 2012, our friends over at United Cutlery have released the Colombian Panga Machete.  The Panga Machete brings its 15" AUS-6 full-tang stainless...