Tag: vg10 stainless steel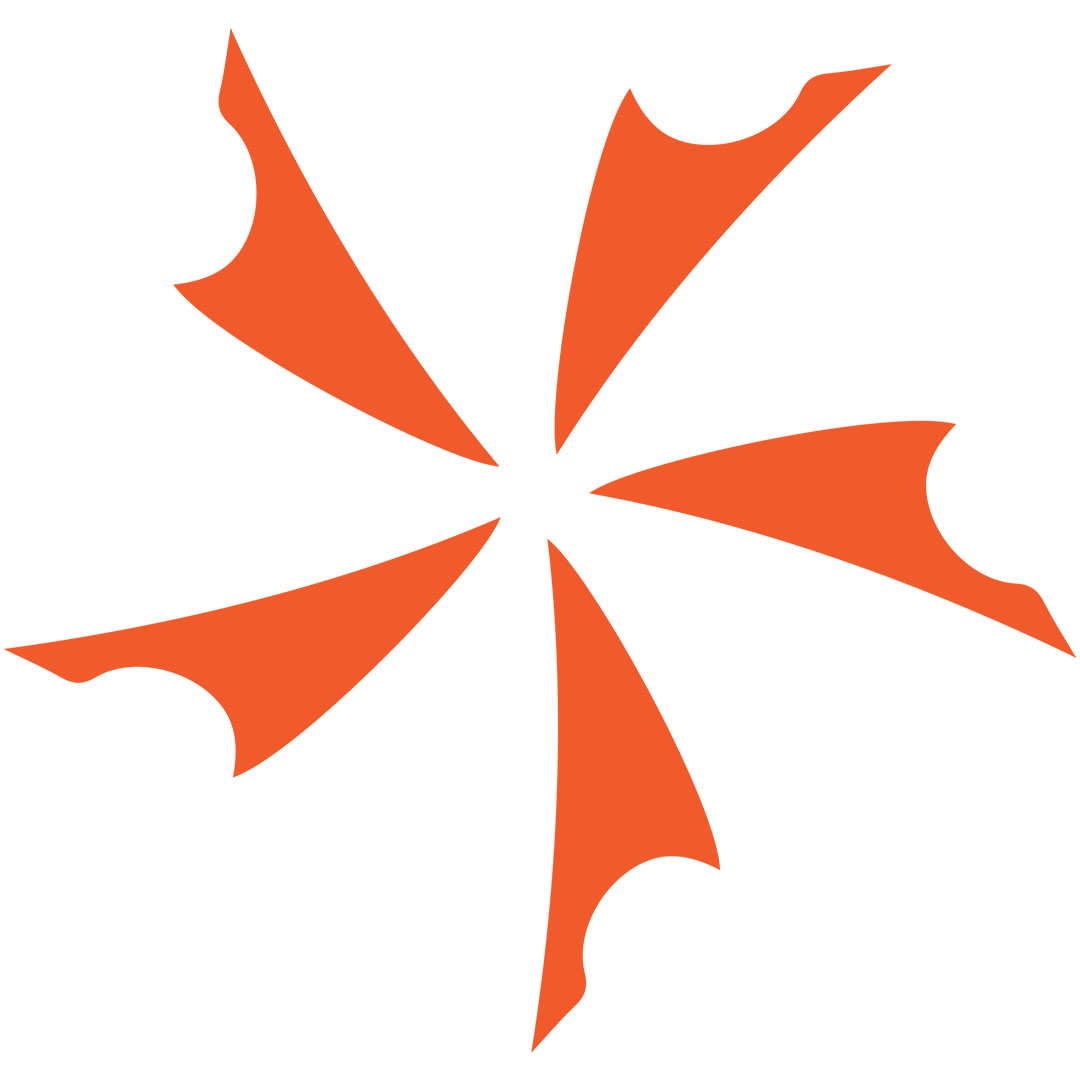 New SOG Vulcan Tanto Fixed Blade with VG-10 Steel! This knife has more grinds than a coffee shop. Like that? Made it up all...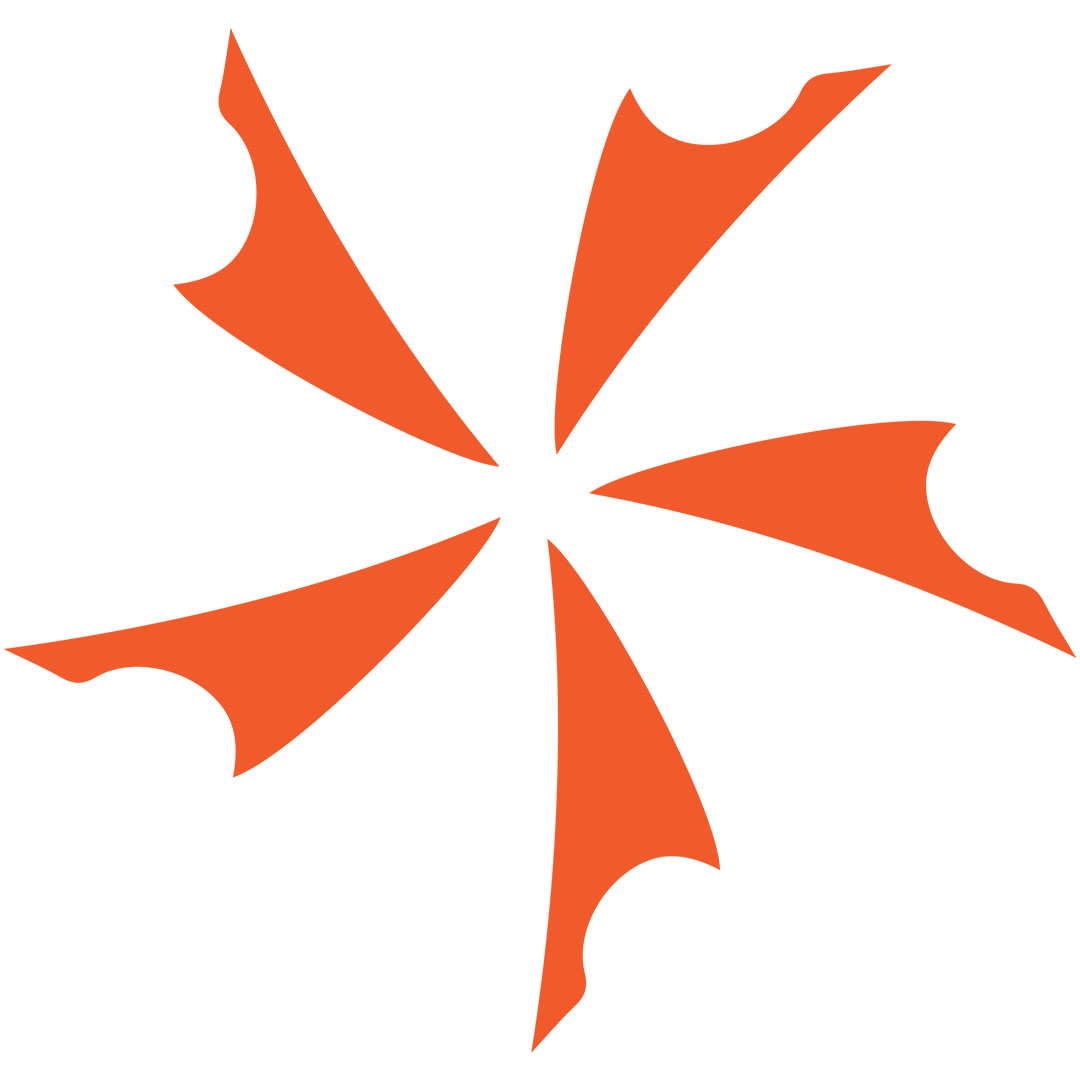 Spyderco Goddard Jr. in White Return of one of the best knives we have seen! From way back in the 1990's, we have been selling...