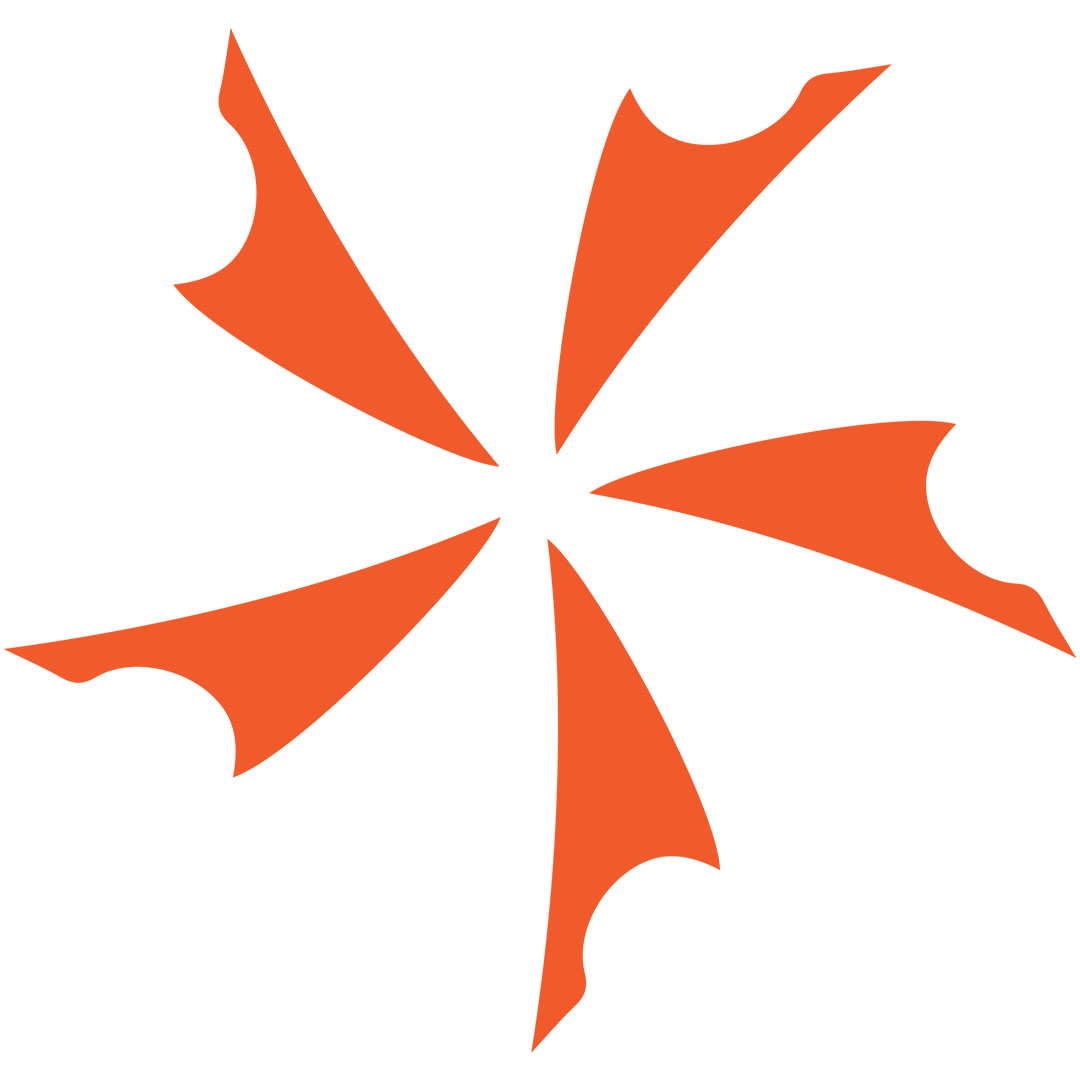 Finnish knives, commonly bunched all together as Puukko designs, are built solely with the user in mind. The knives are attractive, comfortable, sturdy, and...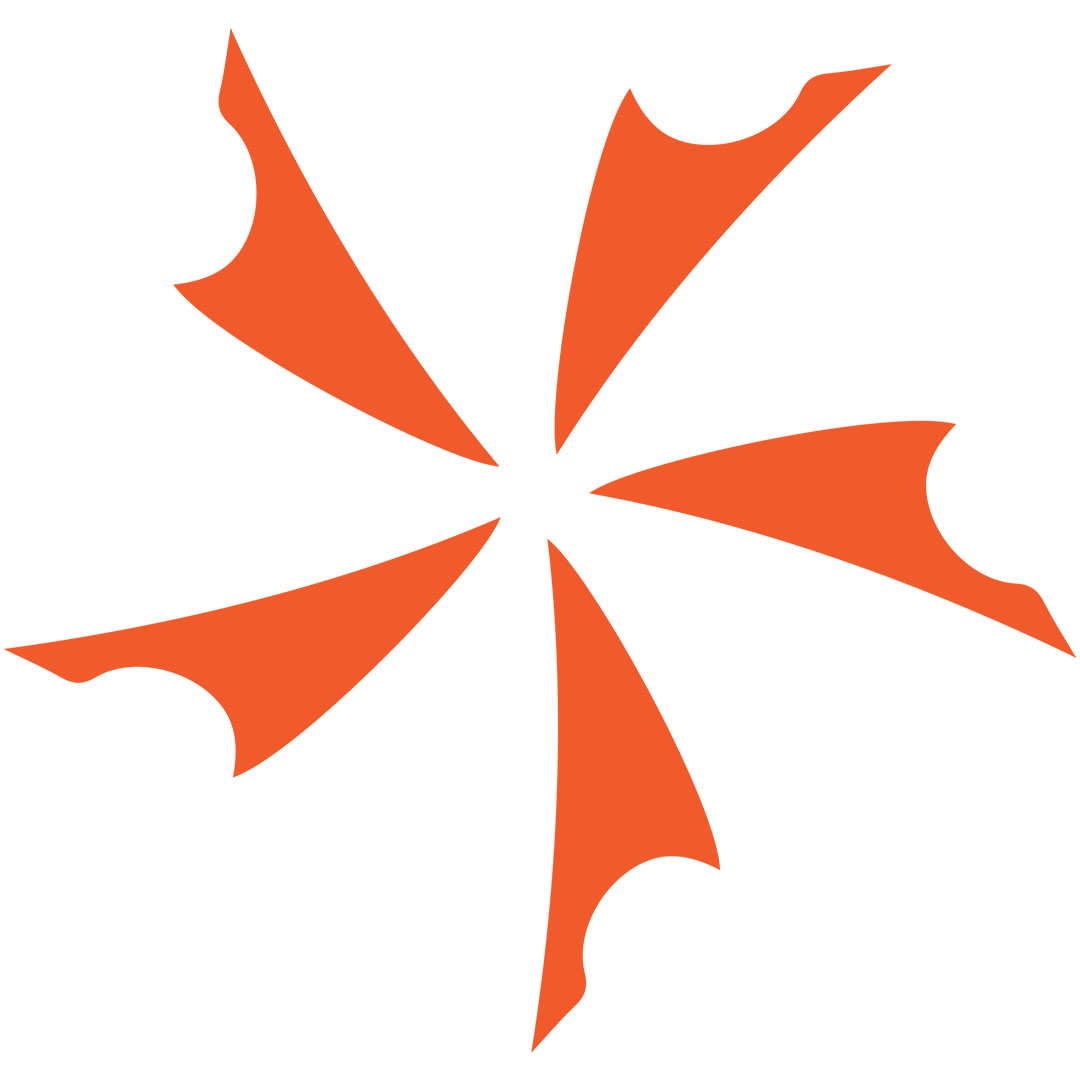 The latest addition to the Spyderco line is the folding Puukko design by Pekka Tuominen, the Nilakka, and what a cool knife this is....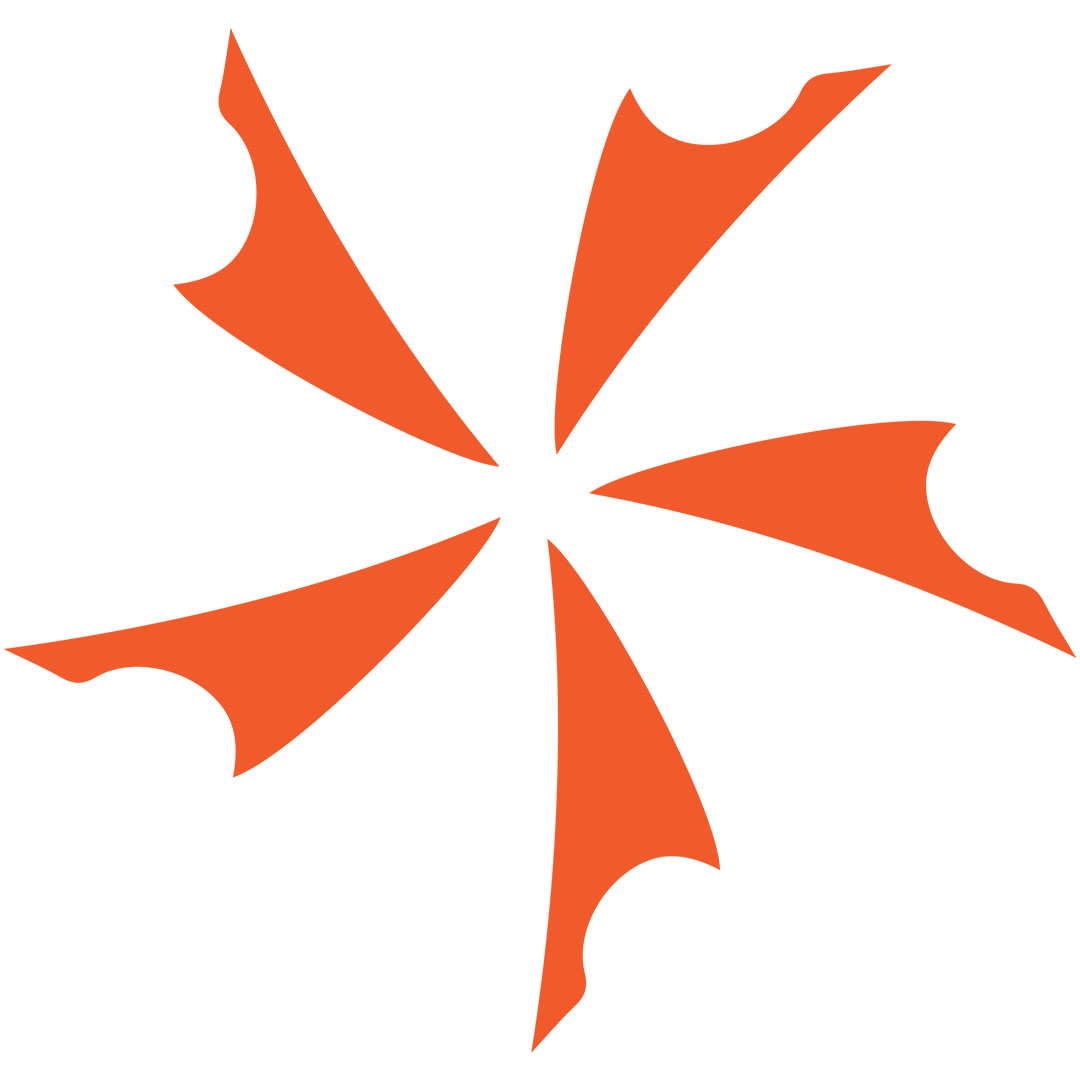 Zero Tolerance has become well known in the knife community for making wide blades of quality materials and near-unbreakable toughness. People around the world...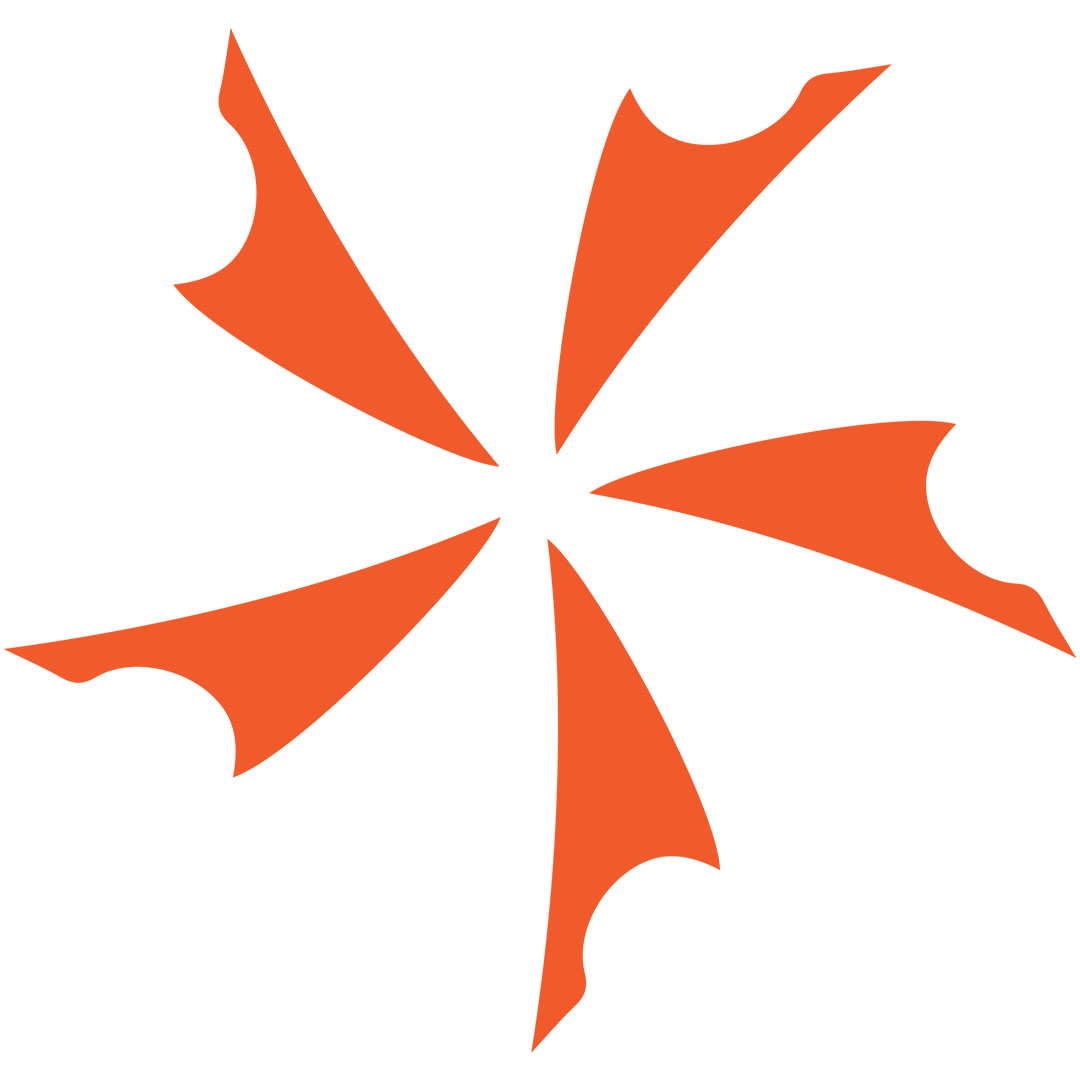 The design my be quirky and unfamiliar to most but in no way does that mean that it's an inferior tool. In the case...