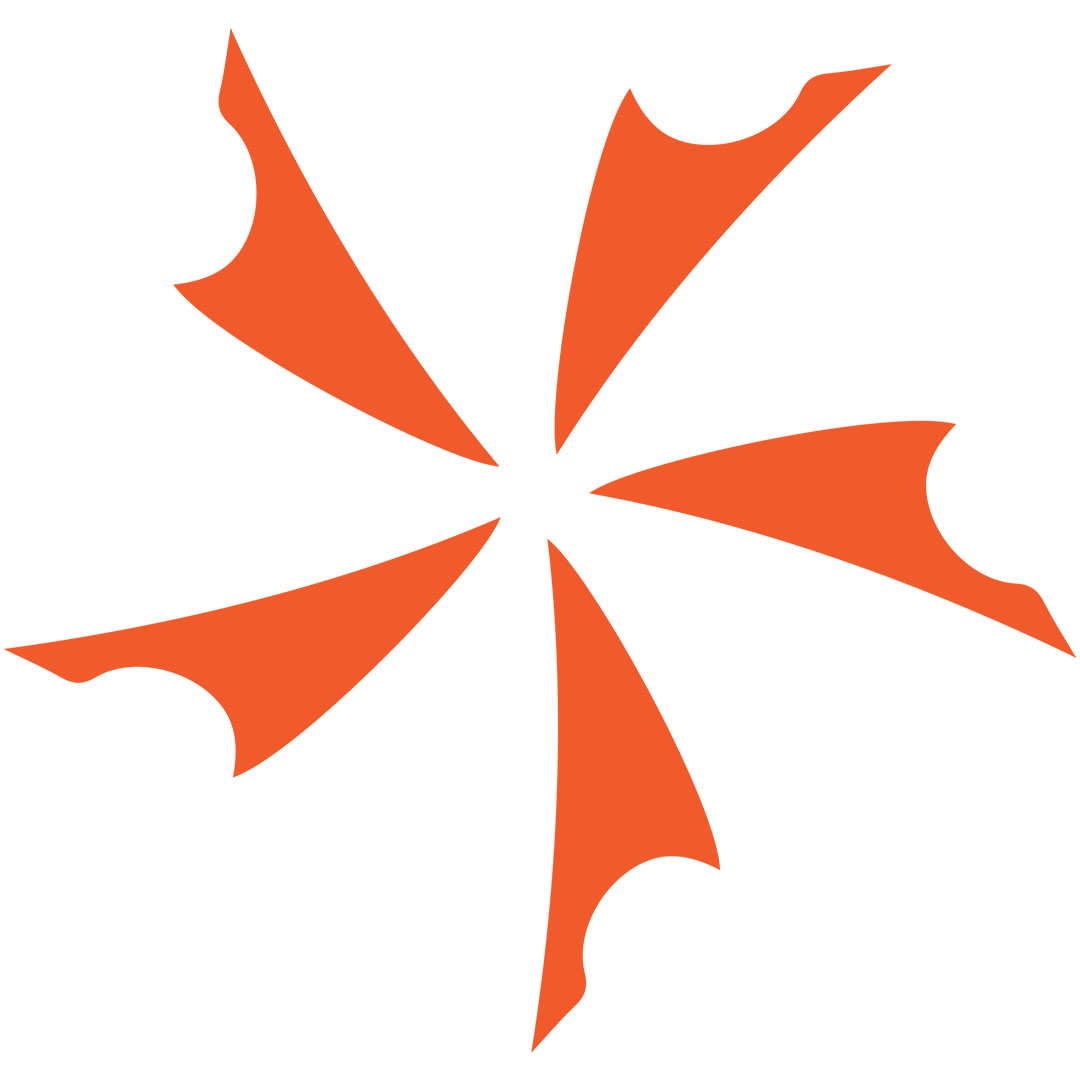 Zero Tolerance Knives is a relatively new brand that first debuted in 2006 with products that were specifically designed for tactical applications. They saw...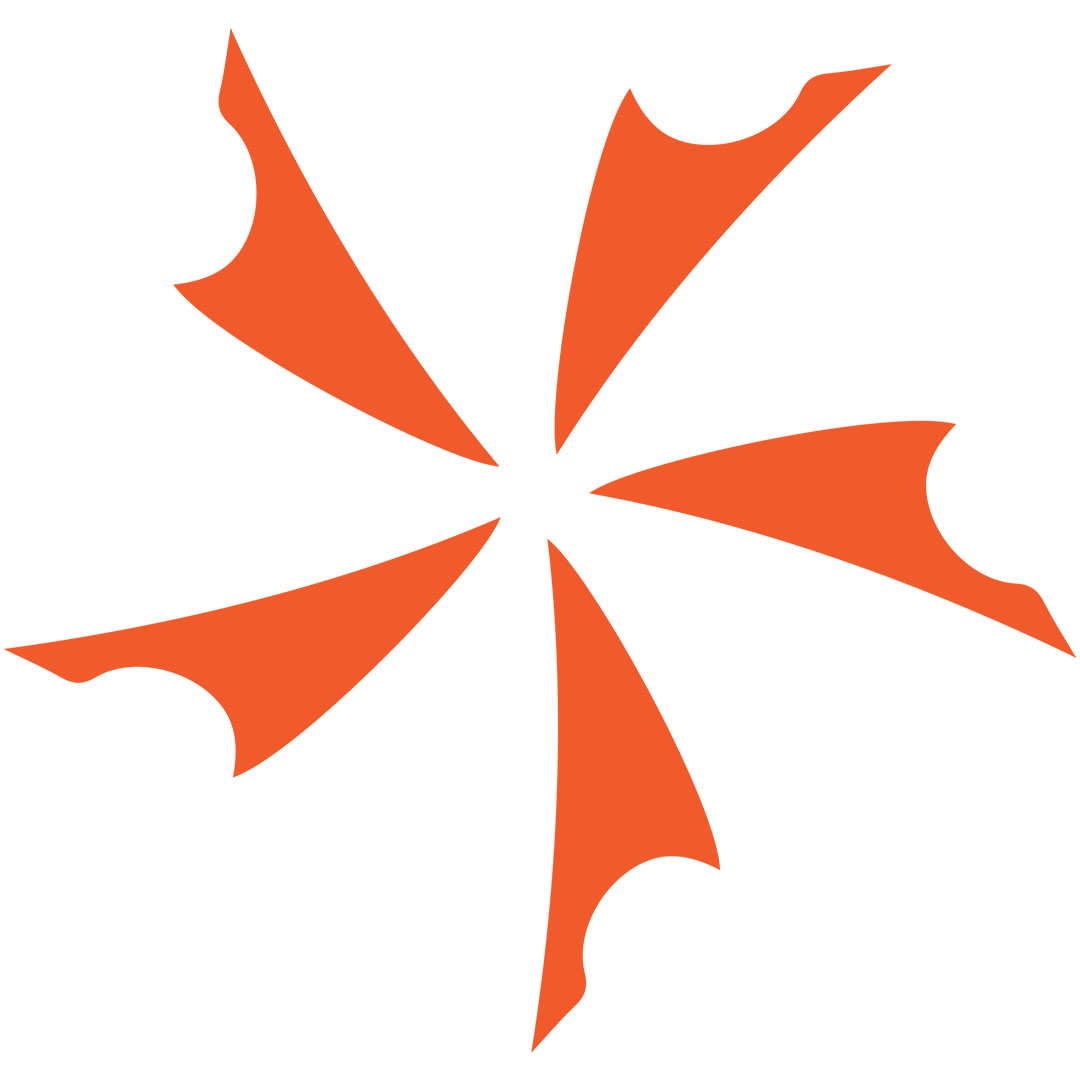 www.knifecenter.com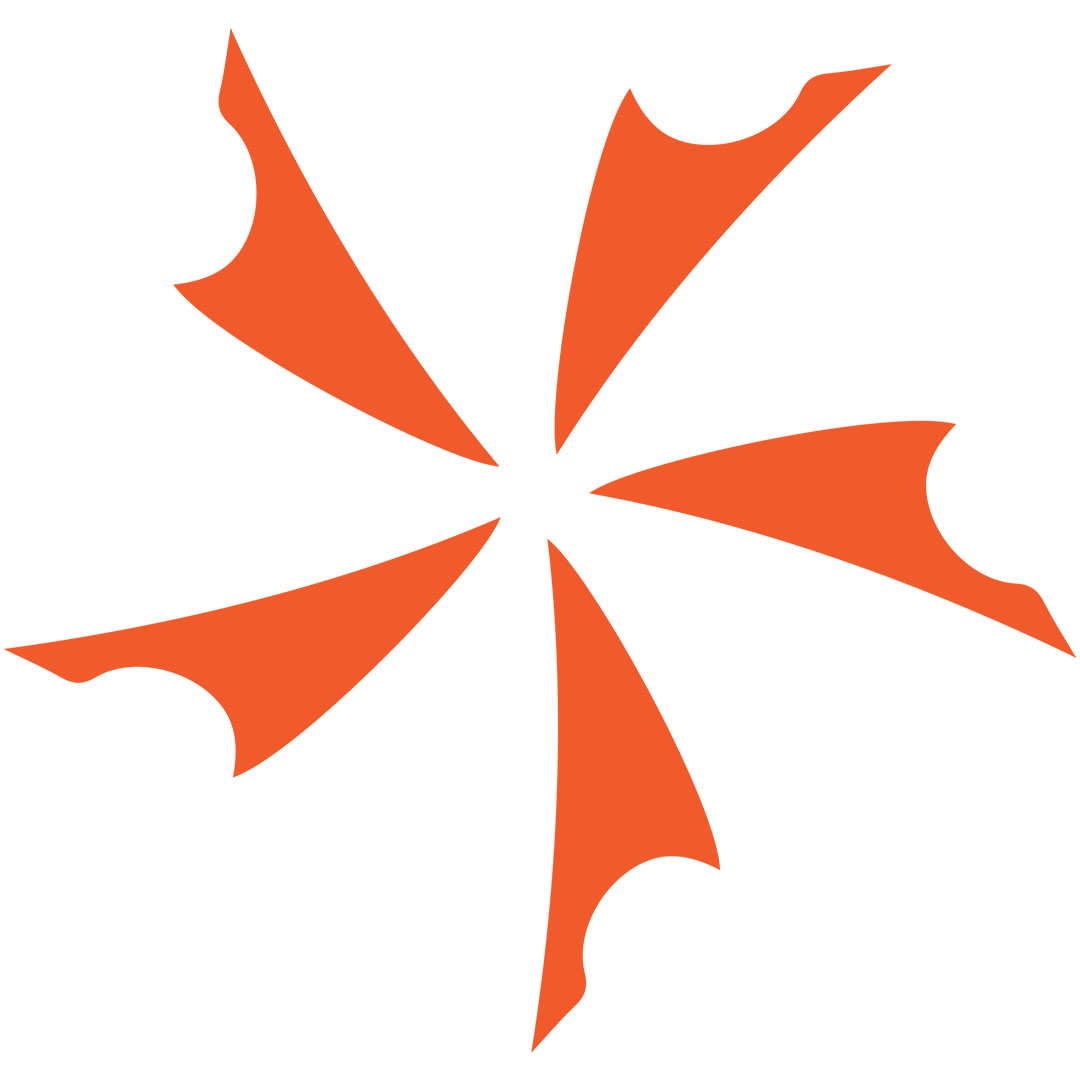 Special Run Zero Tolerance Knives are always ones to consider for both your pocket and for your collection. The 0350 model was a more...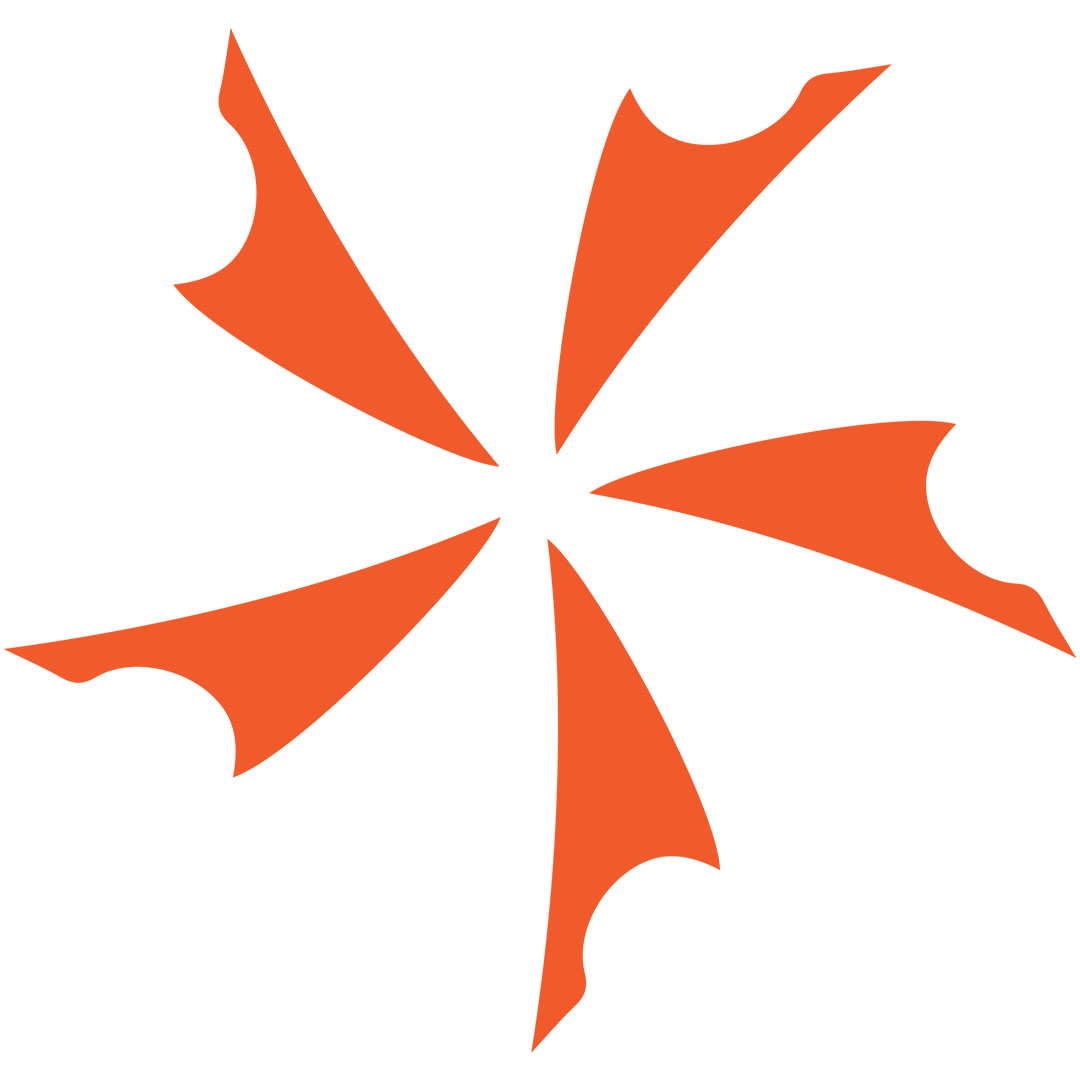 www.knifecenter.com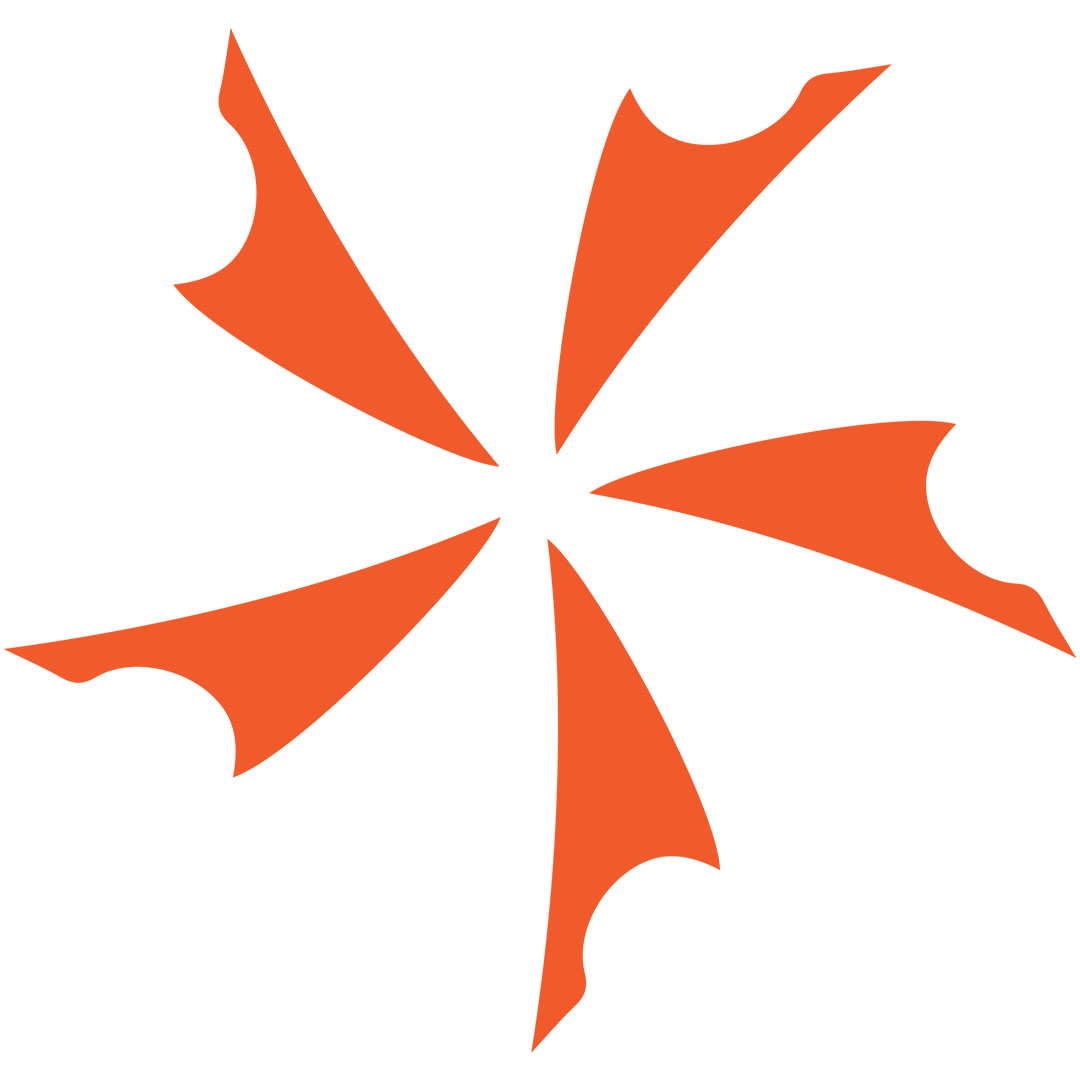 www.knifecenter.com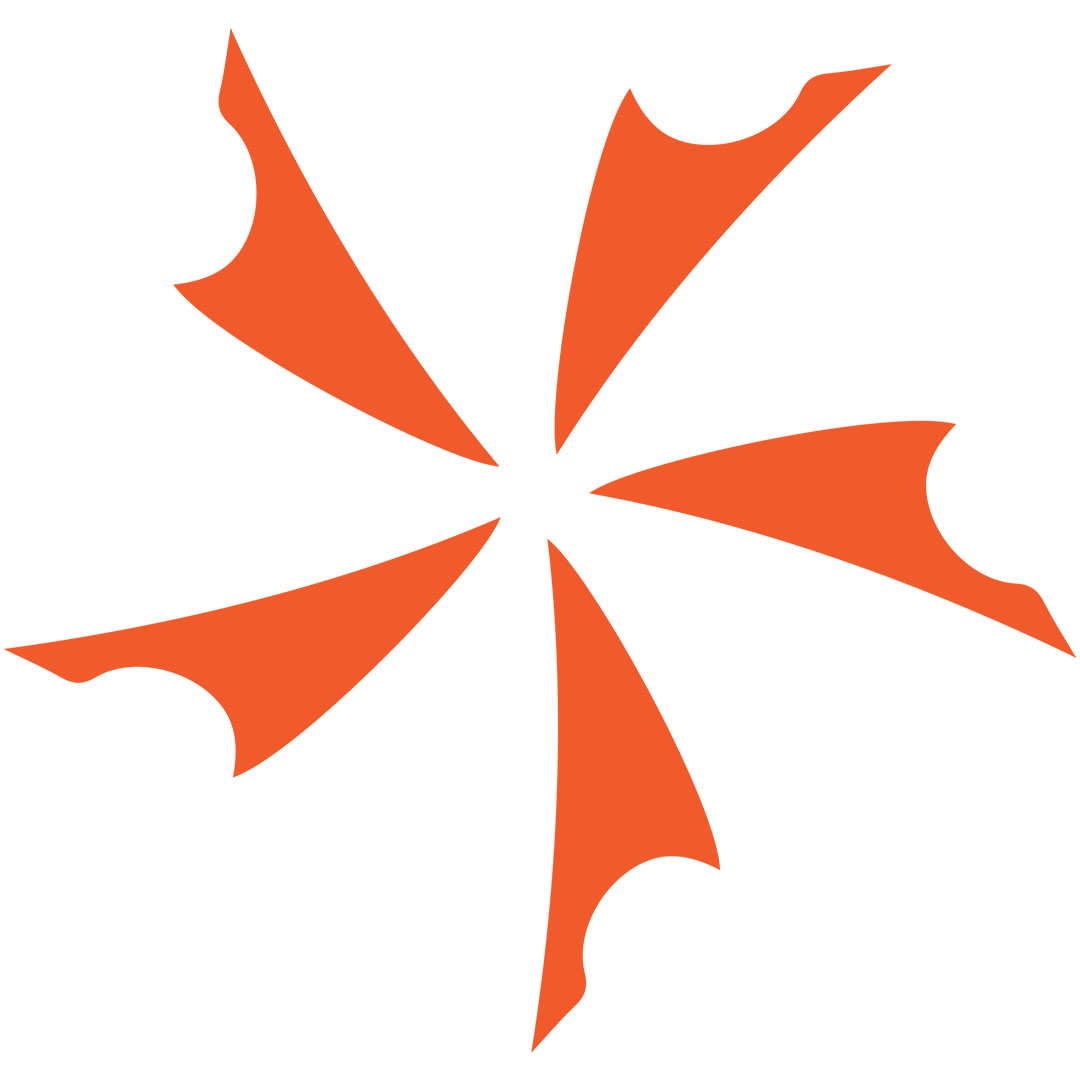 The ZT0566BWCF is a Hinderer designed assisted opening folder and one of the best everyday carry knives in Zero Tolerance's lineup. The blade is...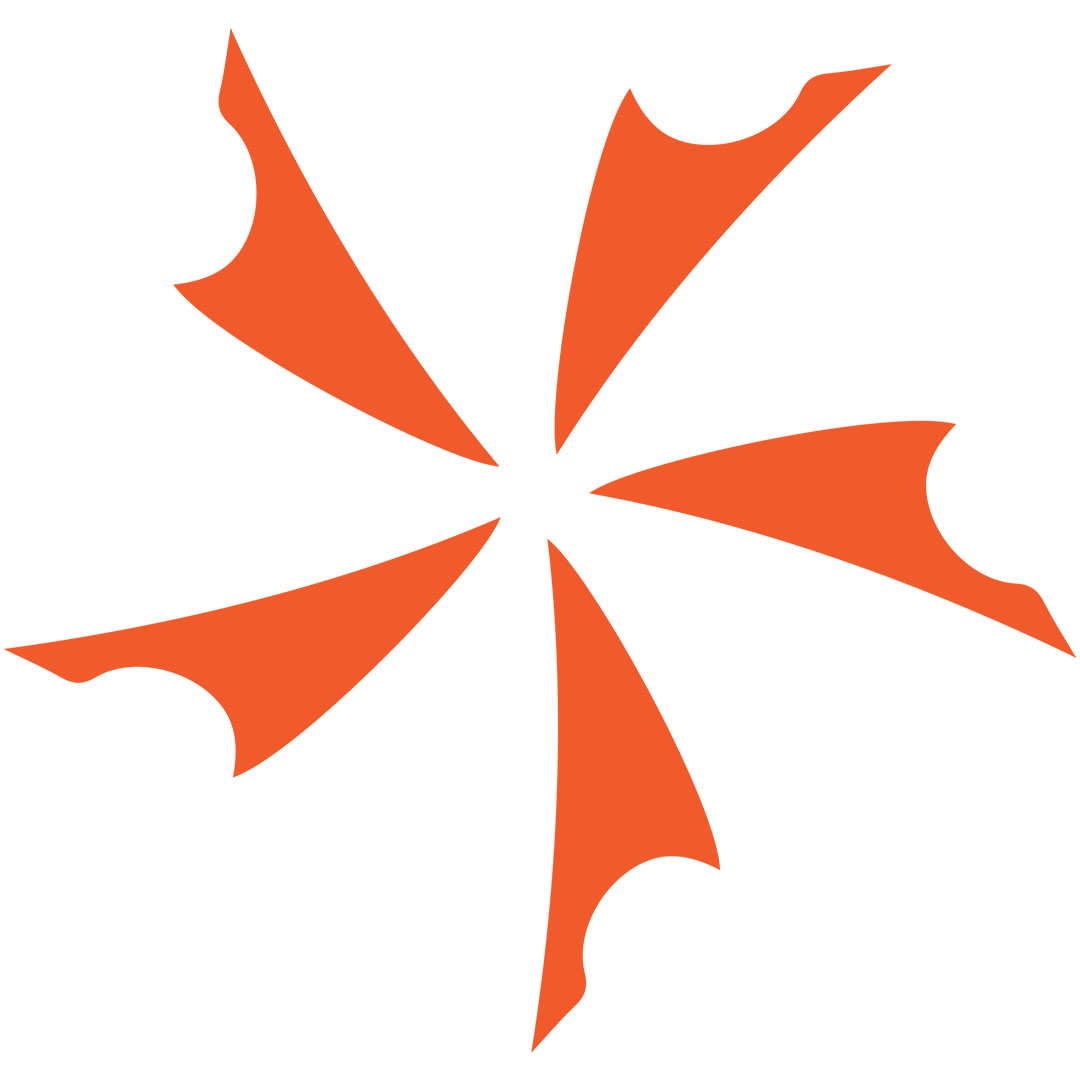 www.knifecenter.com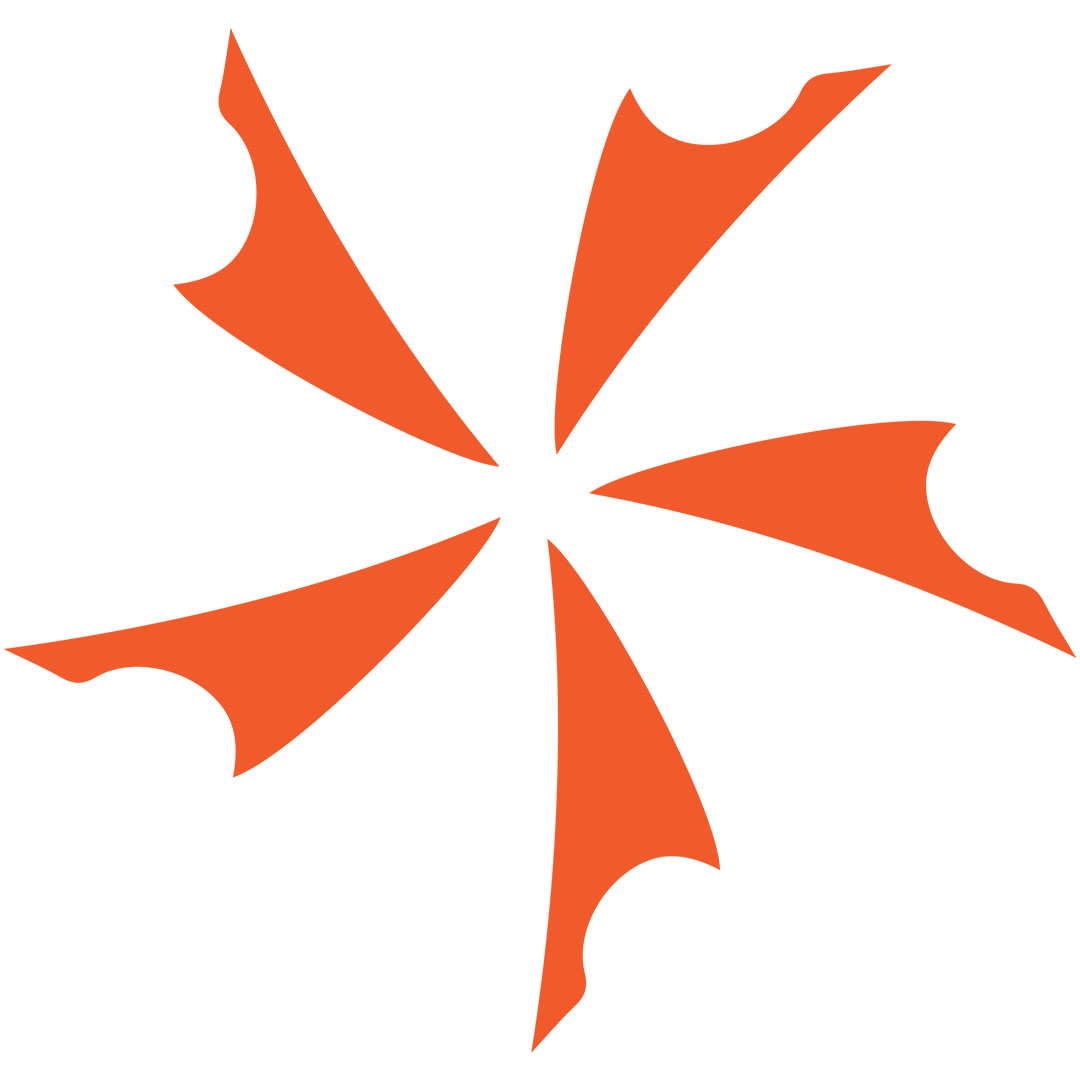 This Zero Tolerance 0200SW is a limited run knife with a beautiful stonewashed 154CM stainless steel blade and black G10 scales. The 3/8" hex...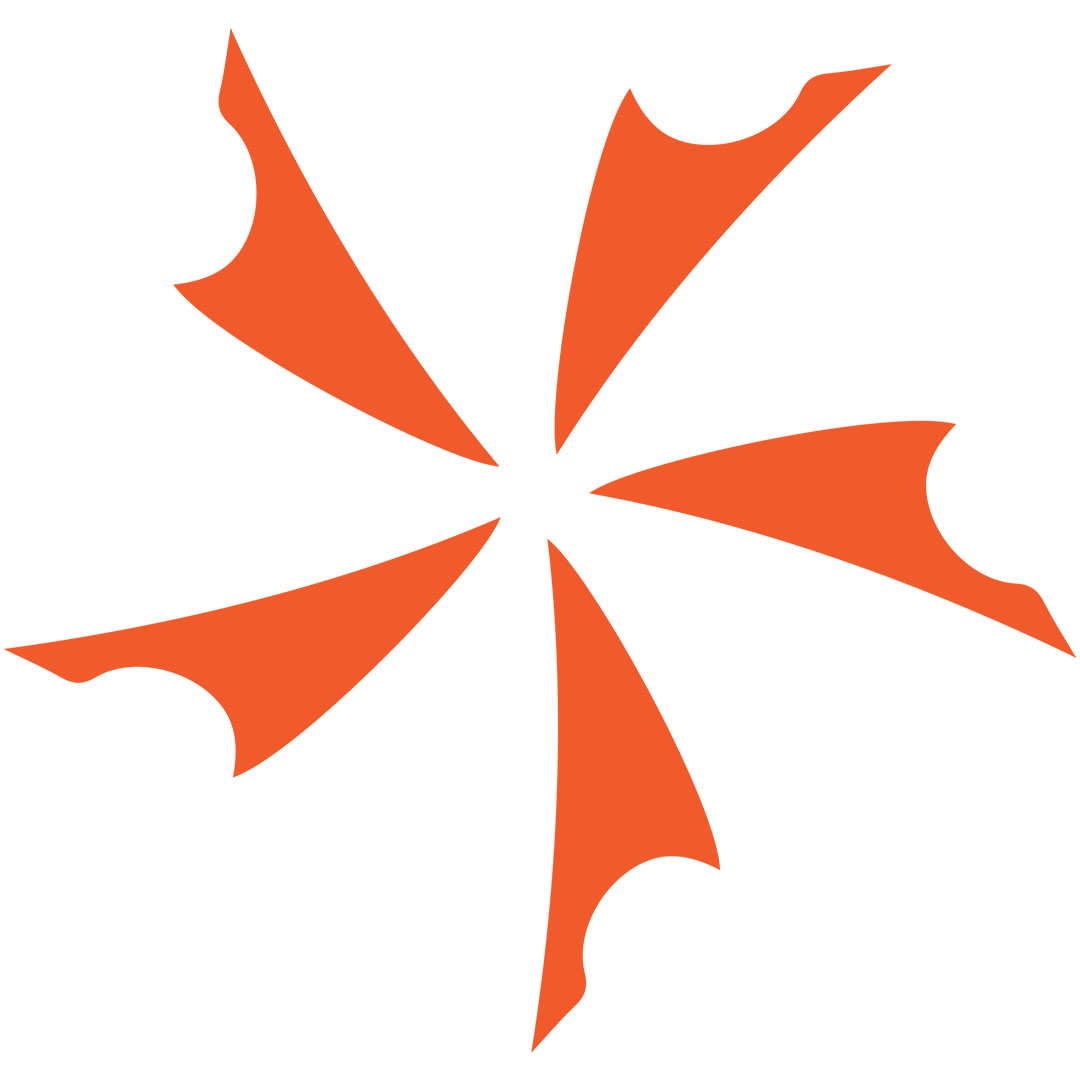 The Model 0300 was Zero Tolerance's first ever knife, co-designed by Ken Onion and Mick Strider, and it became an immediate success in the...