It's Monday, but we're not even mad – we're still coming down from the awesome high that was BLADE Show 2018. We posted these pictures on our Instagram, but wanted to share some of our haul with you so that you could check out what we'll be getting up on the site this week. If you're interested in a particular knife you've seen on our social media channels, feel free to DM us. We'll be unpacking them over the next few days and will respond to messages with prices and purchase options soon!
KnifeCenter is the original and largest online catalog of cutlery, and that includes the newest knives in the world.
The WE Knife Double Helix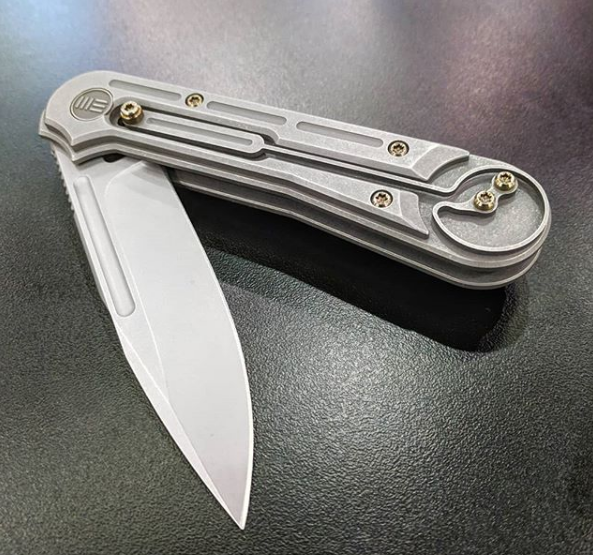 If you want to see the Double Helix in action, we uploaded a short clip on our Instagram.
Chris Reeve Impinda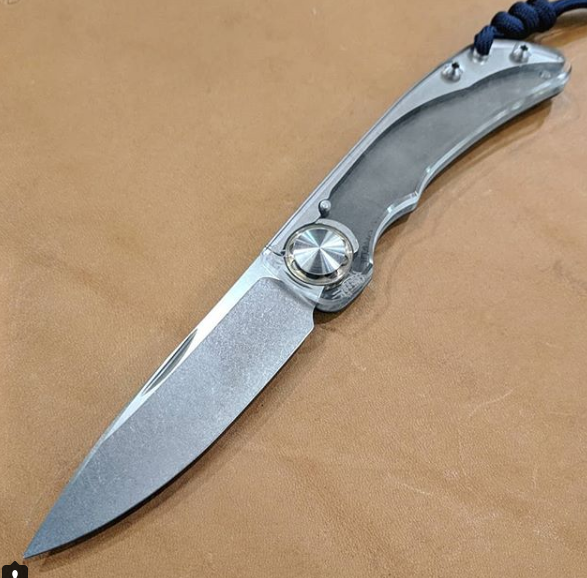 We fell in love with the Impinda slipjoint when we stopped over at the Chris Reeve booth.  We'll be featuring a more in-depth look at this particular knife over on our YouTube sometime this week.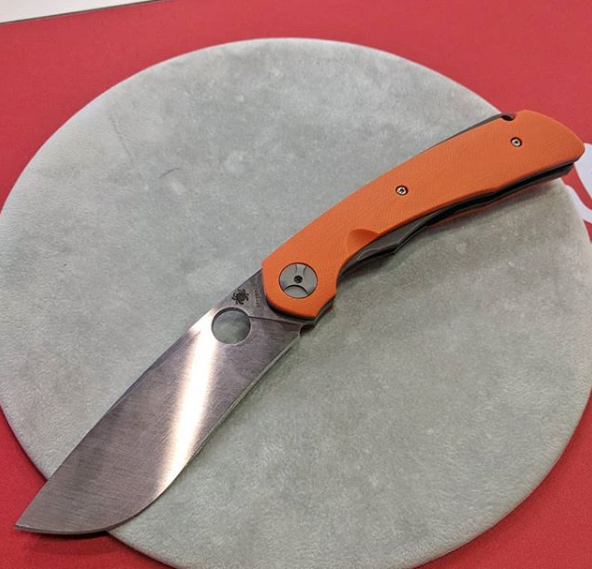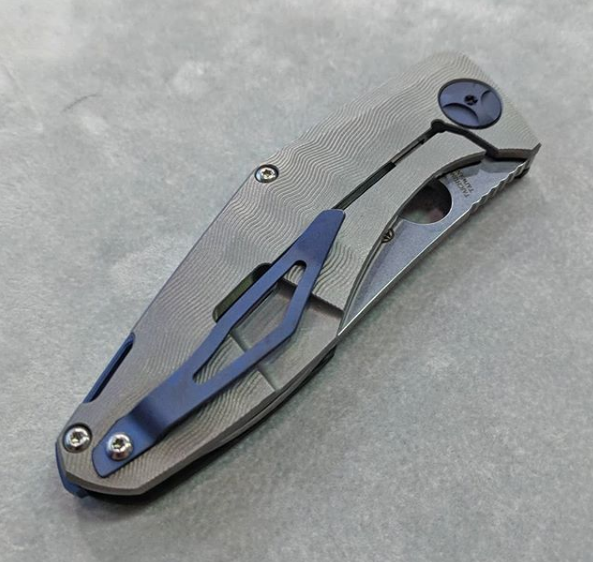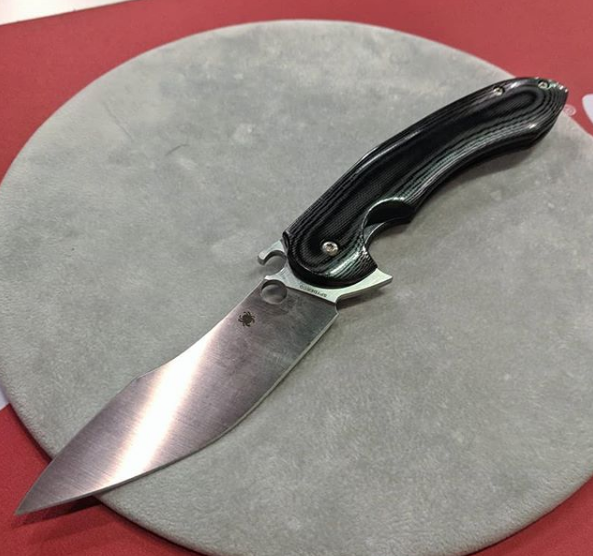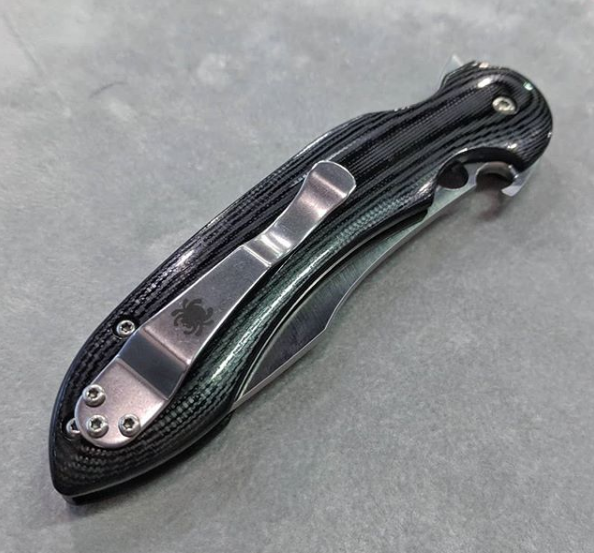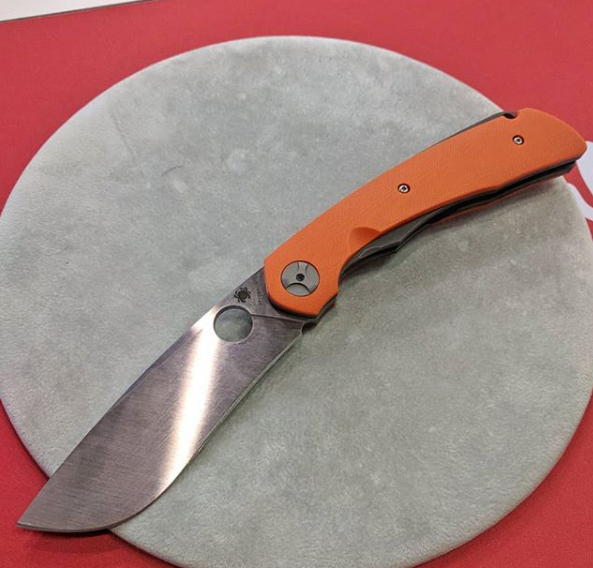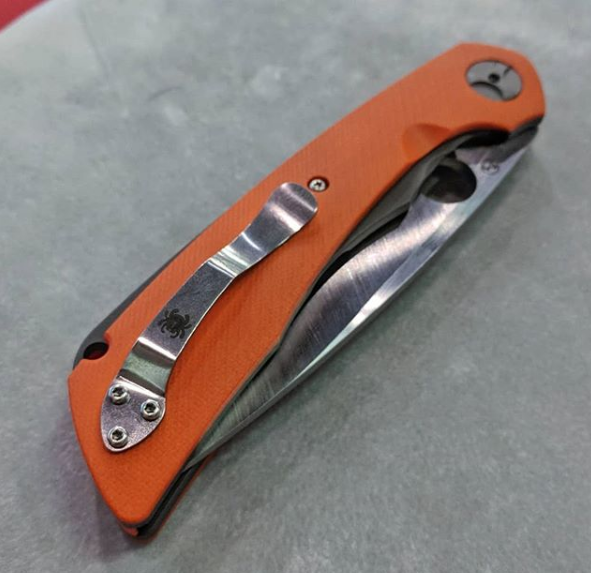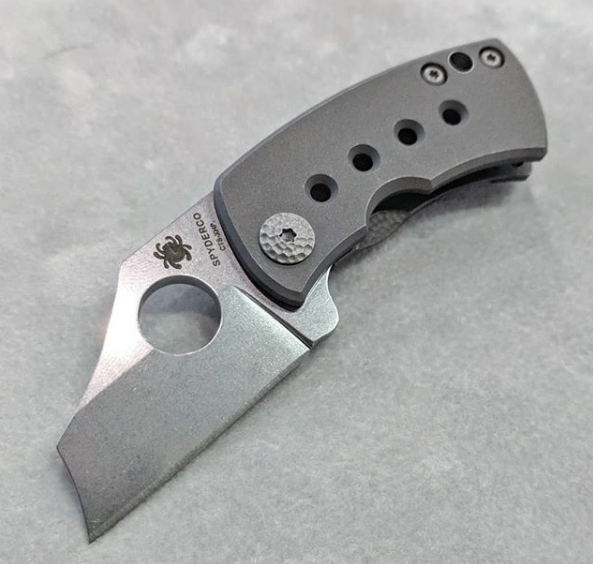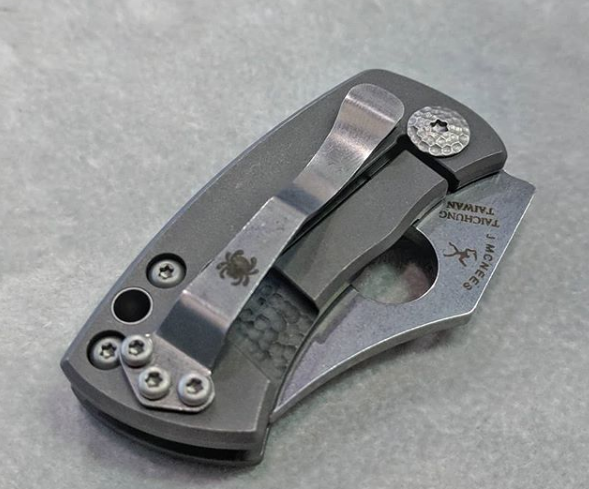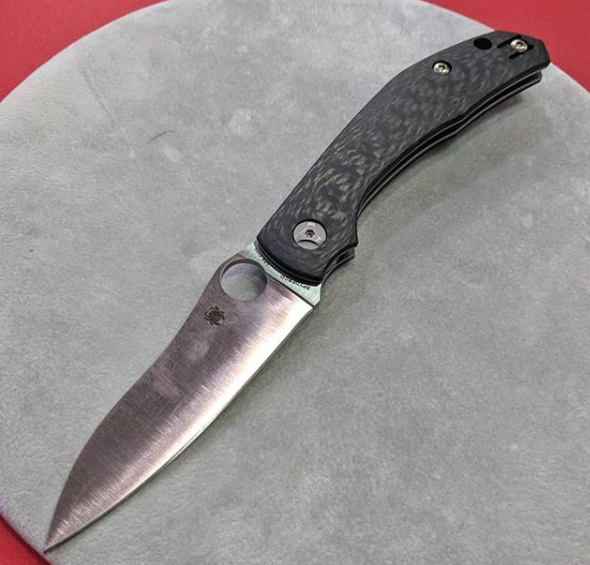 Of course, no trip to BLADE Show would be complete without a stop at the Spyderco booth! What do you think of these mid-year drops? Don't forget you can pre-order them here!
Jason Guthrie's Scout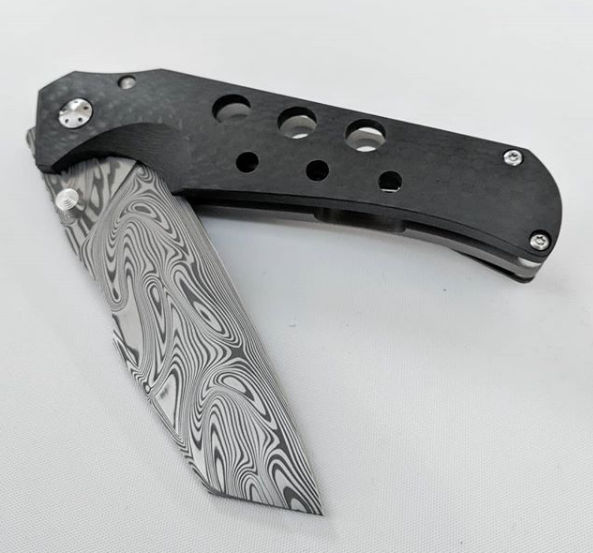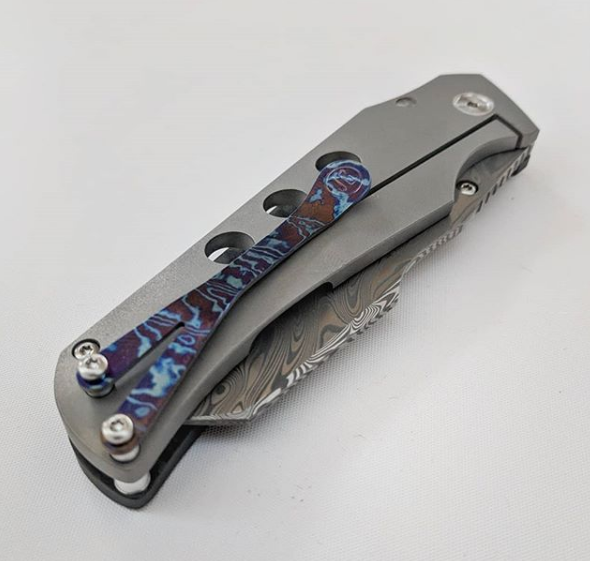 Check out all the details on this gorgeous carbon fiber Scout from Jason Guthrie. That damasteel is CRISP!
Serge Knives Orbit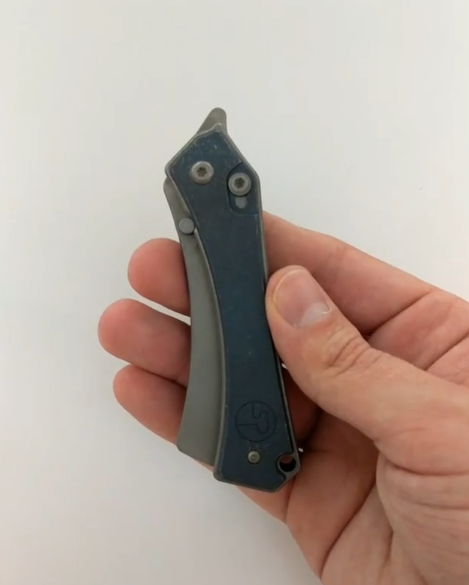 We have a video of the Orbit's unusual action on our Instagram – go check it out and let us know what you think!
Alpha Hunter Tactical Design War Bowie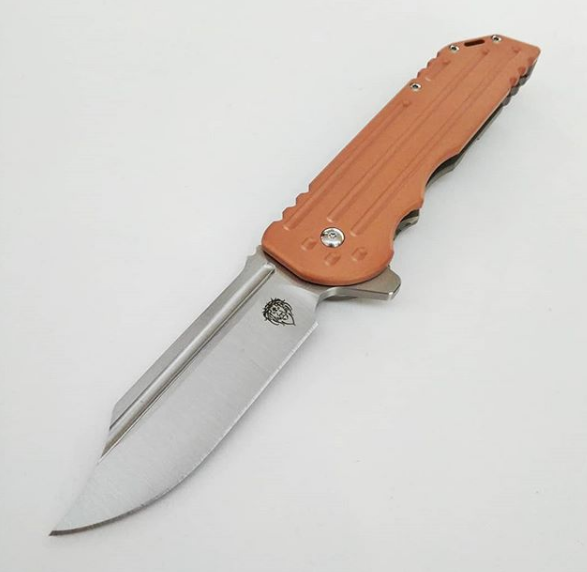 I mean, this picture pretty much speaks for itself. We're suckers for a Bowie.
Koch Tools Gnat Folder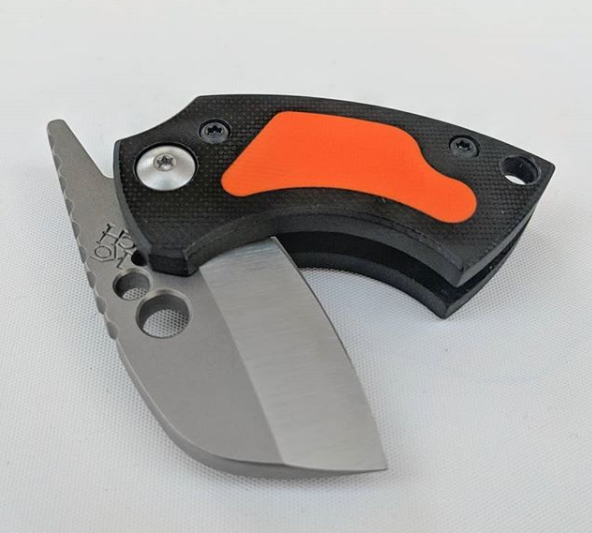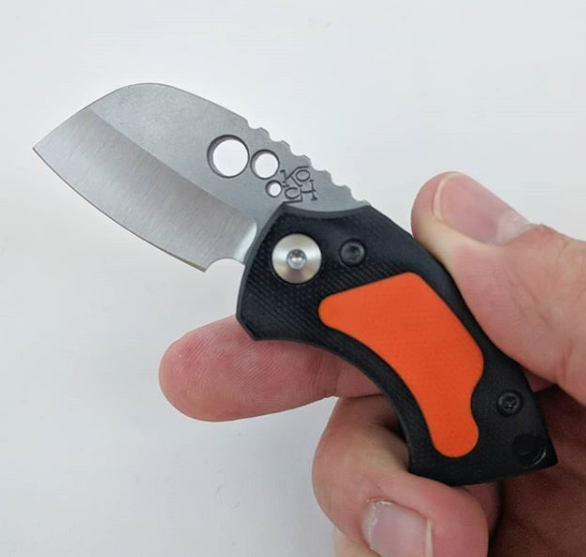 Here you can see the Gnat in hand so you can get an idea of the scale.
CRKT Gungho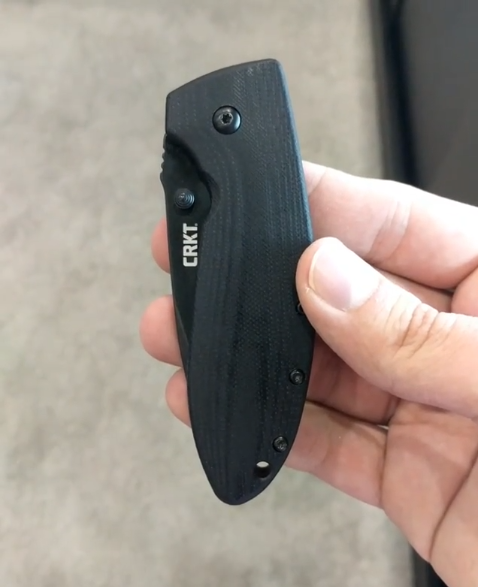 Of course, we couldn't leave the CRKT booth without giving you guys a look at the new Gungho. We've got a video of the action on our Instagram for you to check out – believe us, it's smooth as silk.
CRKT Mid-Year Announcements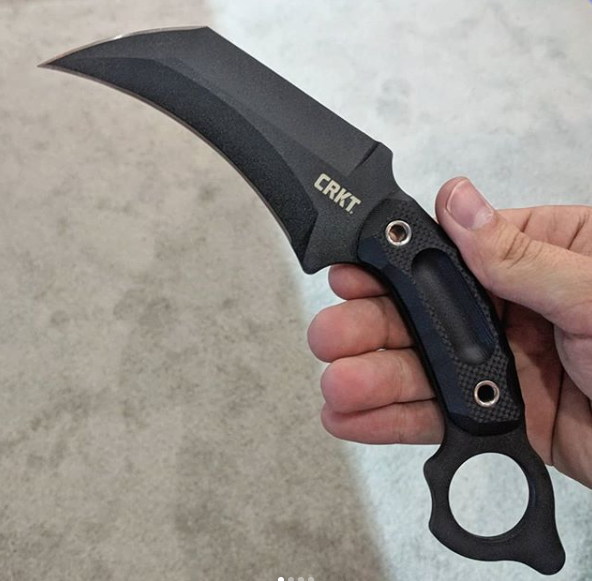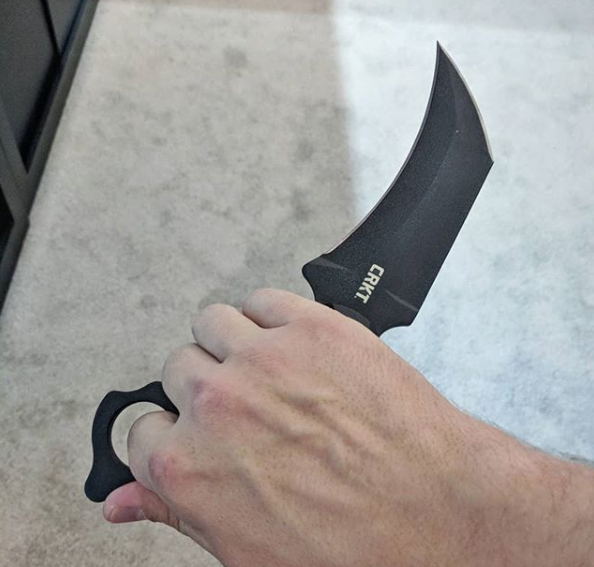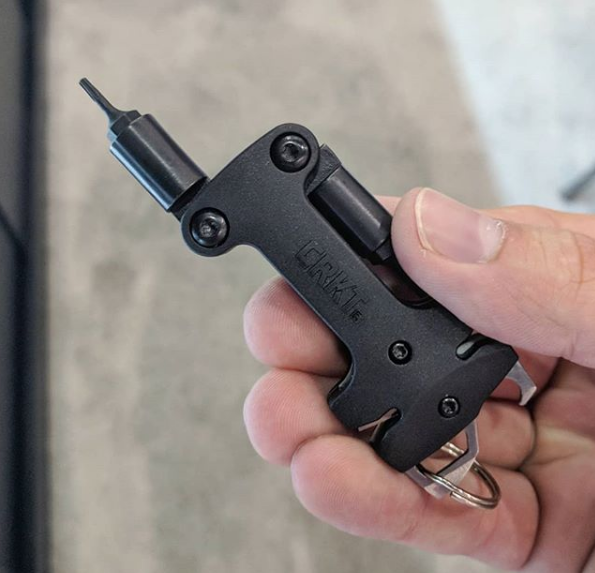 Who's loving the all-black color theme of the CRKT mid-year drops?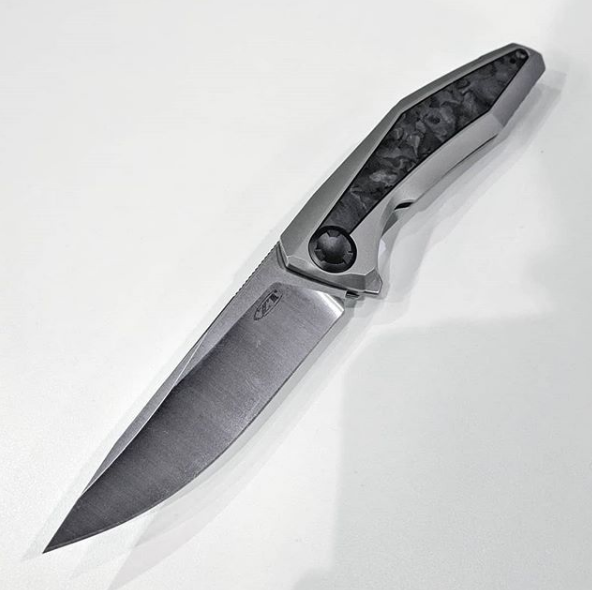 Great news – the ZT 0470 is already up on the site for pre-order! Click here to get in line for a new industry favorite. This is a highly practical, easy-to-use EDC that features premium CPM-20CV steel and an eye-catching marbled carbon fiber insert.
Rassenti Flipper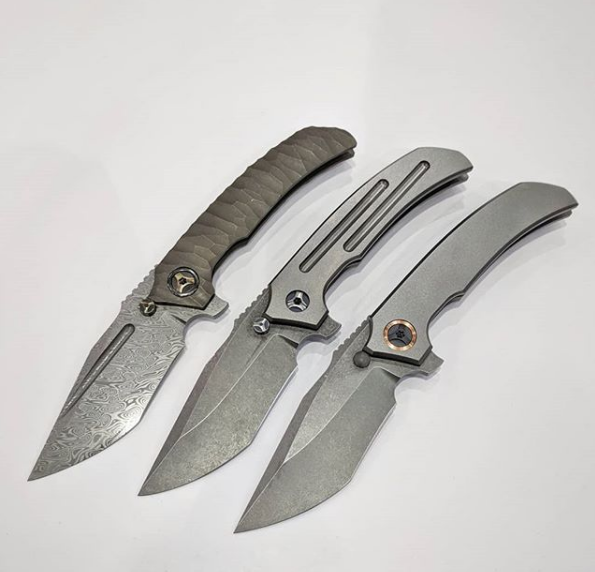 Check out these beauties from Peter Rassenti – we even have a video of the flipping action on our Instagram.
Ken Onion Knifeworks Slacker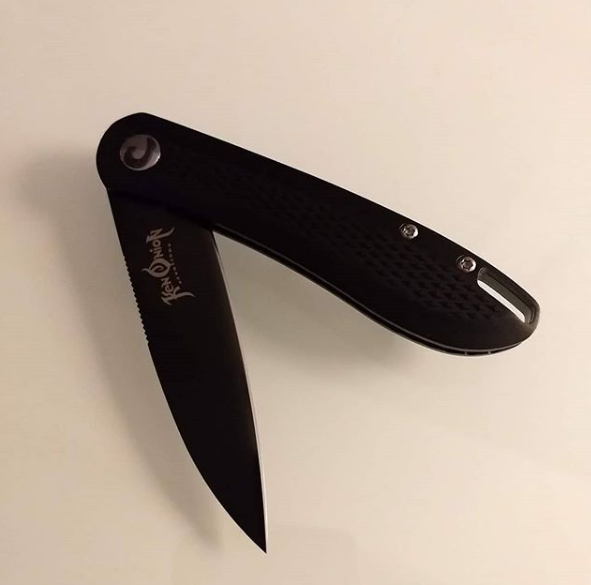 This was one of the first knives we picked up at the show – what a way to kick off a great weekend.
Chavez Knives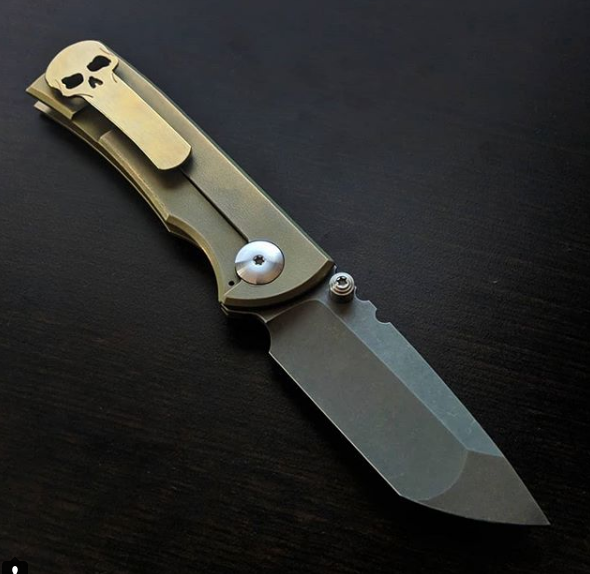 It was love at first sight when we saw this pocket clip.
The X Series Lanny's Clip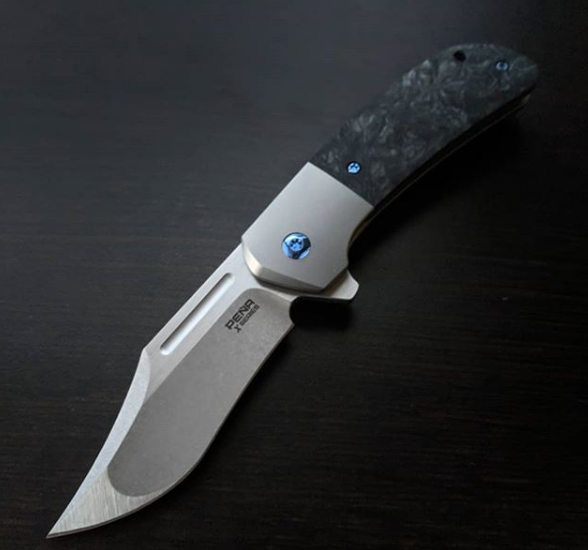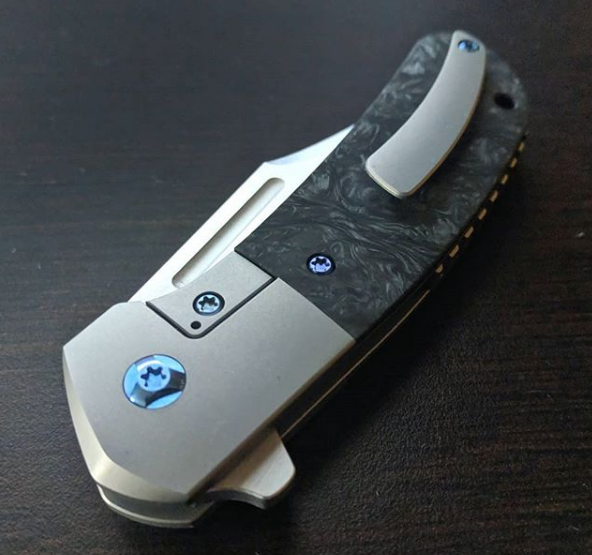 We got our hands on the new Enrique Peña collaboration with Reate Knives – the X Series Lanny's Clip.
Gavko Knives Folder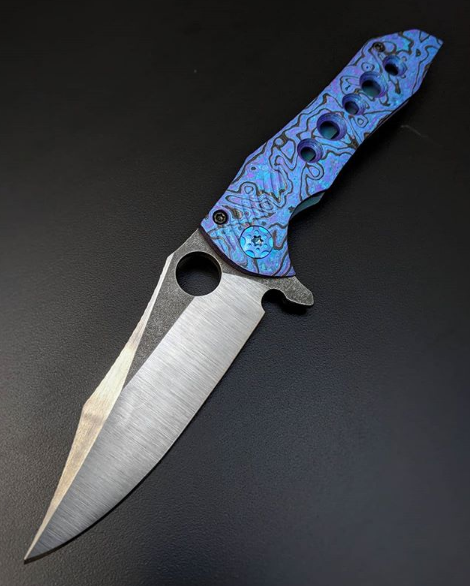 Now we KNOW you've never seen a Gavko with a Spyderco hole before!
Mike Gavac Folders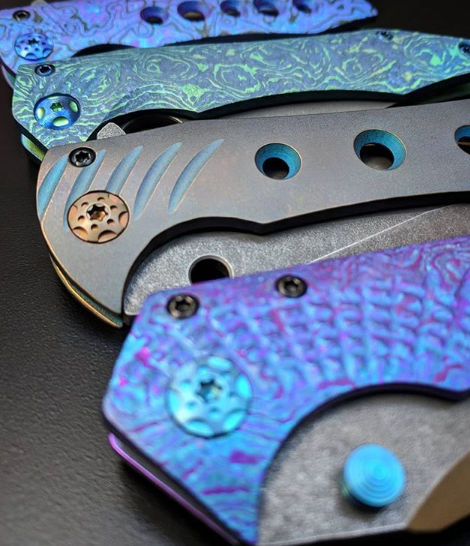 When we got to BLADE Show on Thursday, we saw these right away and had to have them. Beautiful doesn't even begin to cover them.
We scored some one-on-one time with some knifemakers at the show, so we'll be posting some interviews and in-depth coverage of Spyderco's mid-year drops, ZT's 0470, Chris Reeve's Impinda, and Cold Steel's Luzon. We'll also be sharing some videos that feature new items from Brous Blades, Hoback Knives, BRS, and CRKT.  Stay tuned for more! We'll be adding new photos all this week to our social media channels, so be sure to follow us to stay up to date.