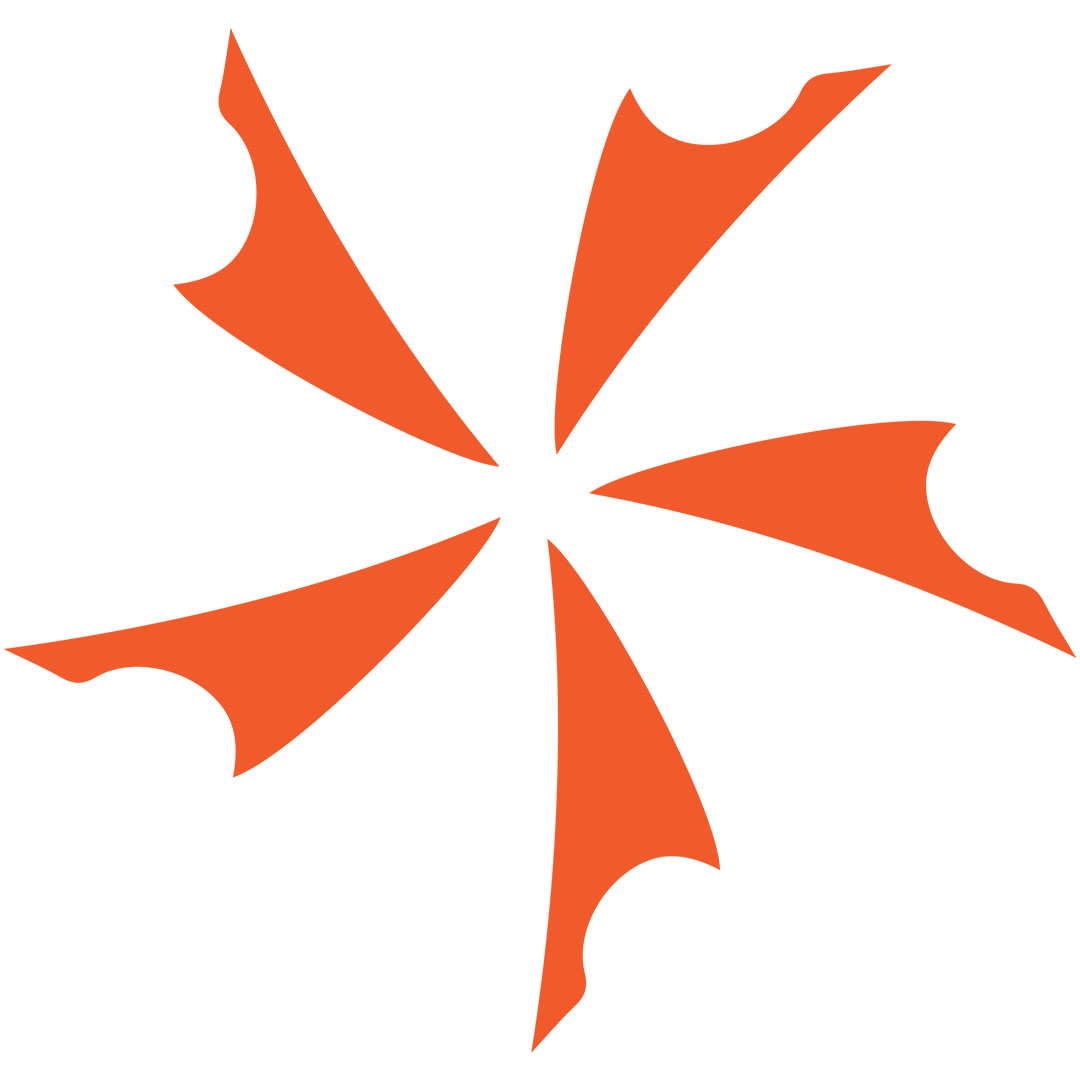 5.11 Tactical is a well known gear and clothing supplier for law enforcement, military, and fire/rescue professionals. What's not as well known in the...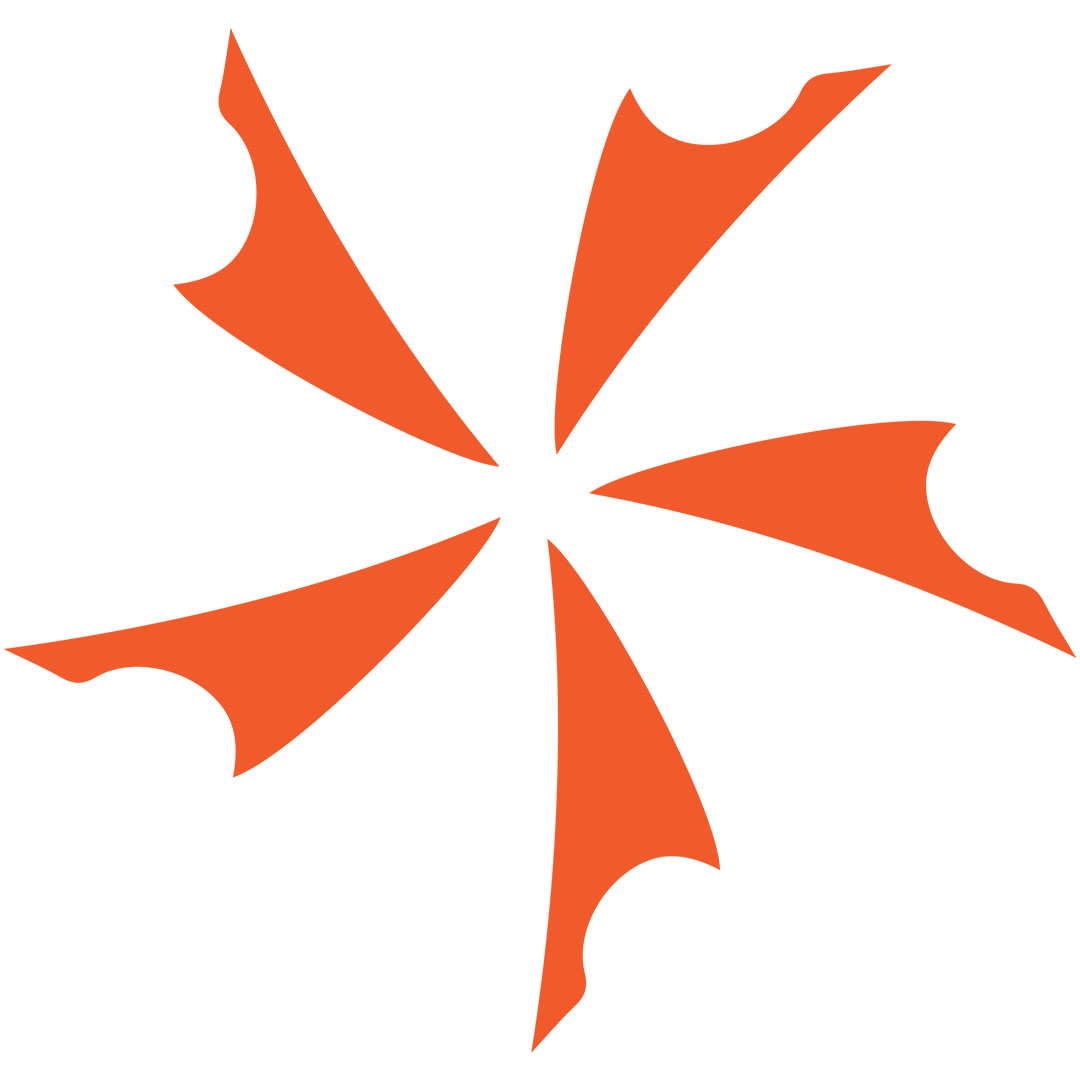 5.11 Tactical Tiny Linerlock Series 5.11 tactical offers great products. We love their clothes (although we don't yet sell it) and their knives which are...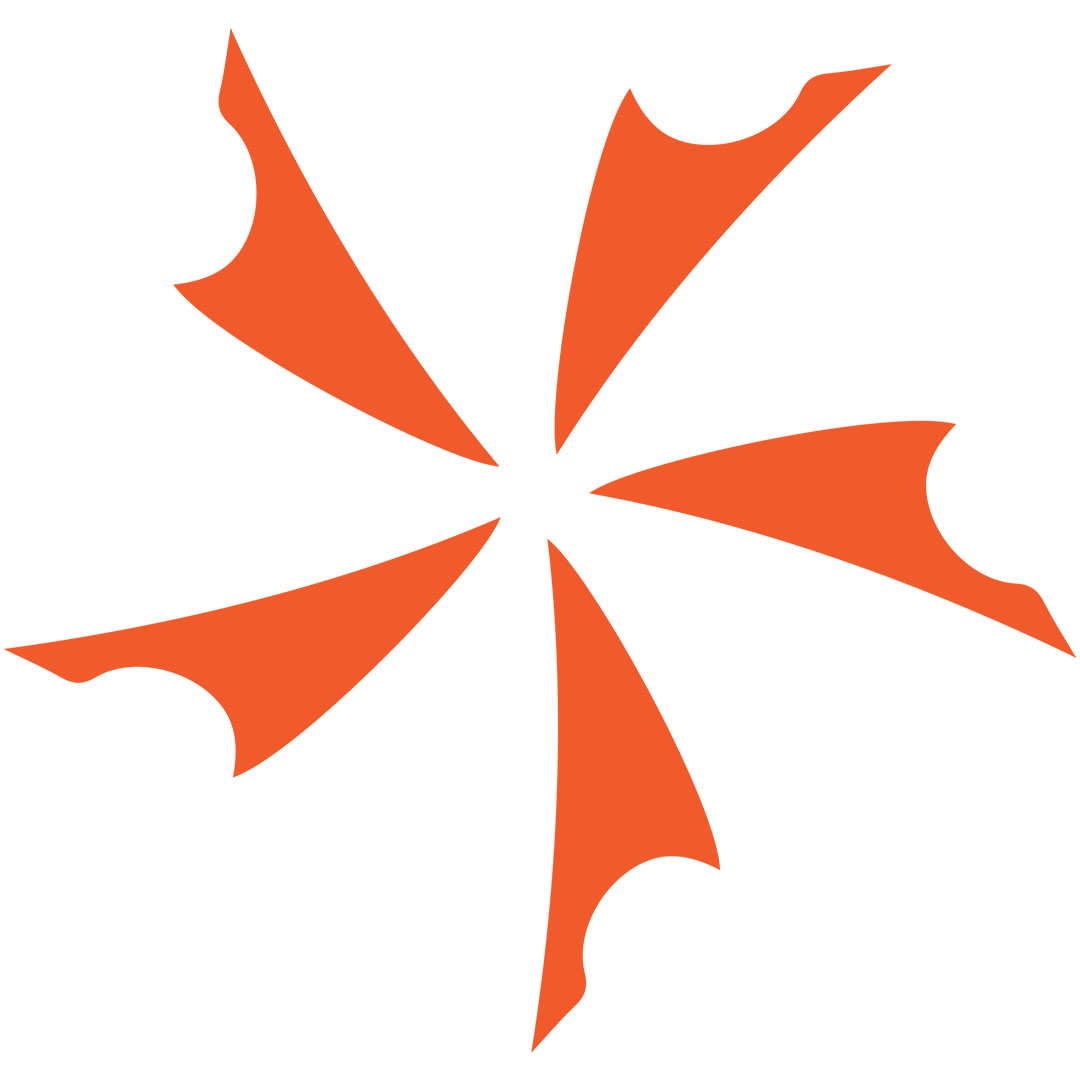 New Cop Tool Neck Knife from 5.11! The almost organic shape of the 5.11 Side Kick means that it fits in your hand like it...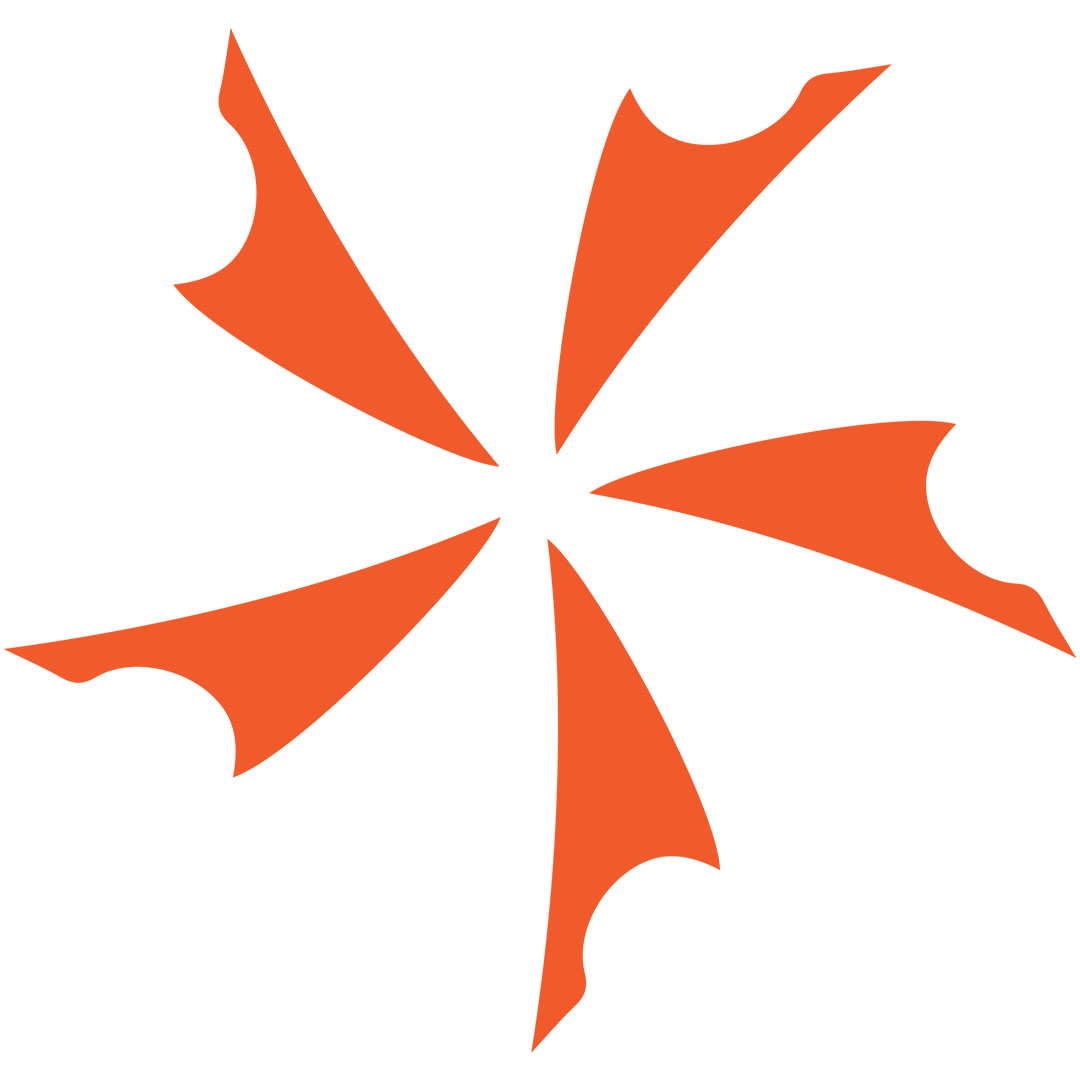 5.11 Tactical Light for Life LED Flashlight 270 Max Lumens 5.11 tactical products introduces a "light for life." The LED bulbs never burn out and...