We've got some exciting new developments from a heritage brand this week, the most affordable S30V knife you've ever seen and more this week! Read on below.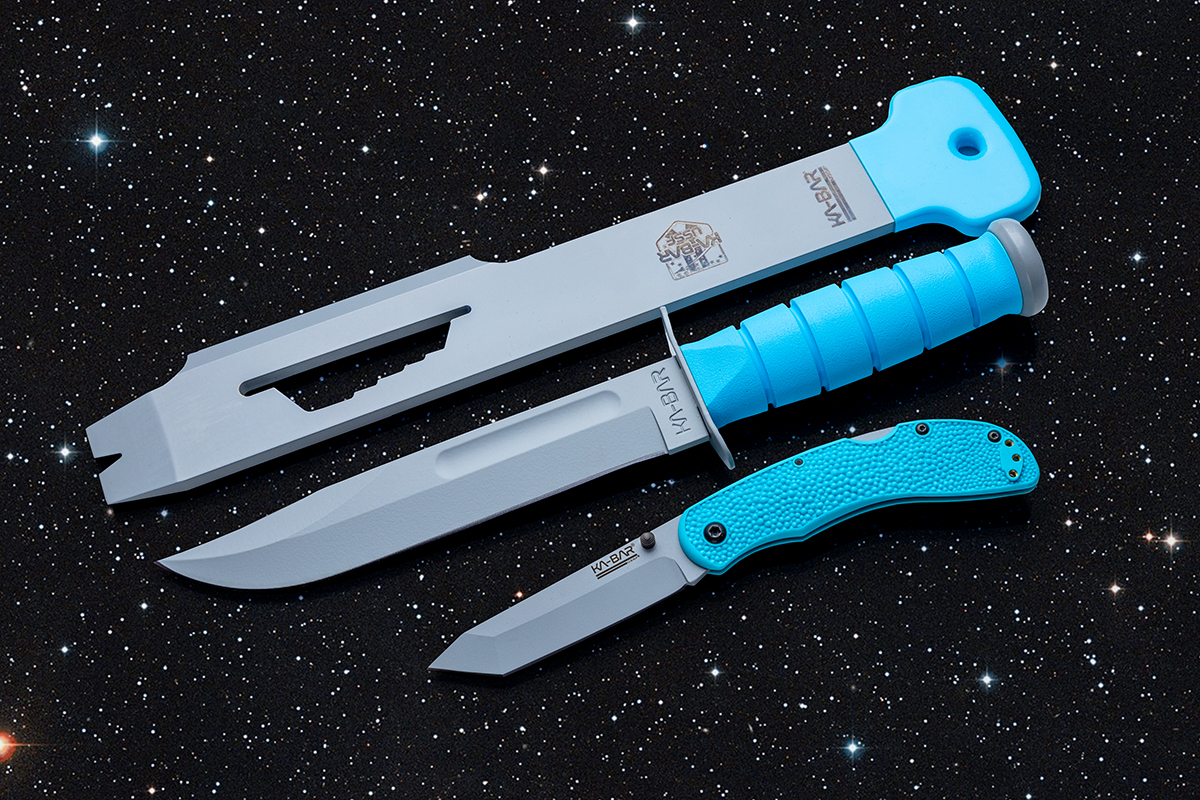 A little bit familiar but with an eye toward the future, KA-BAR has "launched" their new USSF series of tools and the results are out of this world. The classic KA-BAR fighting knife has been redubbed the "Space-Bar", the Corser folder brings back a familiar and comfortable handle shape, and the new Bridge Breacher completes the trio as a tool that feels like it could move an asteroid. All new look, same great quality, as you would expect from KA-BAR!
---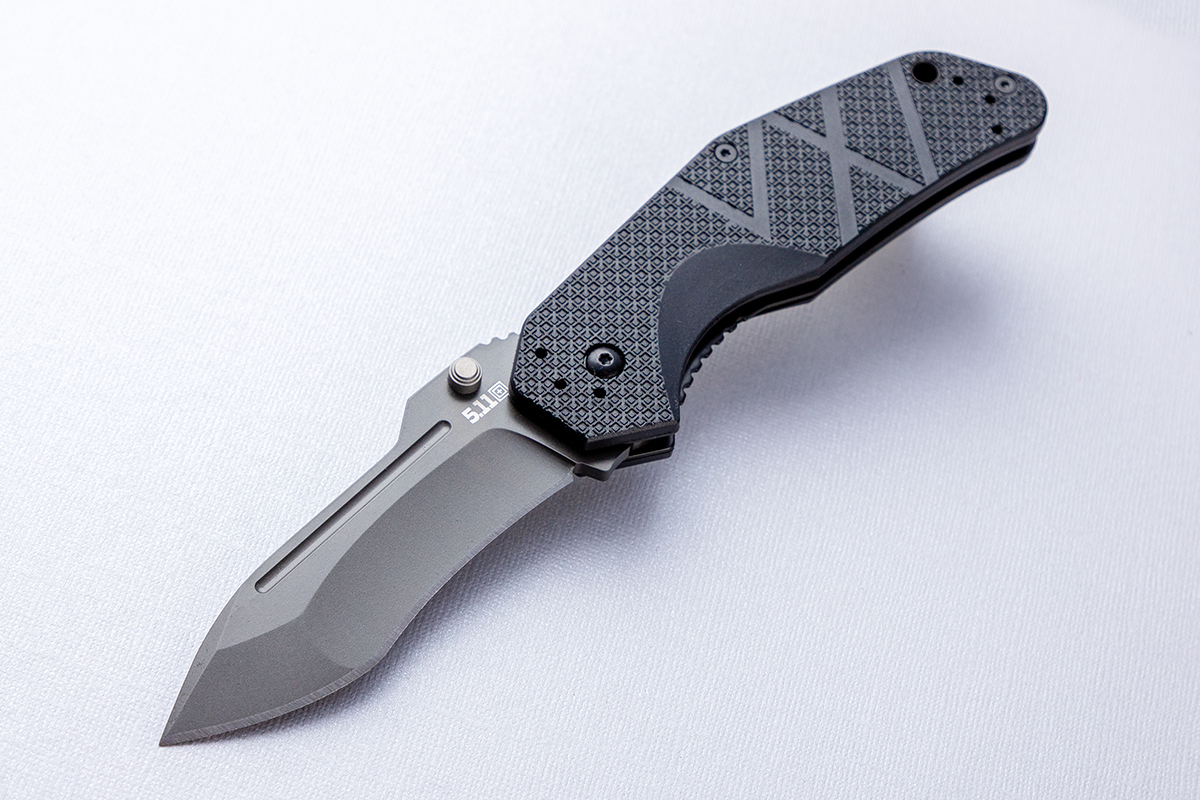 High-end S30V steel for 35 bucks? This knife practically sells itself! The RFA is Ready For Action with an aggressive recurve shape, and 5.11 Tactical completed the package with assisted opening action for easy opening. Never before have we seen this much edge-retention for so little money, which makes it perfect for loading up on and stashing any place you could possibly need a sharp edge.
---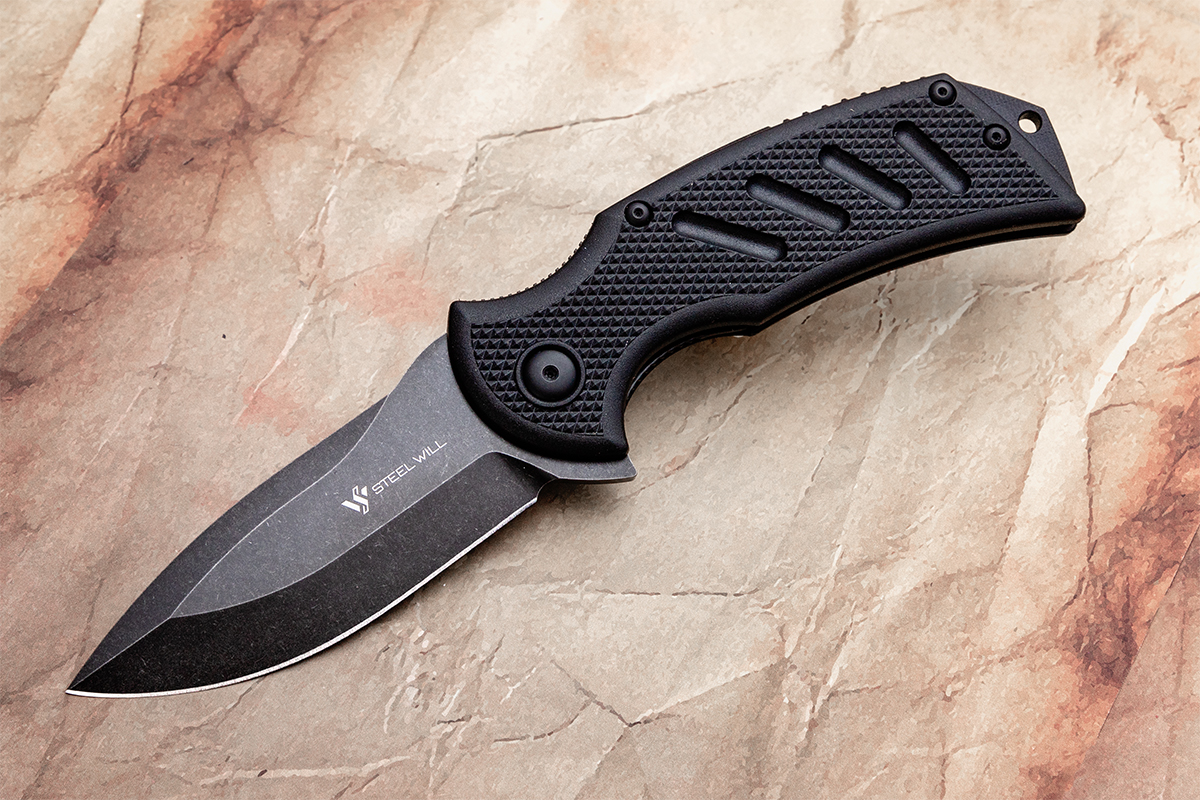 Modeled after Steel Will's successful line of tactical fixed blades, the Censor flippers pack a ton of tactical temerity into their textured grips which are angled for maximum application of force. It still features a glass-breaking pommel at the back for another point of contact, and now features D2 steel on the two different blade shapes available. Above all, what you get with this knife is pure confidence in the hand.
---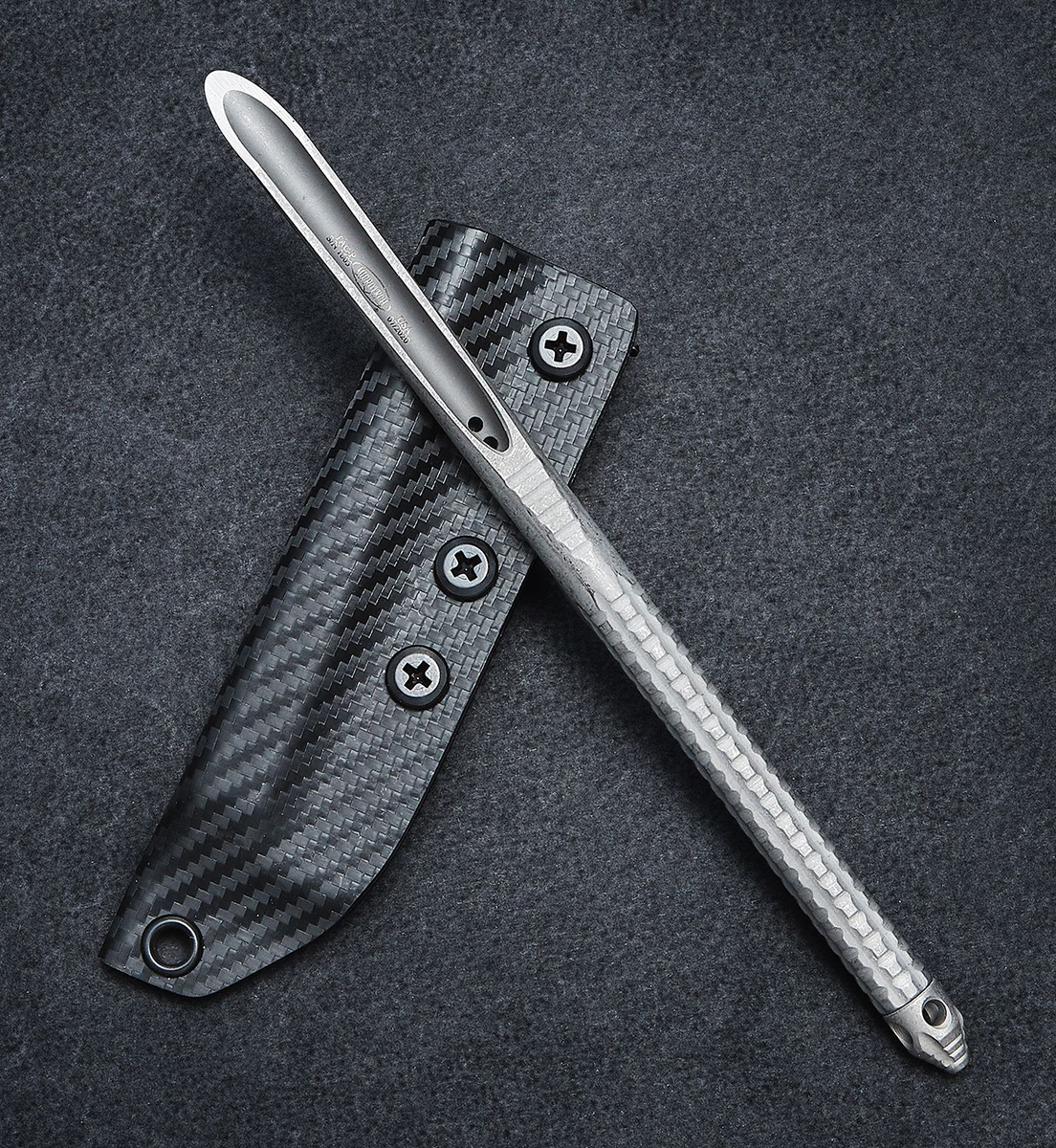 Microtech's version of an emergency tool, the TAC-P,  is made with durable stainless construction and comes with a frag patterned shaft for grip. The glass-breaker on the end works great for kubotan-style self-defense, and the opposite end features a rudimentary edge for more utility. With an Ulti-Clip attached to the Kydex sheath, this is an item that will be easily carried every day.
---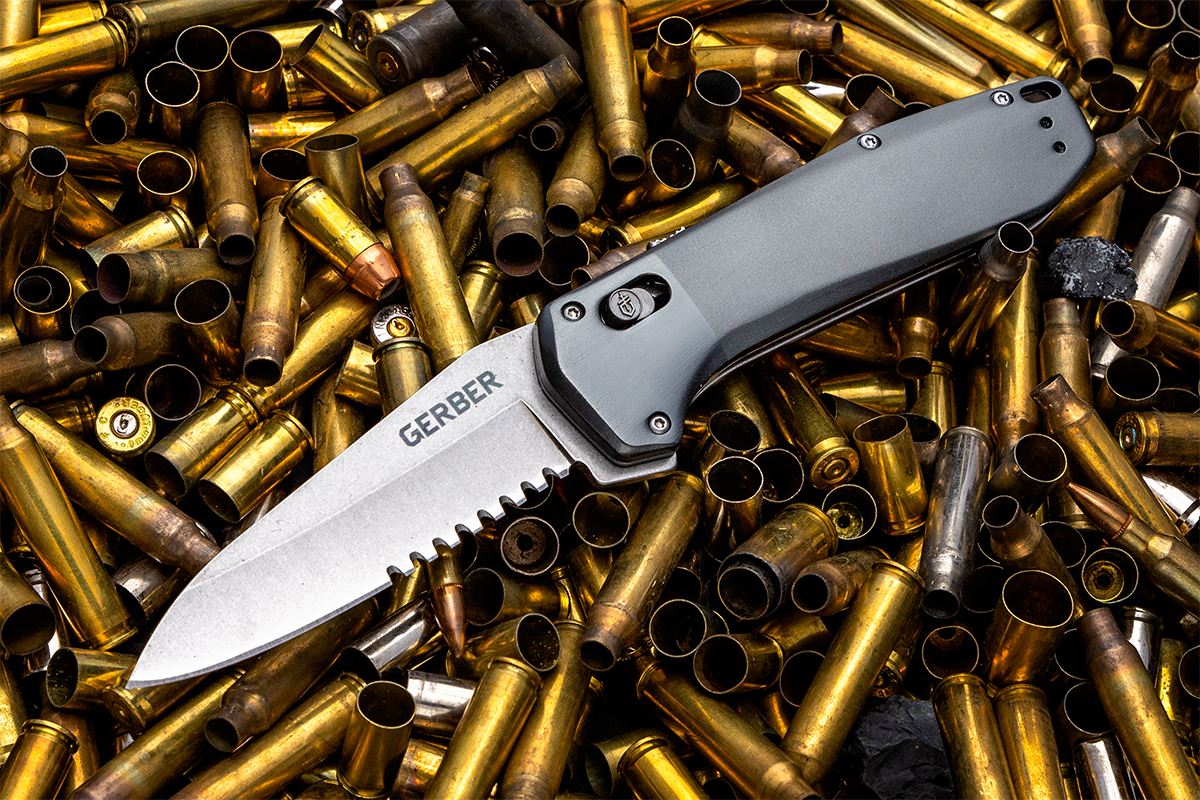 A new, larger size joins Gerber's lineup of crossbar lock-equipped assisted openers. The Highbrow features hand-filling aluminum grips and quick action so you can bring the blade to bear in a heartbeat. Completely ambidextrous for off-hand carry, it also features a spine-mounted safety for extra levels of security.
---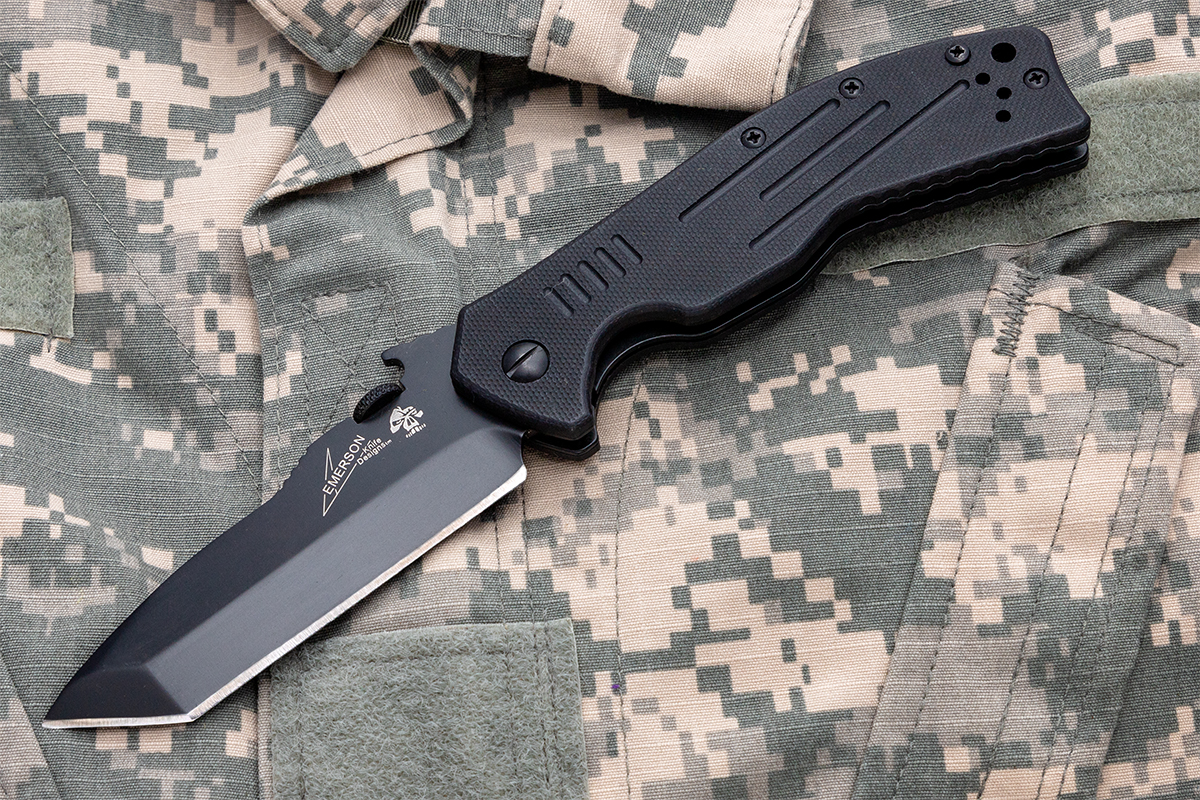 The most affordable way to get an Emerson knife with their patented Wave opener is one of these collaborations with Kershaw, offering the signature Emerson style without breaking the bank. Choose 8Cr stainless or D2 tool steel across a range of models, all sturdy and ready for action. If you've never experienced a Wave, this feature will allow you to open the blade as you draw it from your pocket, ensuring rapid deployment that few blades out there could ever hope to match!
---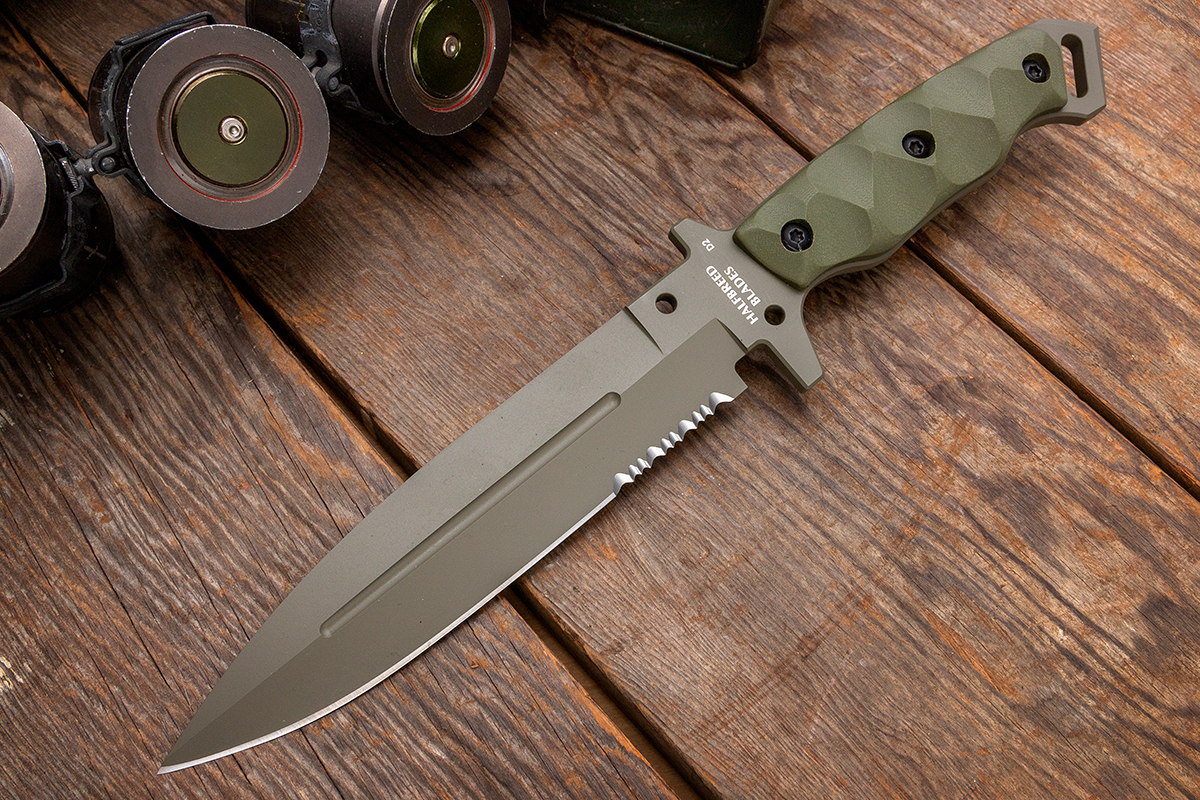 Intended for use by elite military and tactical units, the Medium Infantry from Halfbreed Blades incorporates easy handling with a blade long enough to reach nearly any target. Scalloped G10 handles keep your grip secure while an aggressive pommel lets you strike with that end too. Rounding things out is a full-featured Kydex sheath with multiple pieces of attachment hardware included so you will have no problem tailoring this knife to your specific kit!