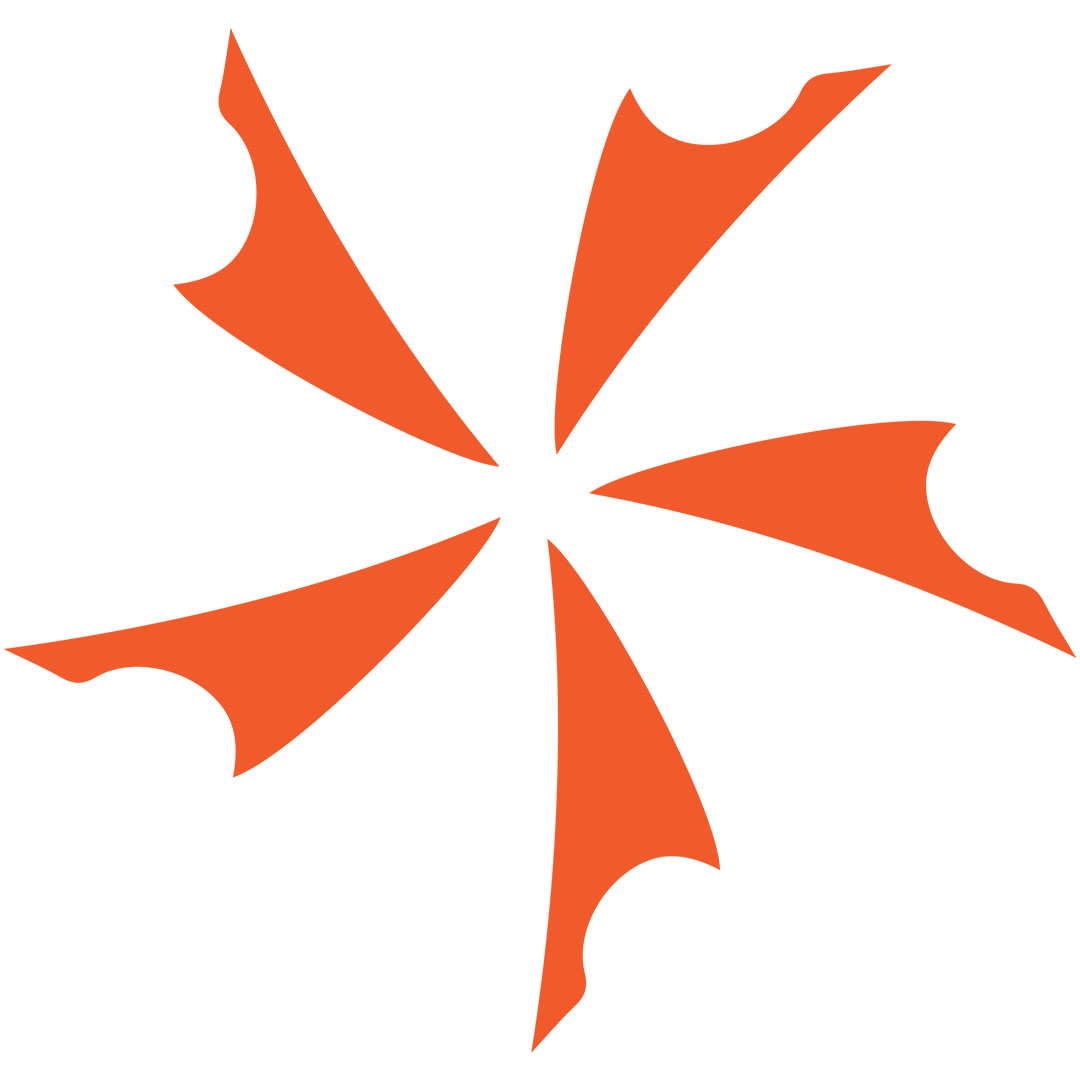 Stilettos are known for their fast action, thin profiles, and symmetrical spear point blades. Bear OPS has created a smaller sized Stiletto folder that...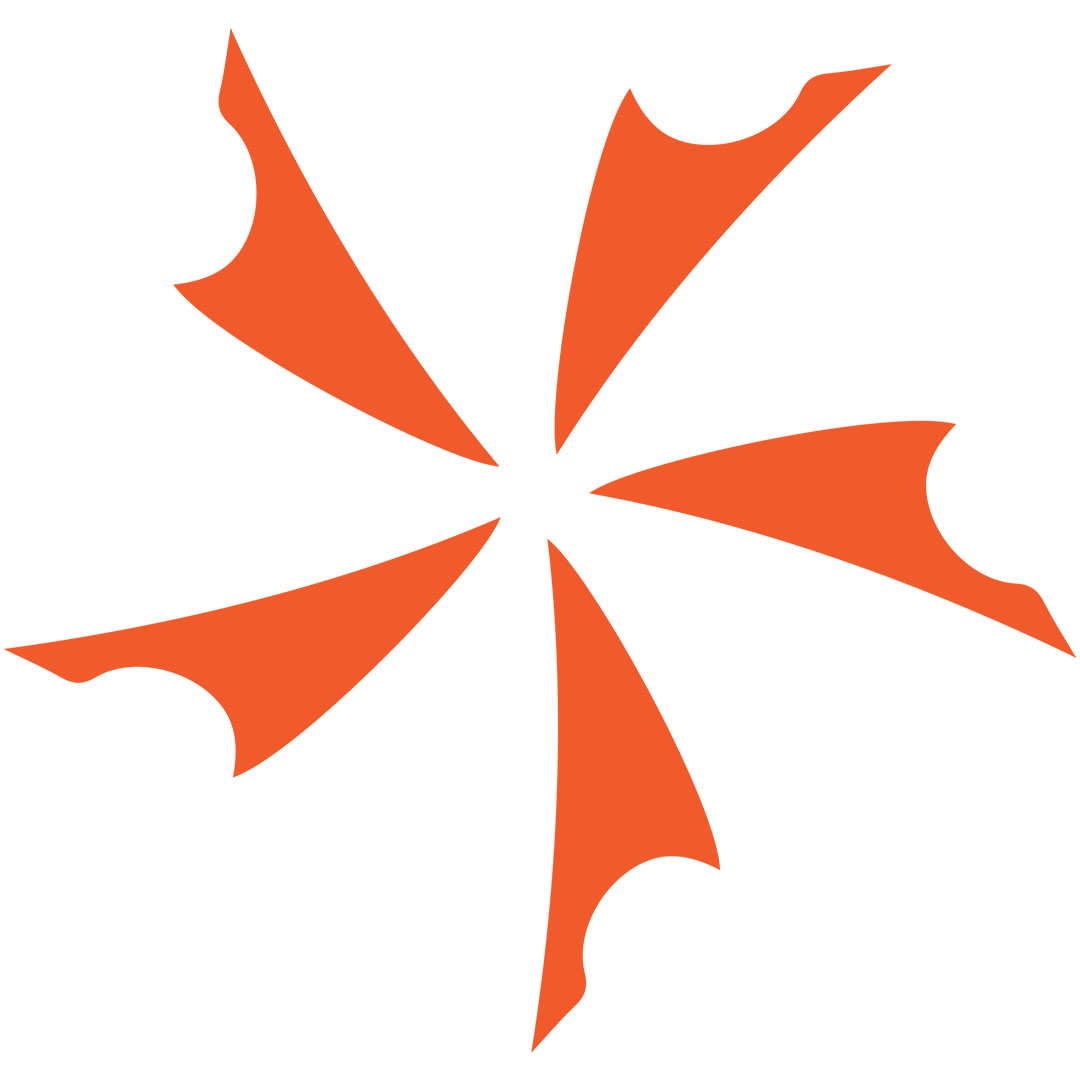 Just released for 2012 and now available at the KnifeCenter are the three limited edition Kershaw Blurs. These include two DLC coated models with...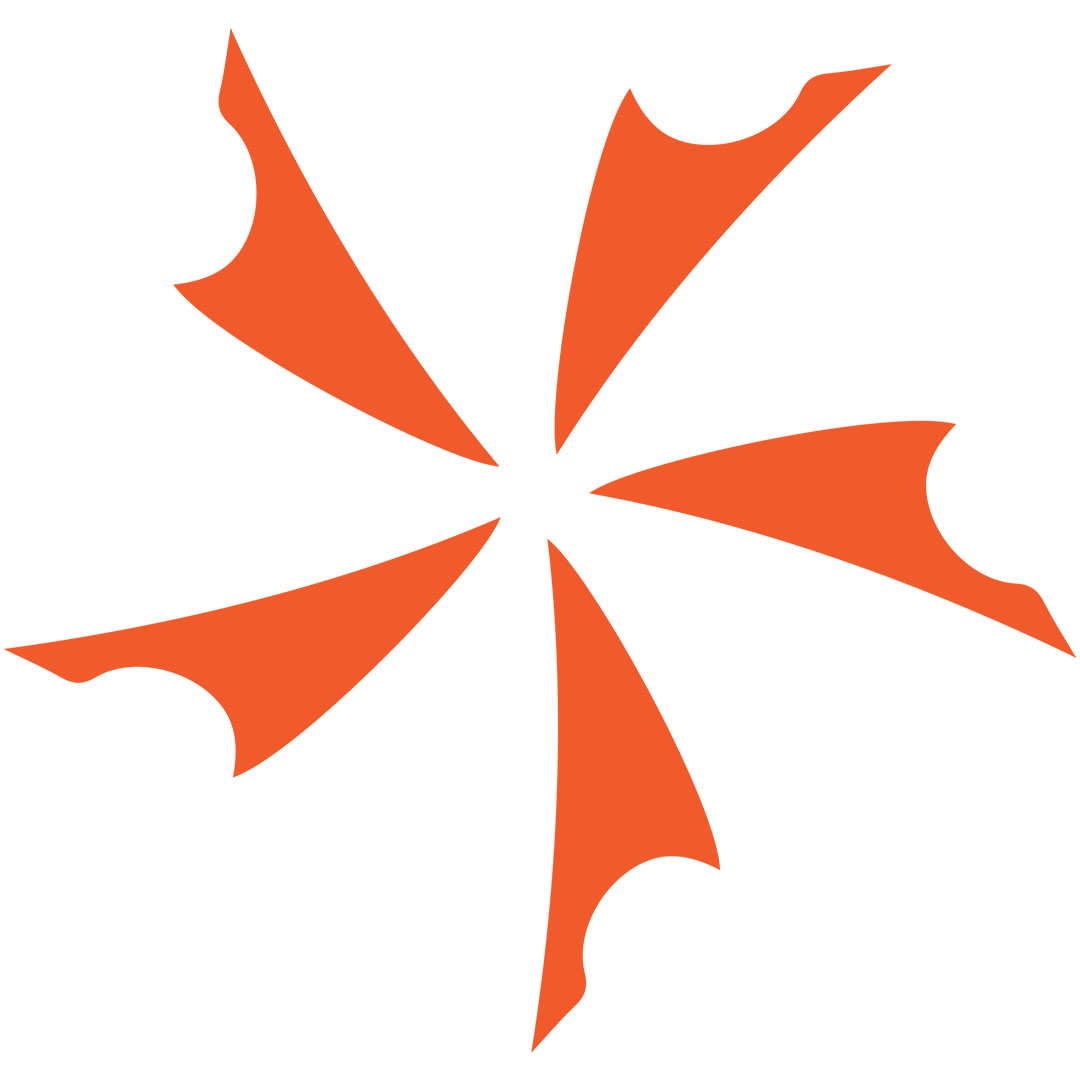 The Boker Magnum Shadow Rainbow is a high quality small utility folder with a lot of flare. The handles scales are made from polished...